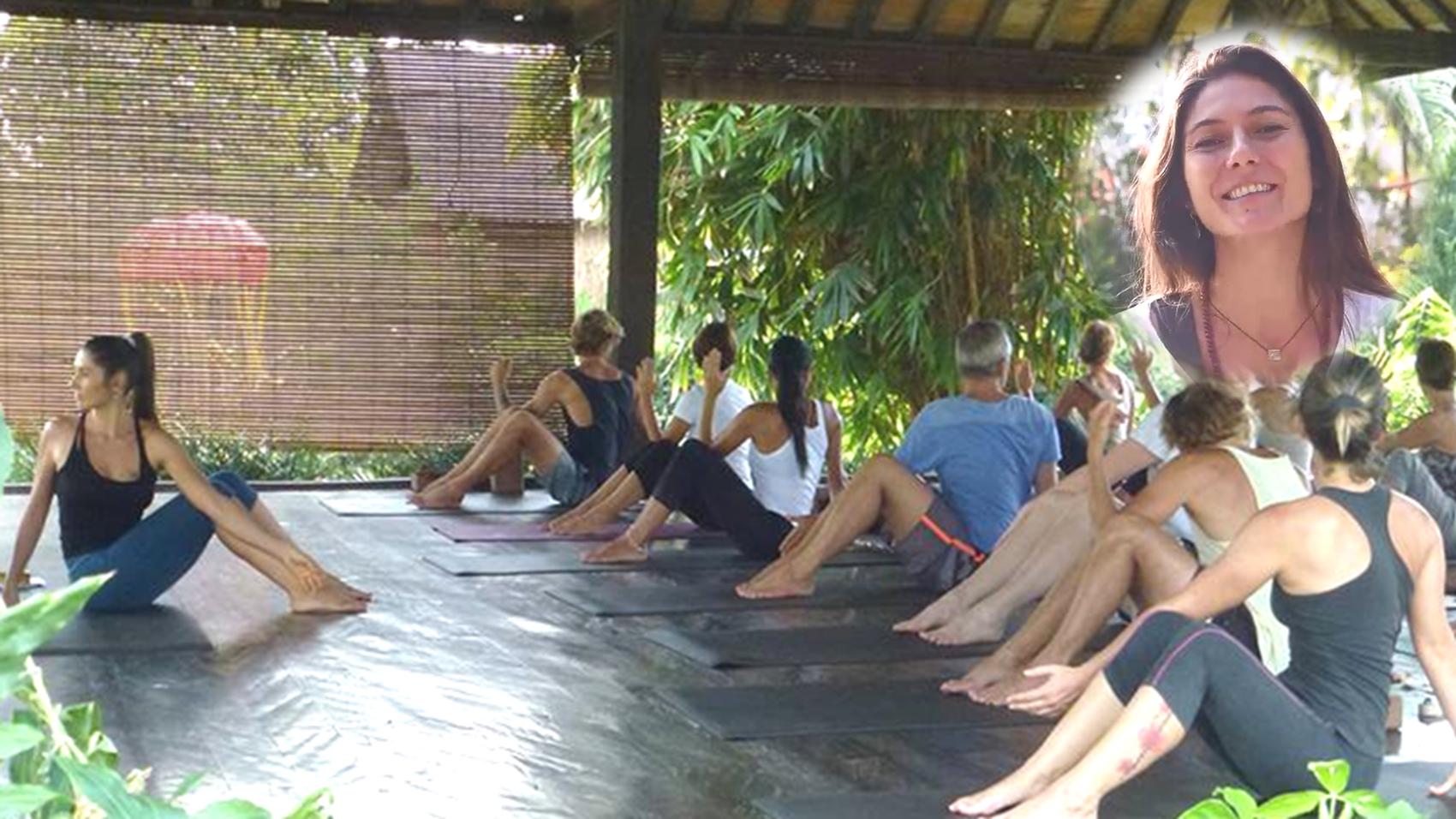 List of 1,016 Career Talks
---
Similar Talks
---

Others > Wellness > Career in Teaching Yoga

Yoga is a group of physical, mental, and spiritual practices or disciplines which originated in ancient India. There is a broad variety of yoga schools, practices, and goals in Hinduism, Buddhism, and Jainism.



This Talk covers:
What Is:
Teaching Yoga
Education:
Asanas
Anatomy
Psychology
Breathing Techniques
Sequences & Themes
History of Yoga
Energy
Adjustments & Modifications
Types of Meditation
Skills:
Sensitivity
Compassion & Patience
Teaching
Creativity
Public Speaking
Mental Peace
Physical Health
Positives:
Helping People
Self-discovery
Self-practice
Challenges:
Diverse Students
Maintaining Focus
Competition
Injury
Handling Questions
A Day Of:
Teaching Yoga


Angela Perez as Yoga Teacher
in Angela Yogini



---


Graduation (Social Work) - Madrid, Spain
Teacher Training Course (Ashtanga Yoga)
Tantra & Yoga Course - Agama Yoga School

Angela Perez graduated with a degree in Social Work from Madrid, Spain. She had a tremendous interest in Yoga and took a Teacher Training Course in Ashtanga Yoga. She also studied Tantra & Yoga at Agama Yoga School. She teaches Yoga at Samasti Yoga School and also runs classes by the name Angela Yogini.