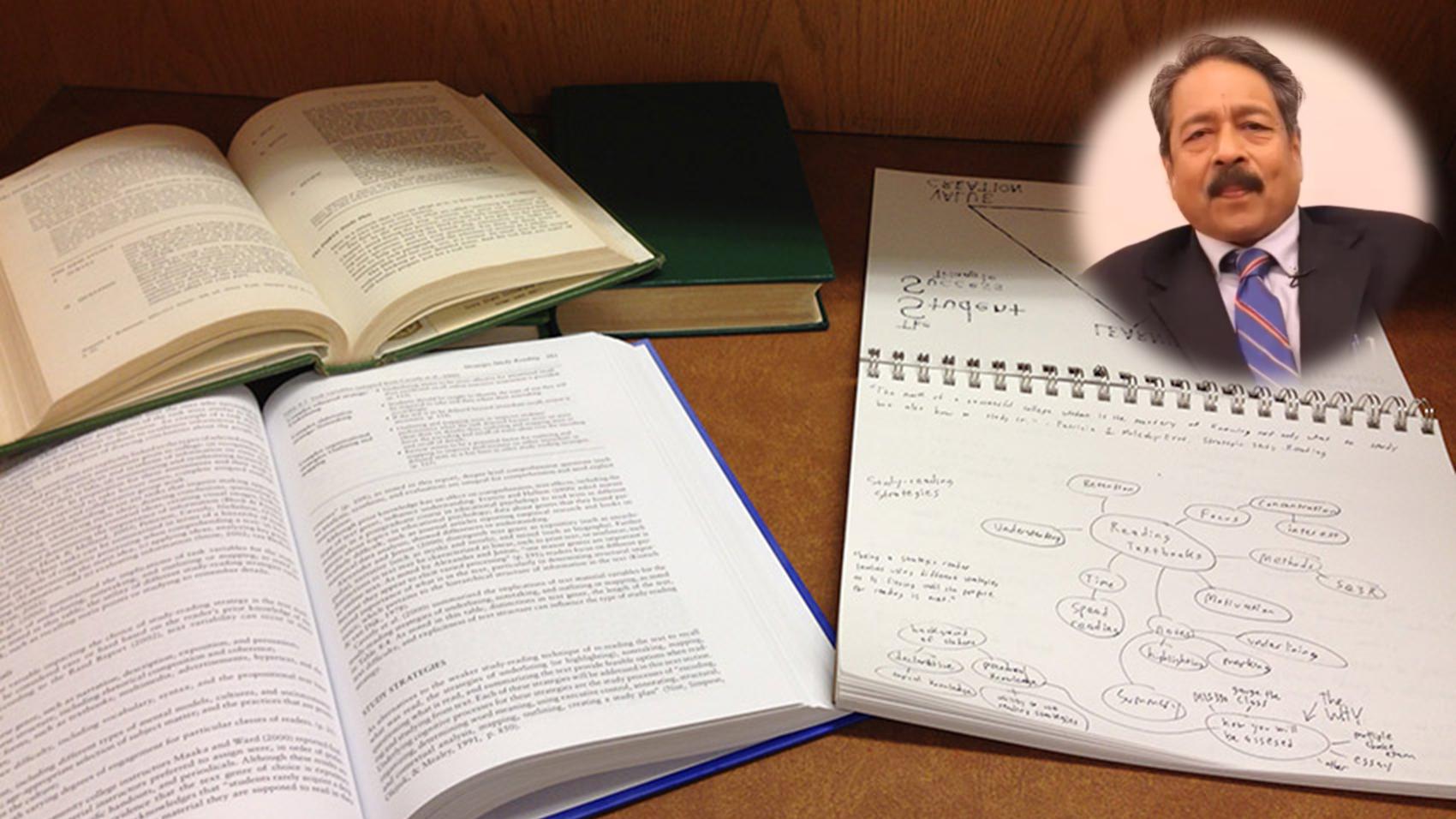 List of 1,016 Career Talks
---
Similar Talks
---

Arts > Writing > Career in Text Book Writing

Writing is the process of using symbols (letters of the alphabet, punctuations and spaces) to communicate thoughts and ideas in a readable form. Text Book Writing refers to the creation of a book which students can study and take help from that for their curriculum.



This Talk covers:
What Is:
Text Book Writing
Education:
Subject Knowledge
Research
Planning
Editing
Skills:
Language Proficiency
Creativity
Observation
Problem Solving
Positives:
Growth
Respect
Satisfaction
Contribution to Society
Challenges:
Competition
Publication
Marketing
A Day Of:
Text Book Writing


Nitin Saxena as Author
in Various Assignments



---


BA (English Literature) - Delhi University
Diploma (Journalism) - Bharatiya Vidya Bhawan

Nitin Saxena did his graduation from Delhi University and completed his diploma in Journalism from Bharatiya Vidya Bhawan. He started working with Morning Echo (Hindustan Times), Delhi in 1977. Thereafter, he joined Surya India in 1979 as sub-editor, they were the first to come up with the Sting Operations. He worked for various newspapers and magazines at different profiles. He started teaching Journalism as he thought he has gathered a lot of information that should be delivered to students and young journalist. He also worked with University of Central Lancashire, Preston UK as professor for Journalism. He is teaching at Sharda University and is also a visiting faculty in Indian Institute of Mass Media. Overall he has more than 40 years of experience in Journalism.