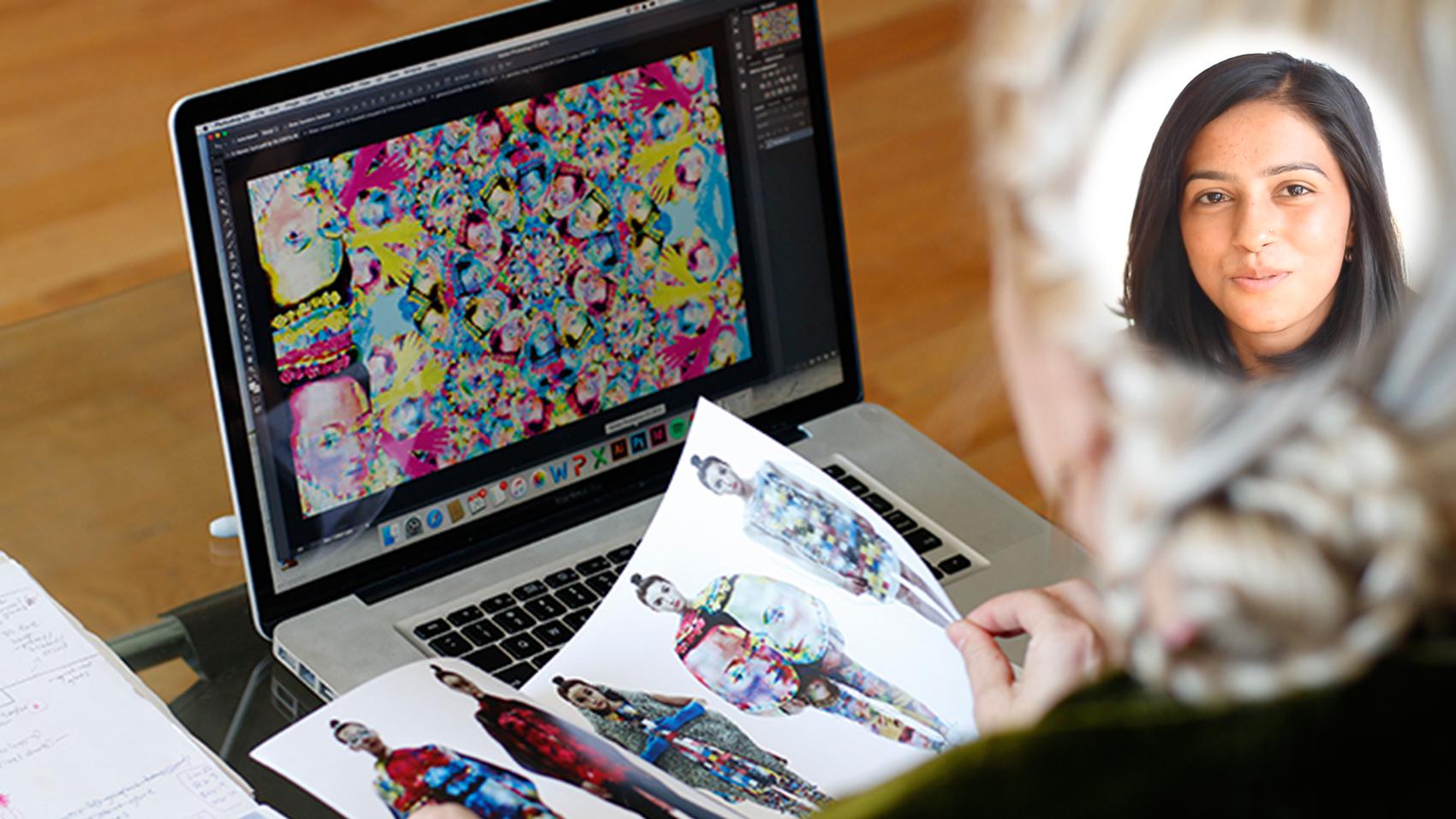 List of 1,016 Career Talks
---
Similar Talks
---

Arts > Fashion Designing > Career in Textile Designing

Textile design is essentially the process of creating designs for woven, knitted or printed fabrics or surface ornamented fabrics. Textile designers are involved with the production of these designs, which are used, sometimes repetitively, in clothing and interior decor items. The field encompasses the actual pattern making while supervising the production process. In other words, textile design is a process from the raw material into finished product.



This Talk covers:
What Is:
Textile Designing
Education:
Fabric
Pattern Making
Garment Construction
Color Theory
Silhouettes
Upcoming Trends
Skills:
Experimentative
Creativity
Environment Friendly
Marketing
Price Management
Convincing Powers
Hard Work
Positives:
Work Satisfaction
Creating Social Awareness
Entrepreneurial Opportunities
Constant Innovation
Future Potential
Challenges:
Lack of Awareness
Lack of Appreciation for Art
Capital
Procuring Fabric
Price Fluctuations
A Day Of:
Textile Designing


Simona Rawat as Apparel &Textile Designer
in Feral Art Studio



---


Bachelors (Design) - NIFT, Gujarat

Simona Rawat did her Bachelors in Design from NIFT, Gujarat and after that started working with an export house, The Pinnacle Clothing in Noida. After that, she worked with Aranya Natural in Munnar for a period of 8 months. She is now running a start-up venture, Feral Art Studio that focuses on natural dyes and eco-friendly prints and garments.