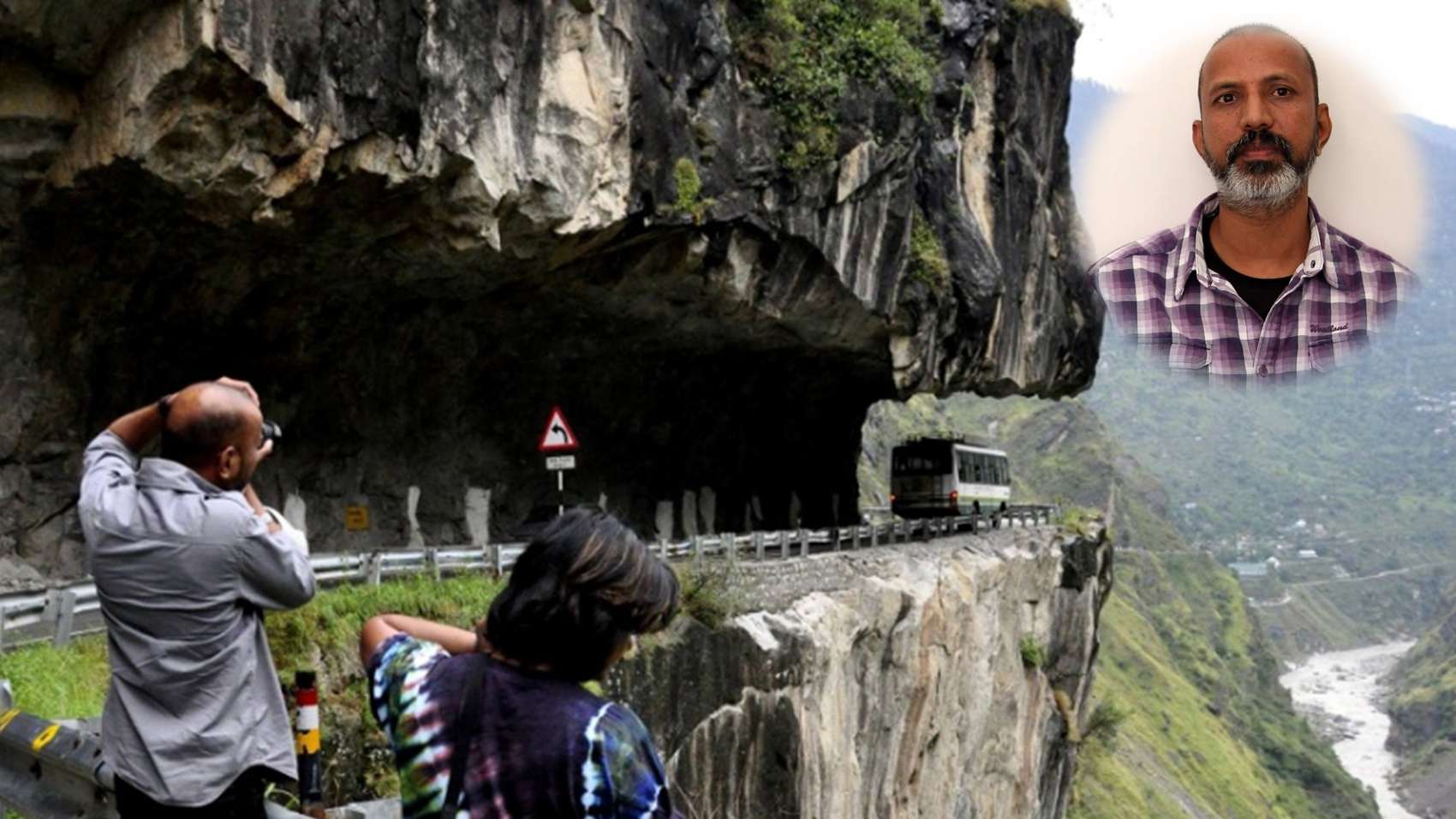 Travel Photography
Vinod Verma
Travel Photgrapher | Vinod Verma Photography
[ 14 years & 1 month Experience ]
LifePage Career Talk on Travel Photography
http://www.lifepage.in/Career.php?id=20181212-0002&in=Career-in-Travel-Photography
Full Talk:
https://lifepage.app.link/20181212-0002
Trailer:
https://www.youtube.com/watch?v=bS0Rfn8RYFw
By Vinod Verma
[Travel Photgrapher in Vinod Verma Photography]
What is Travel Photography?
Vinod Verma: "Travel photography is a genre of photography that may involve the documentation of an area's landscape, people, cultures, customs and history."
How I got into Travel Photography?
Vinod Verma: "After leaving my hotel job overnight, the first thing on my mind was Travel. To fulfill it I learned photography and after 12 years of experience, I now called myself as a Travel Photographer. I have worked for various travel magazines and travel guides. I am a traveler, biker, photographer, and hotelier, ready to dedicate rest of my life to Homestays of India."
Vinod Verma's LifePage:
http://www.lifepage.in/page/vinodverma
(Travel Photography, Vinod Verma, Vinod Verma Photography, Travel Photographer, Travelling, Photography, Camera, Shooting)
[This Career Talk covers]
What Is:
1)
Travel Photography
Education:
2)
Photography
3)
Camera & Equipments
Skills:
4)
Reading & Research Skills
5)
Social Skills
6)
Communication Skills
7)
Adventure and Exploration
8)
Love for Nature
9)
Observation Skills
Positives:
10)
Travelling
11)
Meeting New People
12)
Trying New Cuisines
13)
Fame & Recognition
Challenges:
14)
Self Control
15)
Time Consuming
16)
Less Monetary Potential
17)
Standing Out
A Day Of:
18)
Travel Photography