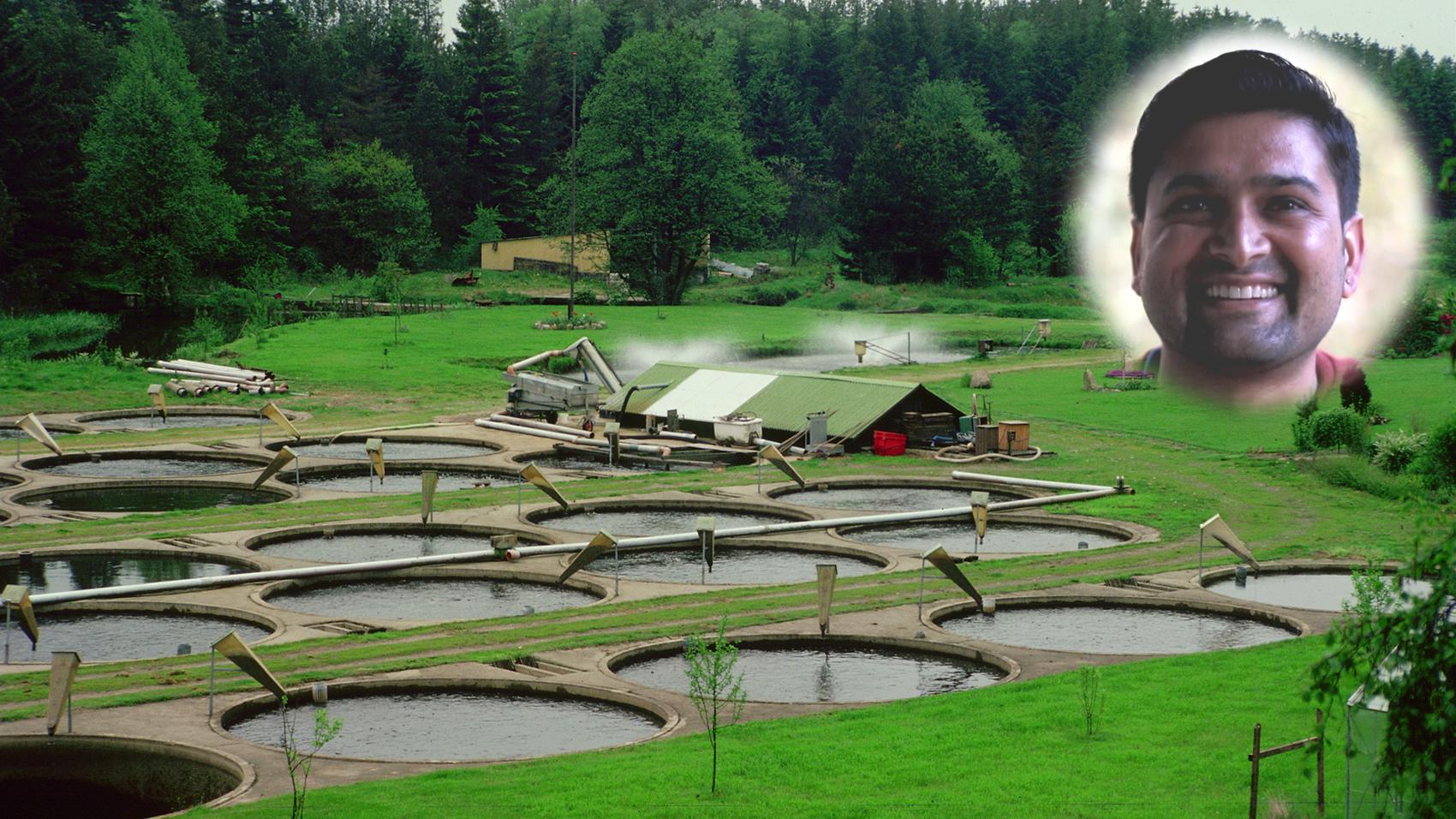 List of 1,016 Career Talks
---
Similar Talks
---

Others > Agriculture > Career in Trout Farming

Trout Farming involves commercially raising a variety of the freshwater fish called trout in tanks or enclosures such as fish ponds, usually for food. In India, trout farming is practised in only specific states such as Jammu and Kashmir, Himachal Pradesh, Uttarakhand, Sikkim and of late, Arunachal Pradesh. It is a highly



This Talk covers:
What Is:
Trout Farming
Education:
Zoology
Basic knowledge of trout
Ecology
Basic knowledge of farming
Skills:
Hard Work
Patience
Passion
Creativity
Eco-friendly
Positives:
Good income
Beneficial for human consumption
Self-satisfaction
Fame & recognition
Challenges:
High risk
Winter season
A Day Of:
Trout Farming


Kushal Gupta as Owner
in Himalayan Trout Fish Farming



---


Schooling- Class 8th

Kushal Gupta is the owner of the Himalayan Trout Farm in Manali which has been operating since 1992. He worked for nine years as a taxi driver. In 2004, he took over the fish farm and has been cultivating trout fish ever since.