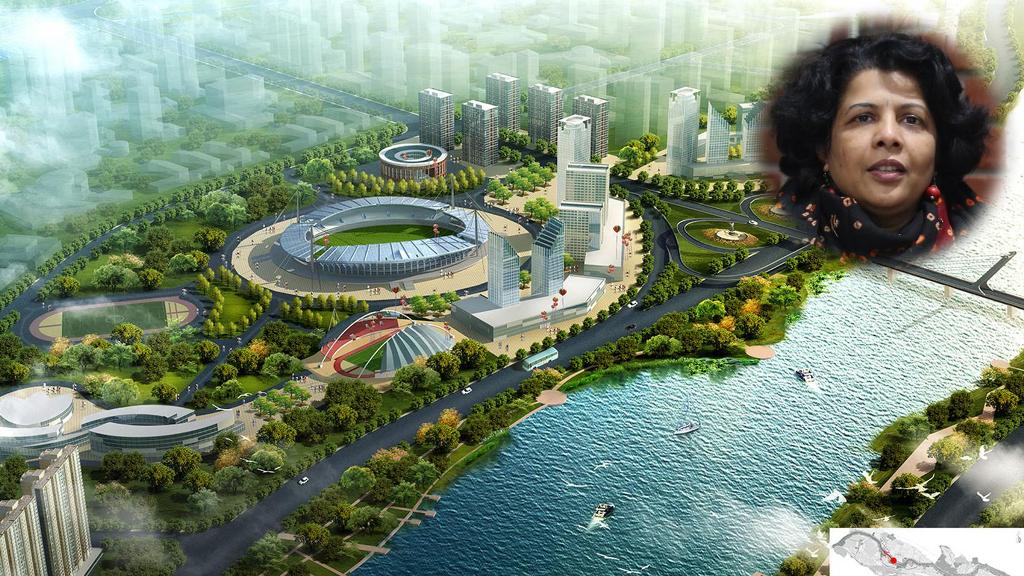 List of 1,016 Career Talks
---
Similar Talks
---

Science > Architecture > Career in Urban Designing

Urban design is the process of designing and shaping cities, towns and villages. In contrast to architecture, which focuses on the design of individual buildings, urban design deals with the larger scale of groups of buildings, streets and public spaces, whole neighborhoods and districts, and entire cities, with the goal of making urban areas functional, attractive, and sustainable.



This Talk covers:
What Is:
Urban Designing
Education:
Architectural Graphics
Structure
Architectural Designs
History of Architecture
Climatology
Human Behaviour
Urban Forms & Patterns
Skills:
Creativity
Sketching & Drawing
Communication & Convincing
Observation
Decision Making
Leadership
Planning and Management
Adaptability
Positives:
Creative Satisfaction
Networking
Exposure to all fields
Travelling
Challenges:
Initial Struggle
Late Working Hours
Meeting Deadlines
A Day Of:
Urban Designing


Resha Patil as HOD
in DIT University



---


B Arch - Shivaji University
Masters (Urban Design) - RVCE, Bangalore

Resha Patil did her B Arch from Shivaji University. She then did her Masters in Urban Design from RVCE, Bangalore. After that she started working as an Architect and has worked on various projects at various organizations like SEA, Arcop, Akruti Nirman Ltd and Utopia Architects. She has 20 years of experience in this field. She is working as an Urban Design & Green Building Consultant. She is also working at DIT University as HOD of Architecture Department since 2016.