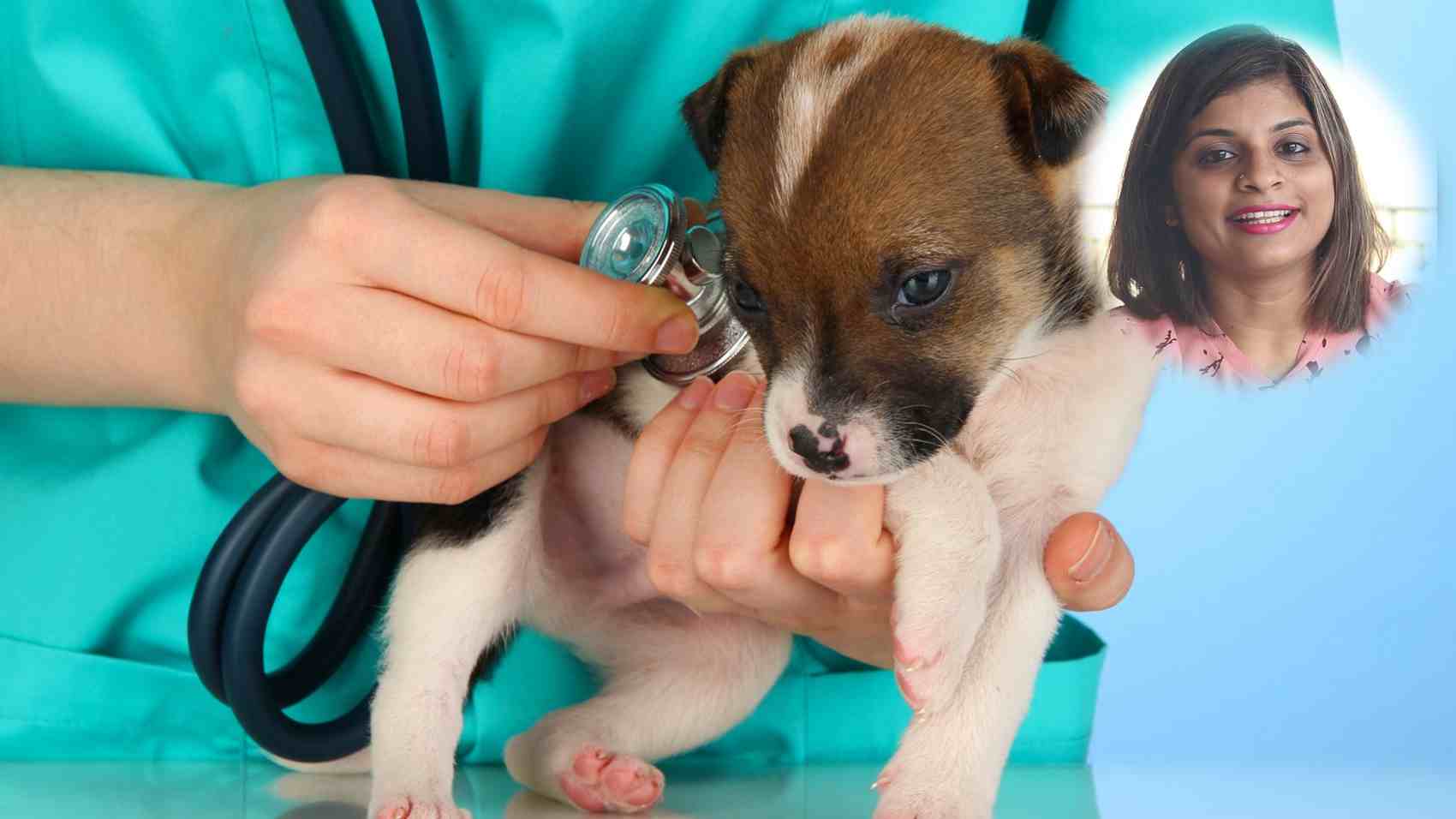 List of 1,018 Career Talks
---
Similar Talks
---

Science > Medicine - Veterinary > Career in Veterinary Surgery

Veterinary surgery is surgery performed on animals by veterinarians, whereby the procedures fall into three broad categories - orthopaedics (bones, joints, muscles), soft tissue surgery (skin, body cavities, cardiovascular system, GI/urogenital/respiratory tracts), and neurosurgery.



This Talk covers:
What Is:
Veterinary Surgery
Education:
Biology
Anatomy and Physiology
Pathology
Surgery and Radiology
Pharmacology
Medicine
Skills:
Work Under Pressure
Handling Animals
Communication
Empathy
Knowledge Updation
Analytical Skills
Positives:
Job Satisfaction
Giving Back to the Society
Respect and Recognition
Growth and Opportunity
Challenges:
Dealing with animals
Erratic Working Hours
Client Handling
Zoonotic Diseases
A Day Of:
Veterinary Surgery


Mithila as Veterinary Doctor
in V Care Pet Clinic



---


BVSc - Bombay Veterinary College
AH - Bombay Veterinary College

Dr. Mithila Jatin Singhal did her schooling from Maharashtra. After that she did her BVSc and AH from Bombay Veterinary College. Having worked with RAHAAT - Dehradun for two years, in 2016 Dr. Mithila opened her own clinic along with Dr. Atul Uniyal by the name V Care Pet Clinic.