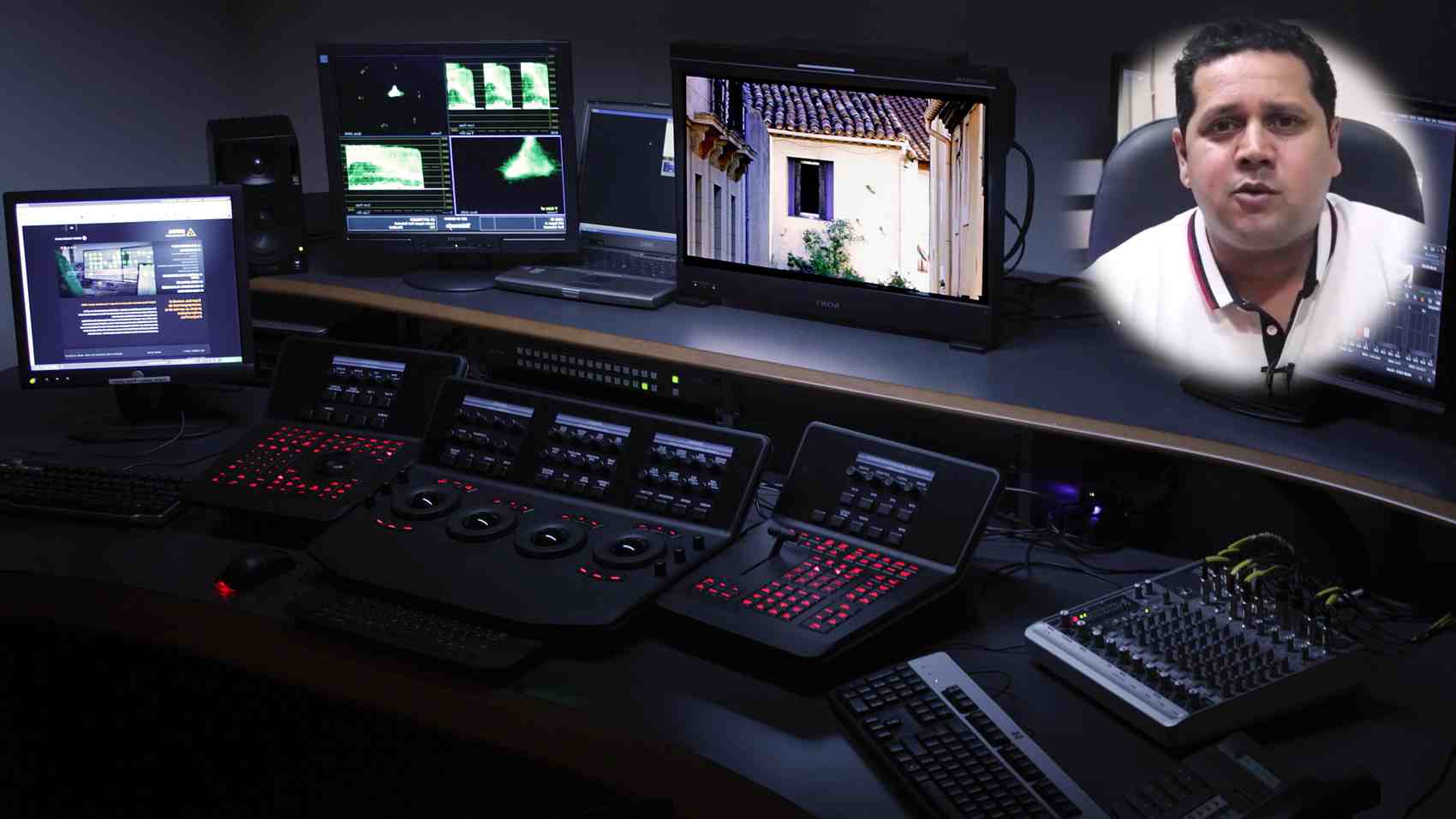 Video Editing
  Notably:
Founder & Editor
  In:
Octopus Films
3 years
[Sep 2015 - Sep 2018]
LifePage Career Talk on Video Editing covers: What is a Career in Video Editing? and Why choose a Career in Video Editing?
Video Editing or Non-Linear Video Editing is the process of taking video that is raw, meaning untouched or newly recorded. It is the manipulation and arrangement of video shots. Video editing is used to structure and present all video information, including films and television shows, video advertisements and video essays.
(Video Editing, Gaurav Bhatt, Octopus Films, CNN- NEWS 18, Promo Producer, Movie Making, Journalism, Media House, Direction, Production)
Full Career Talk on:
https://lifepage.app.link/20180616-0002
[This Career Talk covers]
What Is:
1)
Video Editing
Education:
2)
Software
3)
Direction
4)
Current Affairs
5)
Basic Camera Knowledge
Skills:
6)
Creativity
7)
Story Telling
8)
Research Oriented
Positives:
9)
Monetary Benefits
10)
Opportunities
Challenges:
11)
Deadline Pressure
12)
Client Psychology
A Day Of:
13)
Video Editing