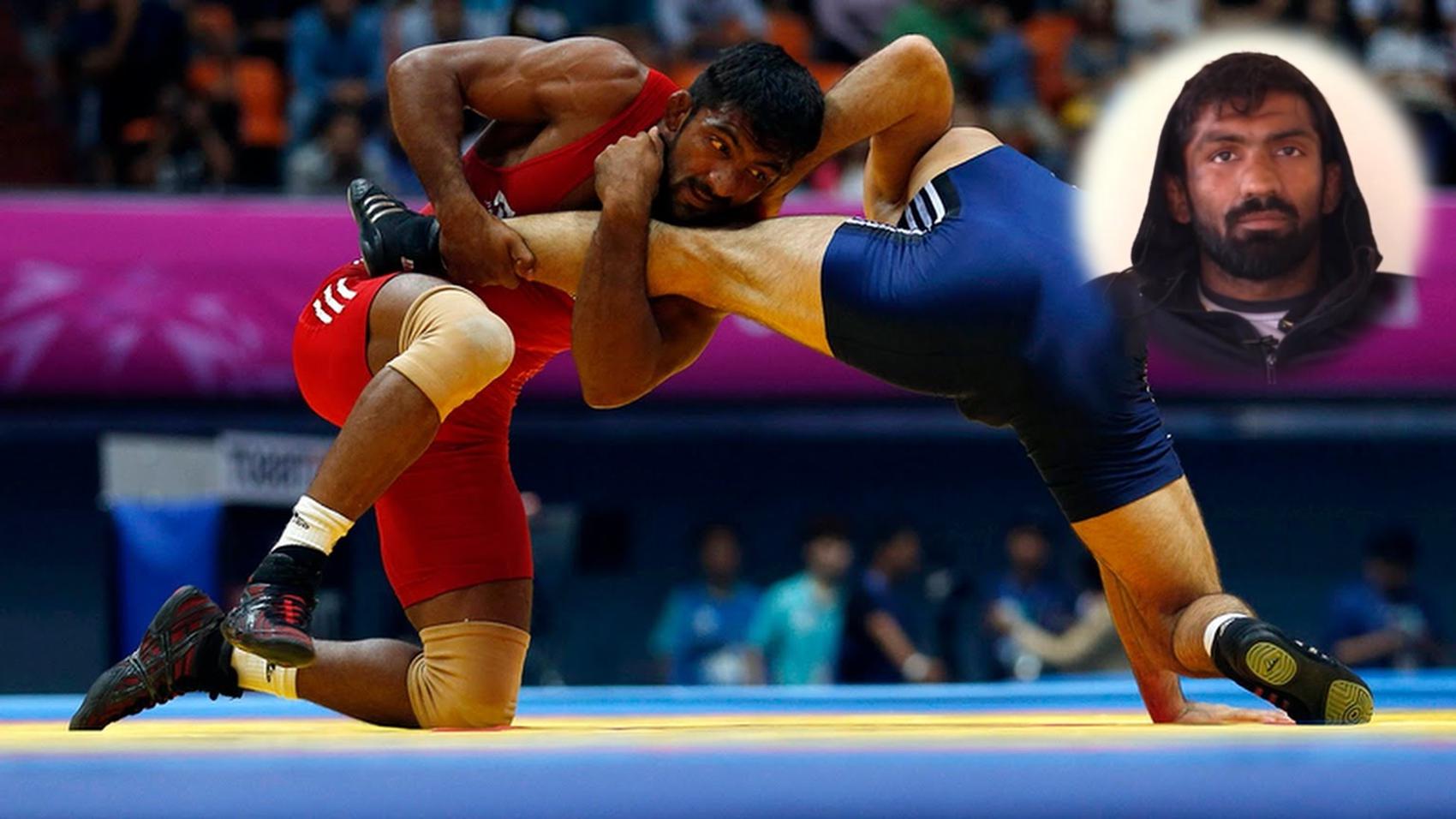 Wrestling
  Notably:
Indian Freestyle Wrestler
  In:
Indian Wrestling Team
29 years
& 3 months [Apr 1989 - Feb 2018]
LifePage Career Talk on Wrestling covers: What is a Career in Wrestling? and Why choose a Career in Wrestling?
Freestyle wrestling is a style of amateur wrestling that is practiced throughout the world. Along with Greco-Roman, it is one of the two styles of wrestling contested in the Olympic games.
(Wrestling, Yogeshwar Dutt, Indian Wrestler, Professional Wrestling, Grappling, Clinch Fighting, WWE, Sports, Athlete, Freestyle Wrestler, Pro Wrestling League)
Full Career Talk on:
https://lifepage.app.link/20180125-0001
[This Career Talk covers]
What Is:
1)
Wrestling
Education:
2)
Early Start
3)
Fitness
4)
Training
5)
Diet
6)
Mental Strength
Skills:
7)
Discipline
8)
Gymnastic Physique
9)
Patience & Determination
10)
Practice
Positives:
11)
Monetary Benefits
12)
Contribution to Nation
13)
Respect & Recognition
14)
Inspiring Future Generation
Challenges:
15)
Injuries
16)
Always in Limelight
17)
Expensive Training
18)
Criticism
A Day Of:
19)
Wrestling