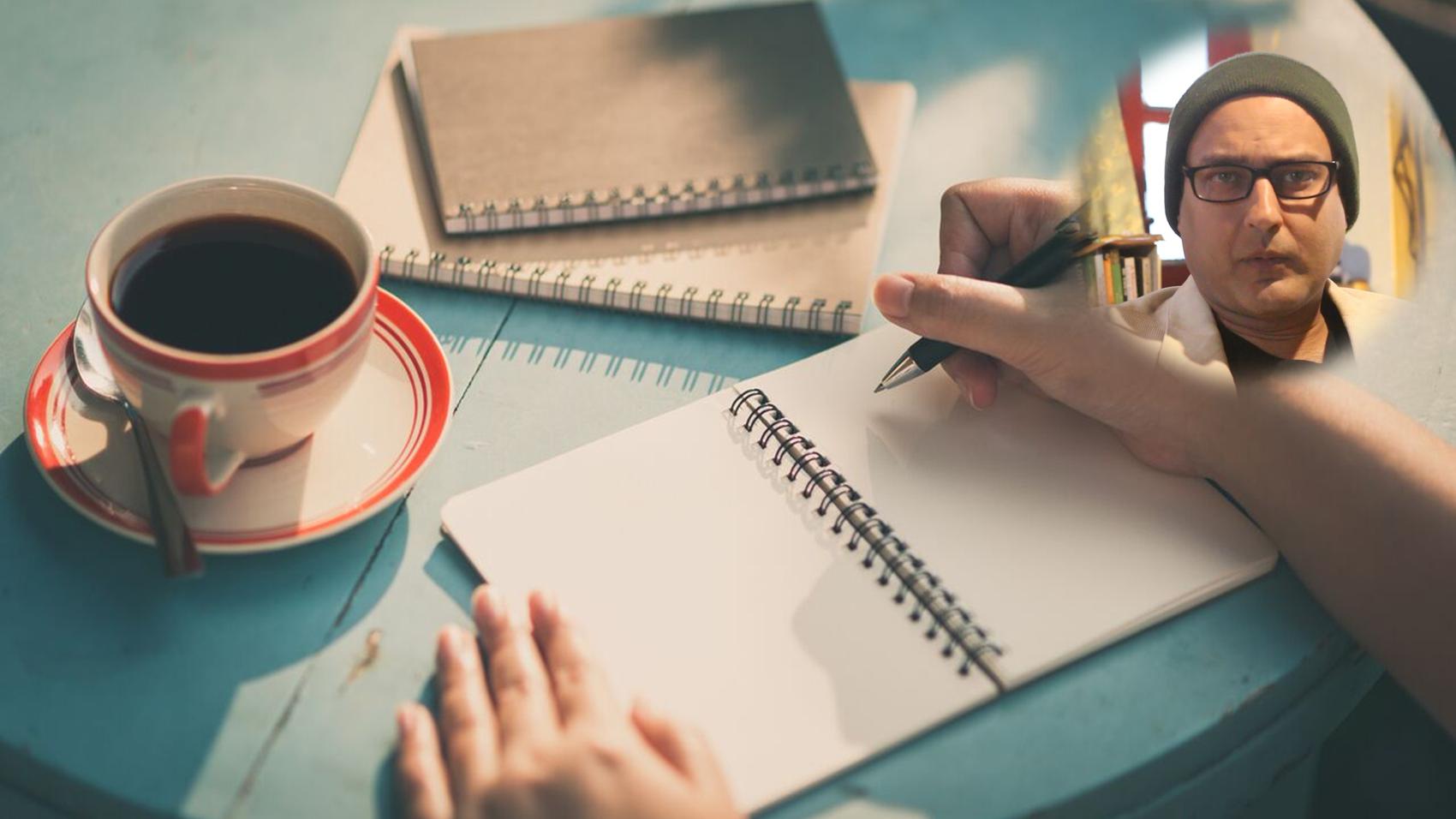 List of 1,016 Career Talks
---
Similar Talks
---

Arts > Writing > Career in Writing

Writing is a medium of human communication that represents language and emotion with signs and symbols. In most languages, writing is a complement to speech or spoken language. Writing is not a language, but a tool used to make languages be read.



This Talk covers:
What Is:
Writing
Education:
Reading Books of all Genres
Journals
Creative Writing
Liberal Arts
English & Grammar
Skills:
Visionary
Patience
Ability to take Criticism
Empathy
Fearlessness
Self Discipline
Positives:
Self Satisfaction
Respect & Fame
Networking & Travelling
Intellectual Evolution
Work from Home
Challenges:
Lack of Certainty
Isolated Work
Keeping Yourself Motivated
A Day Of:
Writing


Palash Krishna Mehrotra as Independent Writer
in Various Creative Assignments



---


Graduation - St Stephen's' College
PPE - Balliol College, Oxford
Masters (Sociology) - Delhi School of Economics

Palash Krishna Mehrotra did his Schooling from Boys School, Allahabad. He then did his Graduation from St Stephen's College. He did his Masters in Sociology from Delhi School of Economics, and then went to Balliol College to do his PPE. He has worked at The Doon School and Tehelka.com. He has been writing since the year 2000, and four of his books have been published till now.
Palash Krishna Mehrotra writes about prostitutes, cross dressers, murderers, drug addicts, student and stalkers, portraying their perversions and vulnerabilities with equal insight, taking us deep into the dark and seamy soul of India. Set in the murky underbelly of big cities and small towns, slums and dotcoms, college hostels and rented rooms, Eunuch Park: Fifteen Stories of Love and Destruction is a collection like no other. Gritty, grim and depraved, these are candid vignettes of an India most of us are afraid to acknowledge. Palash Krishna Mehrotra was born in Mumbai in 1975 and was educated at St Stephen's' College, New Delhi, The Delhi School of Economics and Balliol College, Oxford. The Editor of Recess: The Penguin book of Schooldays, He is also a contributing editor at Rolling Stone and writes a regular column for Mail Today. Palash lives in Dehradun with his grandmother. He published a Non-fiction book on young India, The Butterfly Generation.