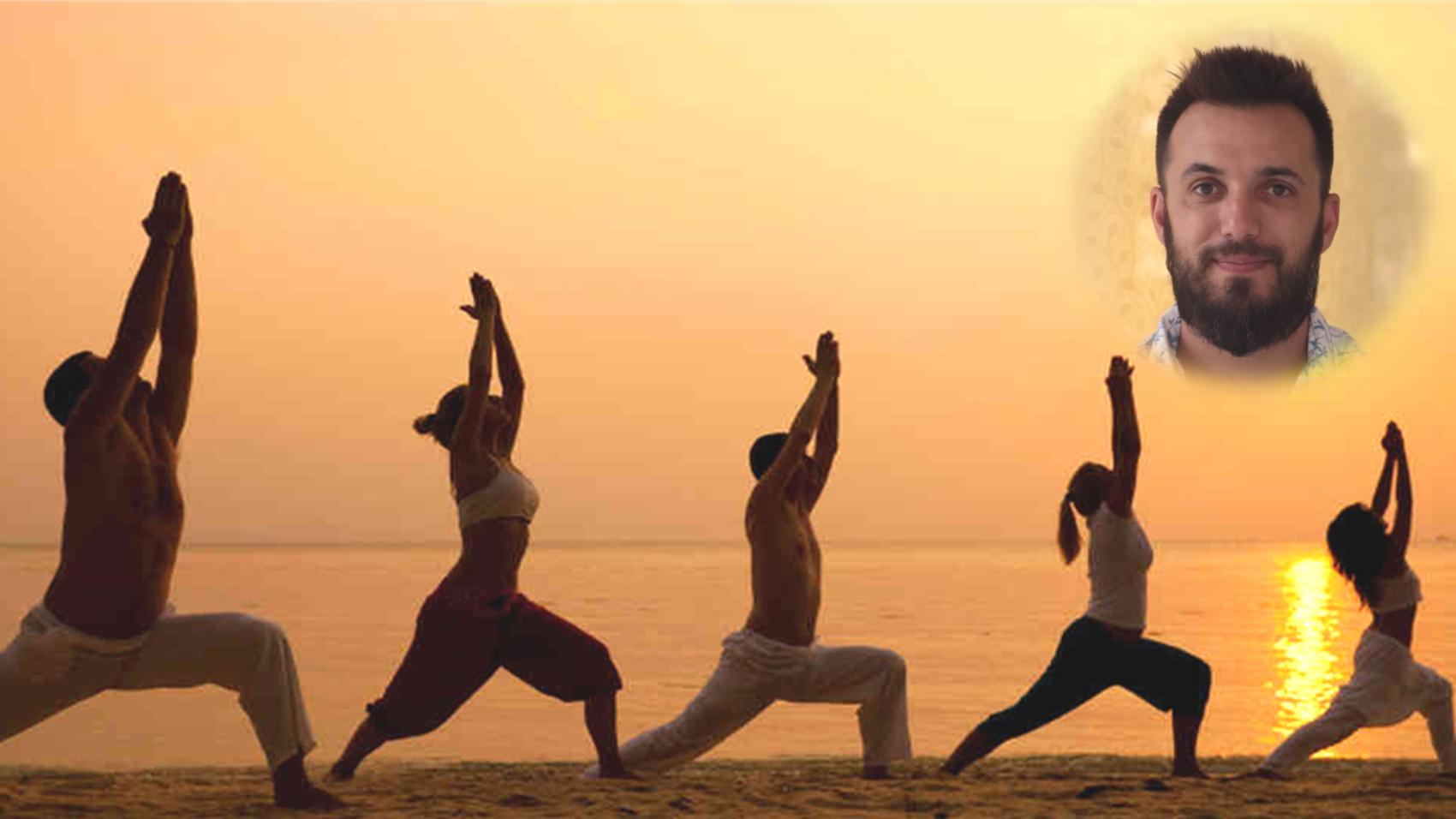 List of 1,016 Career Talks
---
Similar Talks
---

Others > Wellness > Career in Yoga Teacher Training

Yoga is a group of physical, mental, and spiritual practices or disciplines which originated in ancient India. There is a broad variety of yoga schools, practices, and goals in Hinduism, Buddhism, and Jainism. Yoga Teacher Training Courses aim at providing training to aspirants to make them capable of starting their own classes.



This Talk covers:
What Is:
Yoga Teacher Training
Education:
Yoga
Anatomy
Teaching Methodology
Finance
Management
Skills:
Practice
Interpersonal
Marketing
Communication
Self-knowledge
Positives:
Self-satisfaction
Freedom
Helping Others
Meeting New People
Monetary Potential
Challenges:
Competition
Diverse Nature
Working in a Team
Meeting Expectations
A Day Of:
Yoga Teacher Training


Sean Goldberg as Founder
in Samasti Yoga, Bali



---


B Sc (Physiotherapy) - Curtin University, Australia
Yoga Teacher Training (500 hours) - Hridaya Yoga, Thailand

Sean Goldberg has done B Sc in Physiotherapy. Working as a physiotherapist, Sean realised that some issues could not be addressed by Physiotherapy. He then started practising yoga and took a Teacher Training course (500 hours) to become a trained instructor. He now runs a Yoga Teacher Training School by the name of Samasti Yoga in Bali where he uses his knowledge of Physiotherapy and Anatomy to train people to become Yoga teachers.