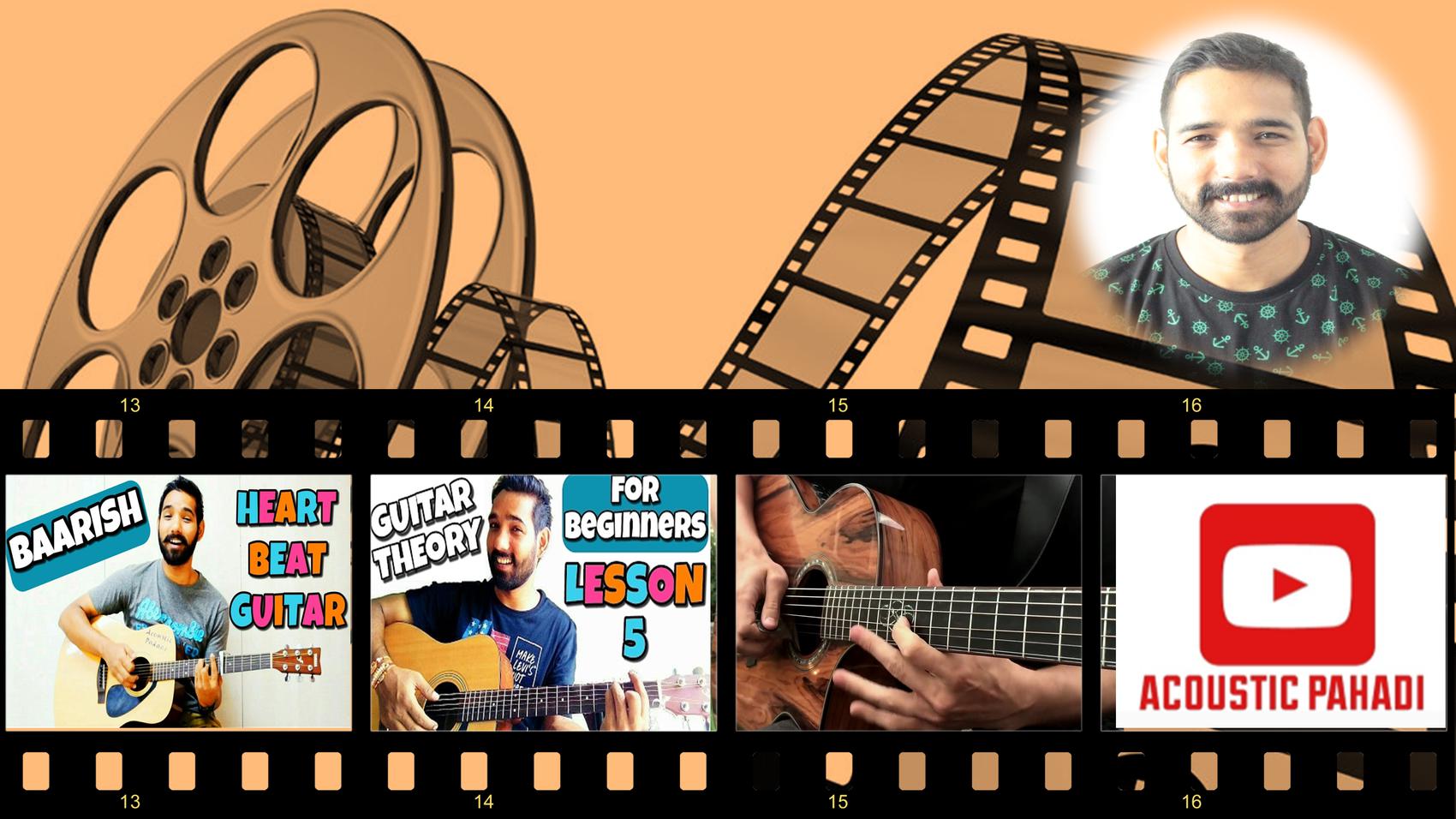 Youtubing
  Notably:
Youtuber
  In:
Various Creative Assignments
1 year
& 2 months [Aug 2016 - Nov 2017]
LifePage Career Talk on Youtubing
http://www.lifepage.in/Career.php?id=20171028-0005&in=Career-in-Youtubing
Full Talk:
https://lifepage.app.link/20171028-0005
Trailer:
https://www.youtube.com/watch?v=Z1aFh9MgCLs
By Sandeep Rawat
[Youtuber in Various Creative Assignments]
What is Youtubing?
Sandeep Rawat: "YouTuber is a person who uploads, produces, or appears in videos on the video-sharing website YouTube."
How I got into Youtubing?
Sandeep Rawat: "I have completed my graduation in science from Hemwati Nandan Bahuguna Garhwal University, Uttarakhand. During my college days, I use to play and teach guitar, therefore I used YouTube to showcase my talent and working as a YouTuber."
(Youtubing, Sandeep Rawat, Various Creative Assignments, Acoustic Pahadi, Guitarist, Youtuber)
[This Career Talk covers]
What Is:
1)
Youtubing
Education:
2)
Technical Concepts
3)
Field Knowledge
4)
Content
5)
Equipment
6)
Editing
7)
Music Instruments
Skills:
8)
Patience
9)
Time Management
10)
Dedication
11)
Self Dependence
12)
Practice
13)
Networking
Positives:
14)
Self Confidence
15)
Fame
Challenges:
16)
Family Pressure
17)
Competition
18)
Financial Problems
A Day Of:
19)
Youtubing