[ 1 / 15 ]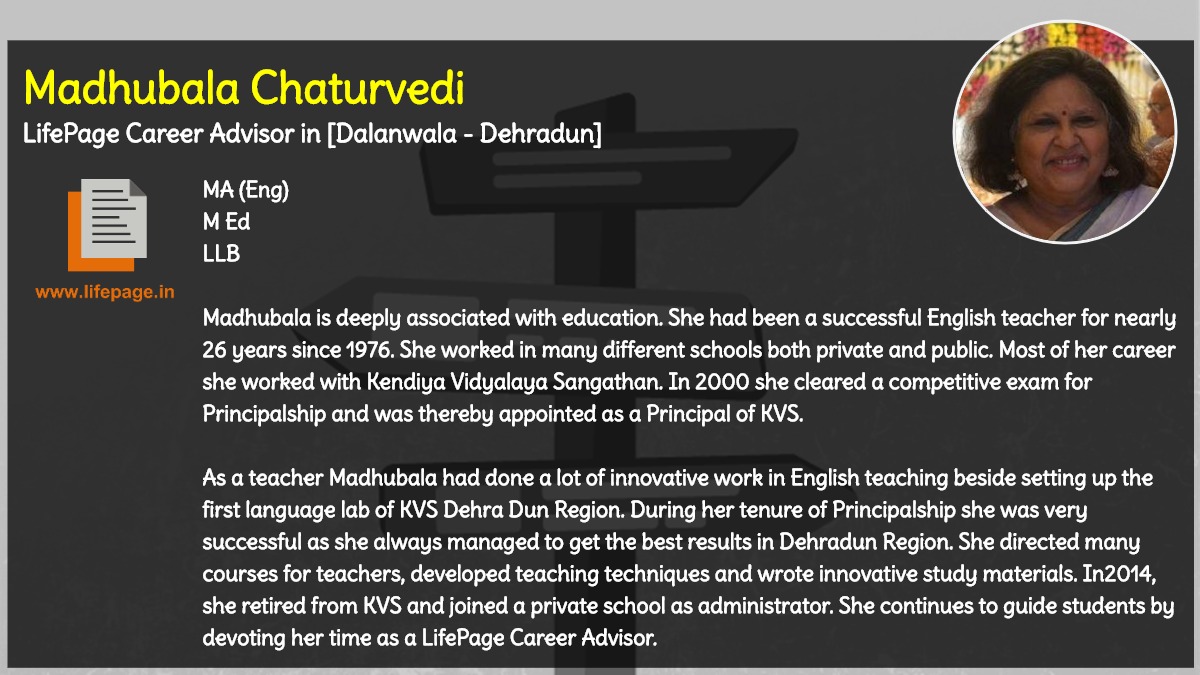 [ 2 / 15 ]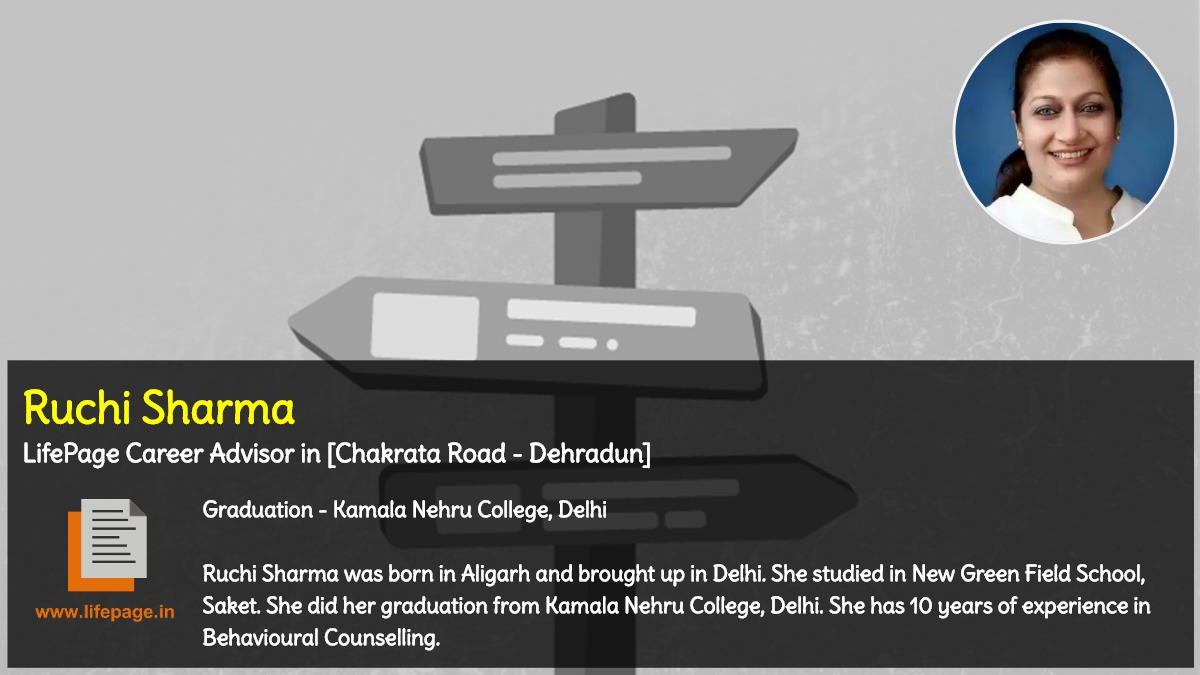 [ 3 / 15 ]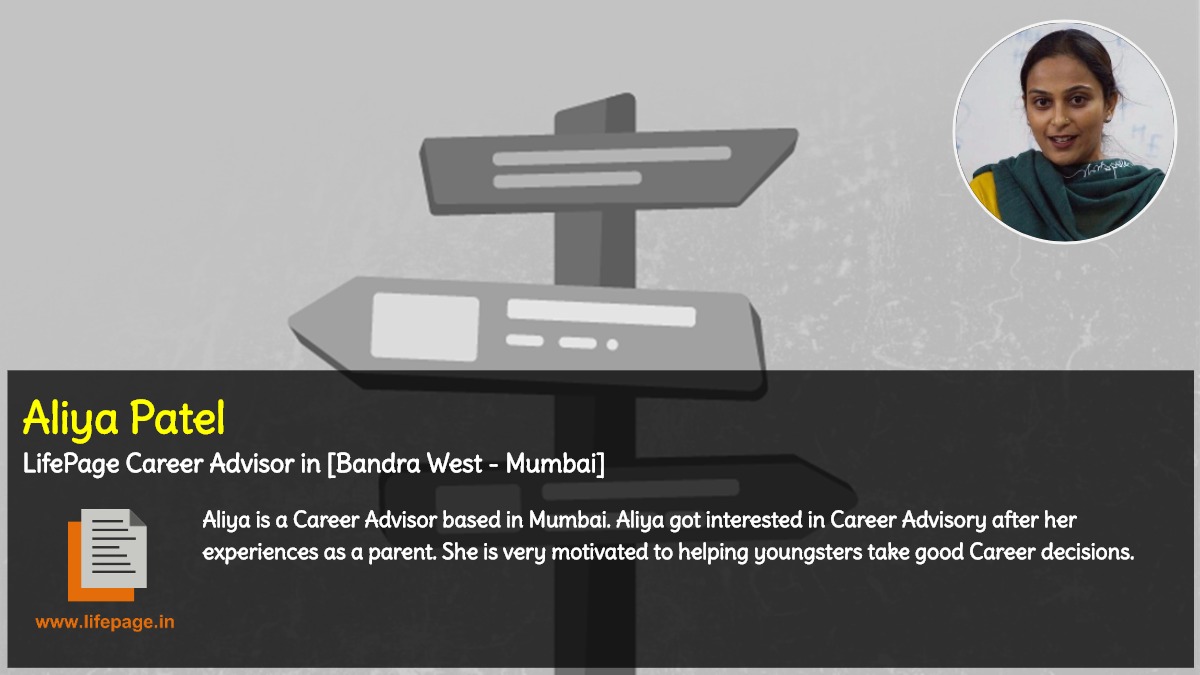 [ 4 / 15 ]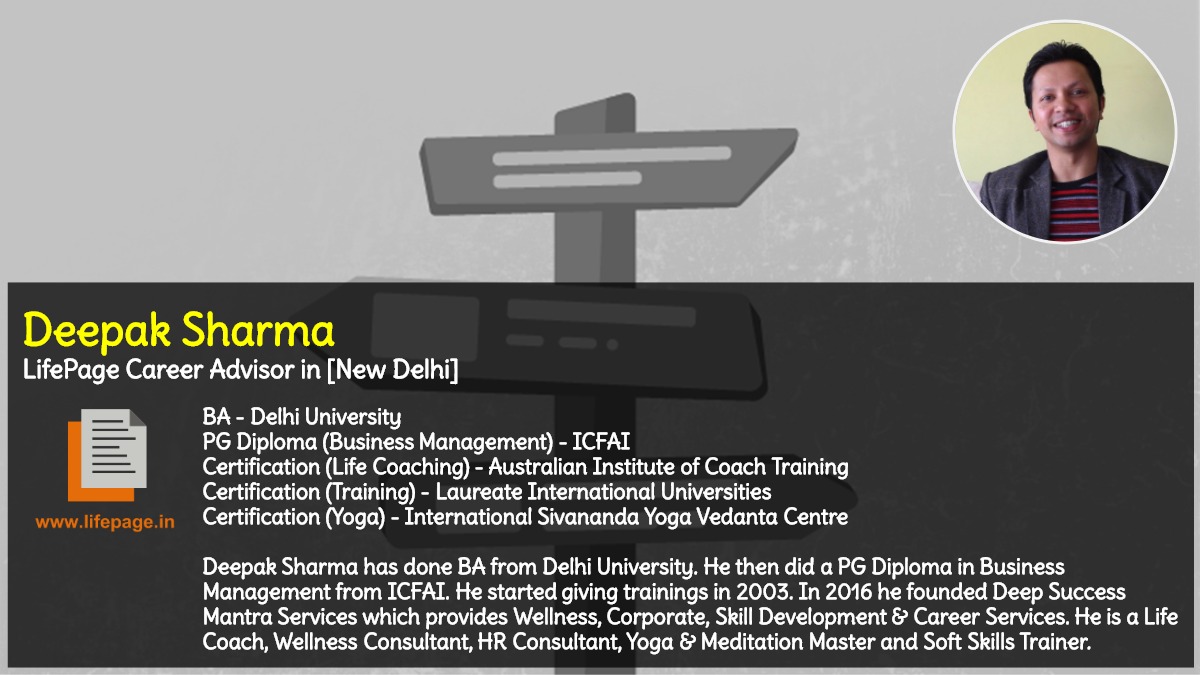 [ 5 / 15 ]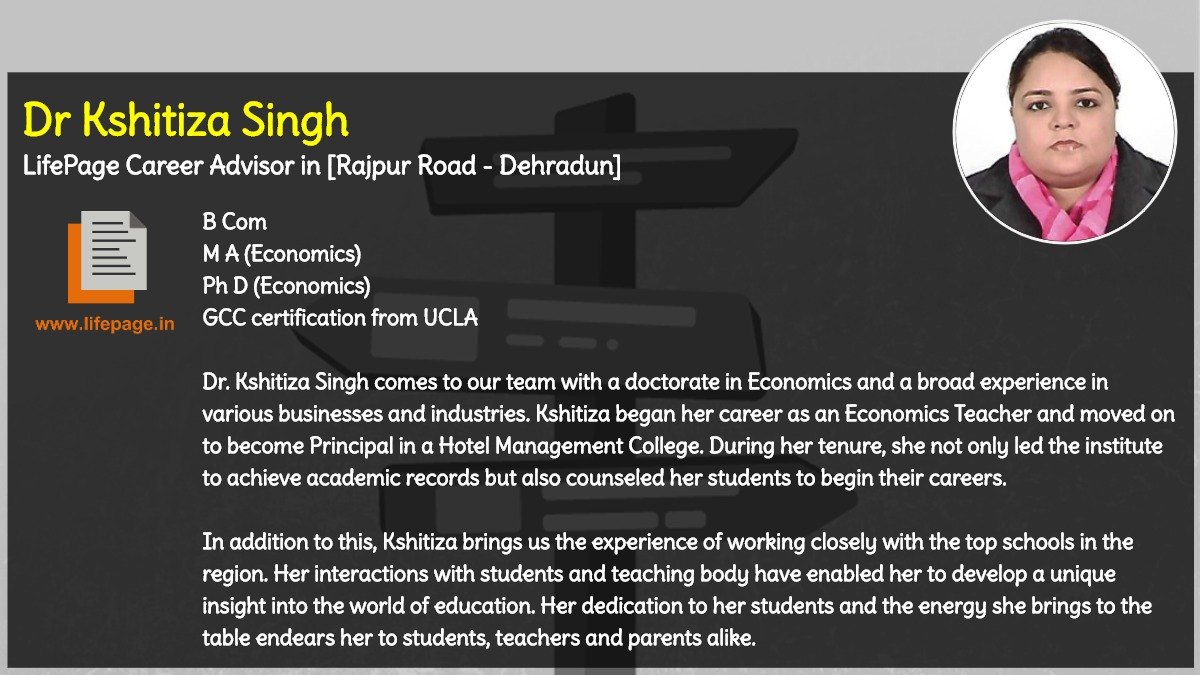 [ 6 / 15 ]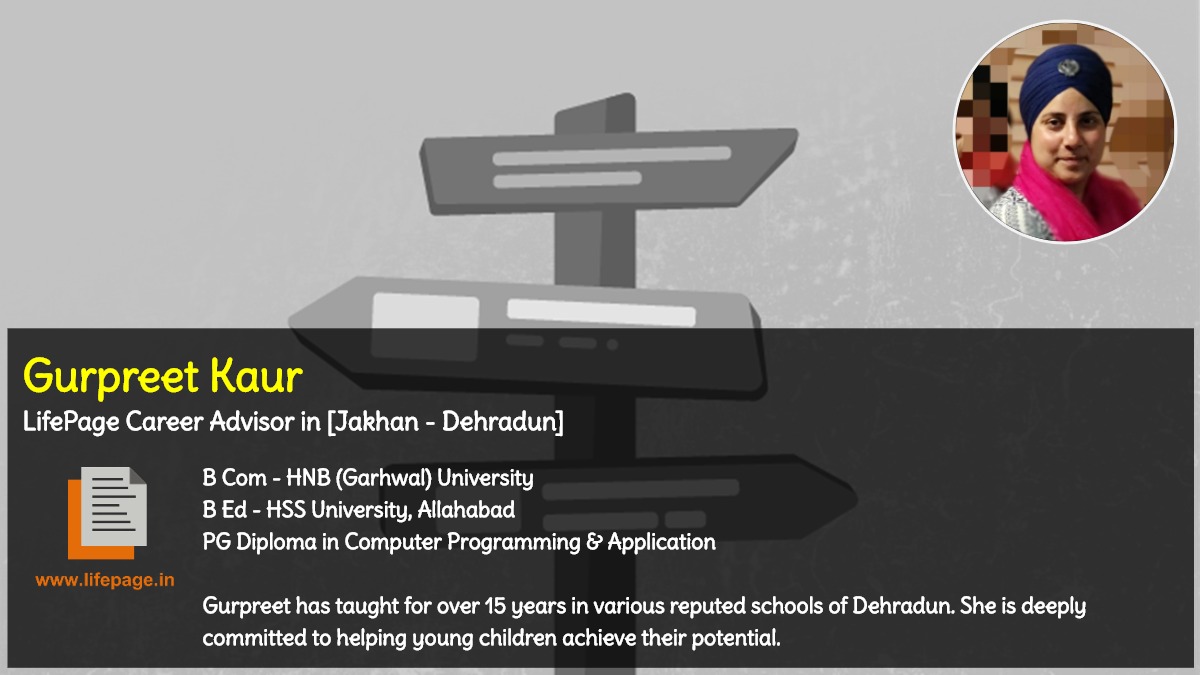 [ 7 / 15 ]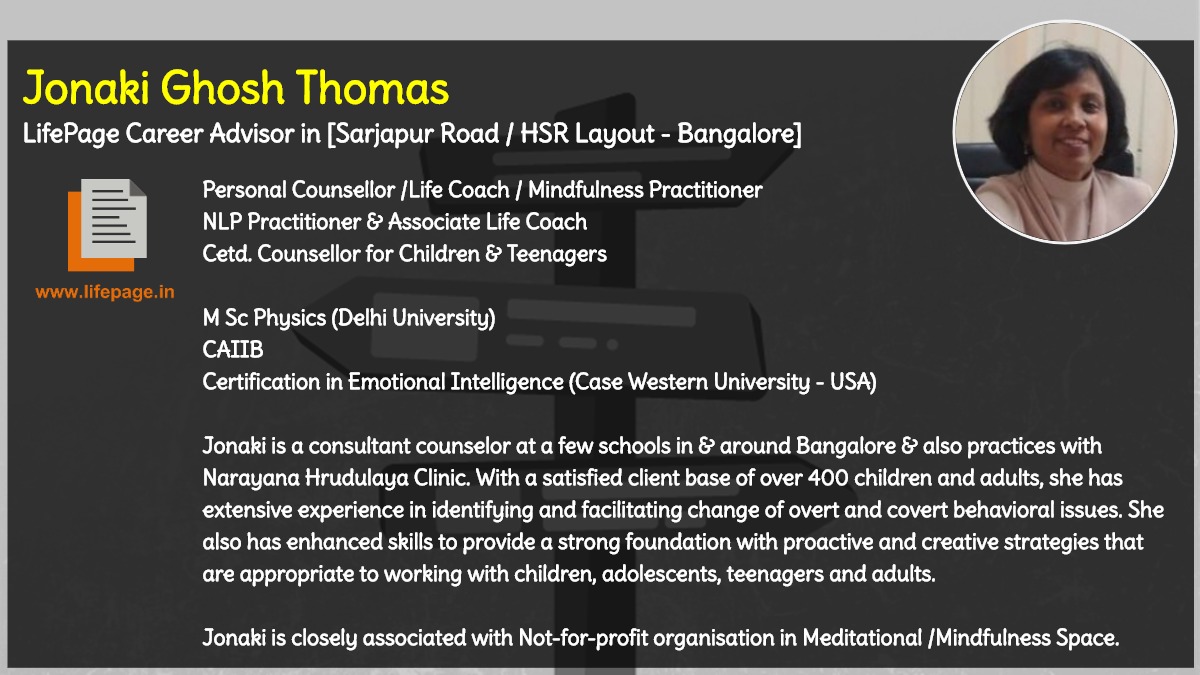 [ 8 / 15 ]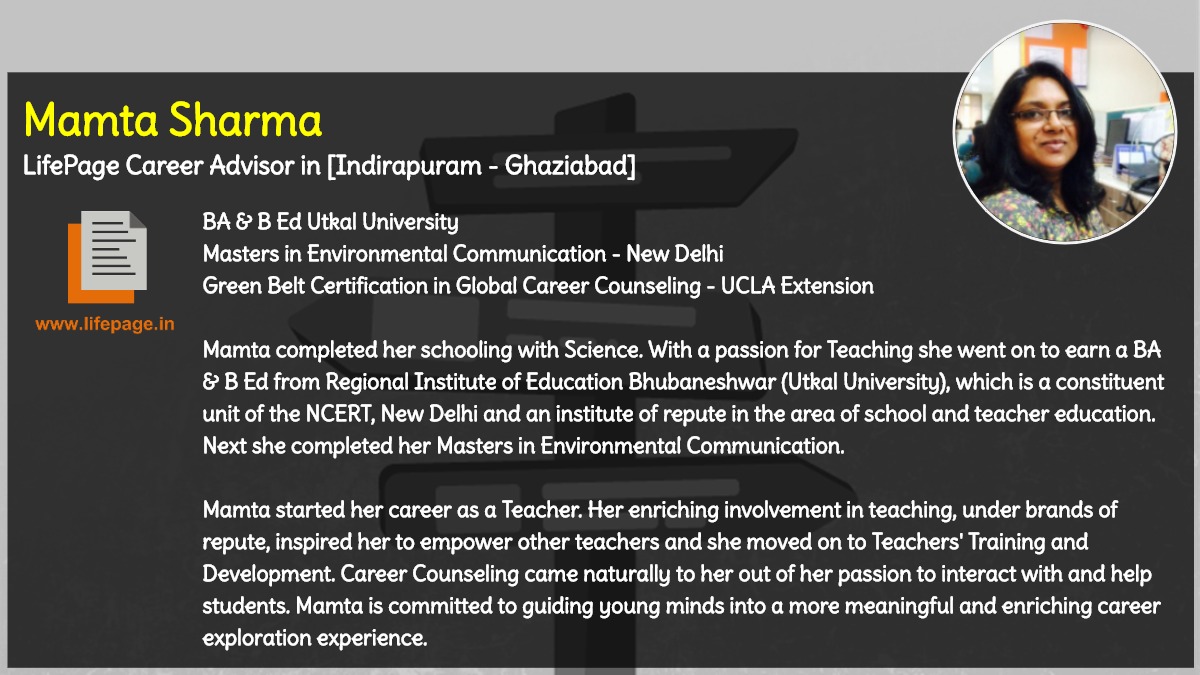 [ 9 / 15 ]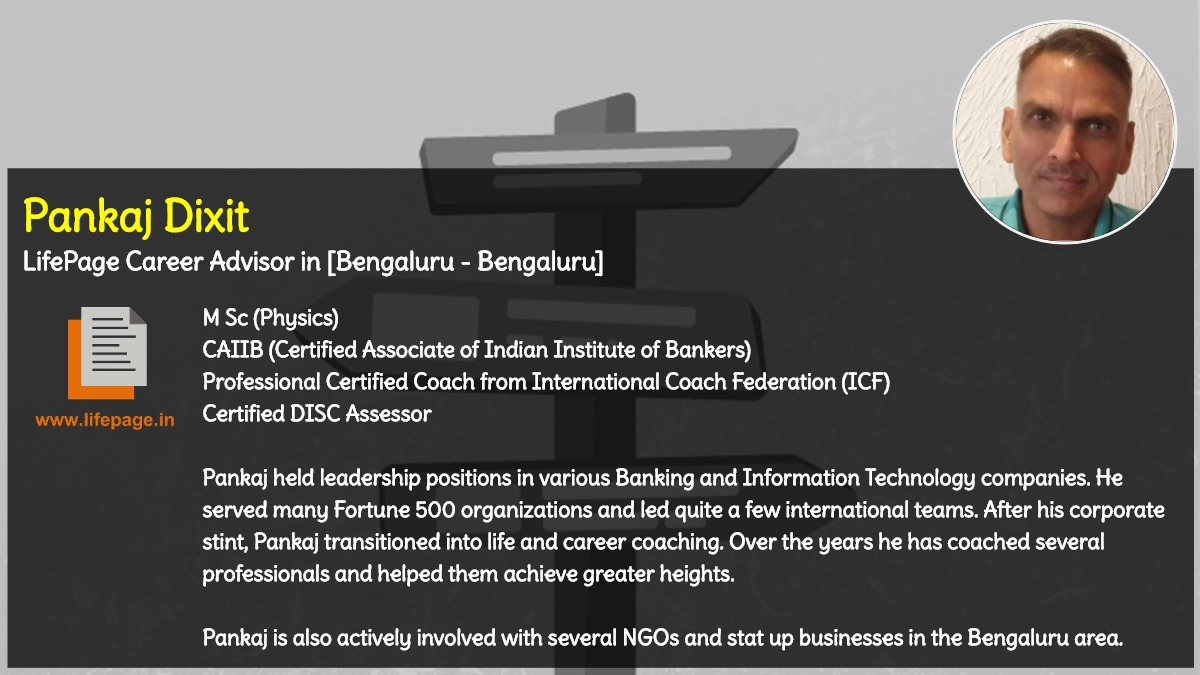 [ 10 / 15 ]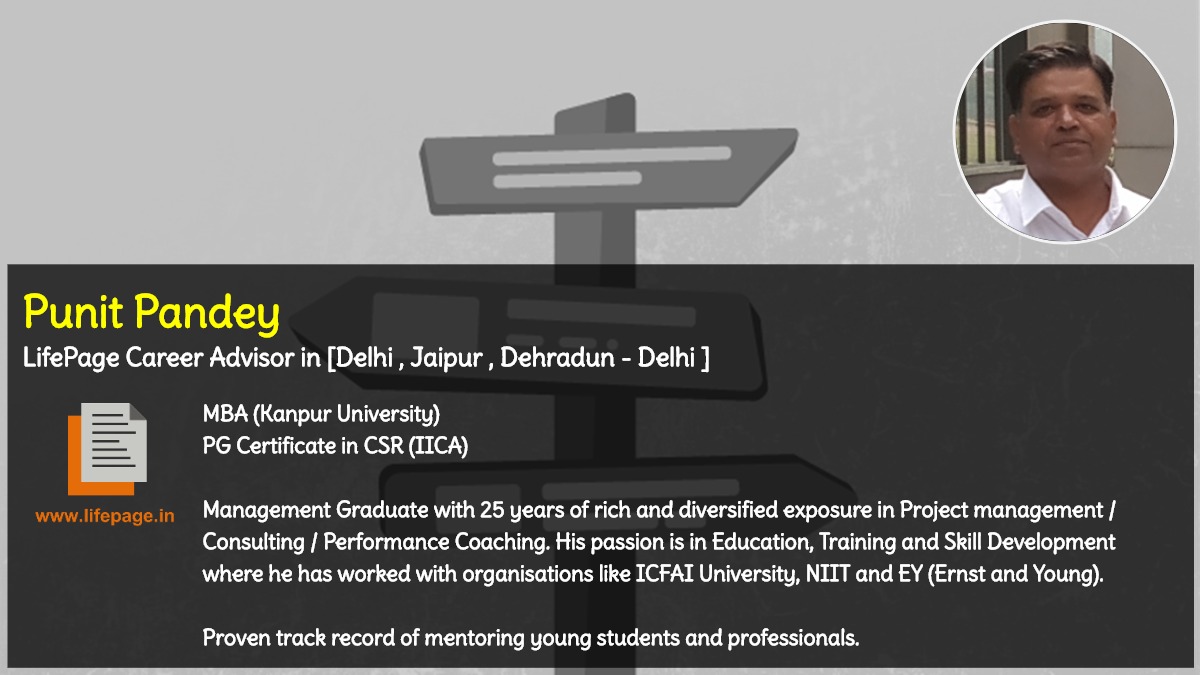 [ 11 / 15 ]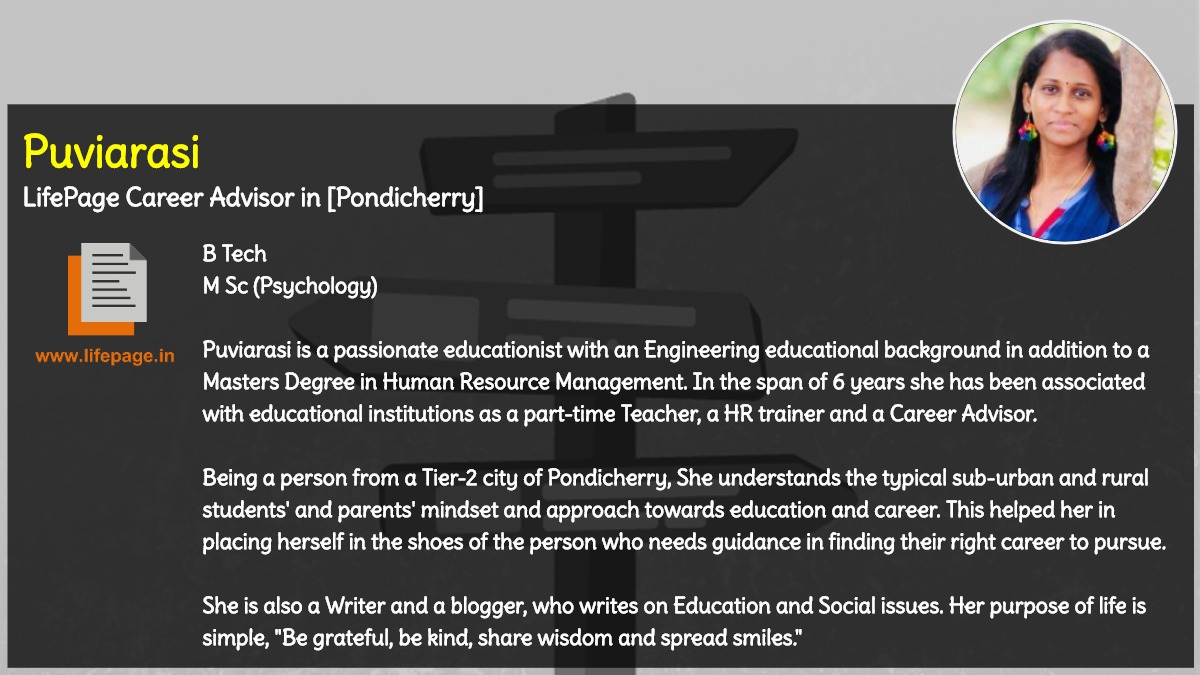 [ 12 / 15 ]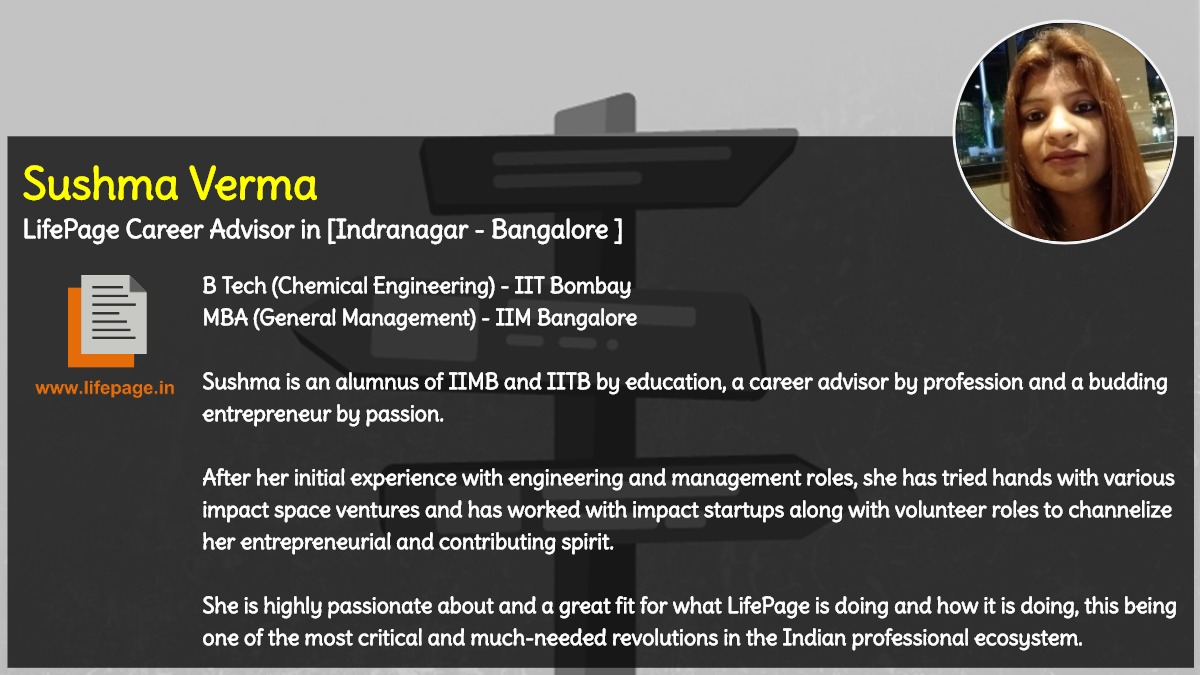 [ 13 / 15 ]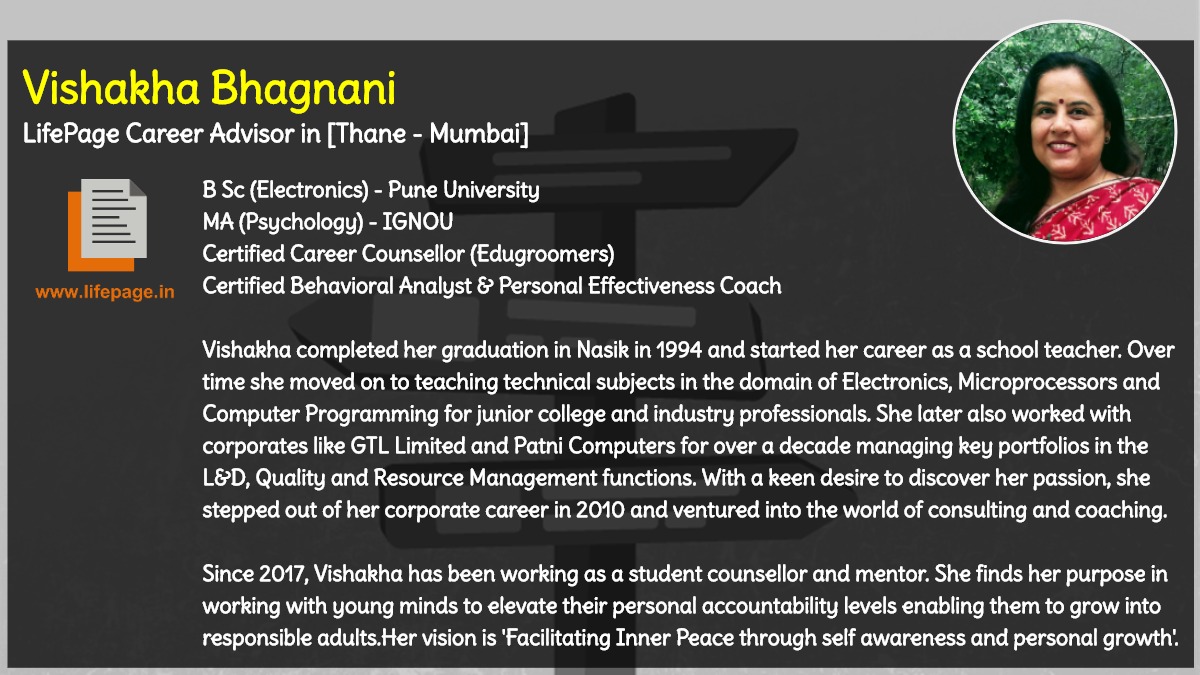 [ 14 / 15 ]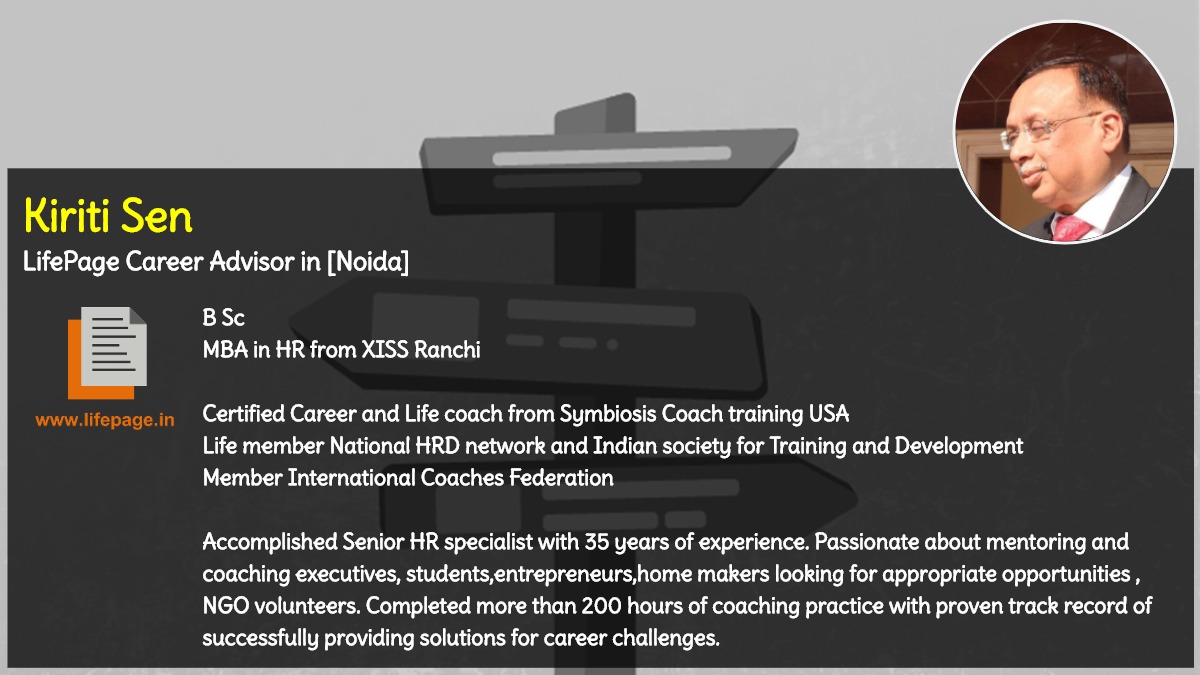 [ 15 / 15 ]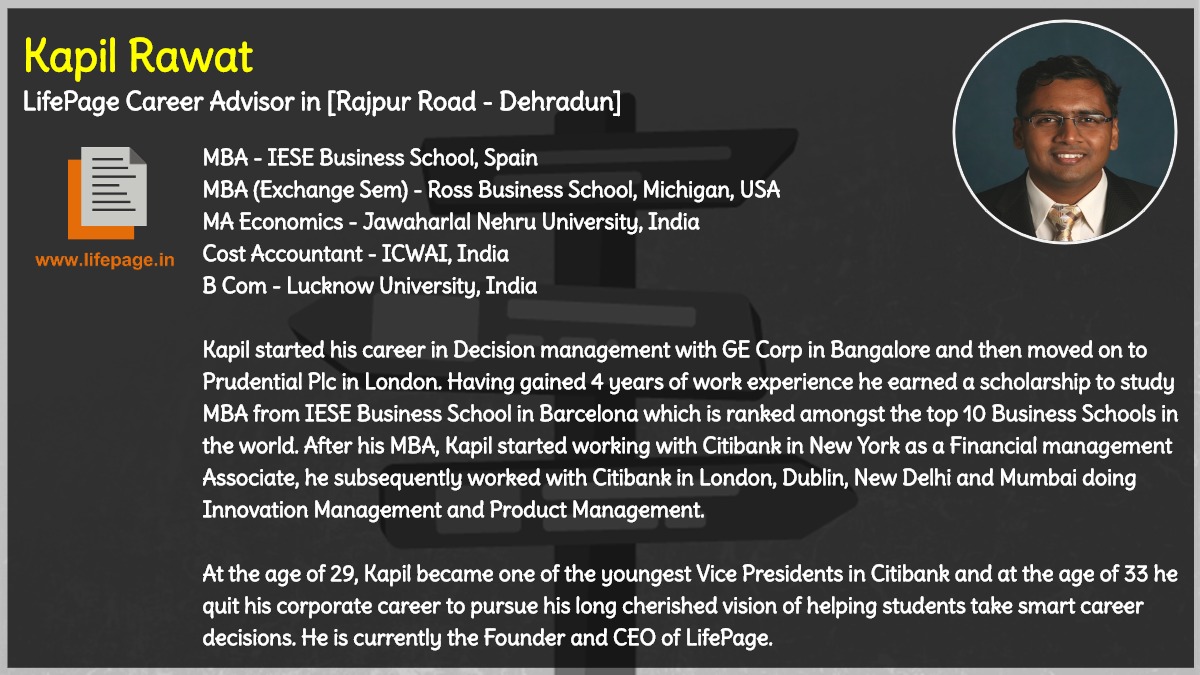 ‹
›
Sign Up
Mobile Number:
-
Advisor:
Fees (₹ 1,000):
---
Next Steps
A LifePage Career Advisor will be assigned to you who will connect with you to agree on a mutually acceptable time for the meeting (within the next 3 days). After the meeting you will be able to
rate the discussion on the link emailed to you
. Please note, that you will need to travel for the meeting.