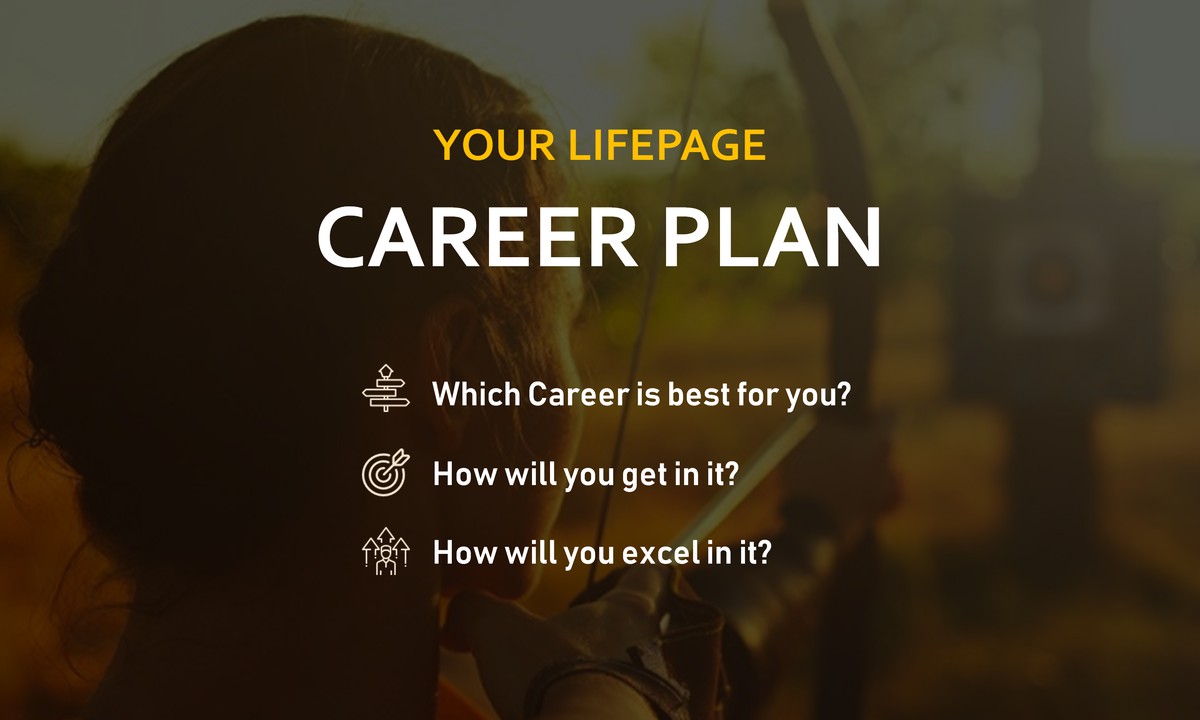 ---
[Testimonial 1 / 13 ]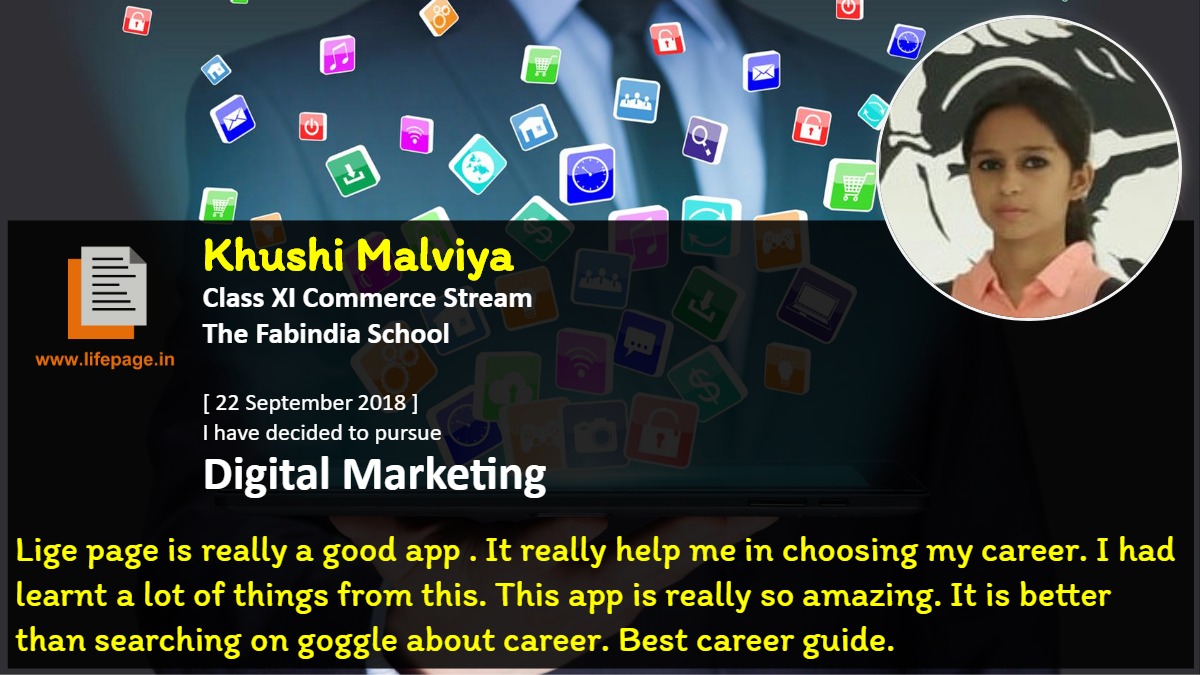 [Testimonial 2 / 13 ]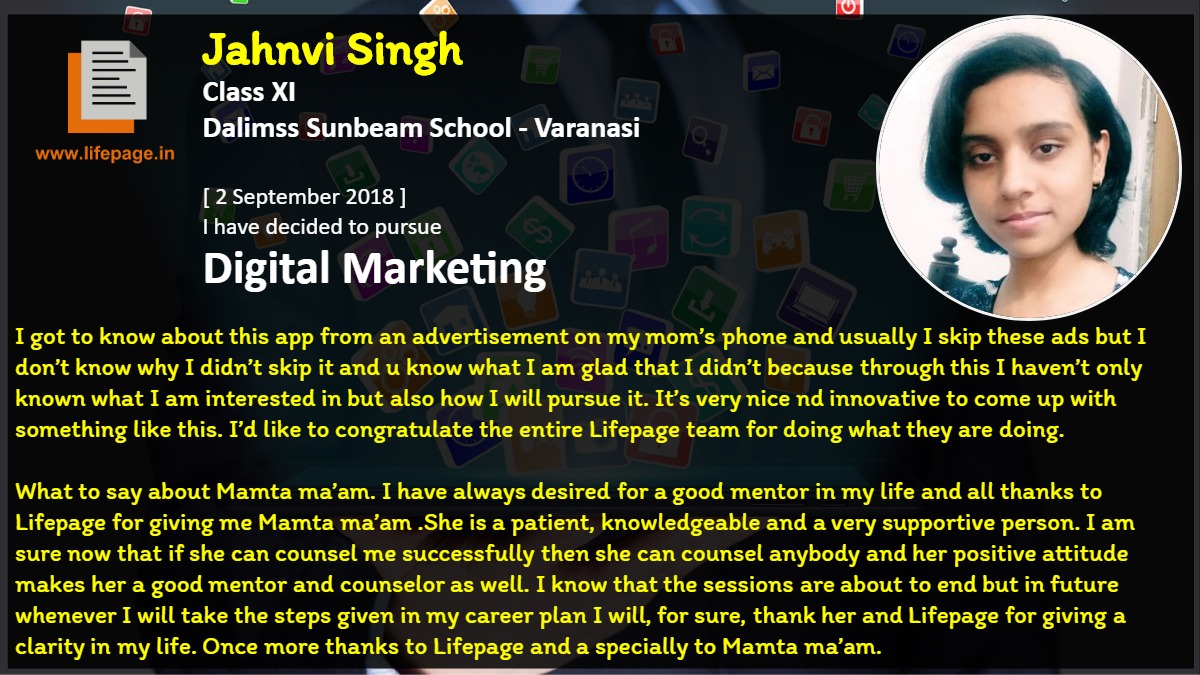 [Testimonial 3 / 13 ]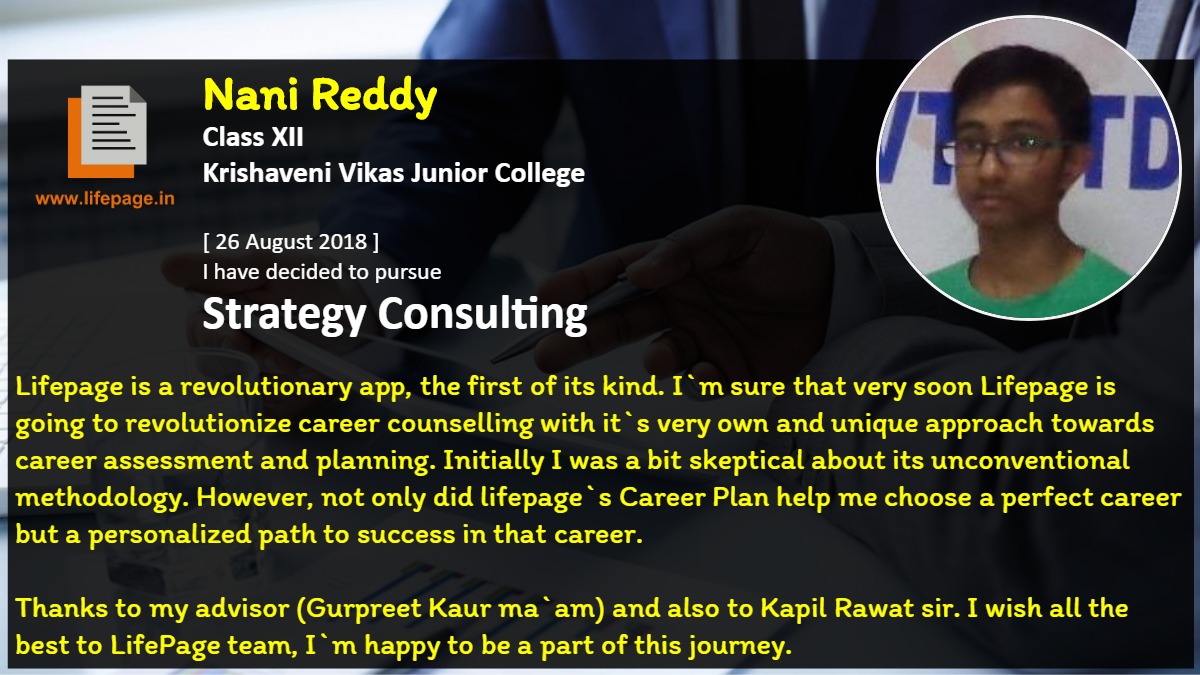 [Testimonial 4 / 13 ]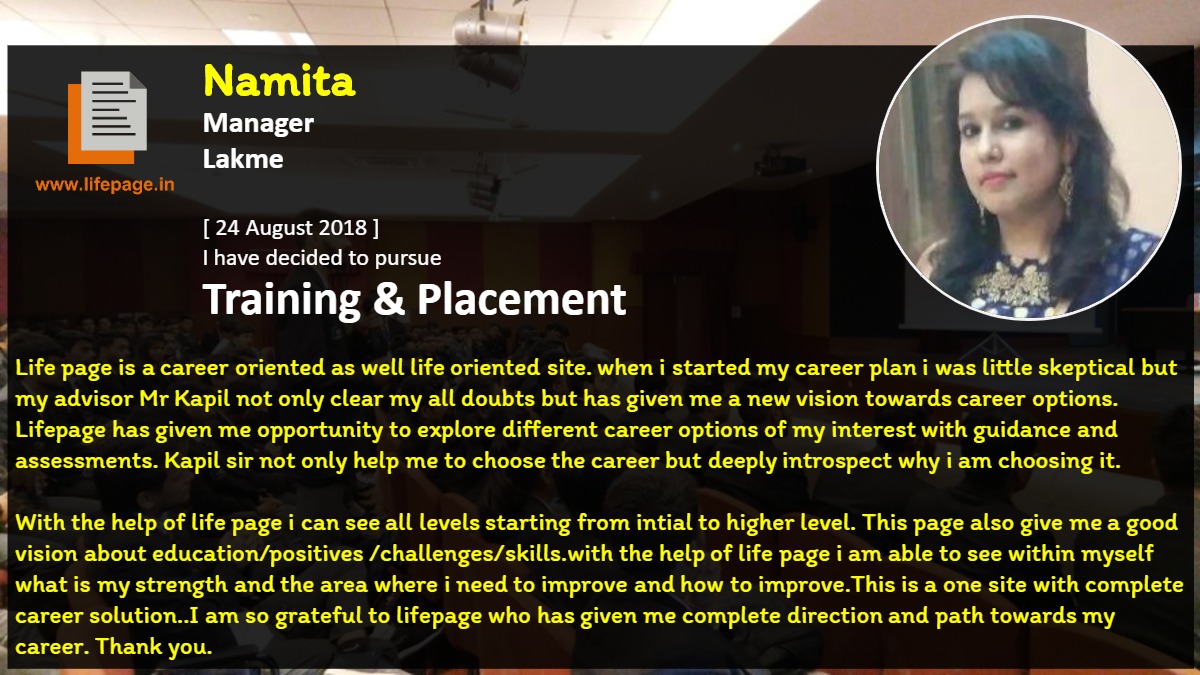 [Testimonial 5 / 13 ]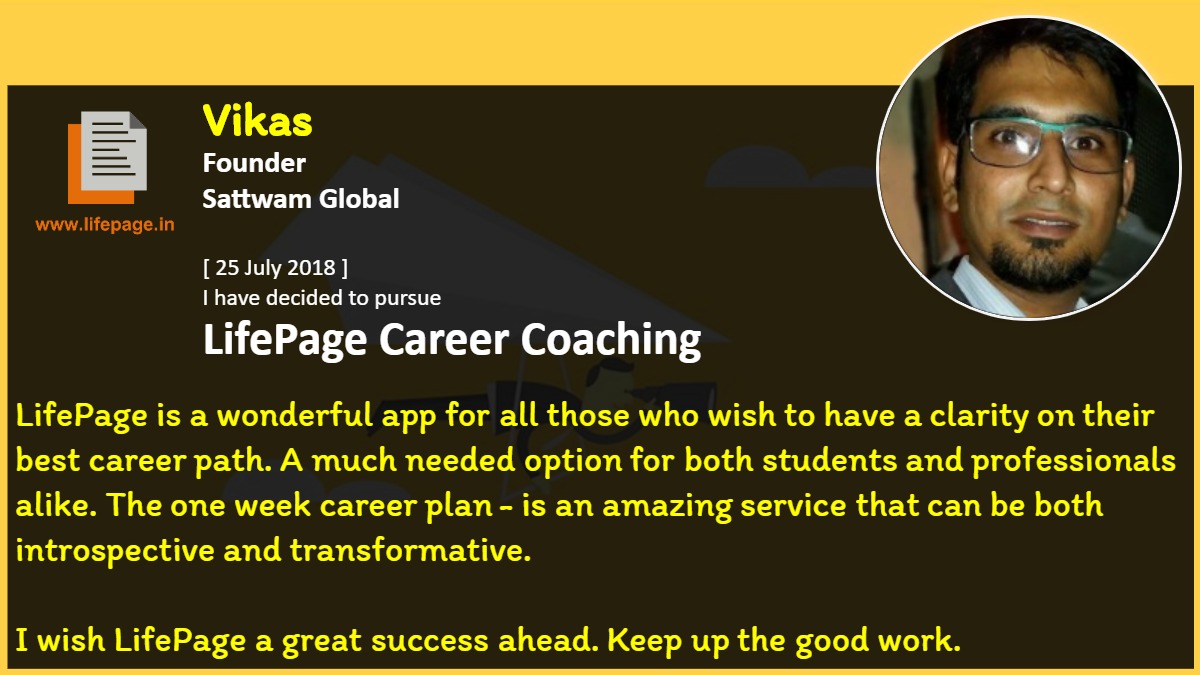 [Testimonial 6 / 13 ]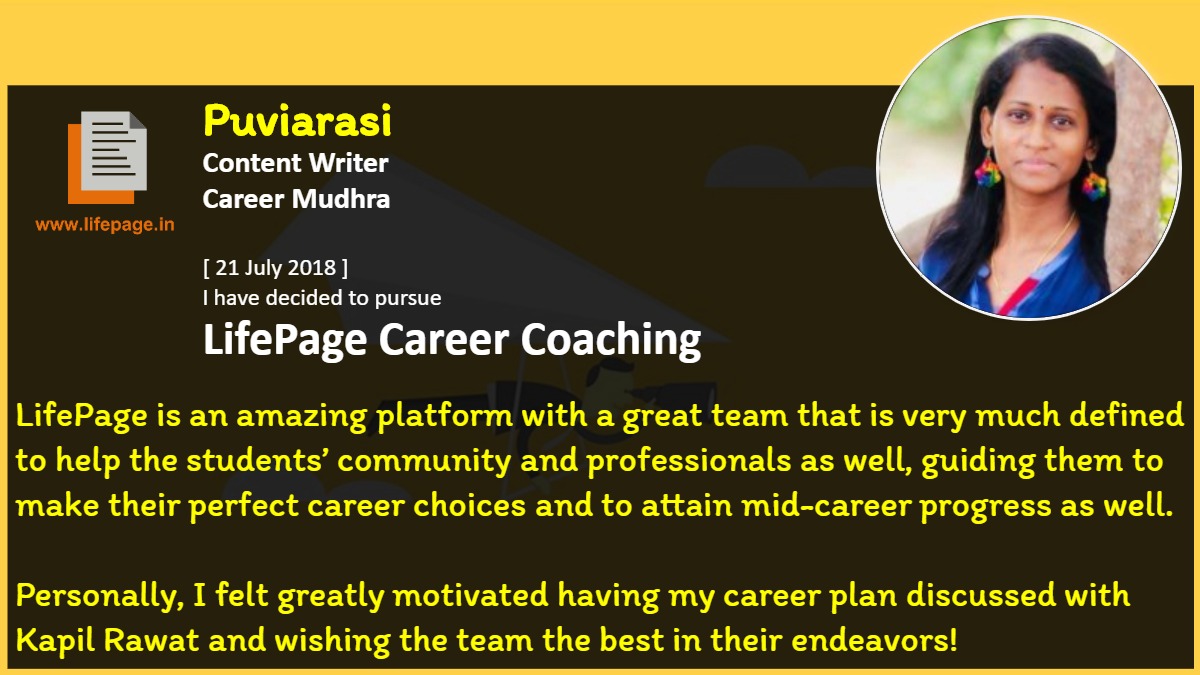 [Testimonial 7 / 13 ]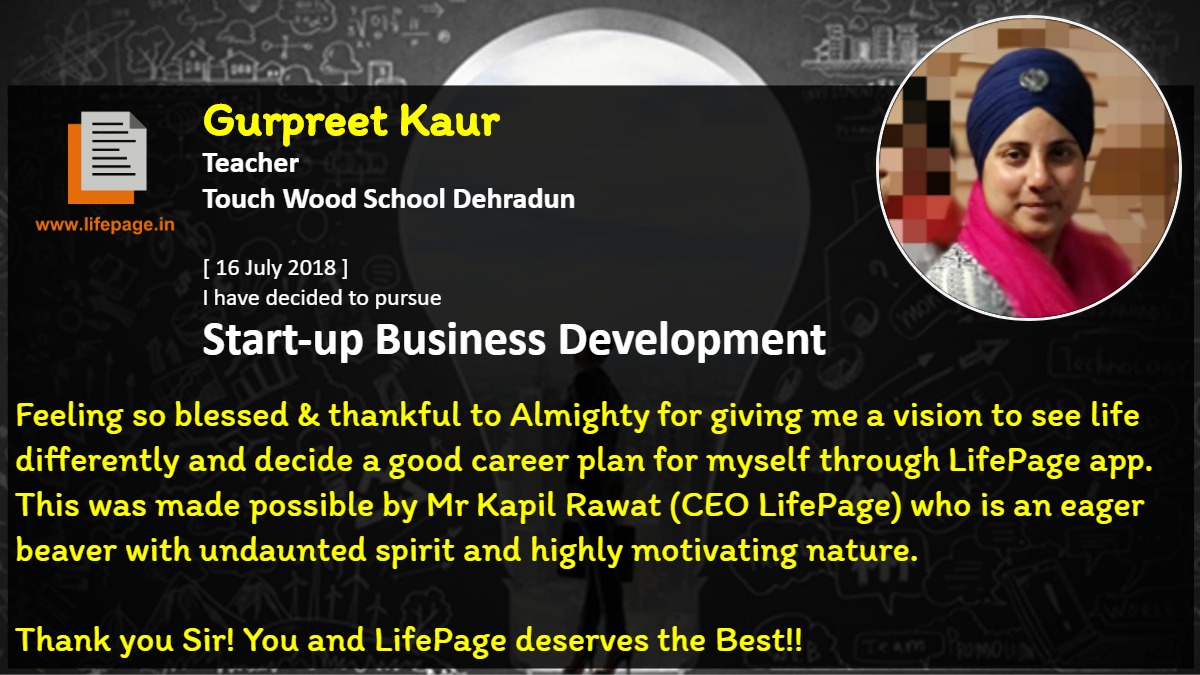 [Testimonial 8 / 13 ]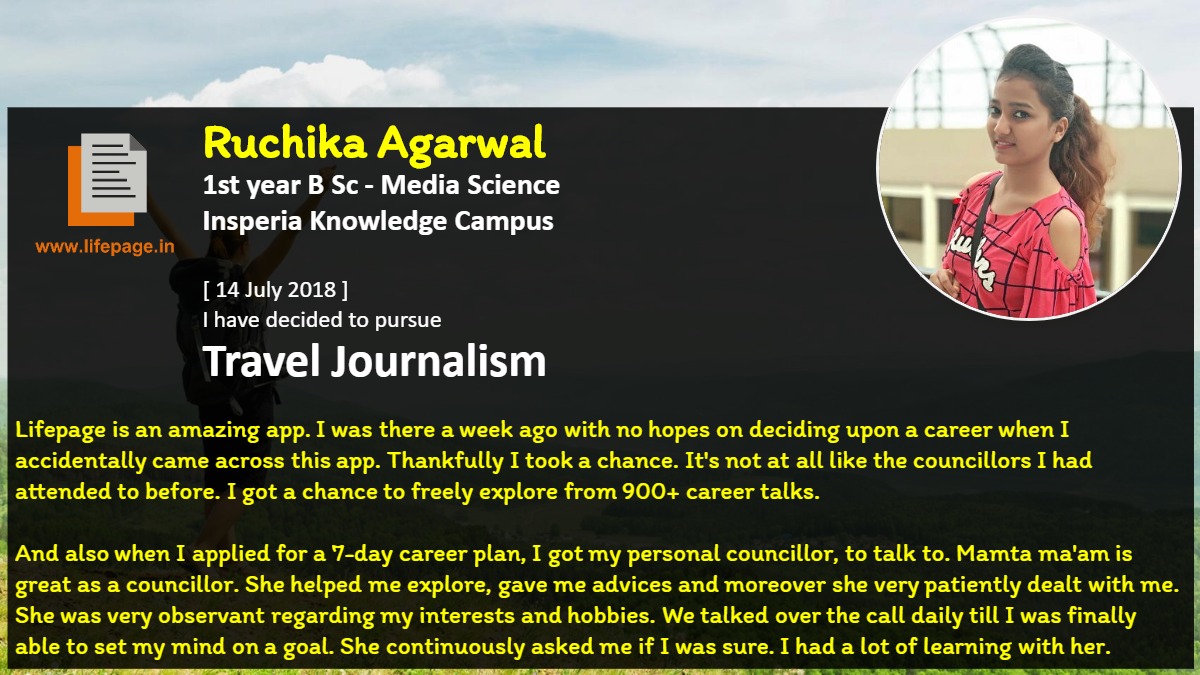 [Testimonial 9 / 13 ]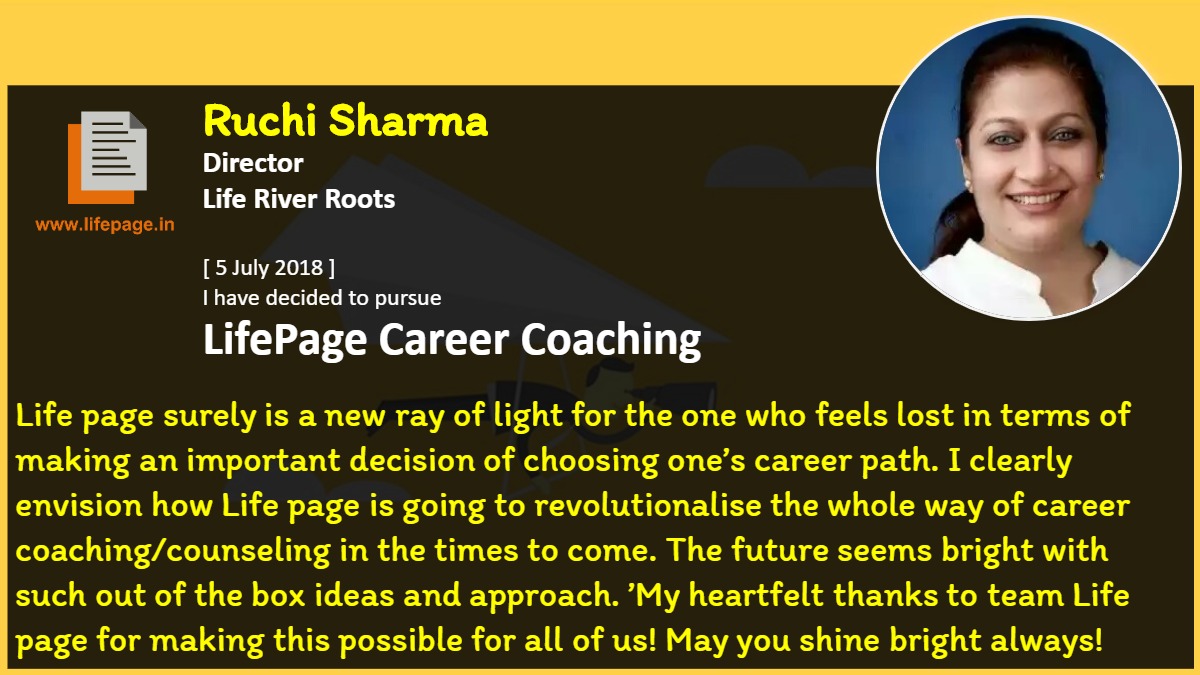 [Testimonial 10 / 13 ]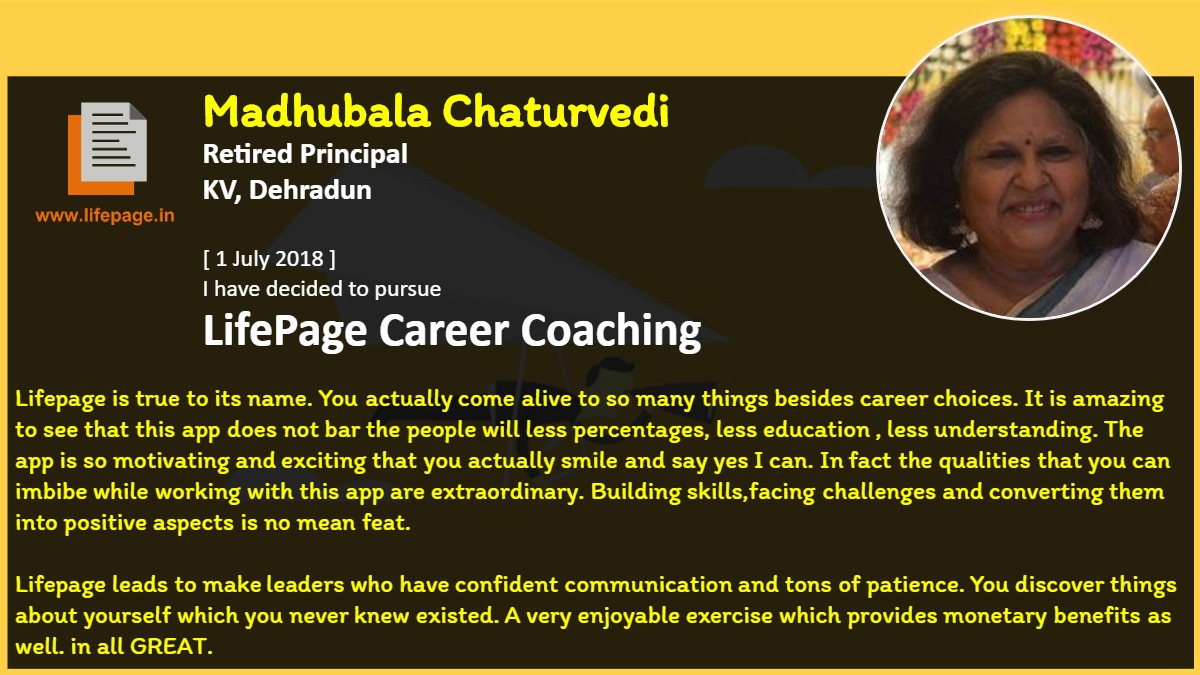 [Testimonial 11 / 13 ]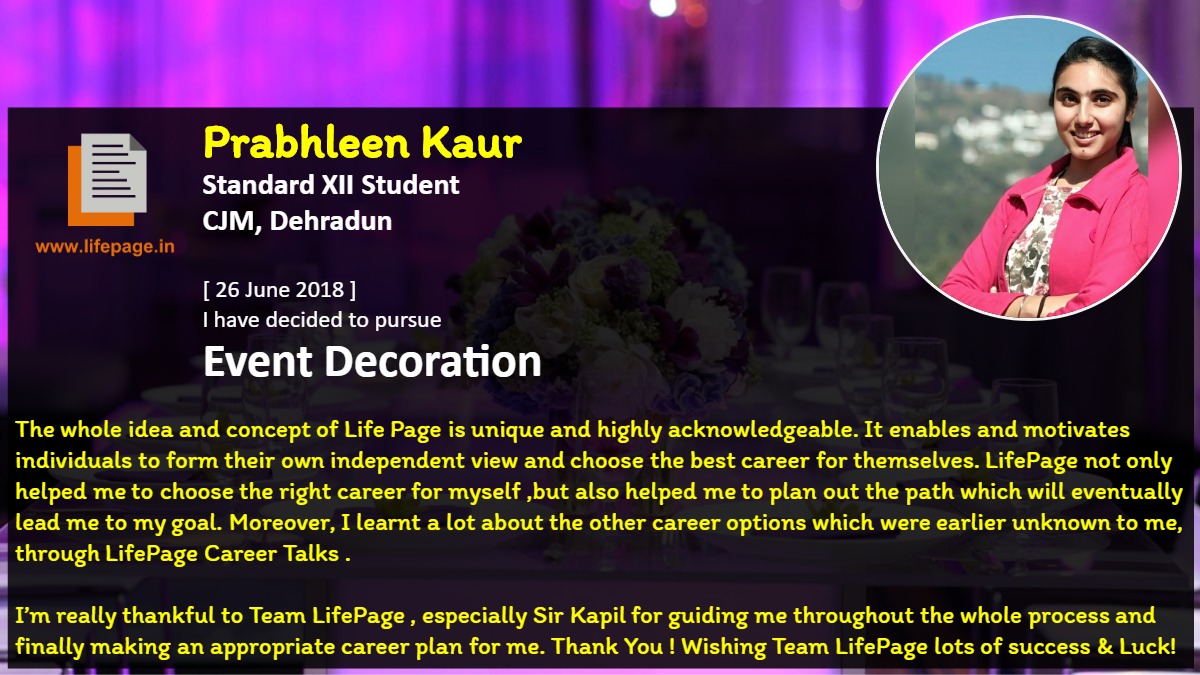 [Testimonial 12 / 13 ]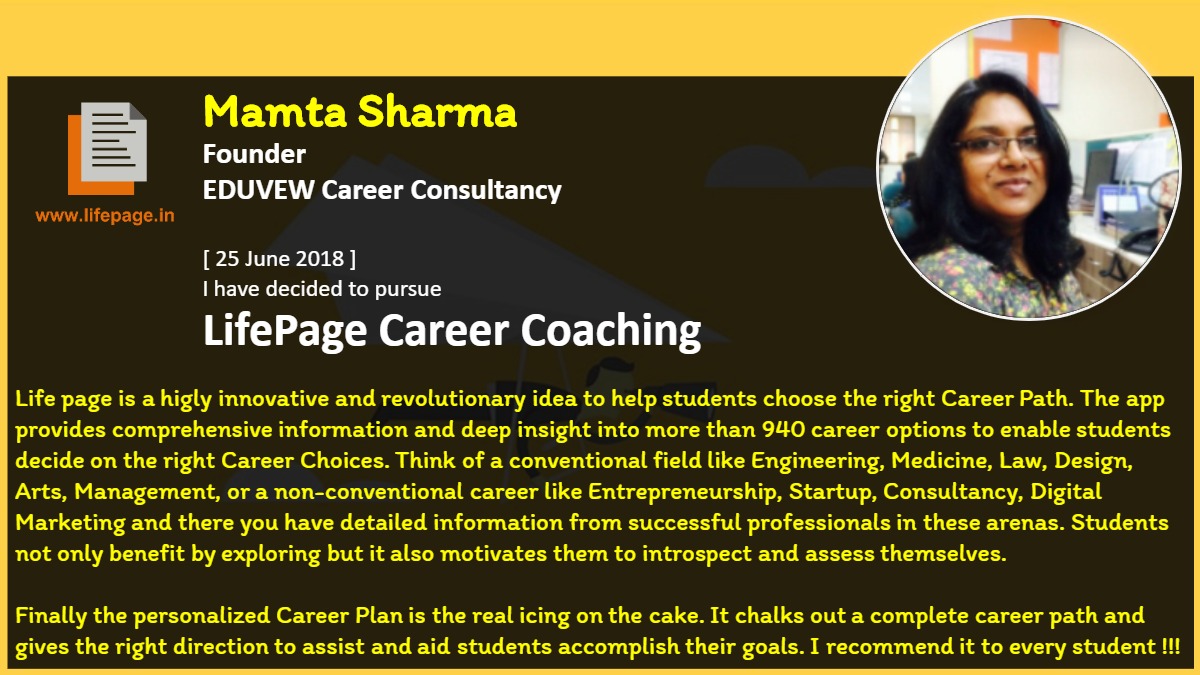 [Testimonial 13 / 13 ]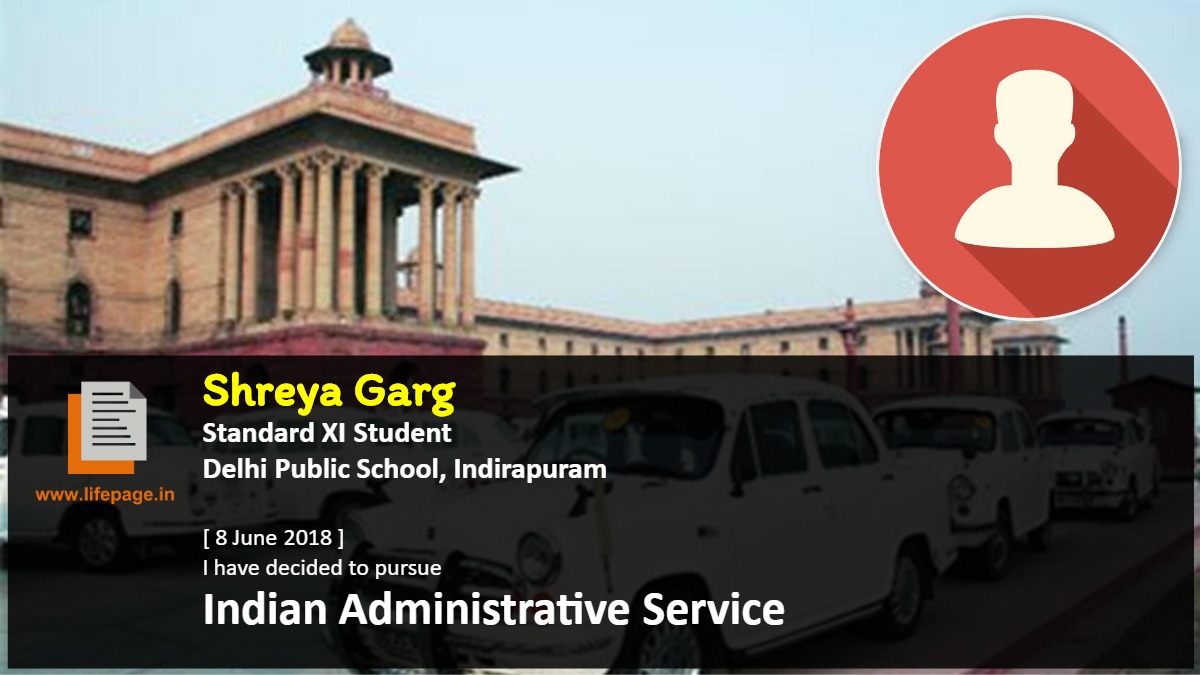 ---
Start your Plan Now
[1] Commit 14 Hours
2 Hours everyday * 7 days
for the most important decision of your life
.
[2] Get the LifePage App
You will need it for Career exploration. Please
install LifePage, register your account and activate your account
.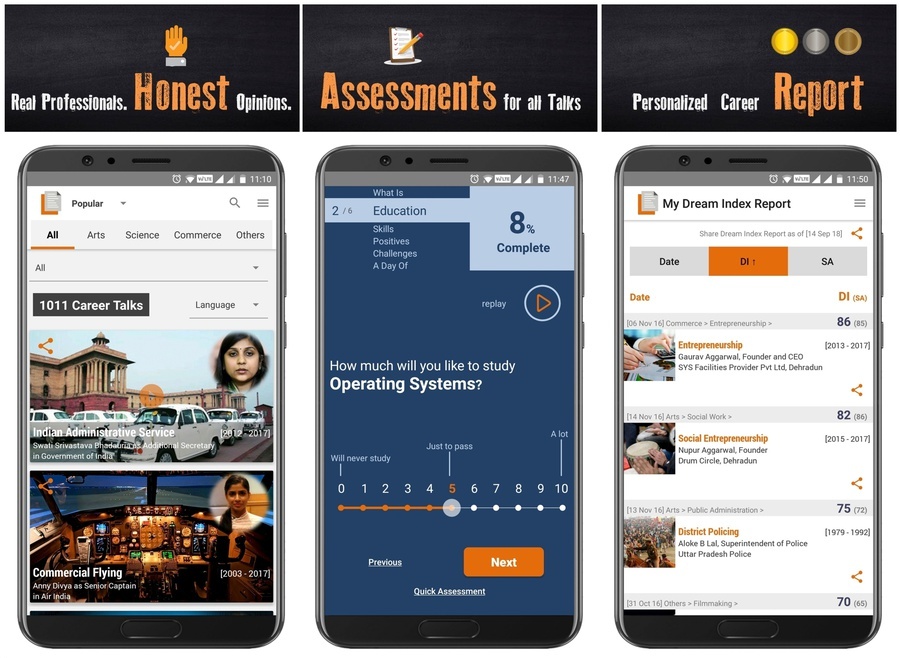 [3] Choose your Advisor
[Advisor 1 / 7 ]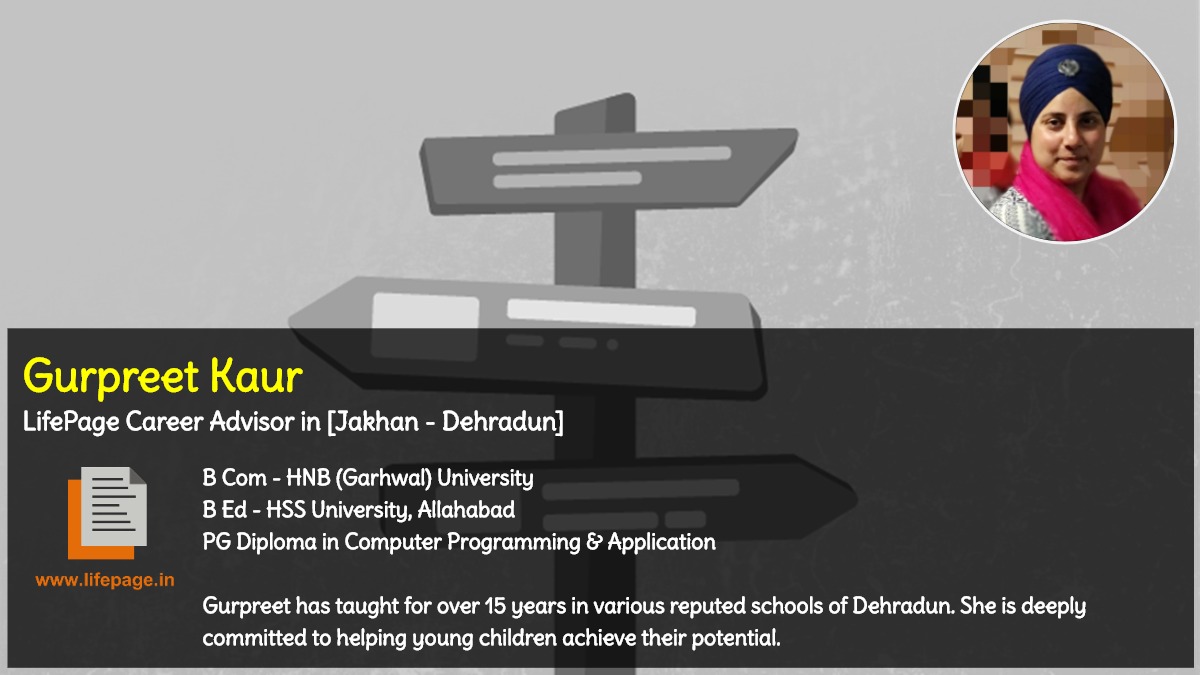 [Advisor 2 / 7 ]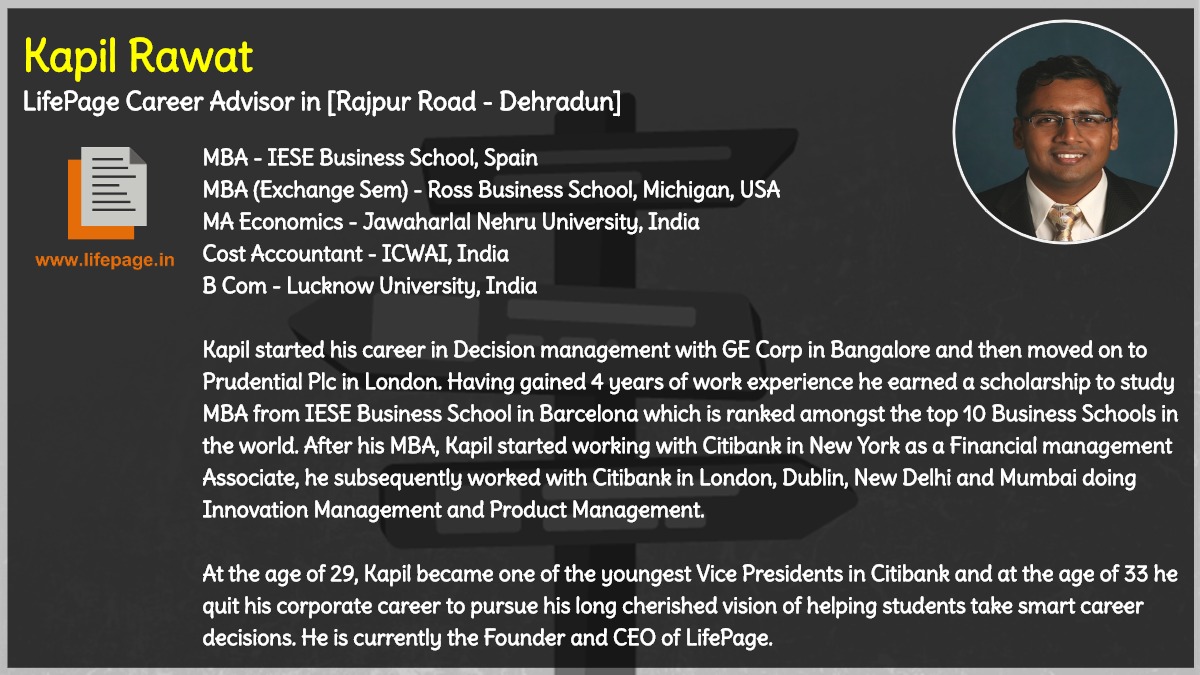 [Advisor 3 / 7 ]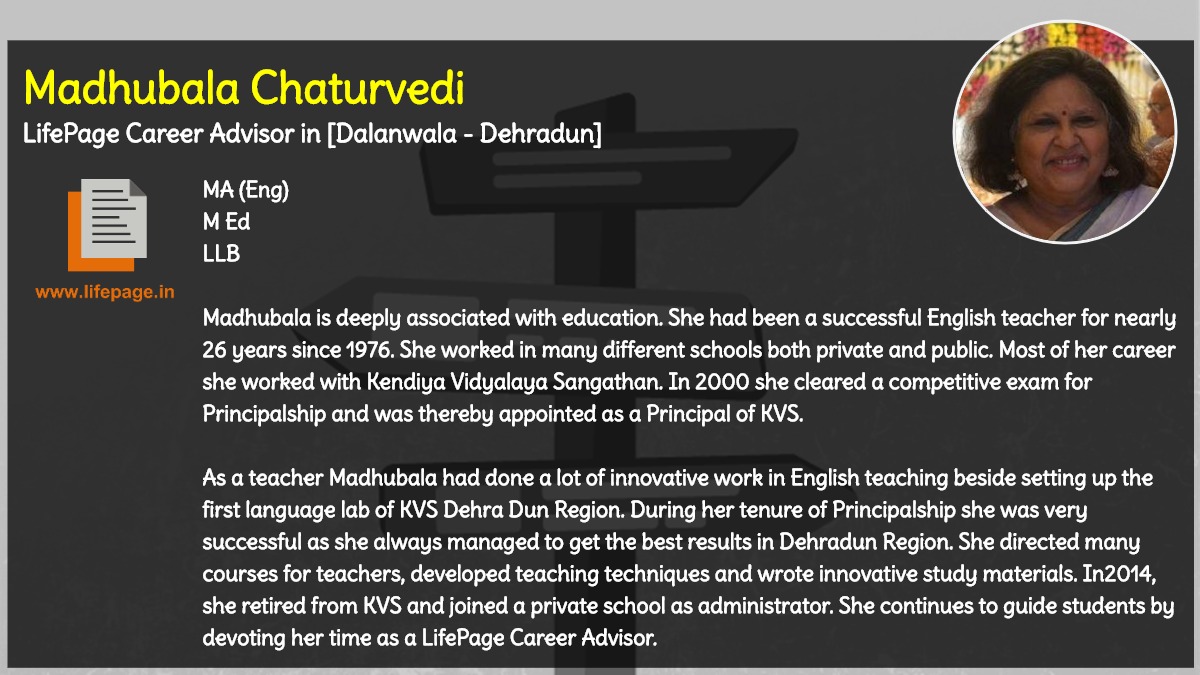 [Advisor 4 / 7 ]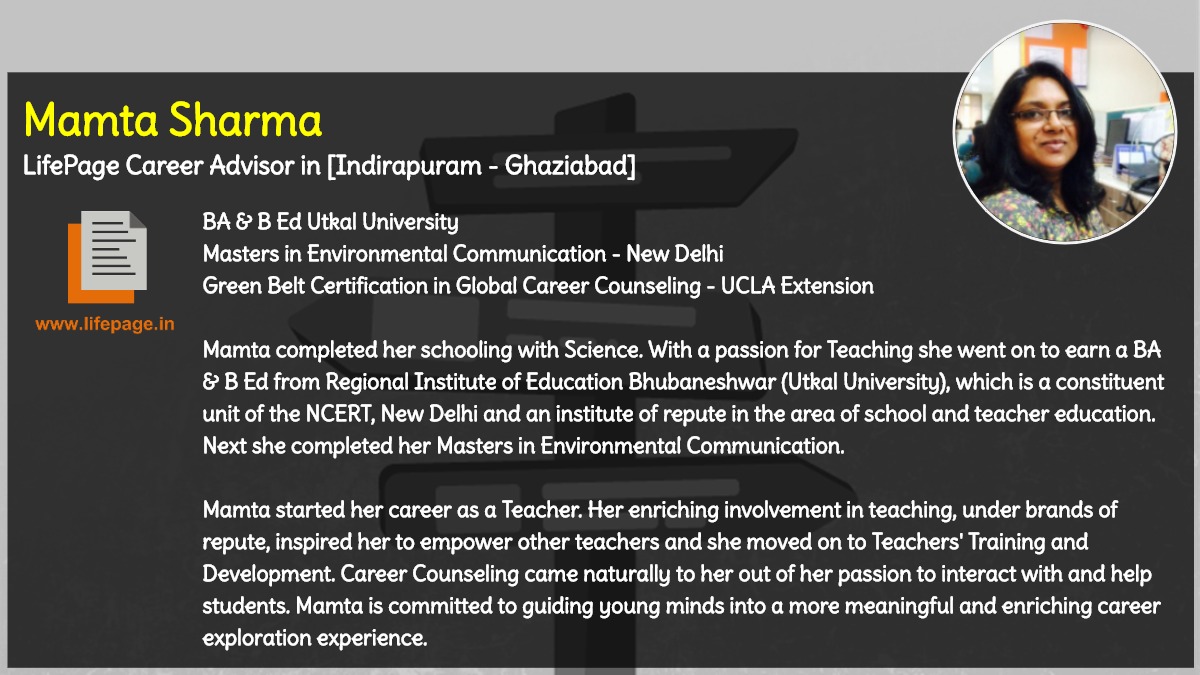 [Advisor 5 / 7 ]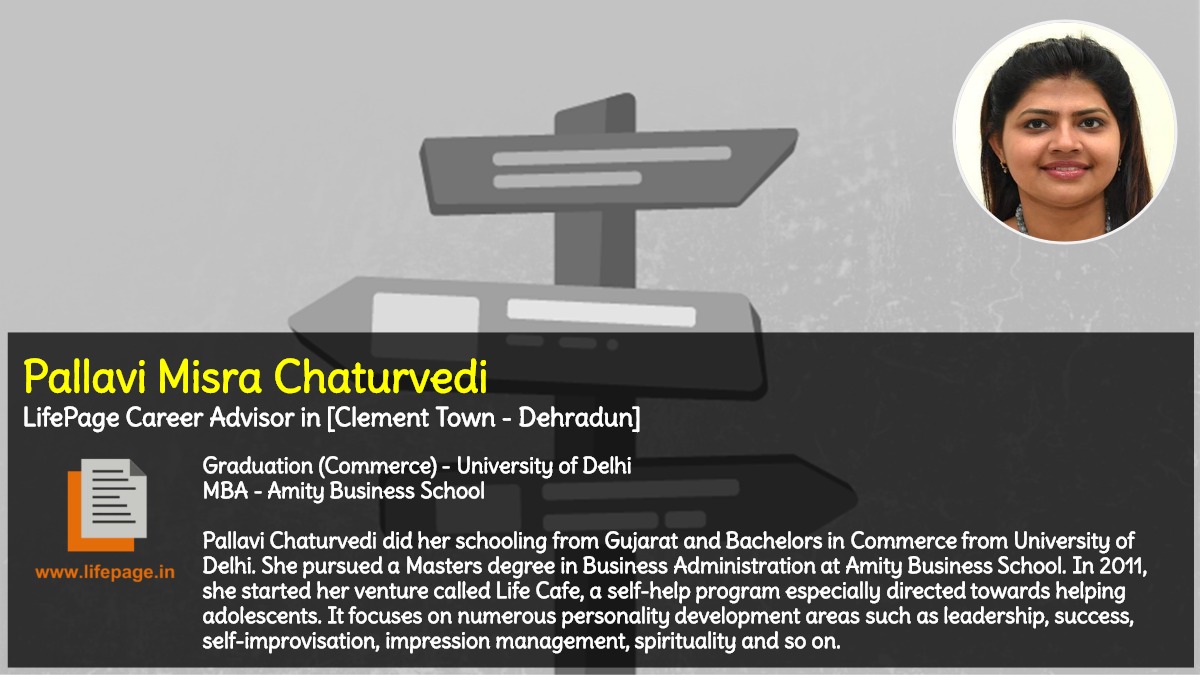 [Advisor 6 / 7 ]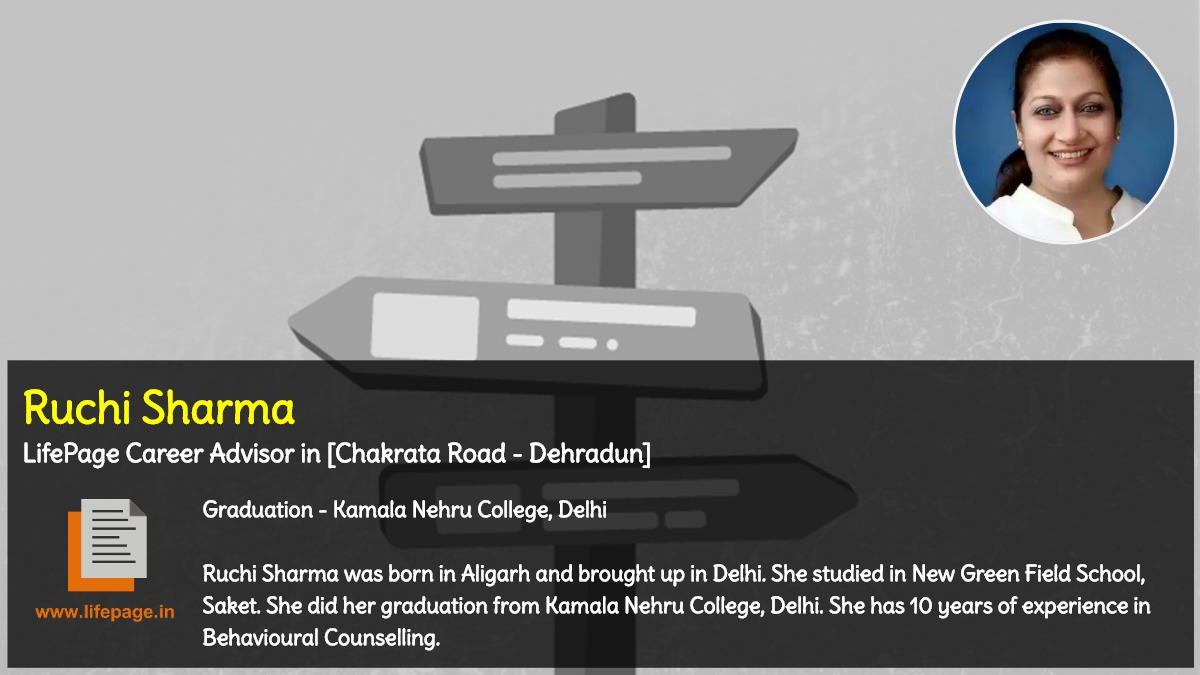 [Advisor 7 / 7 ]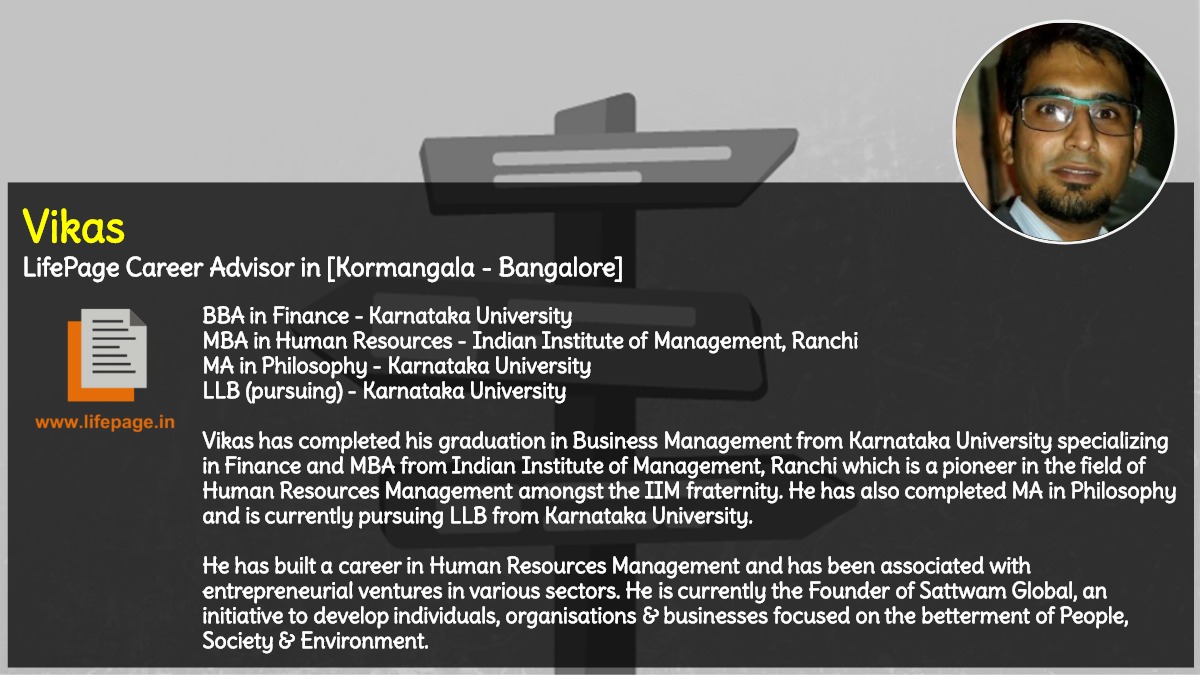 ‹
›
---
[4] Sign Up and Pay


Install LifePage
⇩
Register your Account
⇩
Activate your Account

My Mobile Number:

[Is Registered with LifePage]
Advisor:
Fees (₹ 6,000):
---
Next
A LifePage Career Advisor will be assigned to you and you will be given access to
ams.lifepage.in
Once finalized, your Career Plan will be emailed to you and you will be requested to rate your Advisor.
Is ₹ 6,000 too much?
That is for you to decide. 90% people around you will be penny wise and pound foolish. They will not invest ₹ 6,000 for a proper Career plan but they will waste several lakhs on qualifications that they will never use.
Remember:
My Life ... My Career ... My Decision
You decide.
---
If you are from a poor family you can apply for a Scholarship and get your LifePage Career Plan for free. The process is simple, you apply on the link below, your application gets listed on the Sponsor page and we connect with you when someone sponsors you.
You need to wait until you get sponsored
.
---
If you are no longer searching a Career but you feel "I wish I had LifePage". Then, please go through our current Scholarship Applications and do sponsor a needy candidate.
Once the candidate's plan is finalized, it will be emailed to you and
you will be requested to call the candidate
and provide us your comments.
---
If you wish to join hands with us against the crazy Indian rat race, then do consider joining us as a LifePage Career Advisor.
Real Career Plans
---
Shreya has always dreamed to become an IAS officer. However, she could articulate only 3 lines about IAS. Further, she wanted to take up Humanities in Class XI, but her parents wanted her to pursue Science in School.
[Click image to Download Plan]
After the Career Plan: Shreya wrote a 16 line essay on IAS. She now knows exactly what she needs to do to make her IAS dream a reality. What she needs to focus on while in School, how to decide which course to apply for after her school, what to focus on during College, which internships, trainings and certifications to do. She has a clear roadmap on how to become the world's best IAS in the next 8 years.
---
Prabhleen loves craft and has long cherished a dream to become an Event Decorator. But, there are two problems. First, there is no course in this domain and second, she could only say 4 lines about Event Decoration as a career.
[Click image to Download Plan]
After the Career Plan: Prabhleen wrote a 22 line essay on Event Decoration. She knows what courses to pursue, which internships to do, what trainings to do and even how to prepare for starting her own company.
---
Ruchika is a very bright student and wanted to become an Actuary. She gained admission in BA Economics, University of Calcutta. However, after a year she realized that she does not like Economics and Statistics at college level. She displayed a lot of courage to drop out of a prestigious course and return to Siliguri, however she had no idea of what to do next.
[Click image to Download Plan]
After the Career Plan, Ruchika discovered her calling in Travel Journalism and she could write a 15 line essay on the same. She knows how to decide whether to work for a company or start her own brand. She has clarity on what education to pursue, trainings, certifications and even on how to develop her network.
---
Why Plan?
If you are not sure about your Career.
And definitely, if you are sure.
You may be merely infatuated about a Career without actually understanding it. Here is a classical Indian case:
Mission IIT JEE
India's biggest tragedy!
So you have been preparing for IIT since you were in Class V and you feel that "thinking about your Career is a waste of time." You already know that you want to be an Engineer. By the time you finish school you will invest close to 1 Lac in additional tuitions and books. Then you will invest another 4 Lac in Kota. Then you will invest 10 Lac into your 4 year Engineering degree. And, finally after investing 15 Lac and 12 years of your life, you will ask "What should I do after Engineering?"
Don't run blindfolded on the path of failure and depression.
Before you jump back to your preparations. Ask yourself: Do I even know what kind of Engineer I want to be? Can I write a 20 line essay about "Life as a IT / Civil / Mechanical / ... Engineer?" If not, take a week off, think, introspect and make a Career Plan for yourself.
Beyond Career Selection
Remember getting a job is just the start of your career. From the moment you start working
you need to prove yourself every single minute
. Hence, your LifePage Career Plan will have action items both on how to get into ___ and also on how to be the world's best at ___.
Stream ... Course ... Career
You make Career choices at three stages:
Stream
: Arts, Science, Commerce?
Course
: Engineering, Law, CA?
Career
: Management? Civils? Banking?
By choosing a particular Stream you preclude a few Course options, next by choosing a particular Course you preclude a few Career options. And, finally by choosing particular Career you almost block every other Career possibility.
What if on the first day at work, you realize something really upsetting about your Career? How will you undo all your Career decisions so far?
Using LifePage, we will focus on choosing the
right Career, so that you can work backwards to figuring out which Course and which Stream
will be best for you.
Not in India?

For the LifePage Career Plan, you need:
1) a phone (with WhatsApp if not in India)
2) the LifePage App
3) access to internet

With 1,031 Career Talks on 825+ Career options, LifePage is already the world's largest repository on Careers. Even if you exclude India specific talks and those in Hindi, more than 70% of all content is relevant to anyone across the globe. Added to this we have a very structured LifePage Career Plan which helps you get 100% clarity on both your Career decision and your Career Path.

If you believe (as we do) that LifePage is the world's most evolved Career platform, then do signup for the Career Plan. Currently we do not have country specific pricing so the current fees might be much lesser than what it would be later.







The LifePage App
---
---
[Click on a Category above to explore]
---
Popular Career Talks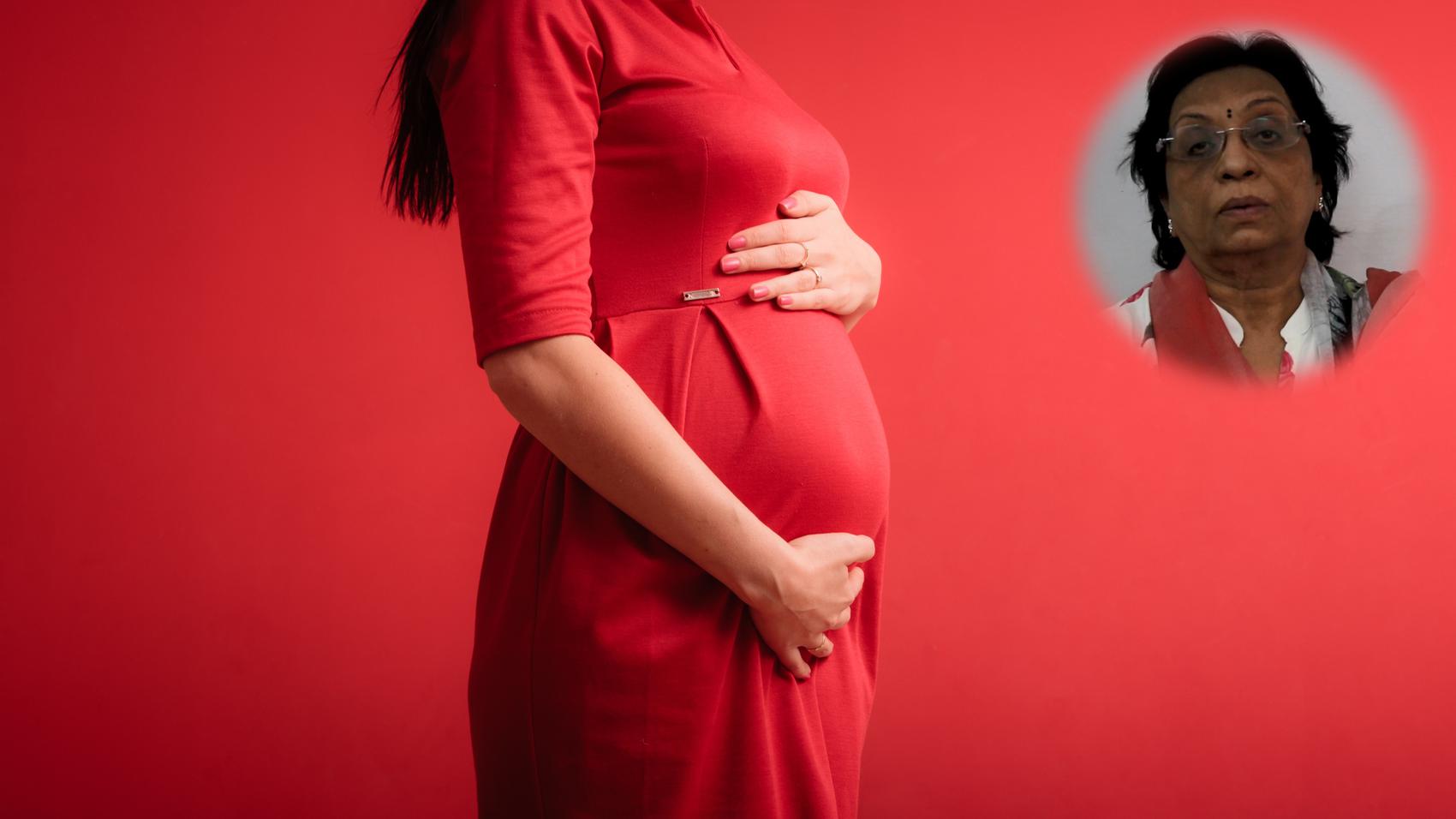 Gynaecology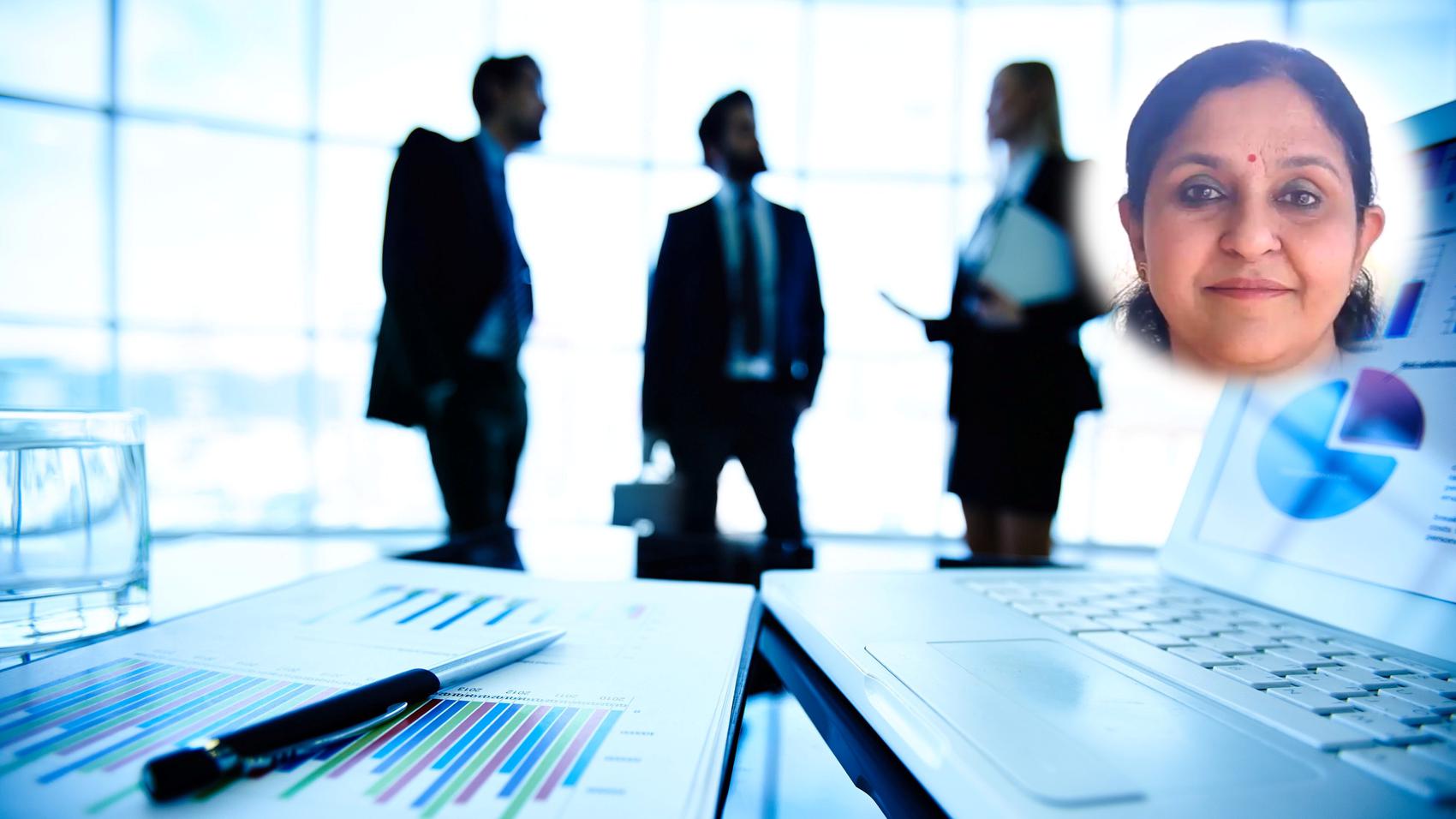 Management Consulting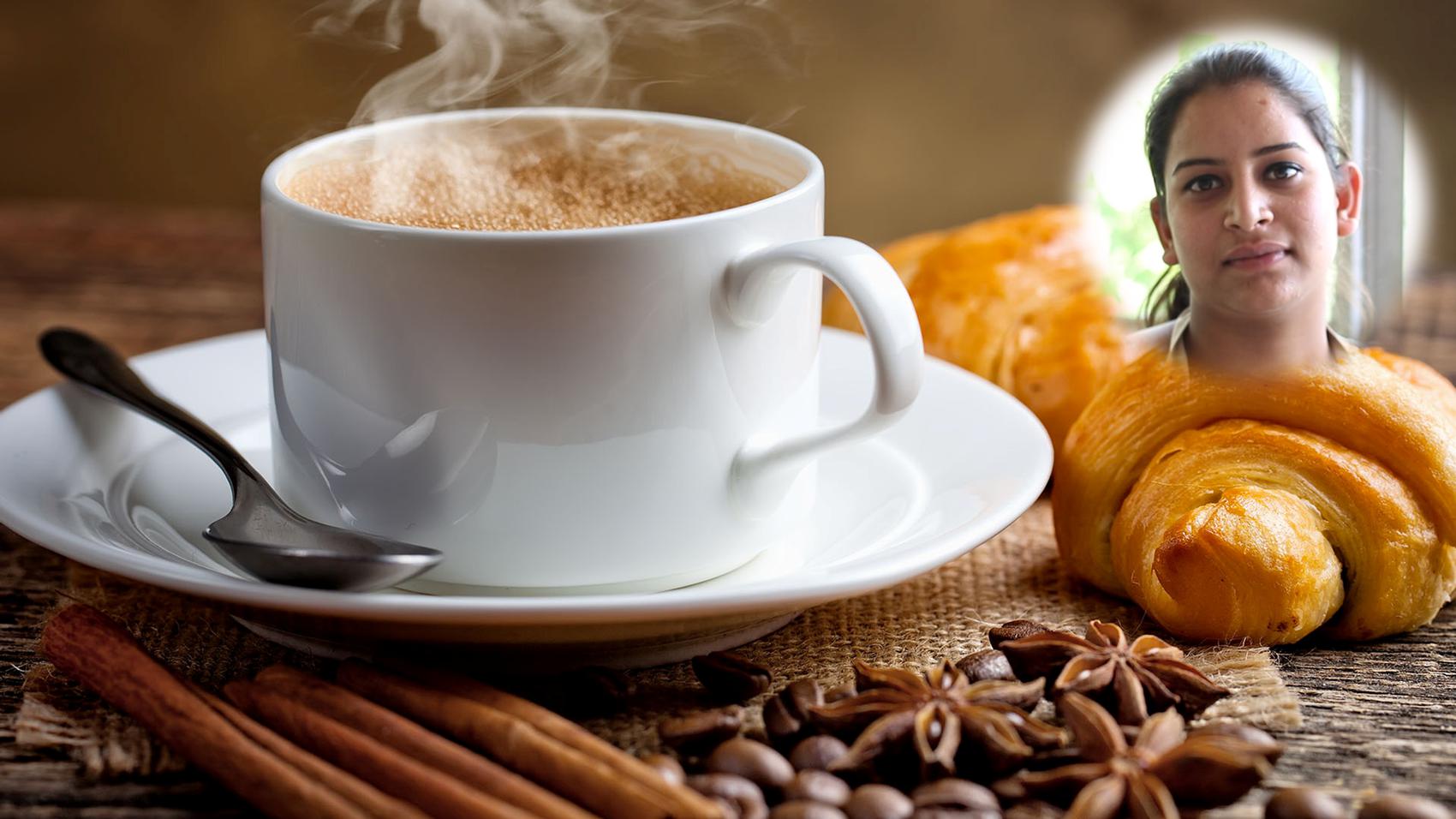 Cafe Management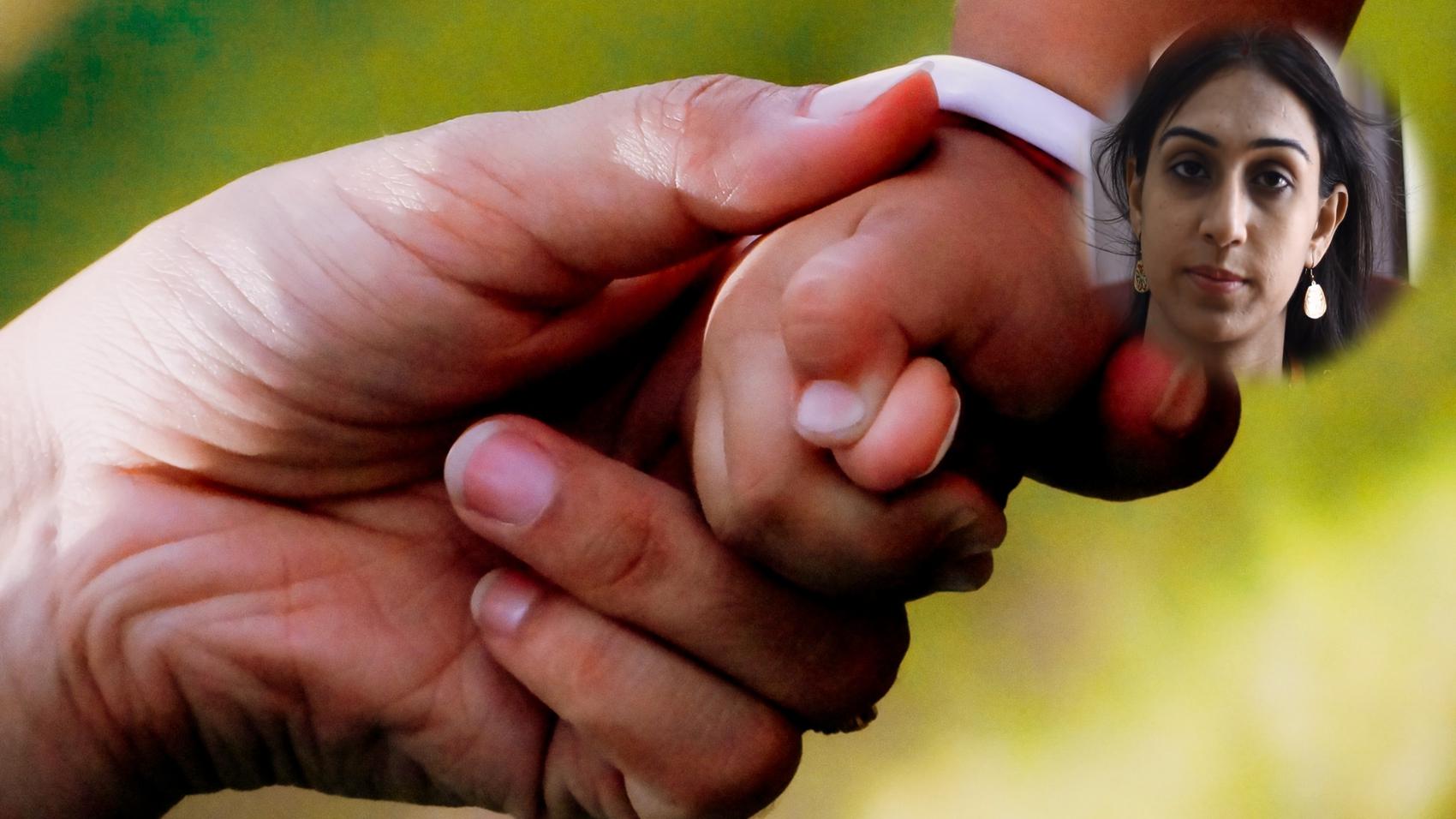 Child Psychology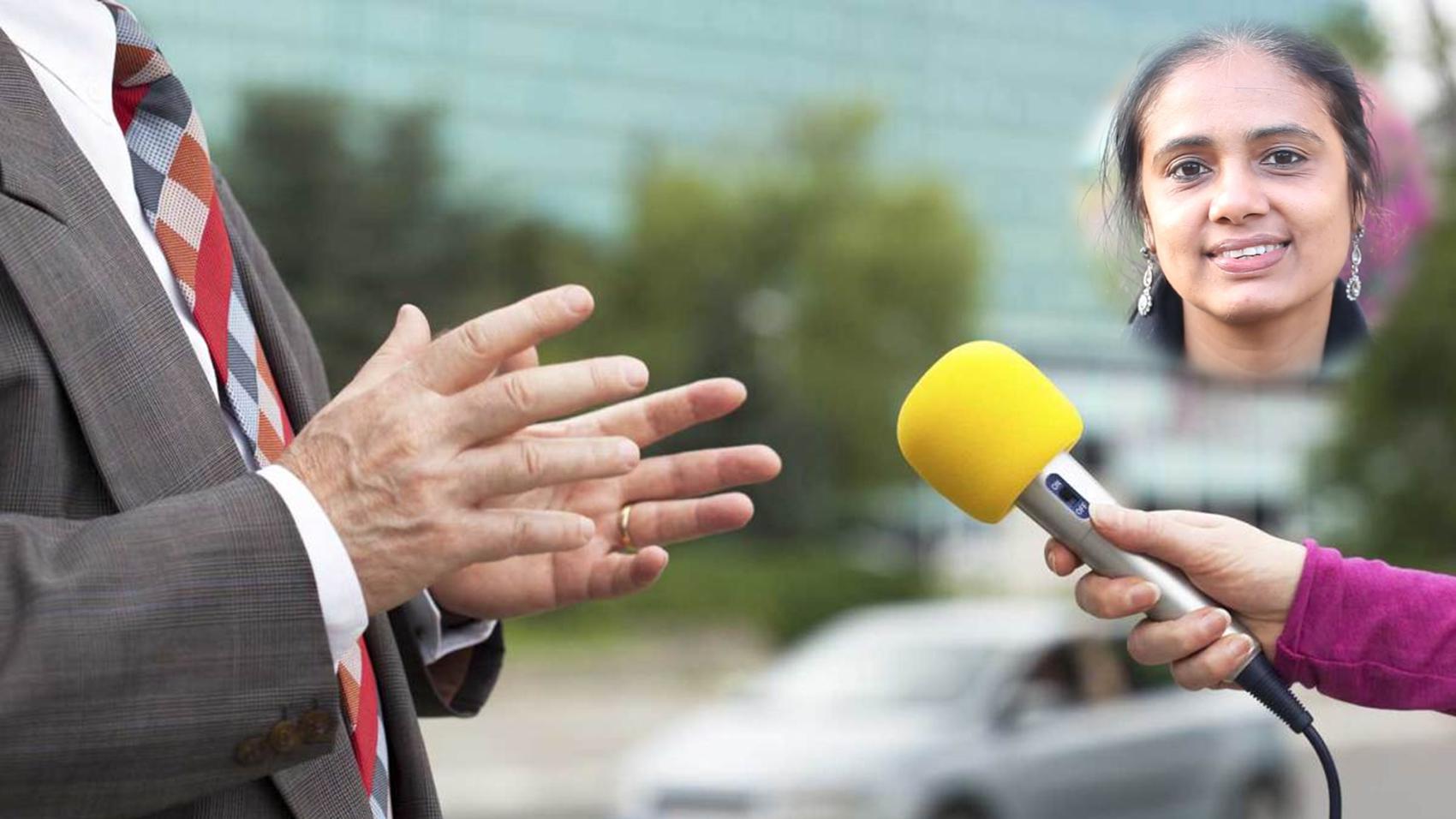 Broadcast Journalism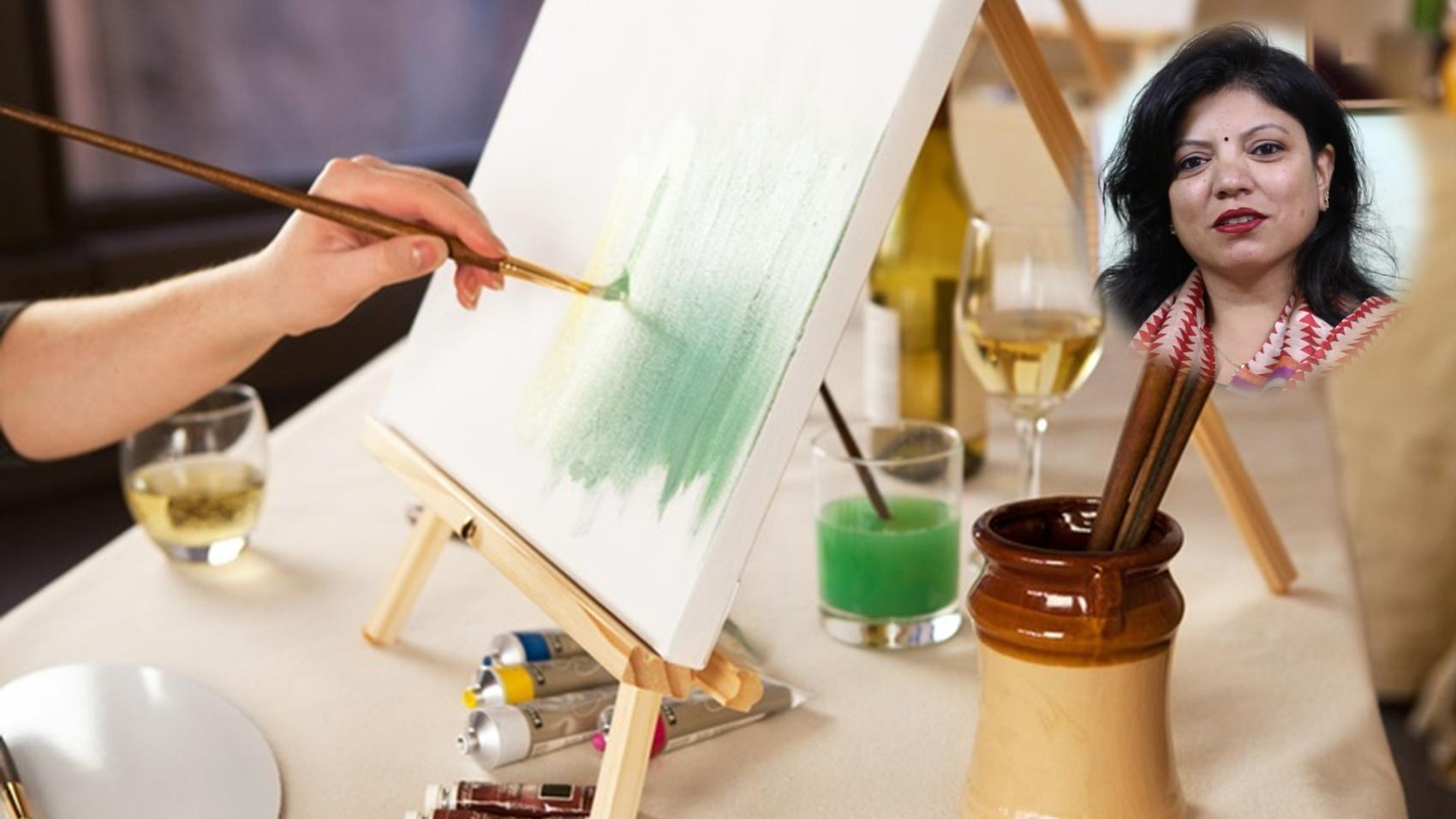 Painting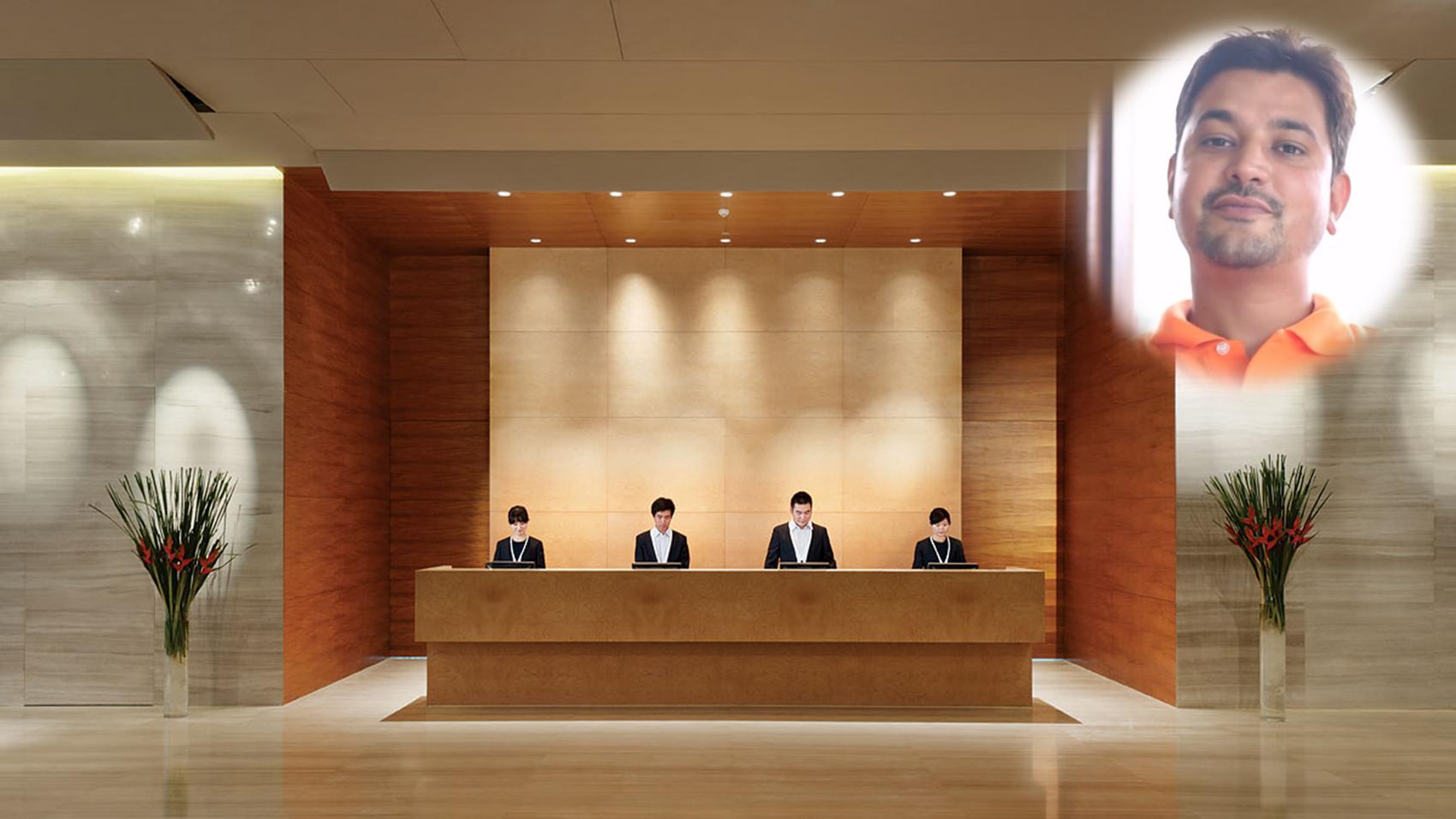 Front Office Operations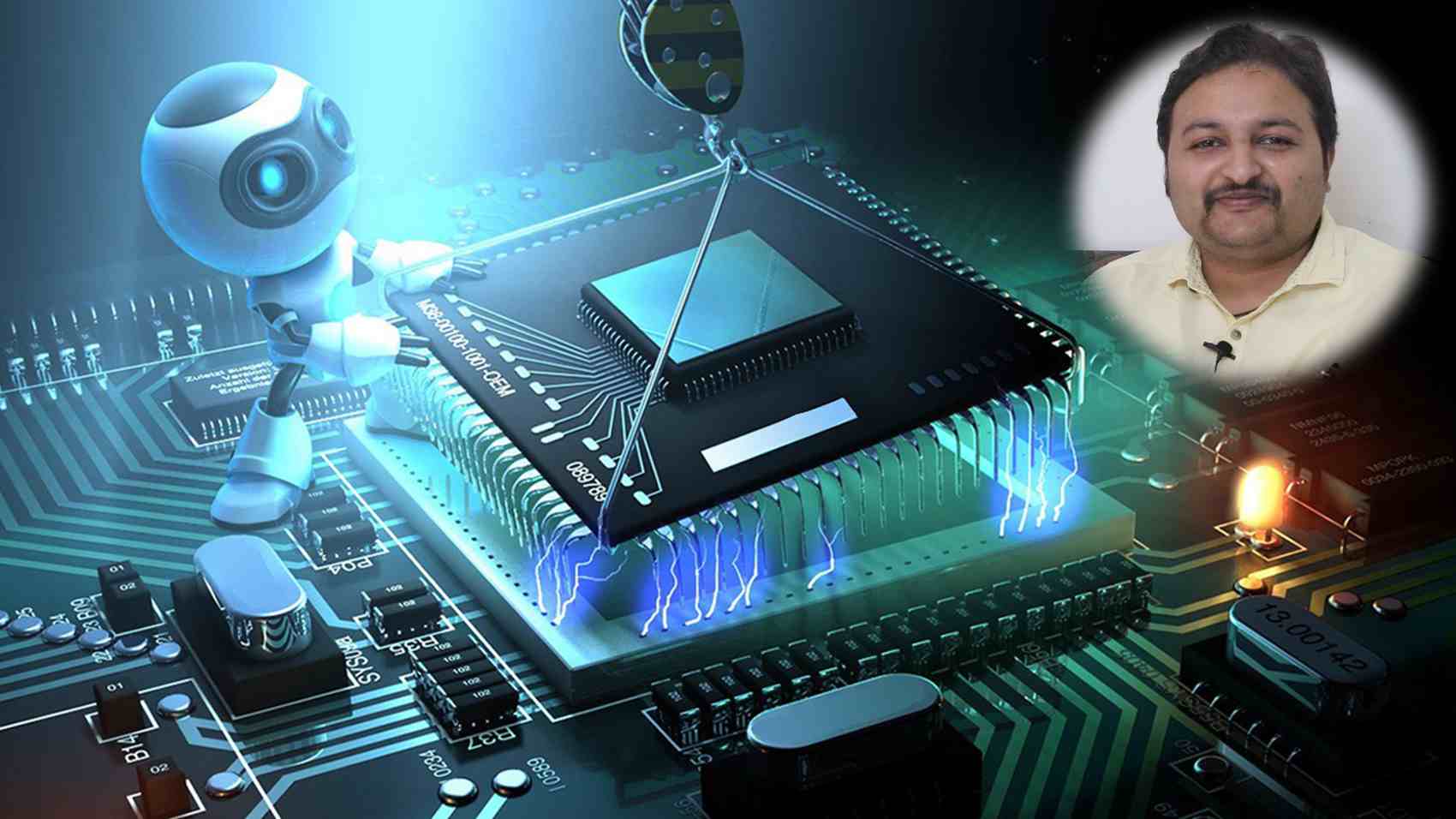 Electronics & Communication Engg