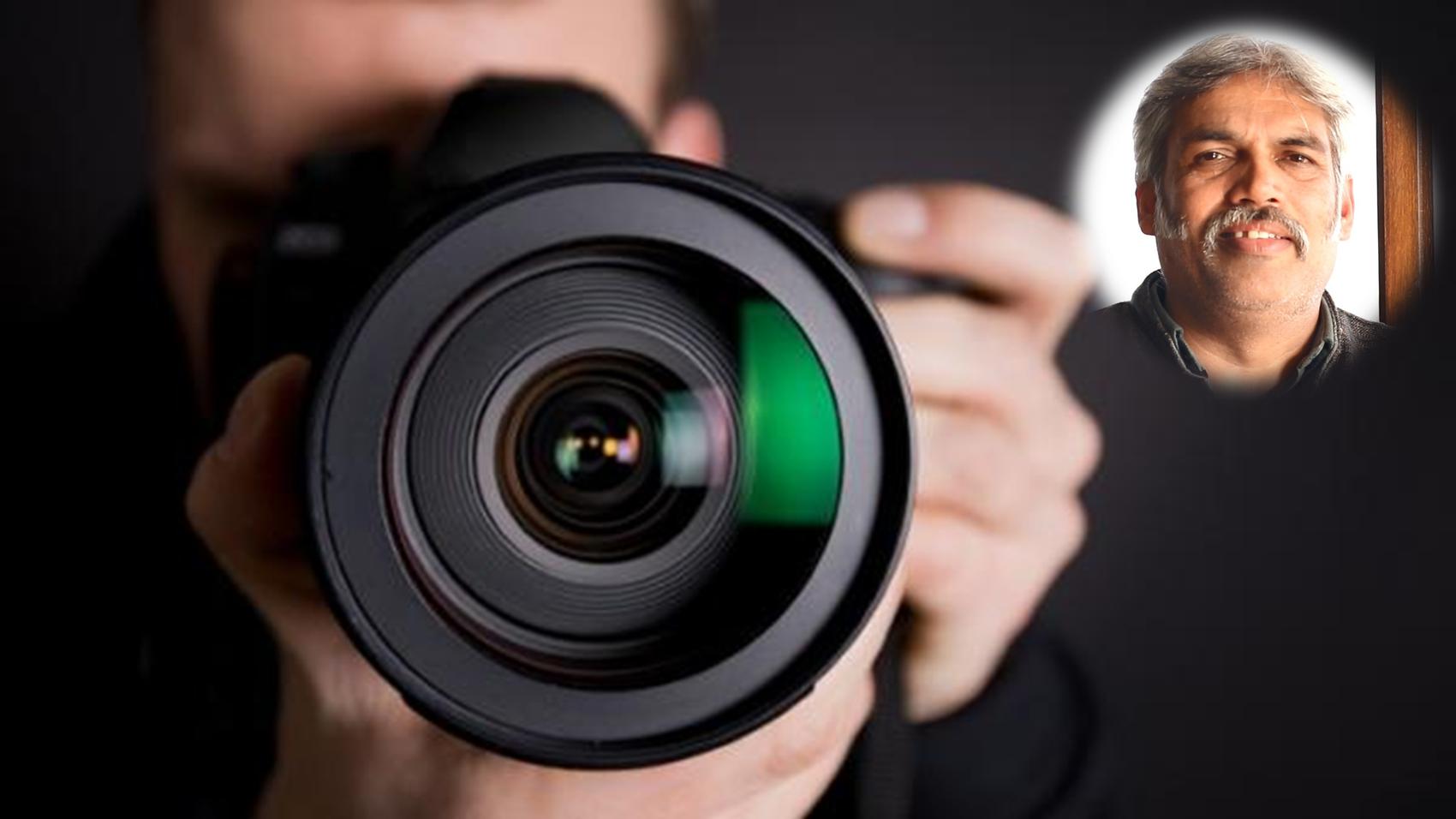 Photography
Bhumesh Bharti
Photographer | Various Creative Assignments
[ 24 years & 2 months Experience ]
LifePage Career Talk on Photography
http://www.lifepage.in/Career.php?id=20170131-0001&in=Career-in-Photography
Full Talk:
https://lifepage.app.link/20170131-0001
Trailer:
https://www.youtube.com/watch?v=aycSnpaIZNA
By Bhumesh Bharti
[Photographer in Various Creative Assignments]
What is Photography?
Bhumesh Bharti: "Photography is a language used to communicate easily with the world and we can use that to explain our things easily. It is special for people where they can capture and freeze the special moments and memories for throughout their life."
How I got into Photography?
Bhumesh Bharti: "After my graduation in applied arts from D A V, Dehradun. I started my career with Bharat Gyan Vigyan Samiti, Delhi. And from there I got my first photography assignment and also got a chance to shoot social life and became professional photographer. I have been doing professional photography from the last 22 years."
Bhumesh Bharti's LifePage:
http://www.lifepage.in/page/bhumeshbharti
(Photography, Bhumesh Bharti, Various Creative Assignments, Composition, Monoart, Photoshoot, Portfolio, Capturing Moments, Pictures)
[This Career Talk covers]
What Is:
1)
Photography
Education:
2)
Basic Education
3)
Equipment Knowledge
4)
Computer Knowledge
Skills:
5)
Camera Friendly
6)
Observation
7)
Creativity and Innovation
8)
Networking
Positives:
9)
Recognition
10)
Creative Satisfaction
11)
Career Progression
Challenges:
12)
Equipment Cost
13)
Business and Market
A Day Of:
14)
Photography