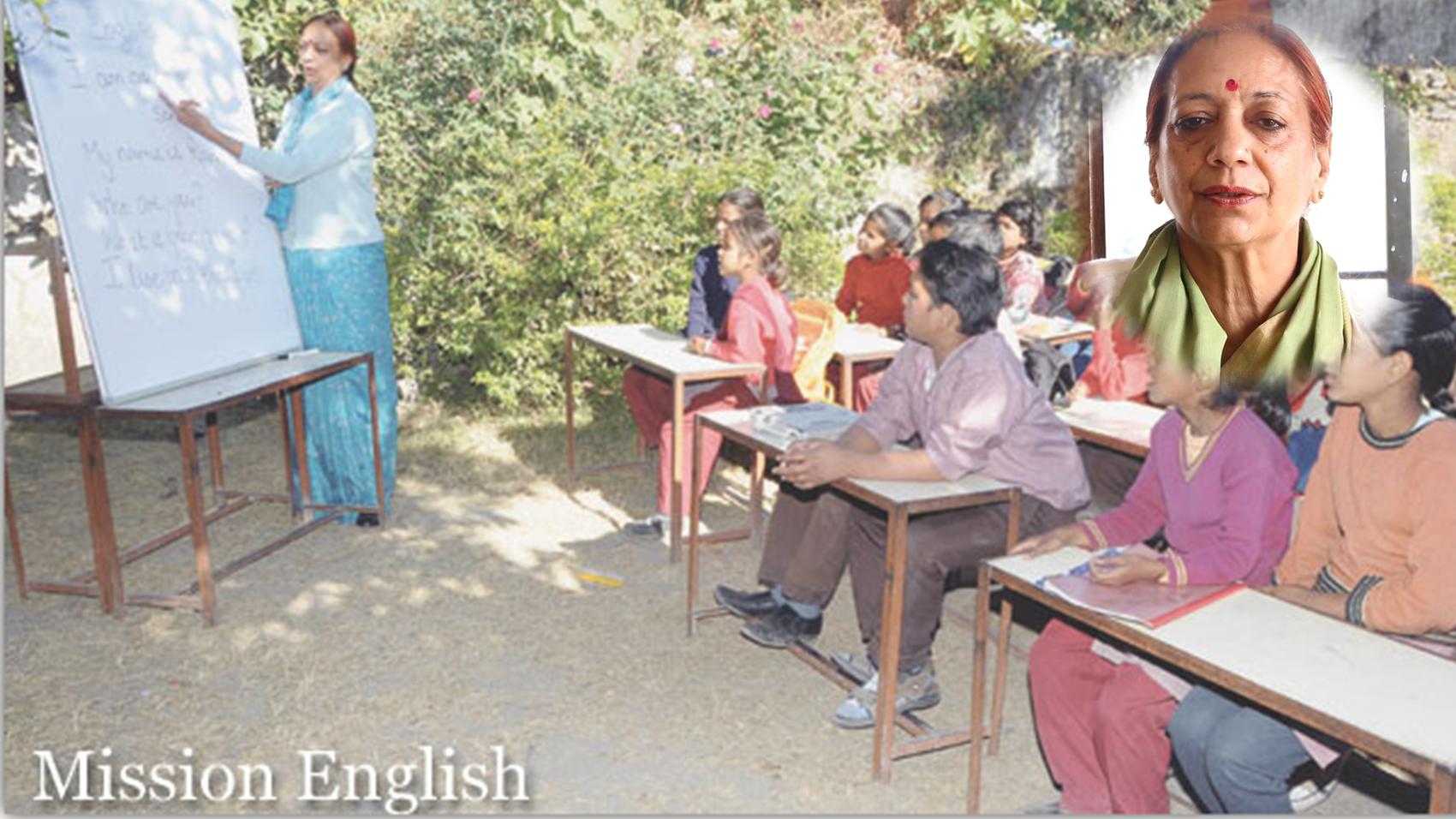 Social Work
Mridula Mehrishi
Chairperson | Maya Gopal Foundation, Dehradun
[ 5 years & 1 month Experience ]
LifePage Career Talk on Social Work
http://www.lifepage.in/Career.php?id=20170202-0002&in=Career-in-Social-Work
Full Talk:
https://lifepage.app.link/20170202-0002
Trailer:
https://www.youtube.com/watch?v=w07ZU7CxQ7w
By Mridula Mehrishi
[Chairperson in Maya Gopal Foundation, Dehradun]
What is Social Work?
Mridula Mehrishi: "Social work is a professional approach that seeks to facilitate the welfare of communities, individuals, families and groups that are downtrodden and in need. It may promote social change, development, cohesion and empowerment. It helps to getting those people in need come to the level of society."
How I got into Social Work?
Mridula Mehrishi: "After doing my B Ed from Dehradun and advance management programme from Harvard Business School, Boston, I pursued my profession in teaching for 35 years. I was observant and helpful from the childhood, and I always wanted to help those who are in need and did not have much of the resources. Now, I have been running my own foundation called Maya Gopal Foundation to help the downtrodden people get along the society from the past 3 years."
Mridula Mehrishi's LifePage:
http://www.lifepage.in/page/mridulamehrishi
(Social Work, Mridula Mehrishi, Maya Gopal Foundation, Dehradun, Social Work, Welfare Provider, Welfare Worker, Humanitarian, Philanthropist)
[This Career Talk covers]
What Is:
1)
Social Work
Education:
2)
Psychology
3)
Market Research
4)
Law
5)
Public Relations
6)
Marketing
Skills:
7)
Observation
8)
Communication Skills
9)
Organizational Skills
10)
Networking
11)
Empathy
12)
Patience and Perceverance
Positives:
13)
Recognition
14)
Altruistic Satisfaction
15)
Ability to bring social change
16)
Personal Growth
Challenges:
17)
Externalities
18)
Physical and Mental Taxing
19)
Public Eye
20)
Social Pressures
21)
Finances
A Day Of:
22)
Social Work