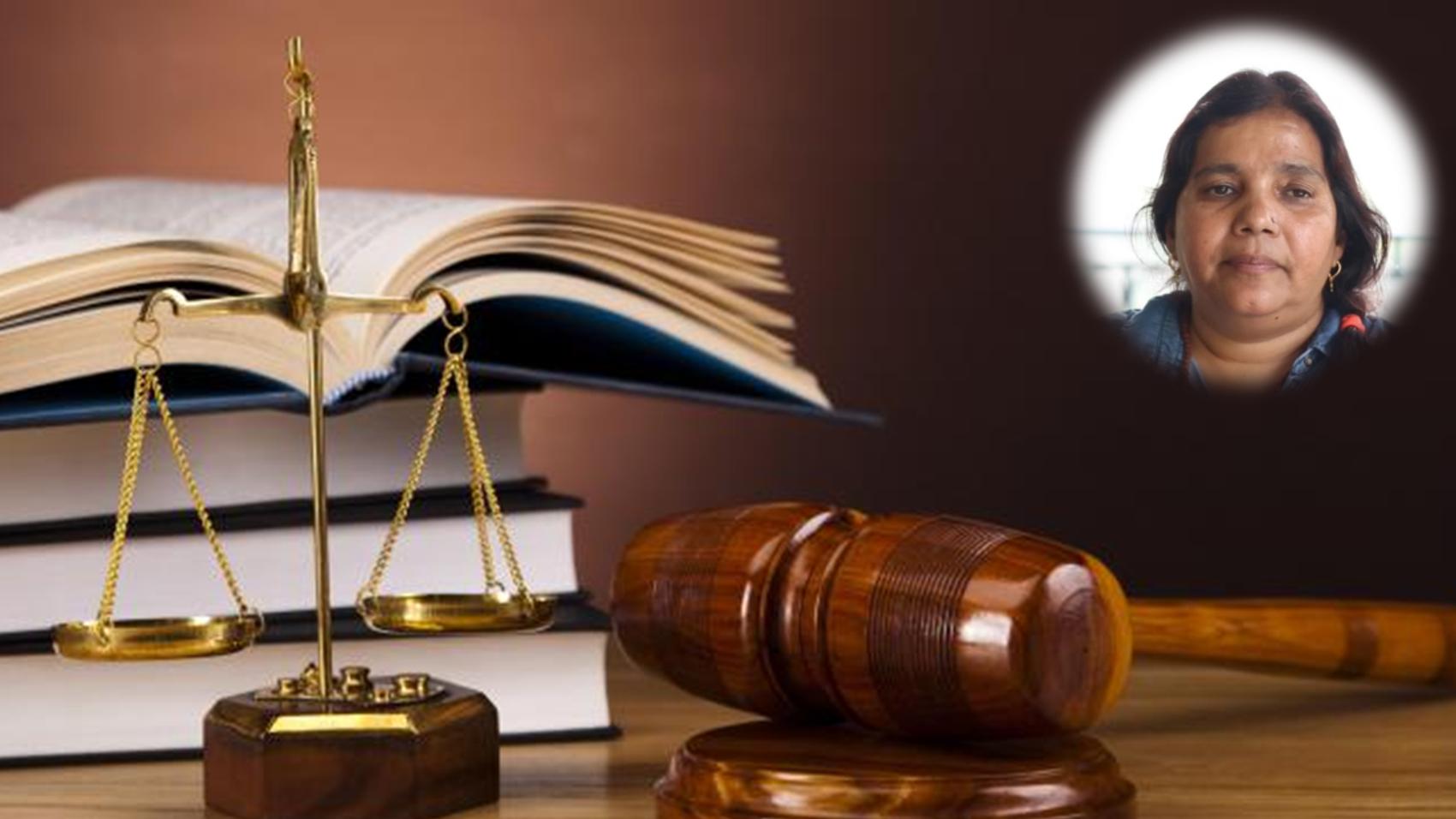 Juvenile Justice
  Notably:
Juvenile Judge
  In:
Janpad, Chamoli
5 years
& 11 months [Jun 2011 - Jun 2017]
LifePage Career Talk on Juvenile Justice
http://www.lifepage.in/Career.php?id=20170618-0001&in=Career-in-Juvenile-Justice
Full Talk:
https://lifepage.app.link/20170618-0001
Trailer:
https://www.youtube.com/watch?v=sODytuzinJ0
By Dr Kiran Purohit
[Juvenile Judge in Janpad, Chamoli]
What is Juvenile Justice?
Dr Kiran Purohit: "Juvenile justice is the area of criminal law applicable to persons not old enough to be held responsible for criminal acts. In most states, the age for criminal culpability is set at 18 years. Juvenile law is mainly governed by state law and most states have enacted a juvenile code."
How I got into Juvenile Justice?
Dr Kiran Purohit: "I did my MSC, Mass Communication and LLB from HNGBU. After which I established my own NGO called SNDMS. I have been a Juvenile Judge in Chamoli District since 2011"
(Juvenile Justice, Dr Kiran Purohit, Janpad, Chamoli, Juvenile Justice, Juvenile Judge, Child Rights, Law, Juvenile Member, Child Rehabilitation Center)
[This Career Talk covers]
What Is:
1)
Juvenile Justice
Education:
2)
Law
3)
Sociology
4)
Psychology
5)
Social Ethics
6)
Current Study
7)
Gender Issue
8)
Criminology
Skills:
9)
Justice Skills
10)
Patience
11)
Empathy & Compassion
12)
Analysis and Decision Making
13)
Behavioral Science
Positives:
14)
Awareness and Social Impact
15)
Rehabilitation of Children
16)
Respect and Recognition
17)
Educating the Society
Challenges:
18)
Parent Interference
19)
Political Interference
20)
Criminal Threats
21)
Drugs
22)
Cyber Crimes
A Day Of:
23)
Justice