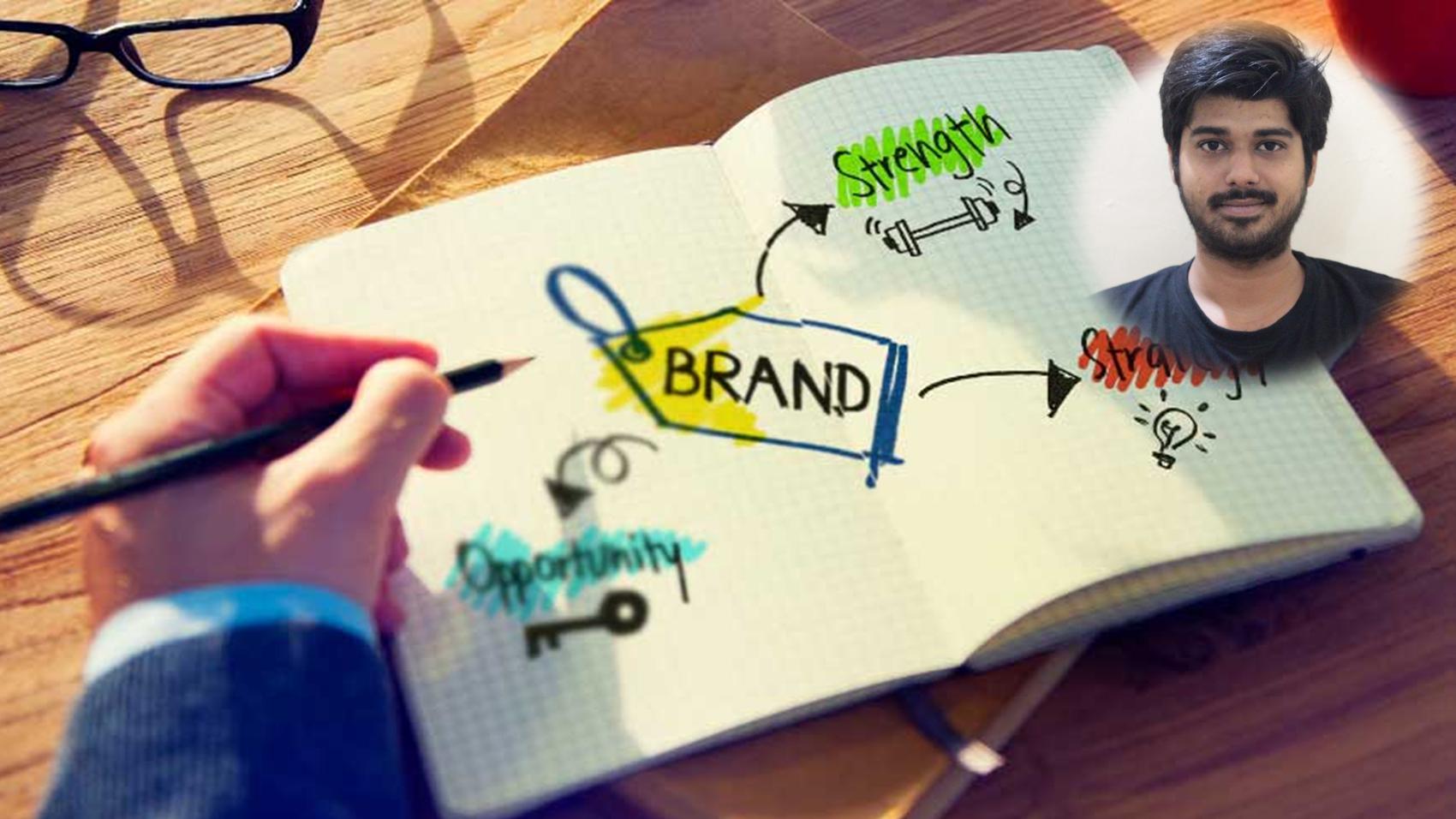 Brand Management
  Notably:
Assistant Manager
  In:
Sharekhan Limited
4 years
& 7 months [Apr 2013 - Nov 2017]
LifePage Career Talk on Brand Management
http://www.lifepage.in/Career.php?id=20171030-0004&in=Career-in-Brand-Management
Full Talk:
https://lifepage.app.link/20171030-0004
Trailer:
By Pralabh Kashyap
[Assistant Manager in Sharekhan Limited]
What is Brand Management?
Pralabh Kashyap: "Brand Management is the process of maintaining, improving, and upholding a brand so that the name is associated with positive results"
How I got into Brand Management?
Pralabh Kashyap: "After completing my education, I started my career with India News & News X as a Management Trainee in Media Sales department. After that in 2013, I joined DDB Mudra Group. Since 2017, I am working with ShareKhan Limited as an Assistant Manager."
(Brand Management, Pralabh Kashyap, Sharekhan Limited, Brand Communication, Branding, Market Research)
[This Career Talk covers]
What Is:
1)
Brand Management
Education:
2)
Media Buying
3)
Media Planning
4)
Data Analytics
5)
Market Research
6)
Demographics
7)
Designing
8)
Budget Planning
9)
Campaign Management
10)
Brands
11)
General Awareness
Skills:
12)
Communication
13)
Story Telling
14)
Creativity
15)
Negotiation Skills
16)
Logical Thinking
17)
Open Mindedness
18)
Networking
19)
Enthusiasm
20)
Adaptability
Positives:
21)
Non Monotonous Job
22)
Brand Creation
23)
Growth
24)
Always Updated
25)
Monetary Benefits
26)
Travelling
Challenges:
27)
Work Life Balance
28)
Mental Pressure
29)
Deadline Oriented
30)
Sedentary Lifestyle
A Day Of:
31)
Brand Management