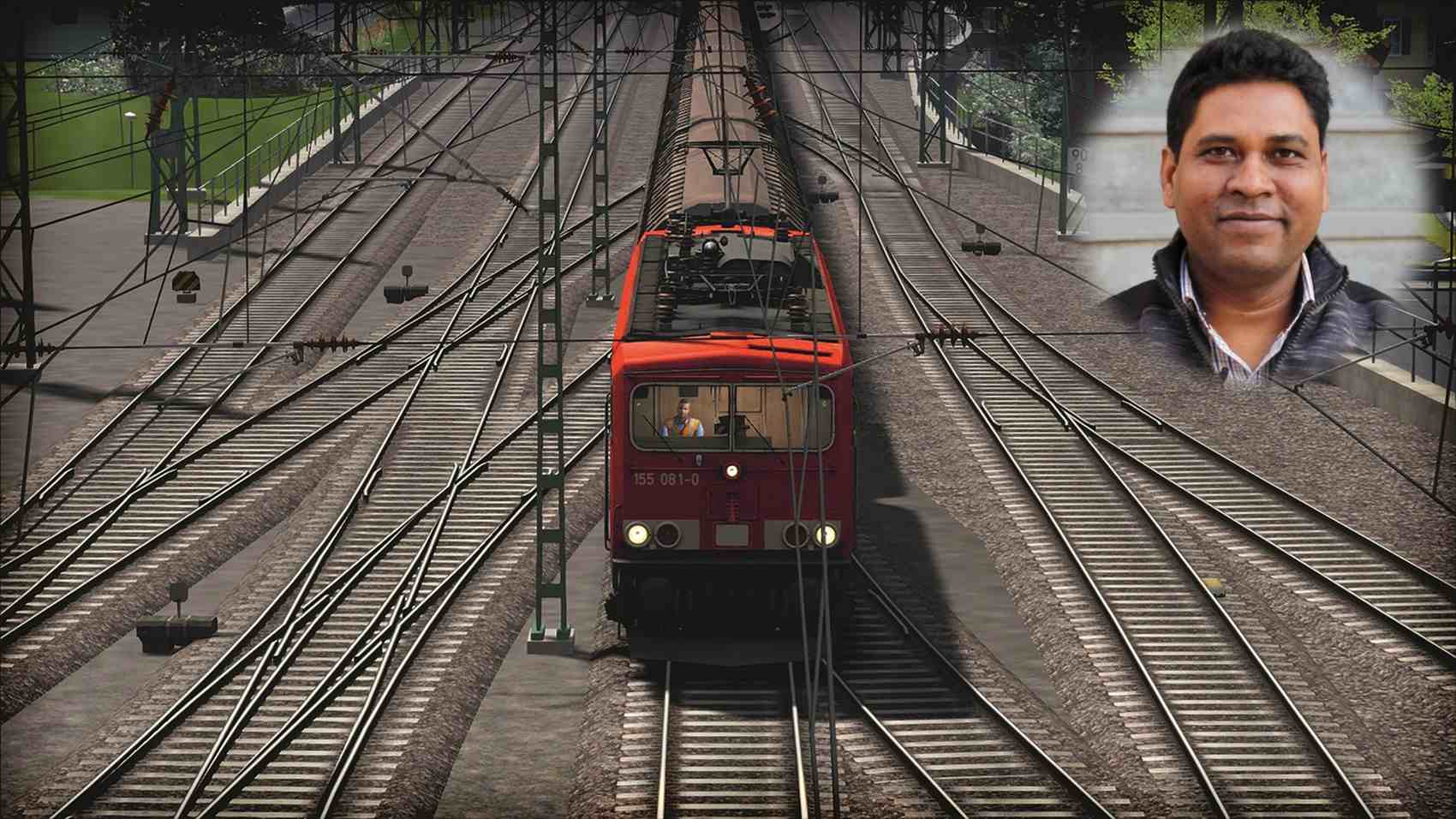 Technical Planning
Avinder Pal Singh
Senior Section Engineer | Northern Indian Railways
[ 11 years & 1 month Experience ]
LifePage Career Talk on Technical Planning
http://www.lifepage.in/Career.php?id=20181123-0001&in=Career-in-Technical-Planning
Full Talk:
https://lifepage.app.link/20181123-0001
Trailer:
https://www.youtube.com/watch?v=U1S40LQ0KMM
By Avinder Pal Singh
[Senior Section Engineer in Northern Indian Railways]
What is Technical Planning?
Avinder Pal Singh: "Technical Planning is the purpose of the design and development plan to provide The Government with a description of the product's design(For the advancement in railway technology), chart its development within the context of production and create a development budget that will enable to reach its objectives."
How I got into Technical Planning?
Avinder Pal Singh: "After doing my schooling from Govt Boys Senior Secondary School, Yamuna Vihar, Delhi, I did my BE in Mechanical Engineering from Delhi College of Engineering. I'm working with Northern Indian Railway as a Senior Section Engineer since 2008."
Avinder Pal Singh's LifePage:
http://www.lifepage.in/page/avinderpalsingh
(Technical Planning, Avinder Pal Singh, Northern Indian Railway, Senior Section Engineer, Mechanical Engineering, Strategic Planning, Technical Management Plan, Railway Infrastructure, Management, Indian Railways)
[This Career Talk covers]
What Is:
1)
Technical Planning
Education:
2)
Disciplines of Engineering
3)
Store Management
4)
Law
5)
Railway Surveys
Skills:
6)
Communication & Coordination
7)
Detailed Financial Planning
8)
Budgeting
Positives:
9)
Respect & Recognition
10)
Monetary Benefits
11)
Security & Safety
Challenges:
12)
Flexibility
13)
Upgradation
A Day Of:
14)
Technical Planning