LifePage Career Talk
Install the LifePage App to:


(for Free) Watch Narinder Kumar's full Career Talk on Production Engineering


(for ₹ 100) Do a Self Assessment on Production Engineering to calculate your Dream Index, which is defined as:



According to Narinder Kumar your chances of success in Production Engineering is __%




Access your personalized Dream Index Report which will have all your Dream Indices sorted in descending order.
---
Career Talk Information
What is Production Engineering?
You may be curious about a Career in Production Engineering. Internet is brimming with pages on How to get into Production Engineering, while one should first understand What is a Career in Production Engineering. Just like you would normally not trust a non Doctor with names of medicines, you should also not trust opinions about Production Engineering from non professionals.
Narinder Kumar is an experienced professional with 13 years in Production Engineering. Narinder Kumar defines Production Engineering as:
Production Assembly Engineering is taking different parts and assembling them together using various processes with the help of machineries and skilled man power in order to make a final product as per the customer requirement.
How Narinder Kumar got into Production Engineering?
I went to school in Delhi and then did a 3 year diploma in mechanical engineering from the board of technical education. After which I did my B Tech from R V University. I started working in 1994 with Minda Industries and continued with them till 2007.



Narinder Kumar's Talk on Production Engineering





Starts with what is:
1)
Production Assembly Engineering


Next, it covers Education. In this Talk Education was discussed as theoretical topics needed to excel at Production Engineering, and not as Qualifications needed to enter Production Engineering. Here is a list of Education items required for Production Engineering:
2)
Material Properties
3)
Jigs and Fixtures
4)
Motion Study
5)
Process Knowledge


Then, the Talk focuses on the most important component that is Skills. Skills are the most important factor determining success in a Production Engineering. It defines Skills in terms of following items for Production Engineering:
6)
Product Knowledge and Specification
7)
Manpower Planning
8)
Risk Management
9)
Personal Relationships
10)
Systems Knowledge
11)
Leadership


Positives of Production Engineering motivate one to work hard for the same. These are the Positives of Production Engineering:
12)
Personal Growth
13)
Immense Job Opportunities
14)
Upto date with new technologies


Challenges define Production Engineering as much as the Positives of the same:
15)
IR/PR Issues
16)
Unscheduled Working Hours
17)
Fitness Required
18)
Injury Risks


In the final section of the Talk, Narinder Kumar talks about How a day goes in a Career in:
19)
Production Assembly Engineering


---
Relevant Links
LifePage Career Talk on Production Engineering

[Career]
https://www.lifepage.in/careers/production-engineering

[Full Talk]
https://lifepage.app.link/20170416-0002

[Trailer]
https://www.youtube.com/watch?v=MSglpOkQz3g
(Production Engineering, Narinder Kumar, Minda Industries, Engineering, Assembling, Production, Assembly, Assembly Engineering)
Career Counseling
has a new meaning with LifePage.
LifePage is the world's most evolved
Career
Platform. You can use LifePage to find your
Career Objective
. LifePage also offers the most comprehensive
Career Planning
process. You can use LifePage to explore more than a thousand
Career Options
. LifePage has the most exhaustive
Career List
. It is truly
Career Counseling
2.0
LifePage is
Career Counseling 2.0
- while most platforms continue to use age old psychometric tests to identify hidden skills and interests of individuals. LifePage has turned the tables completely with an Awareness based approach. Read about them on: https://www.lifepage.in
---
Similar Talks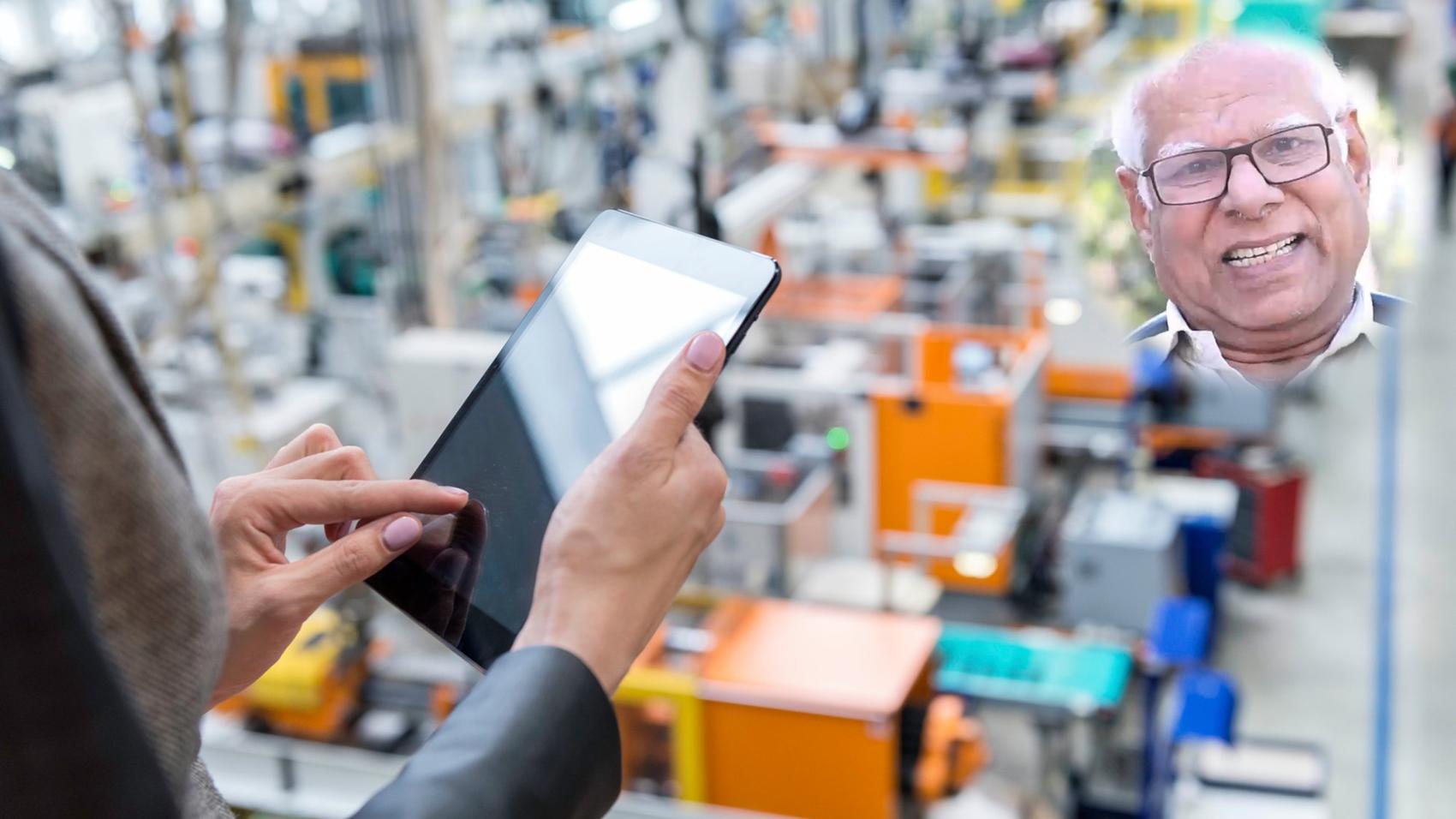 Maintenance Engineering
A K Narayanan
Maintenance Manager | ISPAT INDO, Indonesia
[ 7 years & 11 months Experience ]
Maintenance Engineering is the way of Ensuring uninterrupted production and take care of machines and processes.
"After completing 3 years diploma in Electrical Engineering I have joined a company in Mumbai as a Maintenance Engineer and there I did Maintenance Engineering for 18 years."
---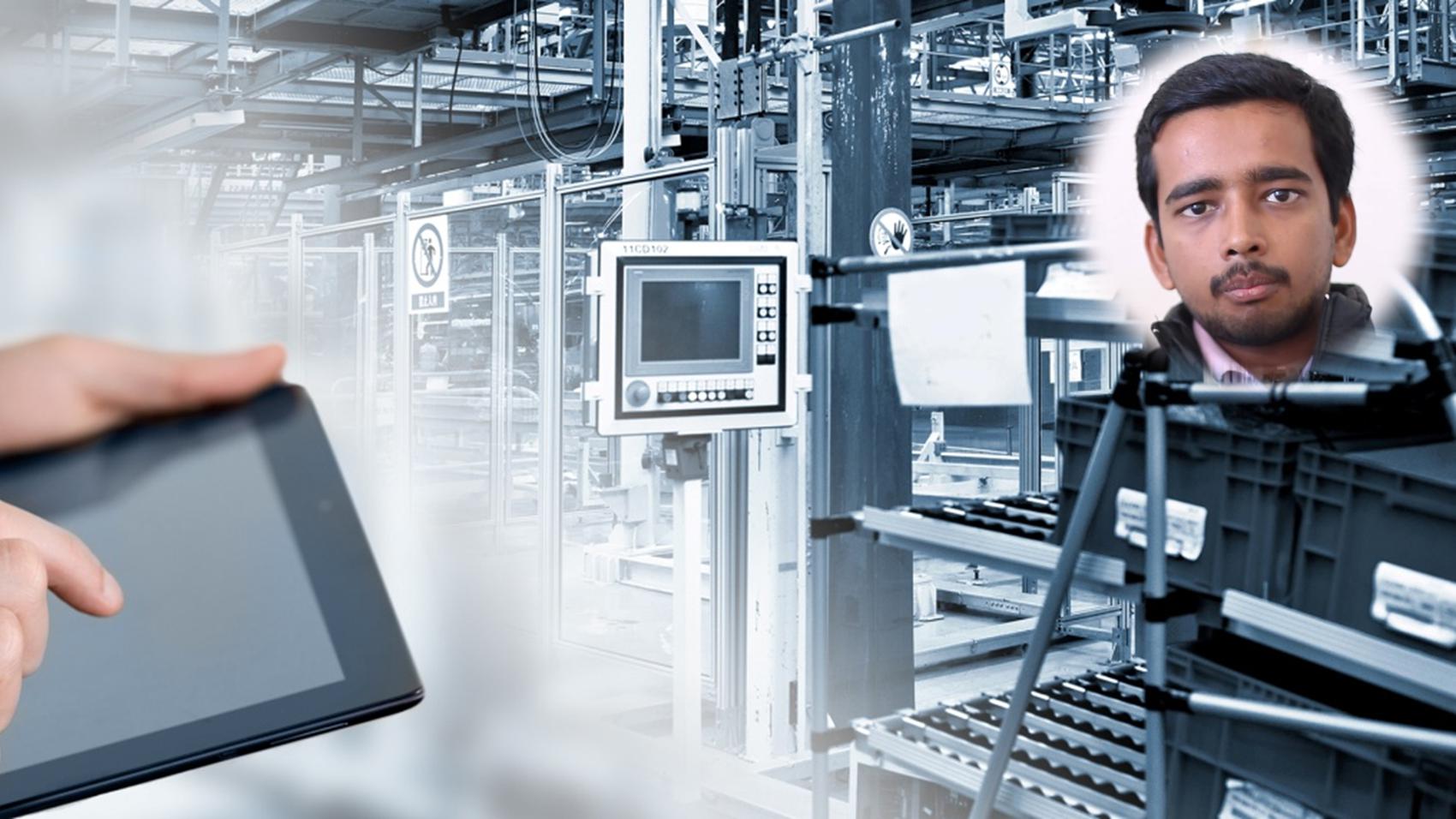 Production Management
Abhishek Shrivastava
Junior Production Executive | Bosch, Nashik
[ 2 years Experience ]
Product Management is an organizational lifecycle function within a company dealing with the planning, forecasting, and production, or marketing of a product or products at all stages of the product lifecycle.
"After completing my B Tech in Mechanical Engineering, I started working at Bosch, Nashik as Junior Production Executive and worked there 2 years. Later I did M Tech in Fluids Engineering and a Diploma in Soft Skills & Personality Development. I have done various courses in Statistical Planning & Control, 8D Analysis, Risk Management, Failure Modes and Effects Analysis. I am Assistant Professor at DIT University since 2017."
---
Textile manufacturing is a major industry. It is based on the conversion of fiber into yarn, yarn into fabric. These are then dyed or printed, fabricated into clothes
"I did my graduation from Technological Institute of Textile and Sciences, Bhiwani. After that I worked with JK Synthetics and Reliance. I have worked as a Project Executioner and CEO for various companies and founded JS Textiles in 2003."
---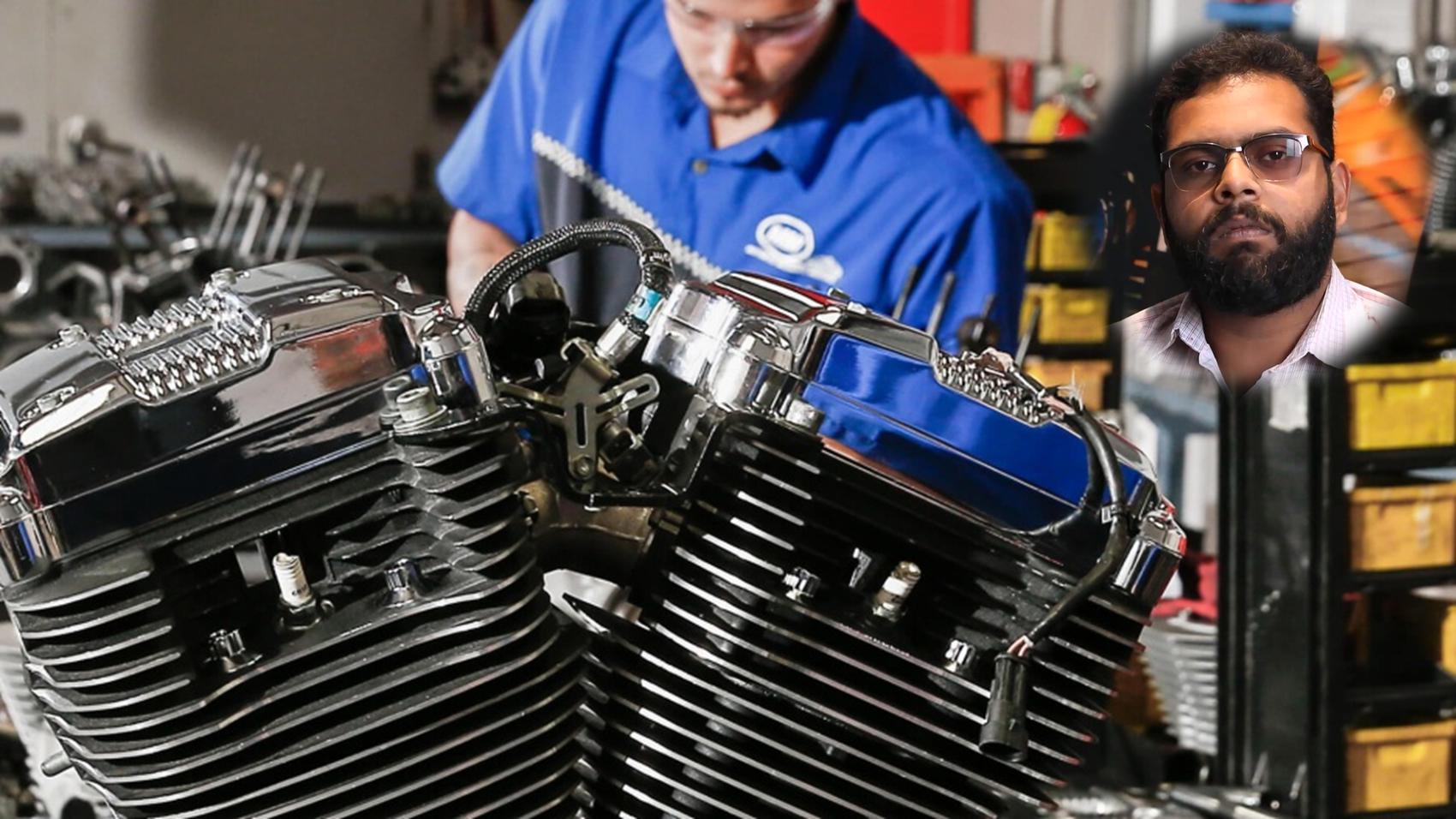 Maintenance Engineering
Kunal Ravindran
Service Consultant | Harley Davidson
[ 1 year & 5 months Experience ]
Maintenance Engineering is the discipline and profession of applying engineering concepts for the optimization of equipment, procedures, and departmental budgets to achieve better maintainability, reliability, and availability of equipment.
"I did an Internship at Harley Davidson while doing B Tech in Mechanical Engineering. And after completing B Tech, I started working at Harley Davidson as Service Consultant."
---
[Install the LifePage App to access all Talks]
---