---
Tax Law
Siddhartha Wason | Lawyer | Rajiv Wason Advocates
What is Tax Law?
Tax Law is a great Career option. Understanding Why one wants to choose a Career in Tax Law is phenomenally more important than figuring out How to get into Tax Law. Just like you would normally not trust a non Doctor with names of medicines, you should also not trust opinions about Tax Law from non professionals.
With 3 years & 2 months of professional experience, Lawyer Siddhartha Wason understands Tax Law. Lawyer Siddhartha Wason describes Tax Law as:
Tax law is an area of legal study dealing with the constitutional, common-law, statutory, tax treaty, and regulatory rules that constitute the law applicable to taxation.
How Lawyer Siddhartha Wason got into Tax Law?
I have done my schooling from Birla Public School. Post that, I did LLB from IMS, Dehradun. I have been practising as a Lawyer since 2016 at Rajiv Wason Advocates.



Lawyer Siddhartha Wason's Talk on Tax Law





Starts with what is:
1)
Tax Law


Next, it covers Education. We all know that only 10% of what is taught in Tax Law is actually used in real life. The Education section of the Talk clearly explained what is the 10% needed in Tax Law. It explains Education needed in Tax Law with these items:
2)
History
3)
Social Sciences
4)
Current Affairs
5)
Legal Studies
6)
Judgements & Case Laws
7)
Taxation Law
8)
GST


Then, the Talk focuses on the most important component that is Skills. Skills are the most important factor determining success in a Tax Law. It explains Skills needed in Tax Law with these items:
9)
Reading
10)
Quick Decision Making
11)
Face Impromptu Challenges
12)
Public Dealing & Client Counselling
13)
Communication Skills


Positives of Tax Law motivate one to work hard for the same. The Talk goes through this list of Positives of Tax Law:
14)
Dignity
15)
Uniqueness
16)
Work Life Balance


It is important that one develops a fair understanding of the Challenges of Tax Law:
17)
Vast Subject
18)
Answering Impromptu Questions


In the final section of the Talk, Siddhartha Wason talks about How a day goes in a Career in:
19)
Tax Law


Install the LifePage App to:


(for Free) Watch Lawyer Siddhartha Wason's full Tax Law Career Talk


(for ? 100 or ? $ 1.4) Do a Self Assessment on Tax Law to calculate your Dream Index, which is defined as:



According to Siddhartha Wason your chances of success in Tax Law is __%




Access your personalized Dream Index Report which will have all your Dream Indices sorted in descending order.
---
How to get into
Tax Law?


If you are want to get into Tax Law, start by investing in a Career Plan.

The 14 hour process, guided by a LifePage Career Advisor, will help you introspect and check whether your interest in Tax Law is merely an infatuation or is it truly something you wish to do for the rest of your life.

Next, your Career Advisor will help you document how you can get into Tax Law, what education and skills you need to succeed in Tax Law, and what positives and challenges you will face in Tax Law.

Finally, you will get a Career Plan stating which Courses, Certifications, Trainings and other Items you need to do in the next 7 years to become world's best in Tax Law.



---
LifePage Career Plan
14 hour personalized guidance program
---
Your LifePage Career Advisor facilitates your guided introspection so that you
systematically explore various Career options
to arrive at a well thought out Career choice.
Next: your Advisor helps you figure out how you will get into your chosen Career and
how will you develop the skills needed for success in your Chosen Career
.
LifePage Plan will not stop at saying "to become an Architect study Architecture". It will guide you on
which Certifications, Trainings and Other items you need to do along with your Architecture education
to become the world's best Architect.
---
Links for this Talk
Lawyer Siddhartha Wason's LifePage:

[LifePage]
https://www.lifepage.in/page/siddharthawason
LifePage Career Talk on Tax Law

[Career]
https://www.lifepage.in/careers/tax-law

[Full Talk]
https://lifepage.app.link/20180112-0002

[Trailer]
https://www.youtube.com/watch?v=tWhlg_wnBWY
(Tax Law, Siddhartha Wason, Rajiv Wason Advocates, Lawyer, Advocate, Legal, Court, Judiciary, Judge, Income Tax, Law, Finance Acts, Taxation Law)
---
Similar Talks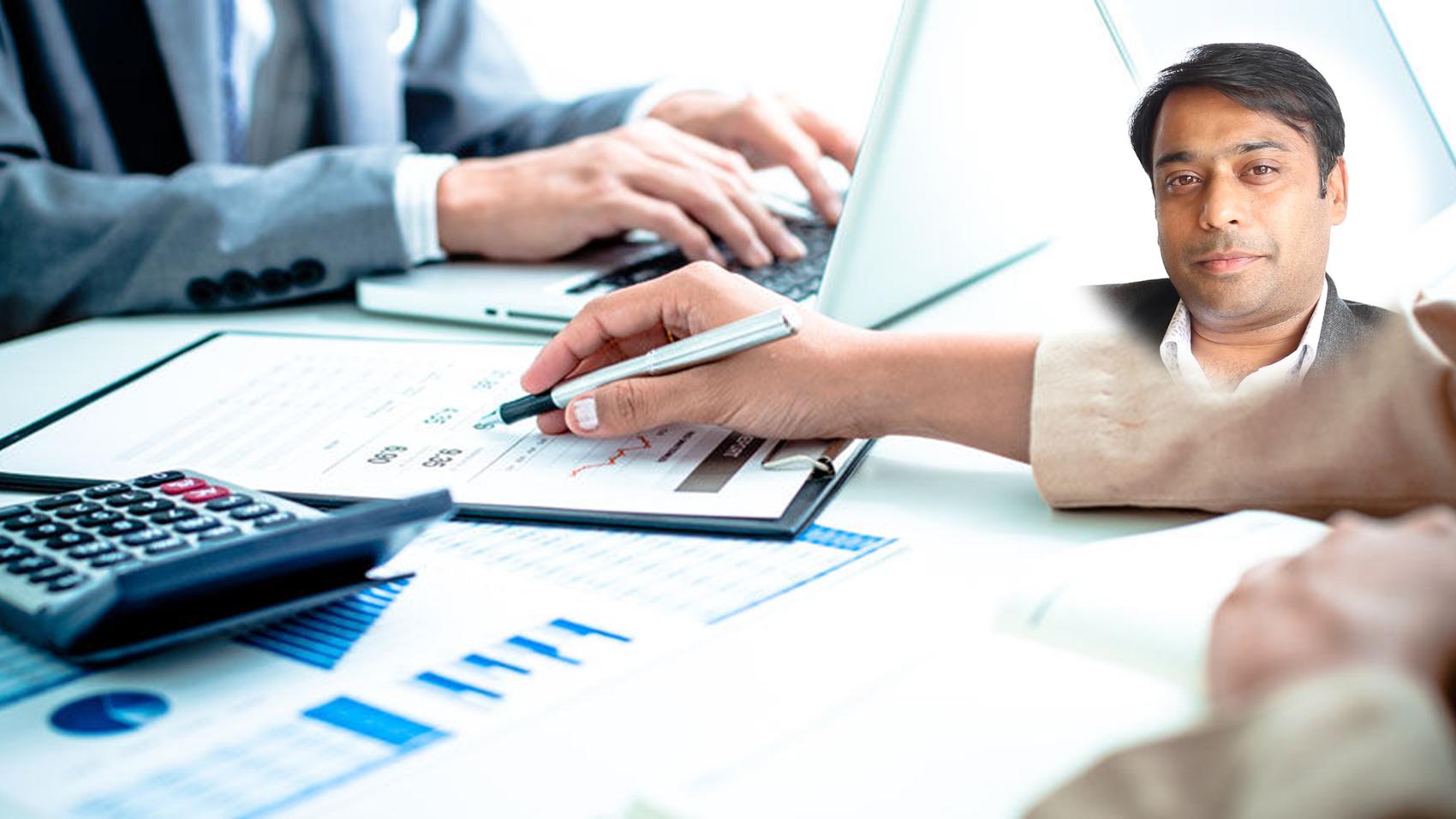 Indirect Tax Laws
Anshul Jain
Chartered Accountant | Godfrey Phillips India Ltd
[ 7 years & 4 months Experience ]
An indirect tax (such as sales tax, per unit tax, value added tax (VAT), or goods and services tax (GST)) is a tax collected by an intermediary such as a retail store from the person who bears the ultimate economic burden of the tax such as the consumer.
"After completing my CA course, I worked with different companies like Bharti Airtel and Nangia & Co Chartered Accountants. I am working with Godfrey Phillips India Ltd since 2016."
---
[Install the LifePage App to access all Talks]
---