LifePage Career Talk
Install the LifePage App to:


(for Free) Watch Siddhartha Wason's full Career Talk on Tax Law


(for ₹ 100) Do a Self Assessment on Tax Law to calculate your Dream Index, which is defined as:



According to Siddhartha Wason your chances of success in Tax Law is __%




Access your personalized Dream Index Report which will have all your Dream Indices sorted in descending order.
---
Career Talk Information
What is Tax Law?
You may be curious about a Career in Tax Law. Understanding Why one wants to choose a Career in Tax Law is phenomenally more important than figuring out How to get into Tax Law. The internet is a great source of information on Tax Law, but it is second best to learning about the same from a real professional.
Siddhartha Wason has 3 years & 2 months of professional experience in Tax Law. Here is how Siddhartha Wason detailed Tax Law:
Tax law is an area of legal study dealing with the constitutional, common-law, statutory, tax treaty, and regulatory rules that constitute the law applicable to taxation.
How Siddhartha Wason got into Tax Law?
I have done my schooling from Birla Public School. Post that, I did LLB from IMS, Dehradun. I have been practising as a Lawyer since 2016 at Rajiv Wason Advocates.



Siddhartha Wason's Talk on Tax Law





Starts with what is:
1)
Tax Law


Next, it covers Education. It is easy to Google information about what Qualifications are needed to enter Tax Law, this Talk went a step ahead to talk about the body of knowledge one needs to develop to excel at Tax Law. It explains Education needed in Tax Law with these items:
2)
History
3)
Social Sciences
4)
Current Affairs
5)
Legal Studies
6)
Judgements & Case Laws
7)
Taxation Law
8)
GST


Then, the Talk focuses on the most important component that is Skills. Skills are the most important factor determining success in a Tax Law. It discusses following headings for Skills in Tax Law:
9)
Reading
10)
Quick Decision Making
11)
Face Impromptu Challenges
12)
Public Dealing & Client Counselling
13)
Communication Skills


Positives of Tax Law are quite interesting. This Talk defines Positives in terms of following items for Tax Law:
14)
Dignity
15)
Uniqueness
16)
Work Life Balance


Challenges define Tax Law as much as the Positives of the same:
17)
Vast Subject
18)
Answering Impromptu Questions


In the final section of the Talk, Siddhartha Wason talks about How a day goes in a Career in:
19)
Tax Law


---
Relevant Links
Siddhartha Wason's LifePage:

[LifePage]
https://www.lifepage.in/page/siddharthawason
LifePage Career Talk on Tax Law

[Career]
https://www.lifepage.in/careers/tax-law

[Full Talk]
https://lifepage.app.link/20180112-0002

[Trailer]
https://www.youtube.com/watch?v=tWhlg_wnBWY
(Tax Law, Siddhartha Wason, Rajiv Wason Advocates, Lawyer, Advocate, Legal, Court, Judiciary, Judge, Income Tax, Law, Finance Acts, Taxation Law)
---
Similar Talks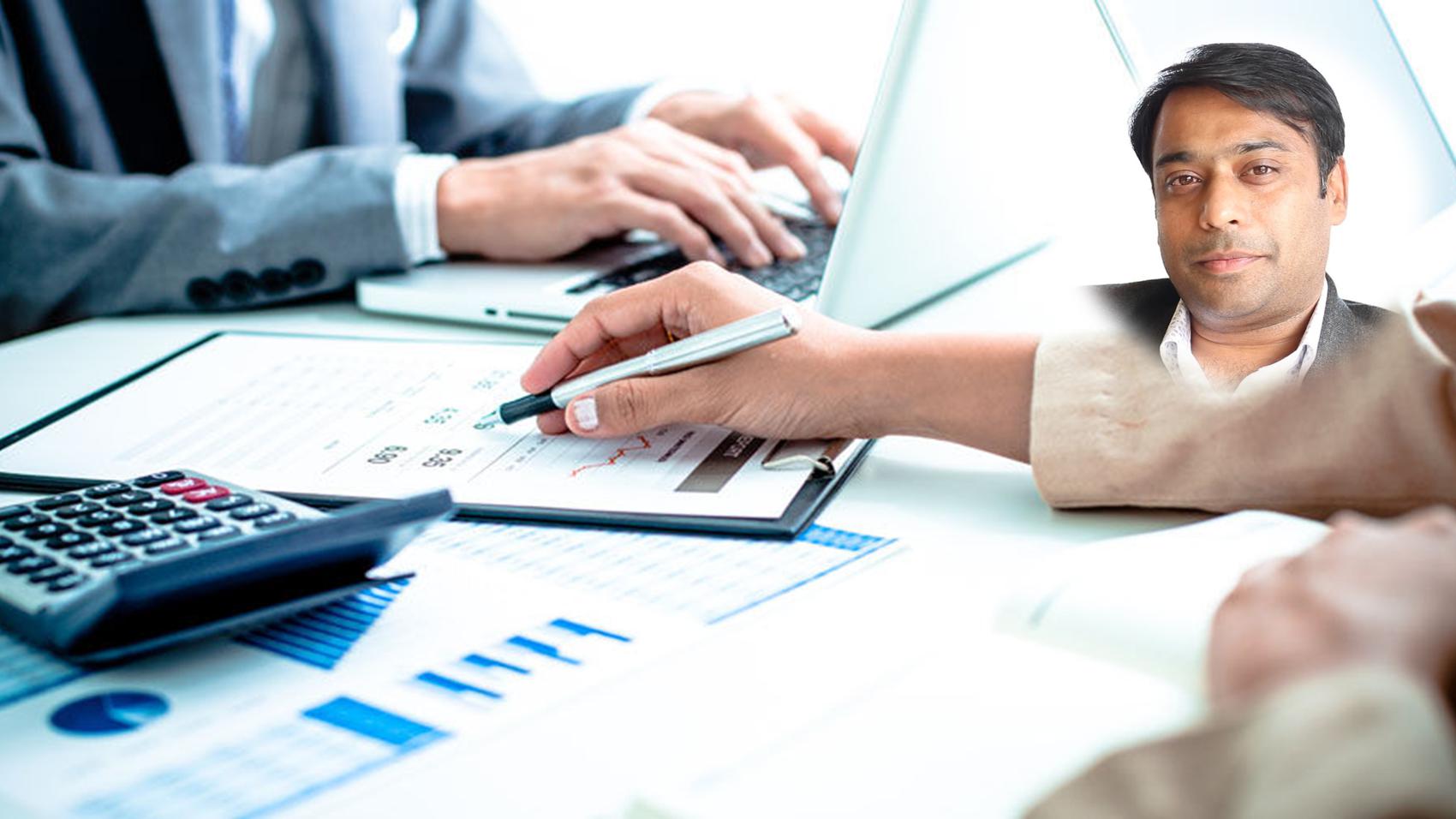 Indirect Tax Laws
Anshul Jain
Chartered Accountant | Godfrey Phillips India Ltd
[ 7 years & 4 months Experience ]
An indirect tax (such as sales tax, per unit tax, value added tax (VAT), or goods and services tax (GST)) is a tax collected by an intermediary such as a retail store from the person who bears the ultimate economic burden of the tax such as the consumer.
"After completing my CA course, I worked with different companies like Bharti Airtel and Nangia & Co Chartered Accountants. I am working with Godfrey Phillips India Ltd since 2016."
---
[Install the LifePage App to access all Talks]
---