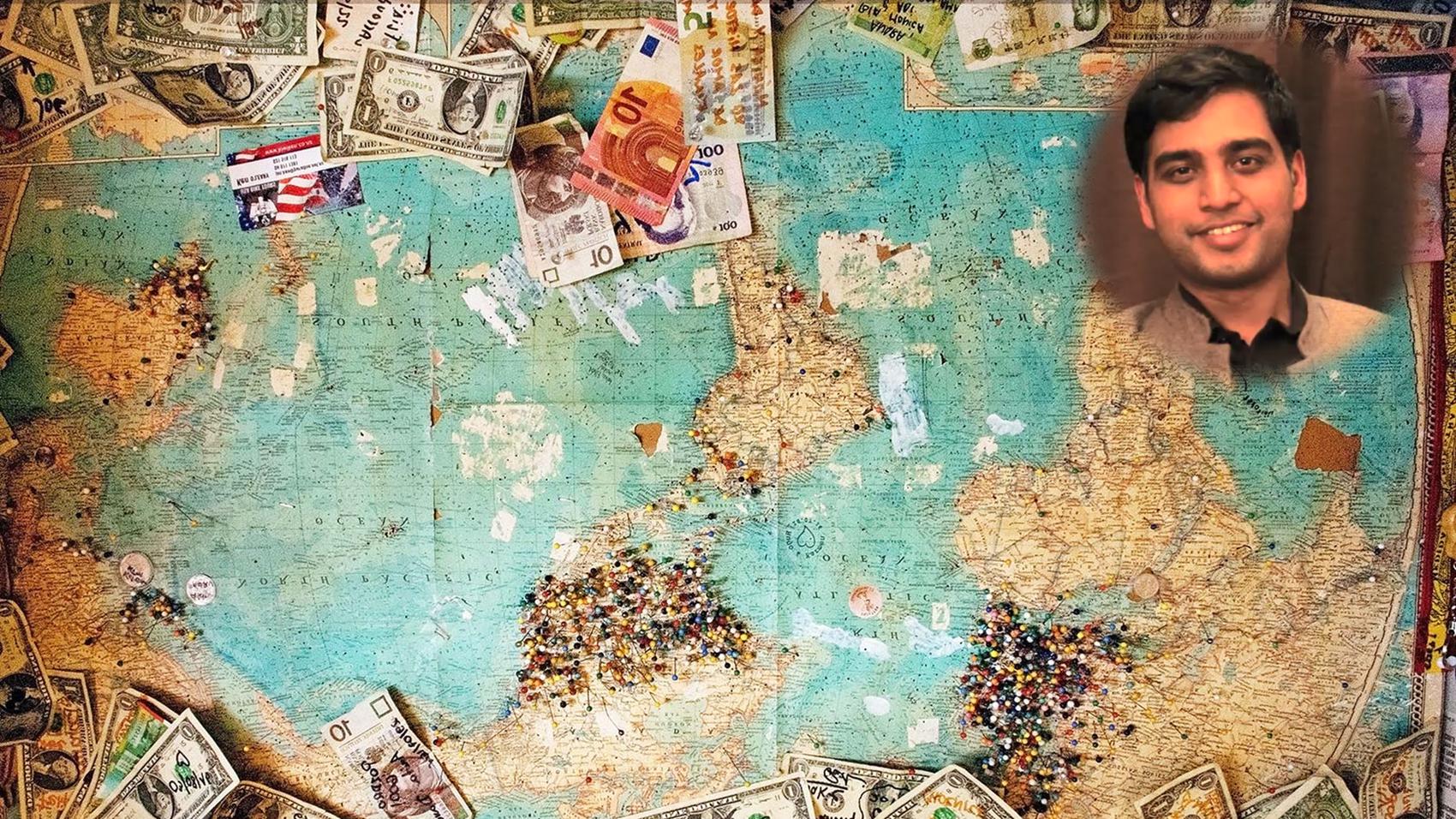 Political Economy Analysis
  Notably:
Programme Officer
  In:
The Asia Foundation
5 years
[Oct 2012 - Nov 2017]
| | |
| --- | --- |
| | |
LifePage Career Talk on Political Economy Analysis
http://www.lifepage.in/Career.php?id=20171128-0006&in=Career-in-Political-Economy-Analysis
Full Talk:
https://lifepage.app.link/20171128-0006
Trailer:
By Aditya Valiathan Pillai
[Programme Officer in The Asia Foundation]
What is Political Economy Analysis?
Aditya Valiathan Pillai: "Political economy analysis is concerned with the interaction of political and economic processes in a society: the distribution of power and wealth between different groups and individuals, and the processes that create, sustain and transform these relationships over time."
How I got into Political Economy Analysis?
Aditya Valiathan Pillai: "After completing my graduation in Journalism and post graduation in International Security, I joined the Centre for Policy Research to work on conflict and security issues. I have been working as Project Officer at The Asia Foundation in New Delhi specializing in geopolitics and transboundary river management."
(Political Economy Analysis, Aditya Valiathan Pillai, The Asia Foundation, Politics, Research, Policy Research, Economy Research)
[This Career Talk covers]
What Is:
1)
Political Economy Analysis
Education:
2)
Politics
3)
Economics
4)
Philosophy
5)
International Relations
6)
History
Skills:
7)
Observation
8)
Rational Arguments
9)
Hypothesis Testing
10)
Writing & Speaking
11)
Team Work
Positives:
12)
Understanding the World
13)
Unique Work
14)
Intellectual Satisfaction
15)
Influencing Policies
Challenges:
16)
Complex Field
17)
Constant Change
18)
No Codified Set of Rules
19)
Lack of Support
A Day Of:
20)
Political Economy Analysis