Entrepreneurship
Raunak Jain | Director | Tula's International School
Install the LifePage App to:


(for Free) Watch Director Raunak Jain's full Entrepreneurship Career Talk


(for ₹ 100 or ₹ $ 1.4) Do a Self Assessment on Entrepreneurship to calculate your Dream Index, which is defined as:



According to Raunak Jain your chances of success in Entrepreneurship is __%




Access your personalized Dream Index Report which will have all your Dream Indices sorted in descending order.
---
Entrepreneurship Explained
What is Entrepreneurship?
You may be curious about a Career in Entrepreneurship. Almost everyone seems to be talking about How to start a Career in Entrepreneurship, while one should first develop an understanding of What is a Career in Entrepreneurship. The internet is a great source of information on Entrepreneurship, but it is second best to learning about the same from a real professional.
Director Raunak Jain is an experienced professional with 6 years in Entrepreneurship. Director Raunak Jain defines Entrepreneurship as:
Entrepreneurship is the activity of setting up a business or businesses, taking on financial risks in the hope of profit. Edupreneurs are educational entrepreneurs, those who start schools, colleges, coaching institutions, universities or anything do with educational start ups can be termed as edupreneurs.
How Director Raunak Jain got into Entrepreneurship?
After completing my education, I joined my family business and I am the Director at Tula's International School. As a Vice President, I am responsible for the external matters of Tula's.



Director Raunak Jain's Talk on Entrepreneurship





Starts with what is:
1)
Entrepreneurship


Next, it covers Education. It was a welcome change to see the Talk touch upon Education as theoretical knowledge needed to excel at Entrepreneurship, and not merely as Qualifications needed to enter Entrepreneurship. It explains Education needed in Entrepreneurship with these items:
2)
Management
3)
Norms of the Industry
4)
Regional Knowledge
5)
Financial Management
6)
Marketing
7)
International Management
8)
Different Technologies


Then, the Talk focuses on the most important component that is Skills. 90% success in Entrepreneurship depends on Skills. It is crucial to understand these. It defines Skills in terms of following items for Entrepreneurship:
9)
Communication Skills
10)
People Management
11)
Oratory Skills
12)
Leadership Skills
13)
Behavioural Skills
14)
Planning Skills
15)
Physical & Mental Agility


Entrepreneurship has an interesting list of Positives. These are the Positives of Entrepreneurship:
16)
Young & Energetic
17)
Strong Networking
18)
Continuous Learning
19)
Travelling
20)
Multiculturalism
21)
Job Satisfaction


There are a few Challenges in Entrepreneurship which one needs to be cognizant of:
22)
Choosing Right Person for Right Job
23)
Age Barrier
24)
Exhausting Schedule
25)
Vocation V/S Avocation


In the final section of the Talk, Raunak Jain talks about How a day goes in a Career in:
26)
Entrepreneurship


---
Relevant Links
Director Raunak Jain's LifePage:

[LifePage]
https://www.lifepage.in/page/raunakjain
LifePage Career Talk on Entrepreneurship

[Career]
https://www.lifepage.in/careers/entrepreneurship-37

[Full Talk]
https://lifepage.app.link/20181004-0002
(Entrepreneurship, Raunak Jain, Tulas International School, Director, Education Sector, Entrepreneur, School Management, Business, School Business, International School)
---
Similar Talks
An Education Entrepreneur works within the education sector. Edupreneurs are usually mission-driven and live for bringing to light positive impact. They can be found building new education organizations and businesses, developing the latest edtech tools, running new schools, and giving keynote speeches around the world.
"I have done B Tech in Electronics & Communication from Lovely Professional University. I have also done an Executive MBA from IIM Kashipur. I started Engineers Success in 2011."
---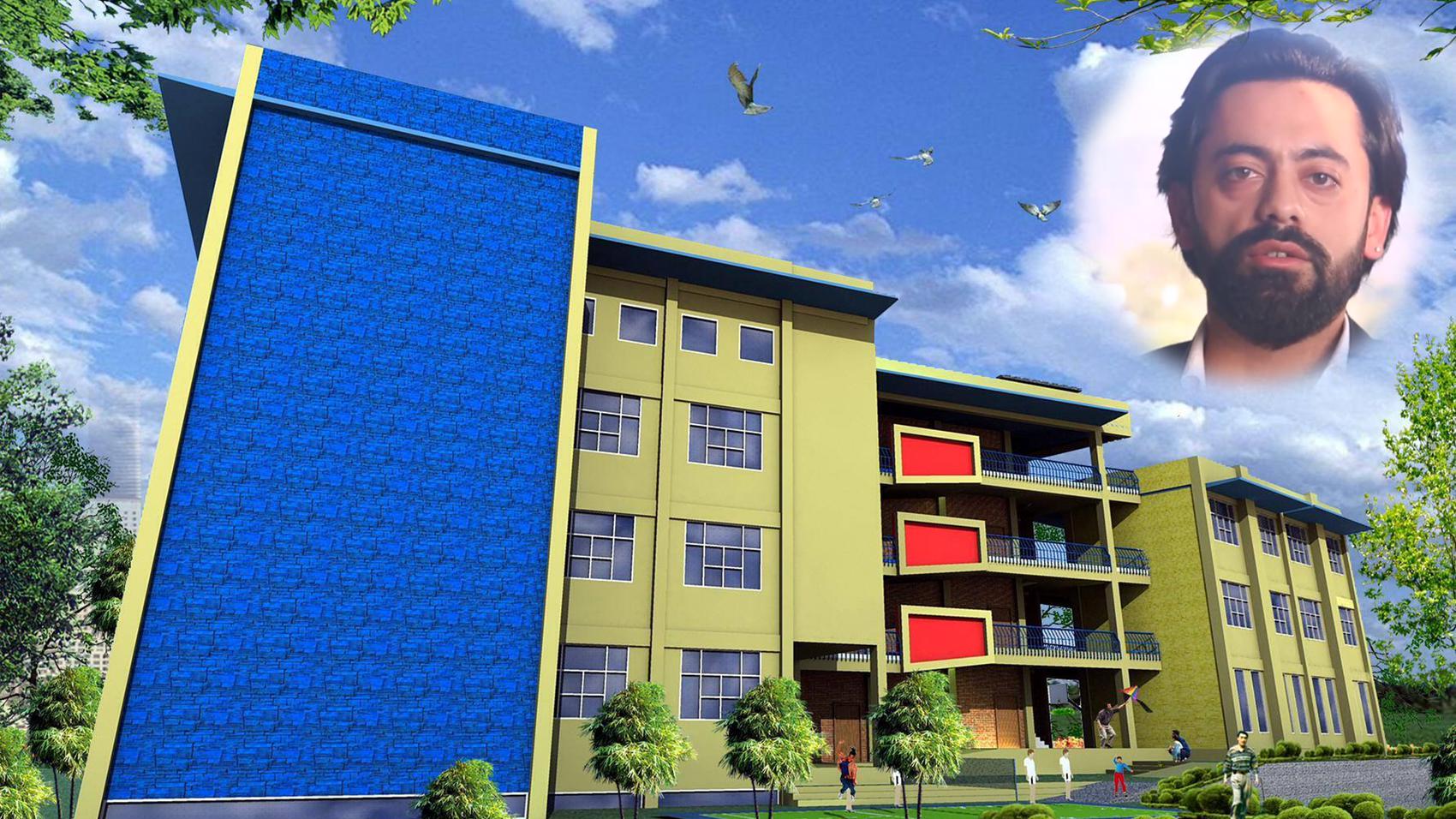 Entrepreneurship
Sumant Dang
Founder & Secretary | Rishikesh International School
[ 3 years Experience ]
Entrepreneurship is the process of designing, launching and running a new business which is often initially a small business and the people who create these businesses are called entrepreneurs.
"After completing my Schooling from The Doon School, I did my Graduation in Aviation from Miami. I got my Indian Licence in Aviation in 2009. I also have an export Business of Jewellery in Hong Kong. I own Inderlok Hotel, Doon Girls, Rishikesh International School, Wai Wai City and Fitness Alert. Today I am the Founder and Secretary of a School in Rishikesh called Rishikesh International School."
---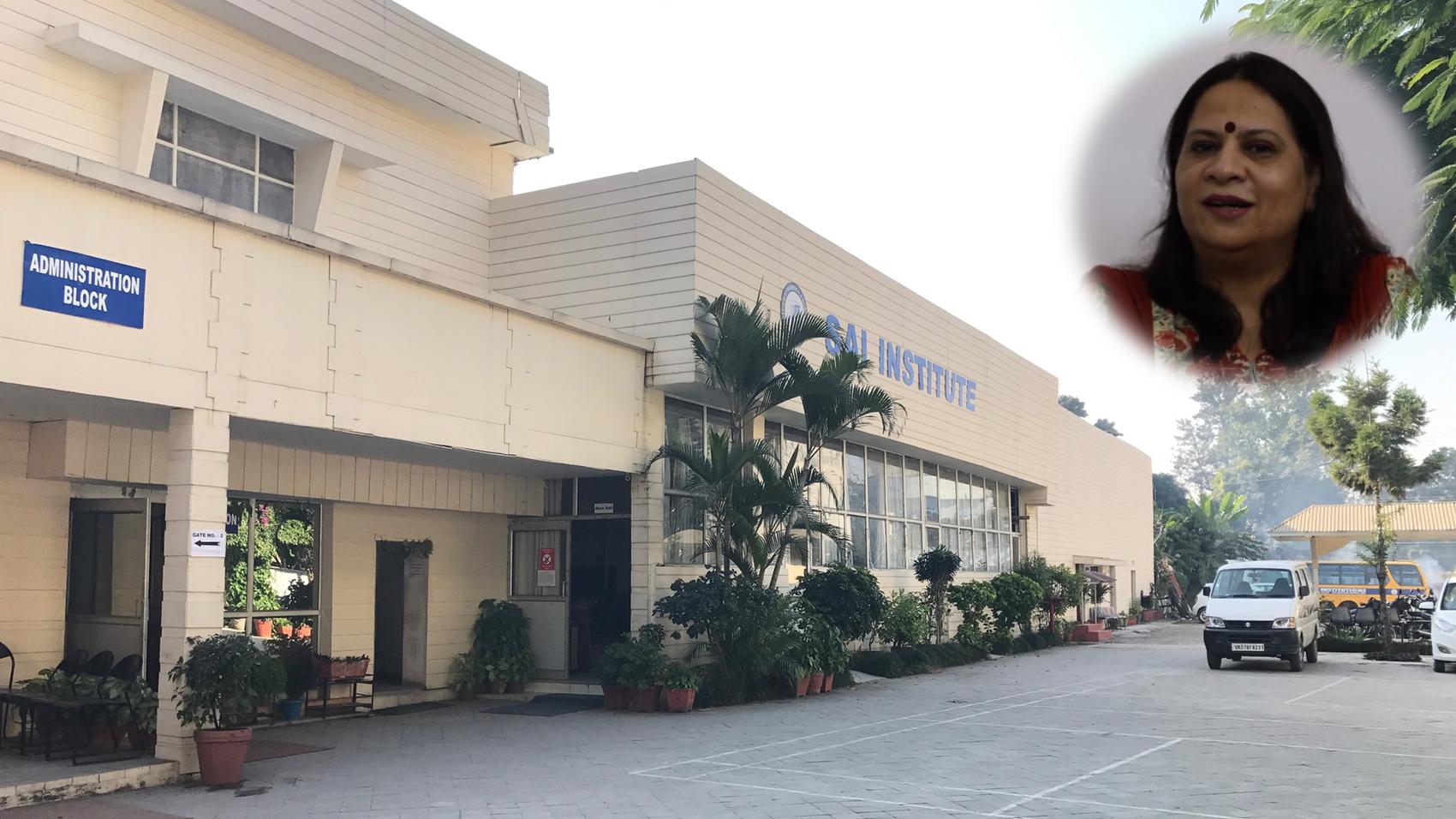 Entrepreneurship
Rani Arora
Vice Chairperson | Sai Institute of Paramedical and Allied Sciences
[ 15 years & 7 months Experience ]
Entrepreneurship is the process by which an individual (or team) identifies a business opportunity and acquires and deploys the necessary resources required for its exploitation. Entrepreneurship is the process of designing, launching and running a new business, which is more often than not, initially a small business, offering a product, process or service for sale or hire.
"I did my schooling from CJM, Dehradun. Post that I did my graduation in Management from MKP College, Dehradun. After gaining experience in education sector, I opened Sai Institute of Paramedical and Allied Sciences in 2003"
---
A startup or start-up is started by individual founders or entrepreneurs to search for a repeatable and scalable business model. More specifically, a startup is a newly emerged business venture that aims to develop a viable business model to meet a marketplace need or problem. iAugmentor enables experiential learning through a vast array of learning ranging from management simulations, intuitive videos, games, story-telling, music, case studies, role plays etc to create a long lasting impact. Its technology platform accessible through on-the-go on the mobile as well as on the desktop enables a user to improve his/her understanding of various life skills in an interactive manner that is personalized to his needs.
"After completing my education from Delhi University, I worked with CoCubes, Monster.com and as well as with various startups and took lot of corporate experience. In 2016, I and my Co-founders started a education startup with the name of iAugmentor."
---
[Install the LifePage App to access all Talks]
---