Fashion Choreography
Pushkal Soni | Fashion Choreographer | Various Creative Assignments
What is Fashion Choreography?
Fashion Choreography is a great Career option. Unfortunately, it is very difficult to find information about What Fashion Choreography actually is. Most pages on the internet just talk about How to get into Fashion Choreography. The internet is a great source of information on Fashion Choreography, but it is second best to learning about the same from a real professional.
Fashion Choreographer Pushkal Soni has worked in Fashion Choreography for 11 years & 6 months. Fashion Choreographer Pushkal Soni defines Fashion Choreography as:
Fashion Choreography is the art of designing sequences of movements in which motion, form, or both are specified. A Choreographer is a person who creates dances. This person decides what the steps will be, and then a dancer performs the steps. If you are a Choreographer you can easily step into Fashion Industry as a Fashion Choreographer
How Fashion Choreographer Pushkal Soni got into Fashion Choreography?
After completing my schooling, I went on to do my Graduation in Textile Designing from INIFD, Surat. After that I did a Diploma in Apparel Manufacturing, Marketing and Merchandising. I have been working as a Fashion Choreographer since 2007.



Fashion Choreographer Pushkal Soni's Talk on Fashion Choreography





Starts with what is:
1)
Fashion Choreography


Next, it covers Education. This Talk is unique because it talks about Education in terms of things which can be learnt from books, to excel at a Career in Fashion Choreography and not as a list of Qualifications, which one needs to get into Fashion Choreography. It explains Education needed in Fashion Choreography with these items:
2)
Latest Trends
3)
Postures
4)
Fashion Shows
5)
Psychology
6)
Music


Then, the Talk focuses on the most important component that is Skills. Sills and success in Fashion Choreography go hand in hand. One needs to get a hold of essential skills. It discusses following headings for Skills in Fashion Choreography:
7)
Creativity
8)
Observation
9)
Patience
10)
Positive Attitude
11)
Confidence
12)
Networking
13)
Time Management


Positives of Fashion Choreography motivate one to work hard for the same. These are the Positives of Fashion Choreography:
14)
Monetary Potential
15)
Unique Value in Market
16)
Name & Fame


Challenges are the other side of Positives and Fashion Choreography is no exception:
17)
Time Limit
18)
Competition
19)
Image Maintenance
20)
Self Grooming


In the final section of the Talk, Pushkal Soni talks about How a day goes in a Career in:
21)
Fashion Choreography


Install the LifePage App to:


(for Free) Watch Fashion Choreographer Pushkal Soni's full Fashion Choreography Career Talk


(for ₹ 100 or ₹ $ 1.4) Do a Self Assessment on Fashion Choreography to calculate your Dream Index, which is defined as:



According to Pushkal Soni your chances of success in Fashion Choreography is __%




Access your personalized Dream Index Report which will have all your Dream Indices sorted in descending order.
---
How to get into
Fashion Choreography?


If you are want to get into Fashion Choreography, start by investing in a Career Plan.

The 14 hour process, guided by a LifePage Career Advisor, will help you introspect and check whether your interest in Fashion Choreography is merely an infatuation or is it truly something you wish to do for the rest of your life.

Next, your Career Advisor will help you document how you can get into Fashion Choreography, what education and skills you need to succeed in Fashion Choreography, and what positives and challenges you will face in Fashion Choreography.

Finally, you will get a Career Plan stating which Courses, Certifications, Trainings and other Items you need to do in the next 7 years to become world's best in Fashion Choreography.



---
---
Links for this Talk
Fashion Choreographer Pushkal Soni's LifePage:

[LifePage]
https://www.lifepage.in/page/pushkalsoni
LifePage Career Talk on Fashion Choreography

[Career]
https://www.lifepage.in/careers/fashion-choreography-1

[Full Talk]
https://lifepage.app.link/20170908-0001

[Trailer]
https://www.youtube.com/watch?v=yAihzCUOB88
(Fashion Choreography, Pushkal Soni, Various Creative Assignments, Choreographer, Fashion Choreography, Fashion, Models, Ramp, Fashion Shows)
---
Similar Talks
A blog or a weblog is a discussion or informational website published on the World Wide Web consisting of discrete, often informal diary-style text entries known as 'posts'. Blogs that cover the fashion industry, clothing, and lifestyle are known as Fashion Blogs.
"After completing my schooling from KV, Dehradun, I decided to pursue a Bachelors degree in Microbiology from SGRR (PG) College, Dehradun. In 2017, I started my own blog called 'That Buskin Diary' where I blog on topics related to lifestyle, fashion and beauty."
---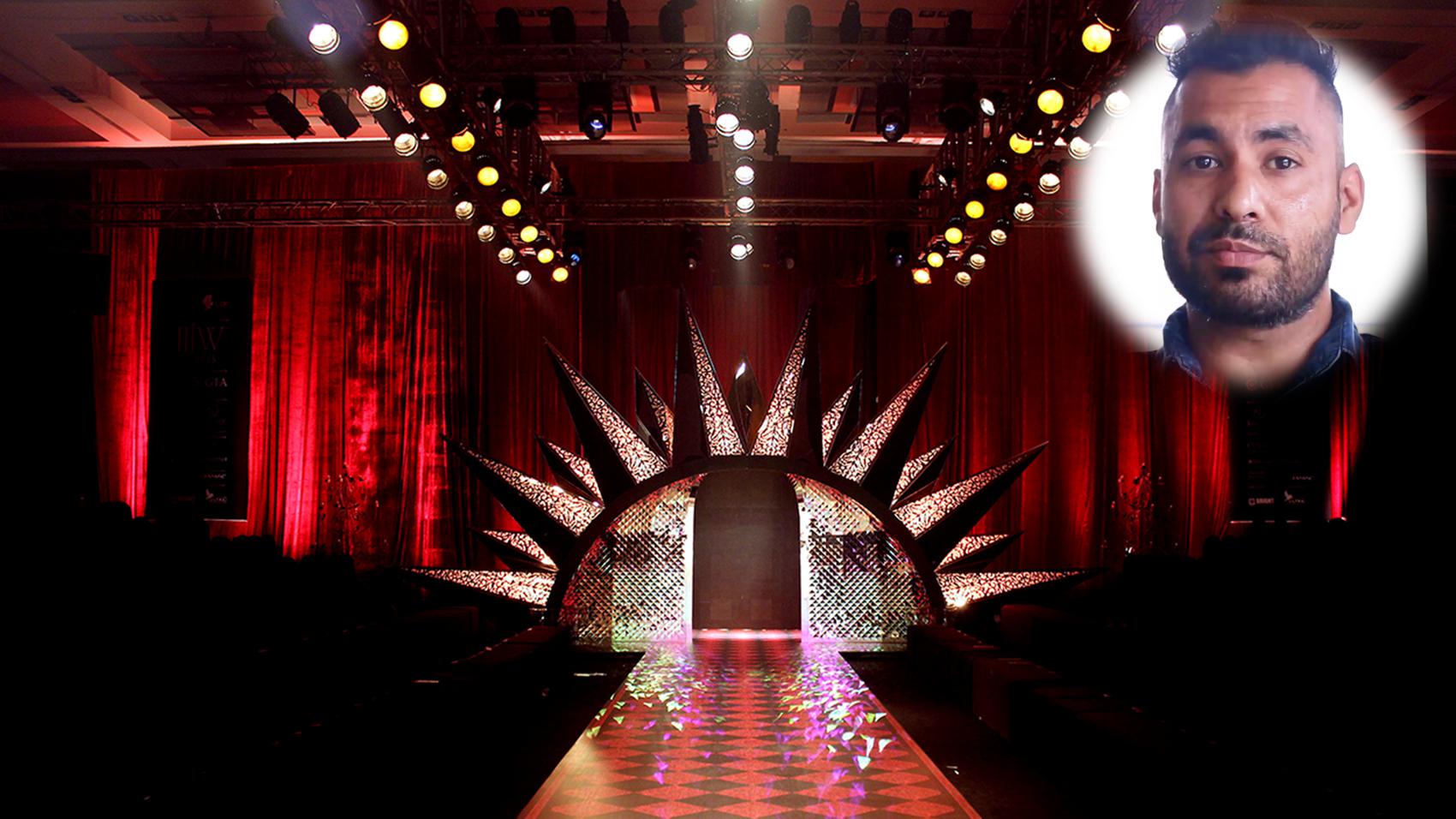 Fashion Choreography
Kapil Gauhri
Show Director | Various Creative Assignments
[ 6 years Experience ]
Fashion Show Direction
"Kapil Gauhri has finished his schooling from K V FRI and later moved to Delhi for a Fashion Designing and Management Course. He did his Graduaton and Post Graduation from DAV, Dehradun. He is currently working with Sinmit Communicatiion as a Freelancer."
---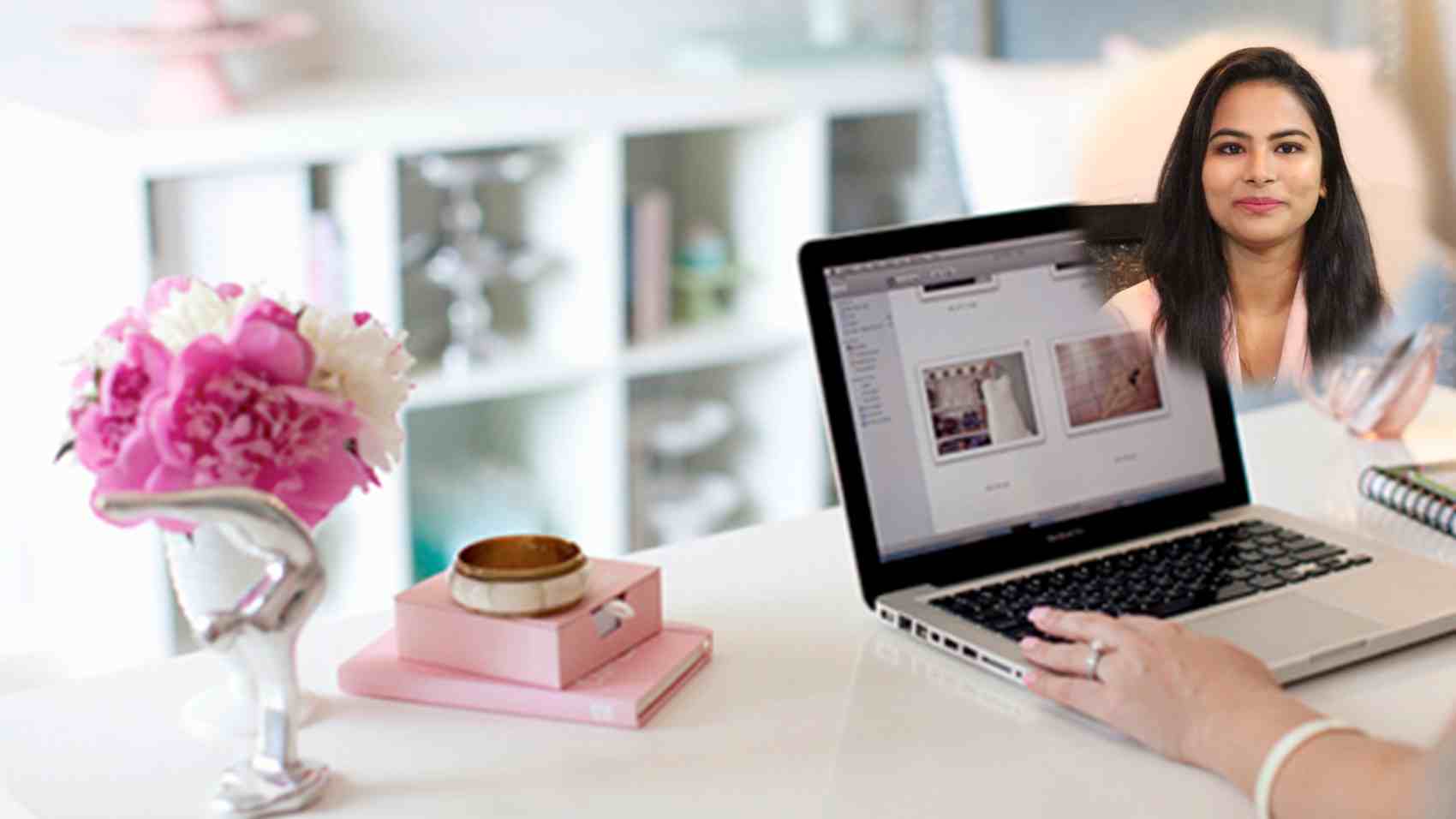 Fashion Blogging
Aakriti Jaiswal
Fashion Blogger | Various Assignements
[ 3 years & 6 months Experience ]
A blog is an online journal or informational website displaying information in the reverse chronological order, with latest posts appearing first. It is a platform where a writer or even a group of writers share their views on an individual subject. Fashion blogging covers many things such as specific items of clothing and accessories, beauty tips, trends in various apparel markets etc.
"After doing my schooling from Guru Nanak Fifth Century School, Mussoorie, I did my B Com from Shaheed Bhagat Singh College, Delhi. Following my passion for writing and fashion, I started blogging during my college days. Soon after my college I worked for Promo Edge Media Private Limited, Delhi as a Marketing Manager for one and a half years. After that in 2008, I started full time Fashion Blogging by the name Unicobella."
---
[Install the LifePage App to access all Talks]
---