LifePage Career Talk
Install the LifePage App to:


(for Free) Watch Abhishek Bahuguna's full Career Talk on Pharmaceutical Sciences


(for ₹ 100) Do a Self Assessment on Pharmaceutical Sciences to calculate your Dream Index, which is defined as:



According to Abhishek Bahuguna your chances of success in Pharmaceutical Sciences is __%




Access your personalized Dream Index Report which will have all your Dream Indices sorted in descending order.
---
Career Talk Information
What is Pharmaceutical Sciences?
You may be curious about a Career in Pharmaceutical Sciences. Almost everyone seems to be talking about How to start a Career in Pharmaceutical Sciences, while one should first develop an understanding of What is a Career in Pharmaceutical Sciences. The internet is a great source of information on Pharmaceutical Sciences, but it is second best to learning about the same from a real professional.
Abhishek Bahuguna has worked in Pharmaceutical Sciences for 7 years & 1 month. Abhishek Bahuguna defines Pharmaceutical Sciences as:
The pharmaceutical sciences combine a broad range of scientific disciplines that are critical to the discovery and development of new drugs and therapies.
How Abhishek Bahuguna got into Pharmaceutical Sciences?
After completing M Pharma, I did LLB from Garhwal University. I worked as a research scientist at Nectar Lifesciences Limited post which I started working as an assistant professor at SBS University. In April 2019, I started working as a life coach at an NGO with the name of SETU.



Abhishek Bahuguna's Talk on Pharmaceutical Sciences





Starts with what is:
1)
Pharmaceutical Sciences


Next, it covers Education. This Talk is unique because it talks about Education in terms of things which can be learnt from books, to excel at a Career in Pharmaceutical Sciences and not as a list of Qualifications, which one needs to get into Pharmaceutical Sciences. It explains Education needed in Pharmaceutical Sciences with these items:
2)
Chemistry
3)
Biology
4)
Physics
5)
Mathematics & Statistics
6)
Basic Computers
7)
Law
8)
Drug Designing


Then, the Talk focuses on the most important component that is Skills. Skills are the most important factor determining success in a Pharmaceutical Sciences. It defines Skills in terms of following items for Pharmaceutical Sciences:
9)
Communication Skills
10)
Analytical Skills
11)
Problem Solving
12)
Team Management
13)
Observational Skills
14)
Patience
15)
Critical Thinking


There are great positives of Pharmaceutical Sciences. These are the Positives of Pharmaceutical Sciences:
16)
Growth Opportunities
17)
Societal Impact
18)
Less Competition


After a discussion on Positives, Challenges complete the caricature of Pharmaceutical Sciences:
19)
Imbalance Work Life
20)
Updated


In the final section of the Talk, Abhishek Bahuguna talks about How a day goes in a Career in:
21)
Pharmaceutical Sciences


---
Relevant Links
Abhishek Bahuguna's LifePage:

[LifePage]
https://www.lifepage.in/page/abhishekbahuguna
LifePage Career Talk on Pharmaceutical Sciences

[Career]
https://www.lifepage.in/careers/pharmaceutical-sciences

[Full Talk]
https://lifepage.app.link/20190423-0002

[Trailer]
https://www.youtube.com/watch?v=6f02PGQ7s5s
(Pharmaceutical Sciences, Abhishek Bahuguna, SBS University, Assistant Professor, Pharmacy, Lawyer, Reaearcher)
LifePage has the most comprehensive
Career List
.
LifePage is the world's most evolved
Career
Platform. You can use LifePage to find your
Career Objective
. LifePage also offers the most comprehensive
Career Planning
process. You can use LifePage to explore more than a thousand
Career Options
. LifePage has the most exhaustive
Career List
. It is truly
Career Counseling
2.0
Every Career Platform in the world talks about How to get into a Career and
LifePage
starts first with Why you should choose a particular Career. It is an incredible platform focussed on the right topic. Do have a look at: https://www.lifepage.in
---
Similar Talks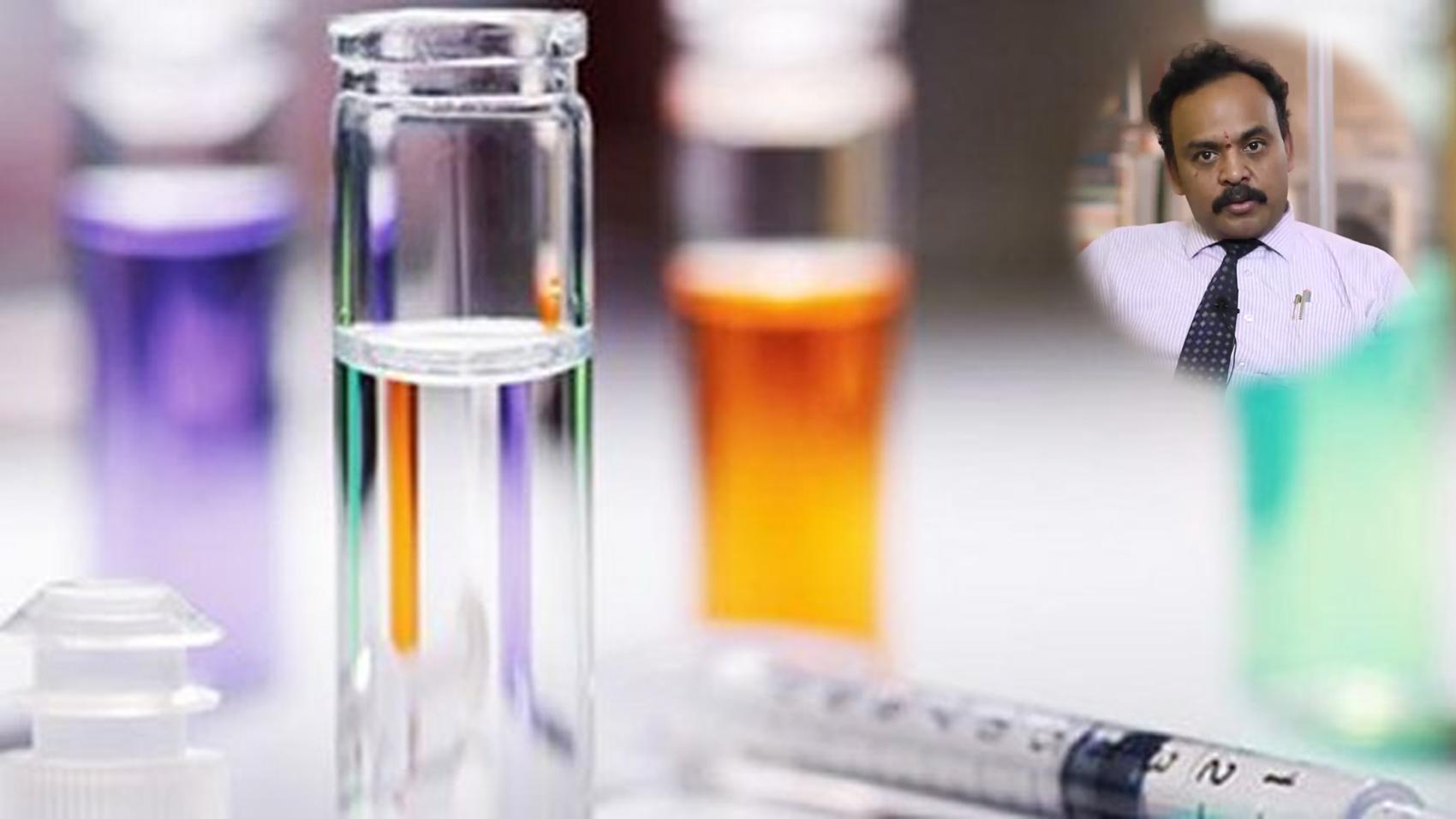 Pharmacy
Dr Satheesh Madhav
Director | Faculty of Pharmacy Dept, DIT University
[ 11 years & 3 months Experience ]
Pharmacy is an art and science of compunding of medicines and having ability to invent new medicines for maintaining better health of society.
"After completing B Pharma from VL College of Pharmacy, Raichur, an M Pharma in Pharmaceutics from Govt College of Pharmacy Bangalore University, Karnataka & PhD in Pharmaceutical Technology from Jadavpur University, Kolkata, I started my career as a principal. I have 24 years of experience in teaching & Research."
---
Pharmacy is the science and technique of preparing and dispensing drugs. It is a health profession that links health sciences with chemical sciences and aims to ensure the safe and effective use of pharmaceutical drugs.
"After completing my B Pharma from SGRRITS, Dehradun and M Pharma from KMIPS, Orissa, I did my PhD in Pharmacy from Bhagwant University, Ajmer. After that I worked in Dev Bhoomi Group of Institution for three years. I am working as a principal at Alpine Group of Institution since 2011."
---
[Install the LifePage App to access all Talks]
---