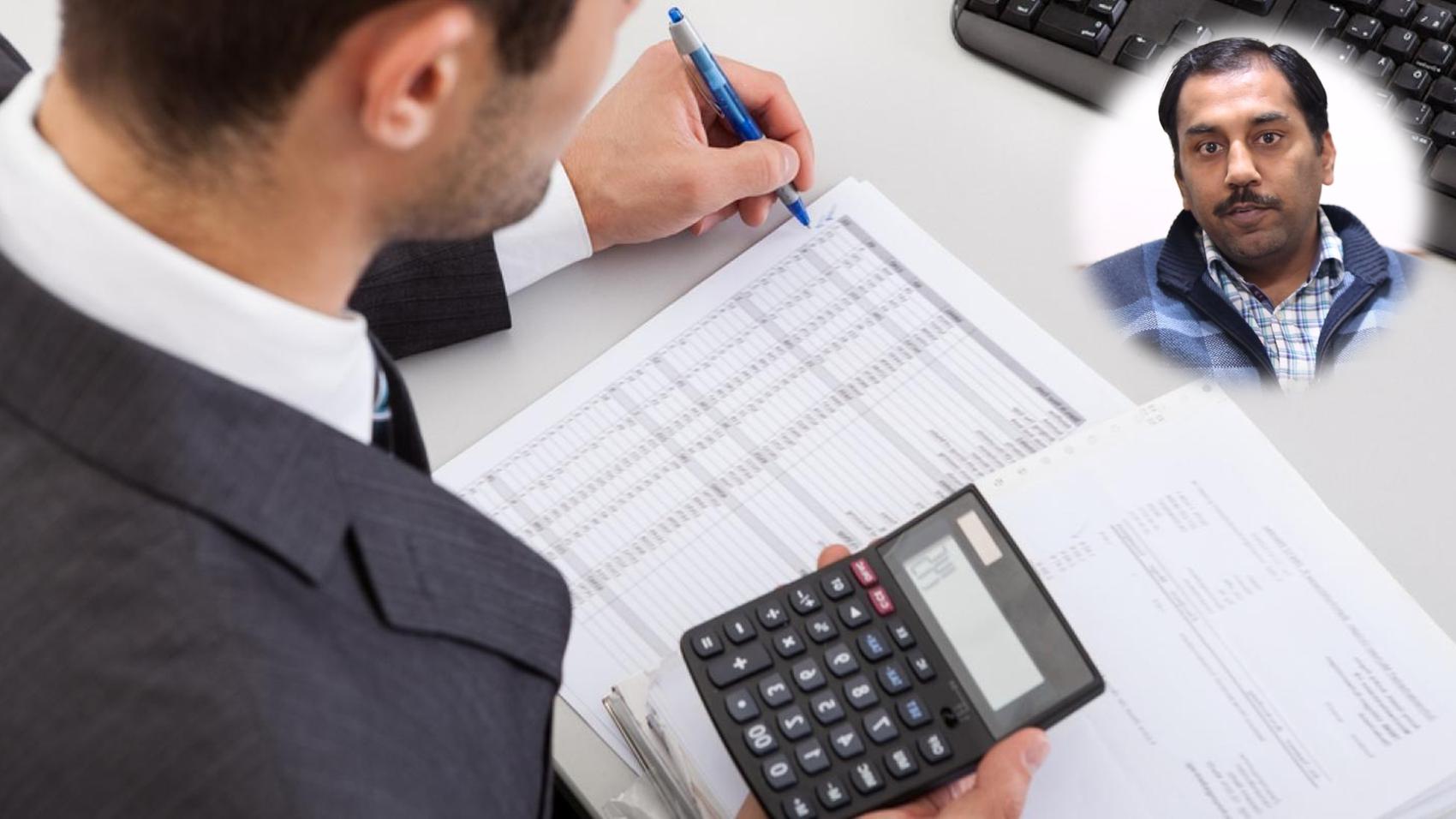 Chartered Accountancy
Ashish Kumar
Deputy Finance Officer | DIT University
[ 15 years & 2 months Experience ]
LifePage Career Talk on Chartered Accountancy
http://www.lifepage.in/Career.php?id=20180124-0001&in=Career-in-Chartered-Accountancy
Full Talk:
https://lifepage.app.link/20180124-0001
Trailer:
https://www.youtube.com/watch?v=5hMDvX1su2o
By Ashish Kumar
[Deputy Finance Officer in DIT University]
What is Chartered Accountancy?
Ashish Kumar: "A Chartered Accountant is one who is specialised in accounting, auditing and taxation. He also serves as a management and corporate caretaker. Some are engaged in public practice work, others work in the private sector and some are employed by government bodies."
How I got into Chartered Accountancy?
Ashish Kumar: "I am a Graduate and Post Graduate in Commerce. I have done MBA in Finance. I am also a qualified Chartered Accountant. I have worked with companies like Subros Ltd, Indian Synthetic Rubber Ltd, Technos Electronics Ltd, UPES, PTCUL. I also worked with many CA firms including Davinder SJJAJ & Co, Pradeep Gupta. I am Deputy Finance Officer at DIT University."
Ashish Kumar's LifePage:
http://www.lifepage.in/page/ashishkumar
(Chartered Accountancy, Ashish Kumar, DIT University, Deputy Finance Officer, Auditor, Taxation, Auditing, Accountant, Income, Business Finance)
[This Career Talk covers]
What Is:
1)
Chartered Accountancy
Education:
2)
Budgeting
3)
Income Tax
4)
Core Accounts
5)
Audit
6)
Management Accounting
7)
Costing
8)
Laws
Skills:
9)
Data Mining & Handling
10)
Oratory Skills
11)
Reading & Analytical Skills
12)
Updating Yourself with Case Laws
13)
Leadership & Team Building
14)
Soft Skills
15)
Drafting Skills
Positives:
16)
Monetary Potential
17)
Moderate Competition
18)
Pride & Recognition
19)
Strong Social Network
Challenges:
20)
High Expectations
21)
Knowledge Upgradation
22)
Socio-Economic Policies
23)
Low Pass Percentage
A Day Of:
24)
Chartered Accountancy