LifePage Career Talk
Install the LifePage App to:


(for Free) Watch R S Bhandari's full Career Talk on Forest Entomology


(for ₹ 100) Do a Self Assessment on Forest Entomology to calculate your Dream Index, which is defined as:



According to R S Bhandari your chances of success in Forest Entomology is __%




Access your personalized Dream Index Report which will have all your Dream Indices sorted in descending order.
---
Career Talk Information
What is Forest Entomology?
Forest Entomology is a great Career option. Unfortunately, it is very difficult to find information about What Forest Entomology actually is. Most pages on the internet just talk about How to get into Forest Entomology. While anyone can have an opinion on what Forest Entomology entails; only a real professional can really explain it.
R S Bhandari has worked in Forest Entomology for 39 years. R S Bhandari outlines Forest Entomology as:
Entomology is the scientific study of insects, a branch of zoology. Forest entomology also includes the management of insect pests that cause the degrading, defoliation, crown die-back or death of trees.
How R S Bhandari got into Forest Entomology?
After doing my B Sc and M Sc from DAV College, I did Diploma in Forestry from IGNFA, Dehradun and then another Diploma in Insect Ecology from SLU, Sweden. I worked as a Scientist (F), Head of Entomology in Forest Research Institute for 39 years.



R S Bhandari's Talk on Forest Entomology





Starts with what is:
1)
Forest Entomology


Next, it covers Education. It is easy to Google information about what Qualifications are needed to enter Forest Entomology, this Talk went a step ahead to talk about the body of knowledge one needs to develop to excel at Forest Entomology. It defines Education in terms of following items for Forest Entomology:
2)
Branches of Entomology
3)
Disciplines of Entomology
4)
Insect Ecology
5)
Botany
6)
Forestry
7)
Insect Management


Then, the Talk focuses on the most important component that is Skills. Sills and success in Forest Entomology go hand in hand. One needs to get a hold of essential skills. It explains Skills needed in Forest Entomology with these items:
8)
Keen Interest
9)
Technically Sound
10)
Regular Learning
11)
Innovative
12)
Positive Attitude


There are great positives of Forest Entomology. This Talk explains these Positives of Forest Entomology:
13)
Importance of Forest and Forest Entomology
14)
Protecting Forest from Damage
15)
Job Security
16)
Educating Youth
17)
Job Opportunities


It is important that one develops a fair understanding of the Challenges of Forest Entomology:
18)
Lack of Infrastructure
19)
Inaccessibility of Journals
20)
Away from Family
21)
Tough Working Conditions


In the final section of the Talk, R S Bhandari talks about How a day goes in a Career in:
22)
Forest Entomology


---
Relevant Links
LifePage Career Talk on Forest Entomology

[Career]
https://www.lifepage.in/careers/forest-entomology

[Full Talk]
https://lifepage.app.link/20171010-0002

[Trailer]
https://www.youtube.com/watch?v=iAu4JkgGdfs
(Forest Entomology, R S Bhandari, Forest Research Institute, Insects, Pests, Ecology, Ecosystem, Entomology, Forestry, Entomology Research)
---
Similar Talks
Forestry & Environmental Science deals with forest-related environments which support the world's most important resources. It involves managing forest ecosystems within increasingly complex social environments. A challenging and demanding profession, forestry applies forest ecosystem sciences, management sciences, and communication skills to the conservation and management of forest resources to meet society's ever increasing need for commodities, services, and a healthy environment.
"I have done B Sc in Forestry from Pantnagar Agriculture University. Post that I did M Sc in Forestry from Punjab Agriculture University. I went on to do a PhD in Forest Genetics from Oxford University & University of Wales, Bangor, UK. I started my career from ICFRE as a Scientist (B). I am a Scientist (E) at Forest Research Institute, Dehradun."
---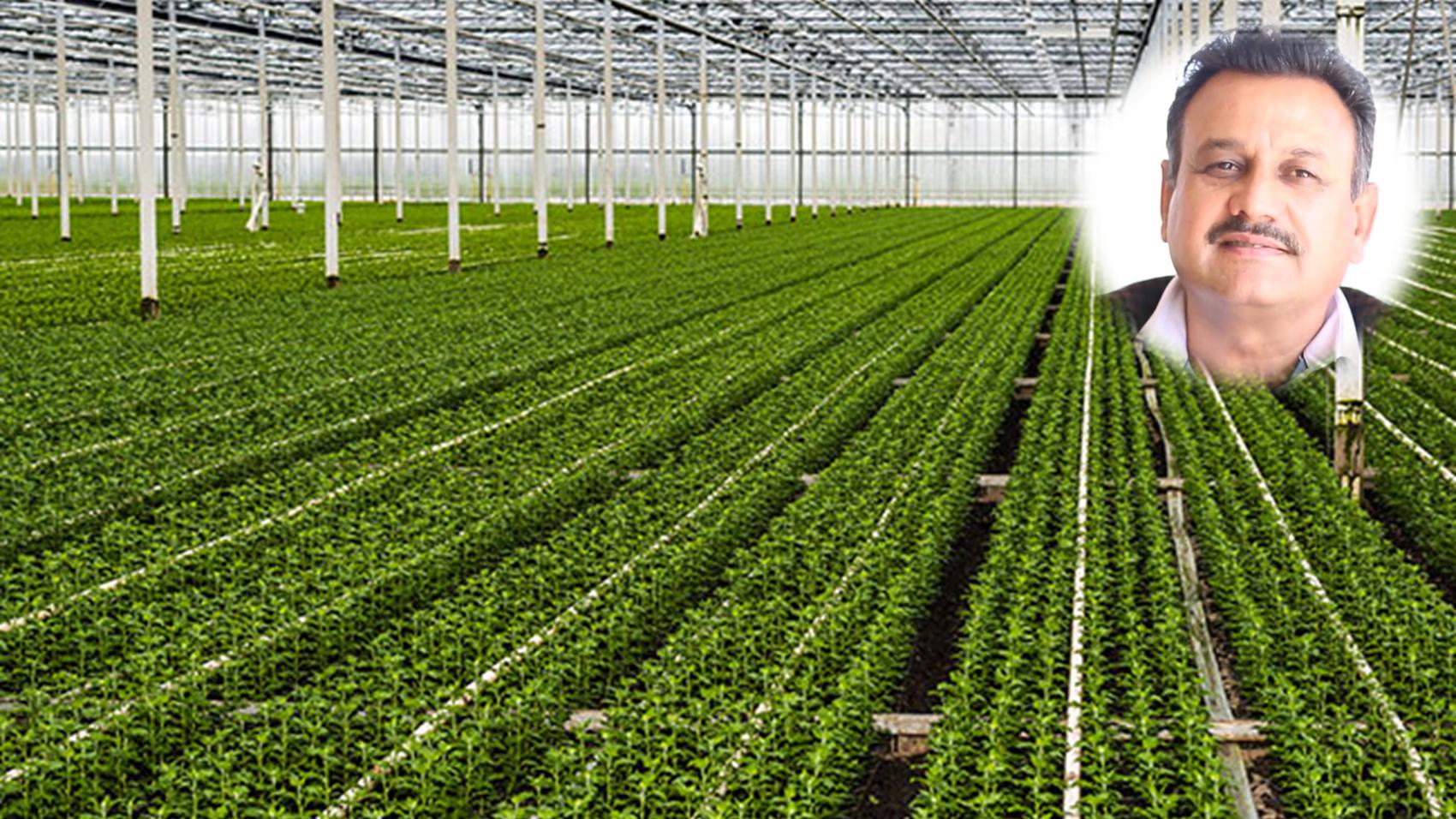 Horticulture
Dr Ajay Kumar Joshi
Associate Director | Regional Horticultural Research & Training Station
[ 27 years Experience ]
Horticulture is the science and art of growing plants, fruits, vegetables, flowers, and any other cultivar. It also includes plant conservation, landscape restoration, soil management, landscape and garden design, construction, and maintenance, and arboriculture.
"After completing my PhD in Agriculture from Punjab University, I started working as an Assistant Professor in Yashwant Singh Parmar University of Horticulture & Forestry, Solan and after that joined Regional Horticultural Research & Training Station as an Associate Director."
---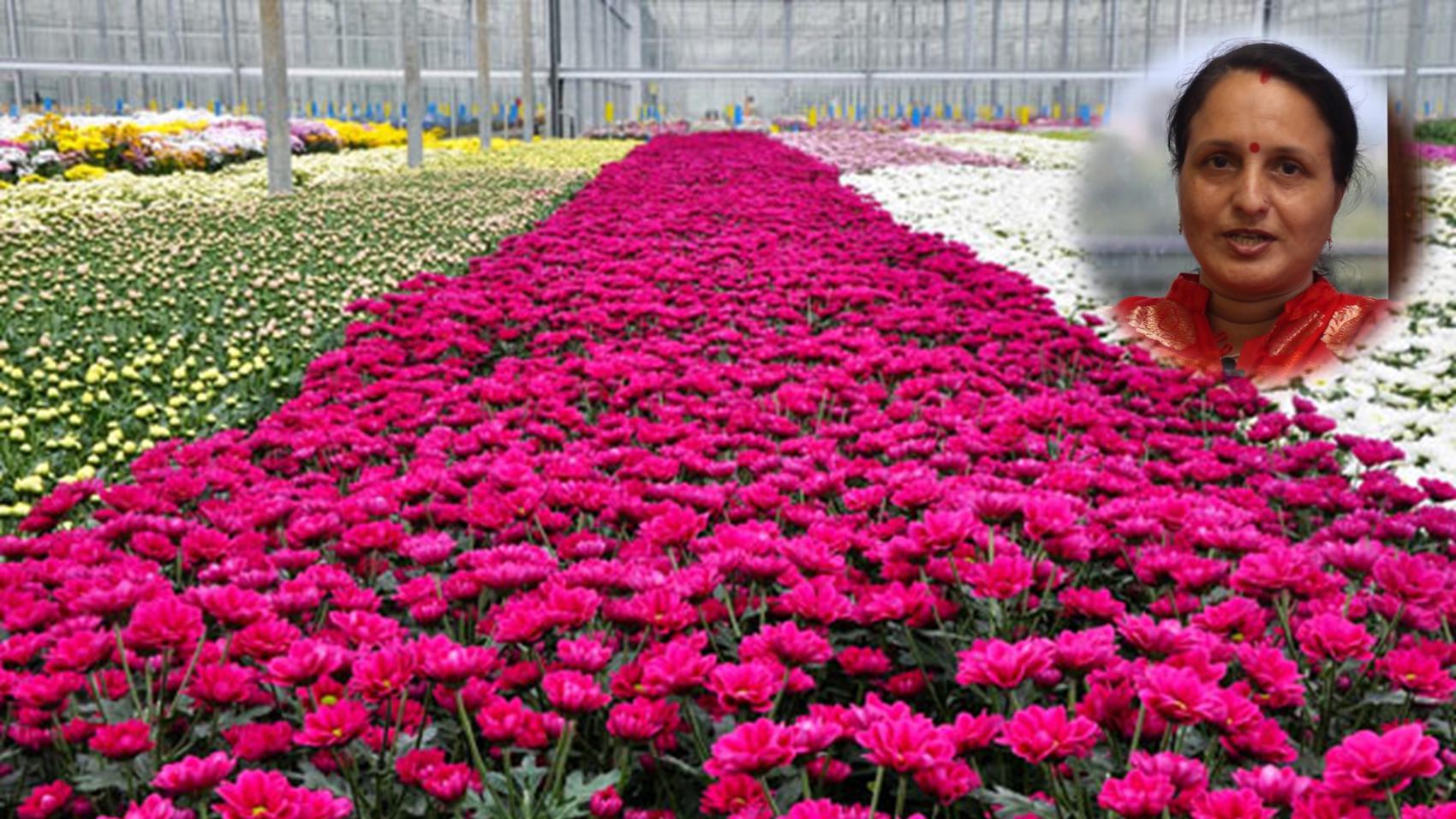 Floriculture
Priyanka Thakur
Principal Floriculturist | Dr Y S Parmar University of Horticulture & Forestry
[ 17 years Experience ]
Floriculture or flower farming is a discipline of horticulture concerned with the cultivation of flowering and ornamental plants for gardens and for floristry, comprising the floral industry. The development, via plant breeding, of new varieties is a major occupation of floriculturists.
"After doing my B Sc in Horticulture and M Sc in Floriculture & Landscape, I did my PhD in Floriculture & Landscape from Dr. Y S Parmar University. I am working as a Principal Floriculturist at Dr. Y S Parmar University of Horticulture & Forestry."
---
Production Management refers to the application of management principles to the production function in a factory. In other words, production management involves application of planning, organizing, directing and controlling the production process.
"I have done B Com (Hons) from Shri Ram College of Commerce, DU. Post that, I did an Executive Program in Export Management from IIFT, New Delhi and an Executive Program in Entrepreneurship from IIM, Bangalore. Apart from helping my father in our family business of stationery, I run a paper cup manufacturing unit. I also own a floriculture business by the name J.P Floritech."
---
[Install the LifePage App to access all Talks]
---