---
Travel and Tourism
Anil Chetwani | Managing Director | Cee Bee Cee Travels & Tours Pvt Ltd
What is Travel and Tourism?
A Career in Travel and Tourism is very intriguing. Unfortunately, it is very difficult to find information about What Travel and Tourism actually is. Most pages on the internet just talk about How to get into Travel and Tourism. While anyone can have an opinion on what Travel and Tourism entails; only a real professional can really explain it.
Managing Director Anil Chetwani has worked in Travel and Tourism for 26 years. Managing Director Anil Chetwani defines Travel and Tourism as:
Tourism is travel for pleasure or business; also the theory and practice of touring, the business of attracting, accommodating, and entertaining tourists, and the business of operating tours. Tourism may be international, or within the traveller's country.
How Managing Director Anil Chetwani got into Travel and Tourism?
After doing my schooling from Dev Samaj Modern College, New Delhi, I did B Sc from Dayalbagh Educational Institute, Agra. After that, I did Post Graduate Diploma in Tourism & Travel Services Management from College of Vocational Studies, DU. I am working as a Managing Director at Cee Bee Cee Travel and Tours Pvt Ltd since 1992, a travel company founded by my father in Noida.



Managing Director Anil Chetwani's Talk on Travel and Tourism





Starts with what is:
1)
Travel & Tourism


Next, it covers Education. It is easy to Google information about what Qualifications are needed to enter Travel and Tourism, this Talk went a step ahead to talk about the body of knowledge one needs to develop to excel at Travel and Tourism. It explains Education needed in Travel and Tourism with these items:
2)
Geography
3)
Budgeting and Planning
4)
Foreign Language


Then, the Talk focuses on the most important component that is Skills. Sills and success in Travel and Tourism go hand in hand. One needs to get a hold of essential skills. It defines Skills in terms of following items for Travel and Tourism:
5)
Upgradation
6)
Planning
7)
Communication Skills
8)
Client Relation
9)
Team management


There are great positives of Travel and Tourism. The Talk discusses following Positives of Travel and Tourism:
10)
Meeting New People
11)
Growth


After a discussion on Positives, Challenges complete the caricature of Travel and Tourism:
12)
24*7 Availability
13)
Patience
14)
Client Handling
15)
Follow-ups


In the final section of the Talk, Anil Chetwani talks about How a day goes in a Career in:
16)
Travel & Tourism


Install the LifePage App to:


(for Free) Watch Managing Director Anil Chetwani's full Travel and Tourism Career Talk


(for ? 100 or ? $ 1.4) Do a Self Assessment on Travel and Tourism to calculate your Dream Index, which is defined as:



According to Anil Chetwani your chances of success in Travel and Tourism is __%




Access your personalized Dream Index Report which will have all your Dream Indices sorted in descending order.
---
How to get into
Travel and Tourism?


If you are want to get into Travel and Tourism, start by investing in a Career Plan.

The 14 hour process, guided by a LifePage Career Advisor, will help you introspect and check whether your interest in Travel and Tourism is merely an infatuation or is it truly something you wish to do for the rest of your life.

Next, your Career Advisor will help you document how you can get into Travel and Tourism, what education and skills you need to succeed in Travel and Tourism, and what positives and challenges you will face in Travel and Tourism.

Finally, you will get a Career Plan stating which Courses, Certifications, Trainings and other Items you need to do in the next 7 years to become world's best in Travel and Tourism.



---
LifePage Career Plan
14 hour personalized guidance program
---
Your LifePage Career Advisor facilitates your guided introspection so that you
systematically explore various Career options
to arrive at a well thought out Career choice.
Next: your Advisor helps you figure out how you will get into your chosen Career and
how will you develop the skills needed for success in your Chosen Career
.
LifePage Plan will not stop at saying "to become an Architect study Architecture". It will guide you on
which Certifications, Trainings and Other items you need to do along with your Architecture education
to become the world's best Architect.
---
Links for this Talk
Managing Director Anil Chetwani's LifePage:

[LifePage]
https://www.lifepage.in/page/anilchetwani
LifePage Career Talk on Travel and Tourism

[Career]
https://www.lifepage.in/careers/travel-and-tourism-1

[Full Talk]
https://lifepage.app.link/20181008-0001

[Trailer]
https://www.youtube.com/watch?v=6tBu3yntjow
(Travel and Tourism, Anil Chetwani, Cee Bee Cee Travels & Tours Pvt Ltd, Managing Director, Tourism, Travel Business, Travel Planning, Service Industry, Travel Management)
---
Similar Talks
Eco-Toursim is tourism directed towards exotic natural environments, intended to support conservation efforts and observe wildlife. It is about uniting conservation, communities, and sustainable travel. This means that those who implement, participate in and market ecotourism activities should adopt the following ecotourism principles: Minimize physical, social, behavioral, and psychological impacts.
"After completing my masters in Mass Communication from Garhwal University, I wanted to start my own enterprise and started an Eco-Tourism based activity in Pipalkoti in 1999 as I was always interested in mountaineering and trekking from childhood. I got my basic training in mountaineering and trekking from National Adventure Foundation, Ministry of Youth Affairs and Sports."
---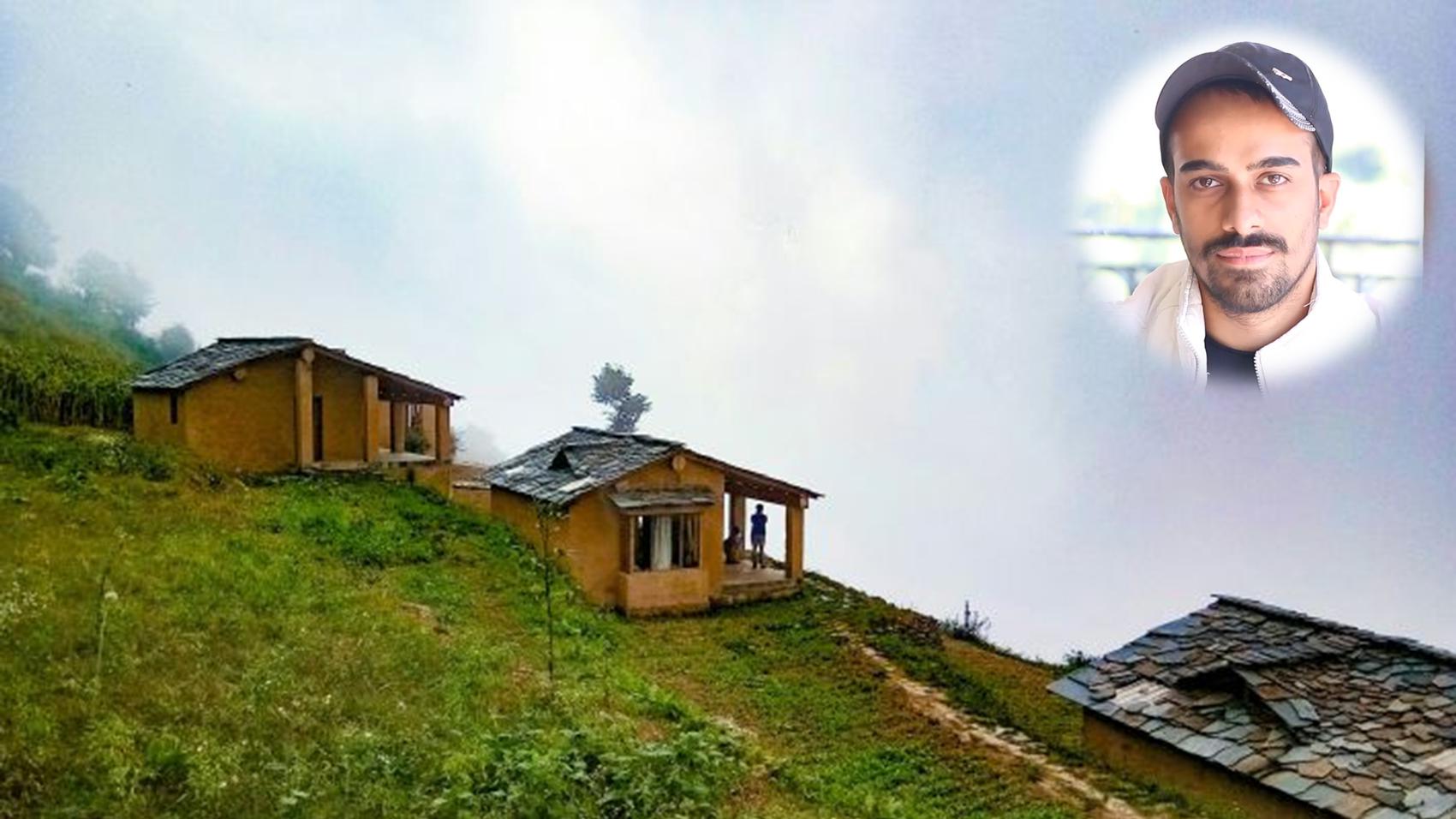 Rural Tourism
Mani Mahesh
Head of BD & Communications | Green People
[ 2 years & 7 months Experience ]
Rural tourism focuses on actively participating in a rural lifestyle. It can be a variant of ecotourism. Many villages can facilitate tourism because many villagers are hospitable and eager to welcome visitors. Agriculture is becoming highly mechanized and therefore, requires less manual labor.
"I graduated in Journalism & Mass communication. I also did a certification course in Radio Jockeying. I started working with AIR, Jammu as Radio Presenter. I joined Times of India, Jammu as a writer and moved on to become Senior Editor at Times of India Digital. I joined Green People in 2016 as a volunteer for 6 months, moving on to become a Guest Manager. I am Head Business Development & Communication at Green People."
---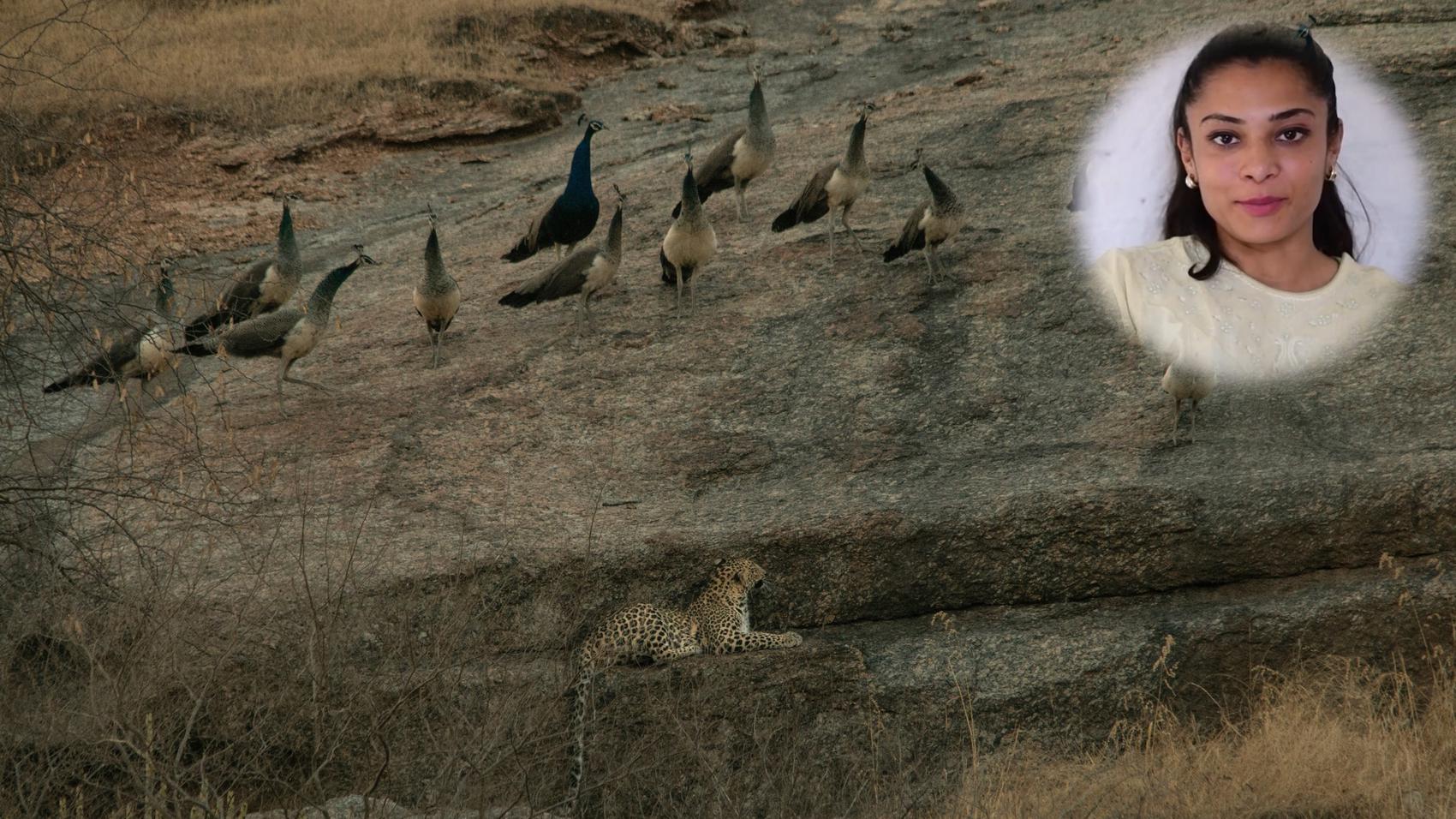 Wildlife Management & Sustainable Tourism
Padmaja Rathore
Wildlife Conservationist & Hotelier | Bagheeras Camp
[ 6 years Experience ]
Wildlife management attempts to balance the needs of wildlife with the needs of people using the best available science. Sustainable tourism is the concept of visiting somewhere as a tourist and trying to make a positive impact on the environment, society, and economy.
"After completing Hotel Management, I went off for an adventure with my sister, worked as a travel writer with Kuoni Distination Management and came back to my home to Jodhpur to look after my family business and added to my self growth, introduced Bagheeras Camp as a Wildlife Social Enterprise & community reserve when I was 23 and started the GODWAR CHIPKO MOVEMENT, stood up against mining in Jawai and Bera area, incorporated the concept of sustainability and indigenous wildlife management in the camps. I also run an education hub through skill training from construction to hotel operations & wilderness experiences like birdwatching, marketing, sales, photography and now filming in collaboration with the local uneducated tribals, I have worked with over 50 tribals. We have been nominated by OutLook Responsible Travel Awards 2017 in top 5 best wildlife properties , nominated by 14th UNWTO Awards for Innovation in Tourism, got to be a TEDx speaker at Bodhi International School in 2018."
---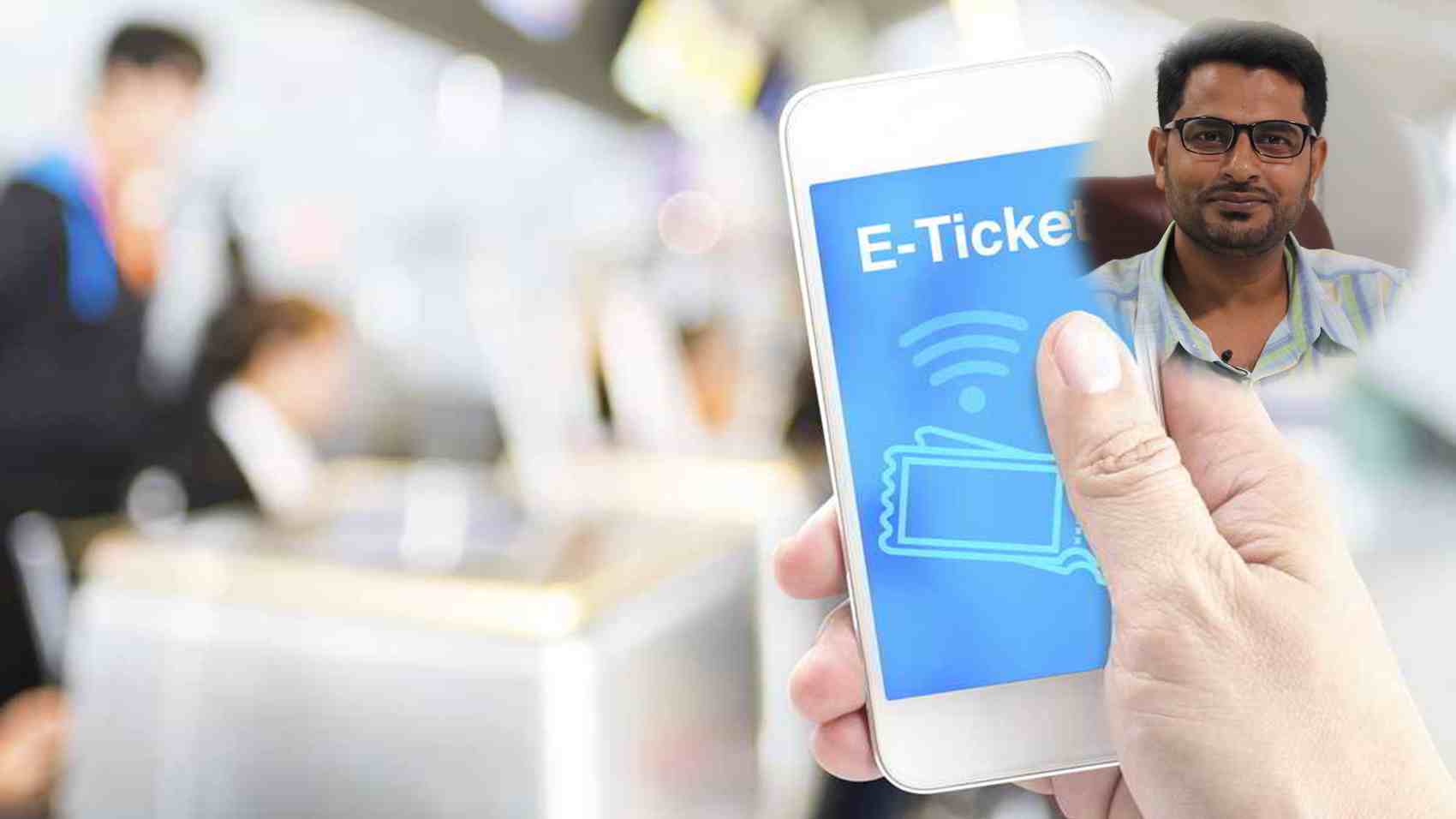 Online Ticketing
Mohd Saif
Ticketing Manager | Various Assignments
[ 11 years & 2 months Experience ]
An e-ticket (electronic ticket) is a document or electronic record, issued by an airline or a travel agency, that confirms that an individual is entitled to a seat on a flight on an aircraft. The airline ticket may be one of two types: a paper ticket, which comprises coupons or vouchers; and an electronic ticket (commonly referred to as an e-ticket).
"After doing my schooling from Dev Samaj Modern College, New Delhi, I did my BTS & MTM in Tourism Studies and Management from IGNOU and after that did Post Graduate Diploma in International Air Ticketing and Travel Management from IGNOU. Thereafter, I worked in various profiles with Travel and Tourism companies like Balmer Lawrie & Co. Ltd, SS Tour & Travel and Travimart Travels. I am working as Ticketing Manager for Cee Bee Cee Travel & Tours Pvt Ltd since 2012."
---
[Install the LifePage App to access all Talks]
---