---
Banking Regulation
Vartul Agrawal | Manager | RBI
What is Banking Regulation?
You may be curious about a Career in Banking Regulation. One should first understand What a Career in Banking Regulation entails before investing time and effort to figure out How to start a Career in Banking Regulation. The internet is a great source of information on Banking Regulation, but it is second best to learning about the same from a real professional.
Manager Vartul Agrawal is an experienced professional with 5 years in Banking Regulation. Manager Vartul Agrawal describes Banking Regulation as:
Bank regulation is a form of government regulation which subjects banks to certain requirements, restrictions and guidelines, designed to create market transparency between banking institutions and the individuals and corporations with whom they conduct business, among other things.
How Manager Vartul Agrawal got into Banking Regulation?
After doing my schooling from Raja Ram Mohan Roy Academy Dehradun, I did my B Tech in Computer Science from Tulas Institute, Dehradun. After that, I did MA in Economics from Mumbai University and then worked for Union Bank, Dehradun. Thereafter, I joined RBI as Manager in Forex Exchange Department working on Banking Regulation.



Manager Vartul Agrawal's Talk on Banking Regulation





Starts with what is:
1)
Banking Regulation


Next, it covers Education. It is easy to Google information about what Qualifications are needed to enter Banking Regulation, this Talk went a step ahead to talk about the body of knowledge one needs to develop to excel at Banking Regulation. It discusses following headings for Education in Banking Regulation:
2)
Economics
3)
Financial Markets
4)
Management
5)
Sociology
6)
Accounts
7)
General Awareness


Then, the Talk focuses on the most important component that is Skills. Anyone aspiring for Banking Regulation needs to understand that Skill development is crucial for success. Here is a list of Skills required for Banking Regulation:
8)
Adaptability
9)
Communication
10)
Leadership
11)
Decision Making


It is important to get an understanding of the Positives of Banking Regulation. The Talk discusses following Positives of Banking Regulation:
12)
No Competition
13)
Nation Builder
14)
Exposure
15)
Work Life Balance
16)
Monetary Benefits
17)
Respect


It is important that one develops a fair understanding of the Challenges of Banking Regulation:
18)
Constantly Changing Job
19)
Being Updated
20)
Deadlines
21)
Expectations


In the final section of the Talk, Vartul Agrawal talks about How a day goes in a Career in:
22)
Banking Regulation


Install the LifePage App to:


(for Free) Watch Manager Vartul Agrawal's full Banking Regulation Career Talk


(for ? 100 or ? $ 1.4) Do a Self Assessment on Banking Regulation to calculate your Dream Index, which is defined as:



According to Vartul Agrawal your chances of success in Banking Regulation is __%




Access your personalized Dream Index Report which will have all your Dream Indices sorted in descending order.
---
How to get into
Banking Regulation?


If you are want to get into Banking Regulation, start by investing in a Career Plan.

The 14 hour process, guided by a LifePage Career Advisor, will help you introspect and check whether your interest in Banking Regulation is merely an infatuation or is it truly something you wish to do for the rest of your life.

Next, your Career Advisor will help you document how you can get into Banking Regulation, what education and skills you need to succeed in Banking Regulation, and what positives and challenges you will face in Banking Regulation.

Finally, you will get a Career Plan stating which Courses, Certifications, Trainings and other Items you need to do in the next 7 years to become world's best in Banking Regulation.



---
LifePage Career Plan
14 hour personalized guidance program
---
Your LifePage Career Advisor facilitates your guided introspection so that you
systematically explore various Career options
to arrive at a well thought out Career choice.
Next: your Advisor helps you figure out how you will get into your chosen Career and
how will you develop the skills needed for success in your Chosen Career
.
LifePage Plan will not stop at saying "to become an Architect study Architecture". It will guide you on
which Certifications, Trainings and Other items you need to do along with your Architecture education
to become the world's best Architect.
---
Links for this Talk
Manager Vartul Agrawal's LifePage:

[LifePage]
https://www.lifepage.in/page/vartulagrawal
LifePage Career Talk on Banking Regulation

[Career]
https://www.lifepage.in/careers/banking-regulation

[Full Talk]
https://lifepage.app.link/20180611-0001

[Trailer]
https://www.youtube.com/watch?v=kWlv0L5D04A
(Banking Regulation, Vartul Agarwal, RBI, Bank PO, Financial Management, Fiscal Policies, Banking, Government Regulation, Foreign Exchange Management, Regulatory Guidelines)
---
Similar Talks
Banking basically means money. Dealing with public money, which the bank is liable to pay. Now banking is a basket of products, providing insurances, loans etcetra, which is in some ways helping people.
"After completing my graduation from Tula's Institute and post graduation from Manipal University, I started working with Axis Bank Ltd as an Assistant Manager since 2015."
---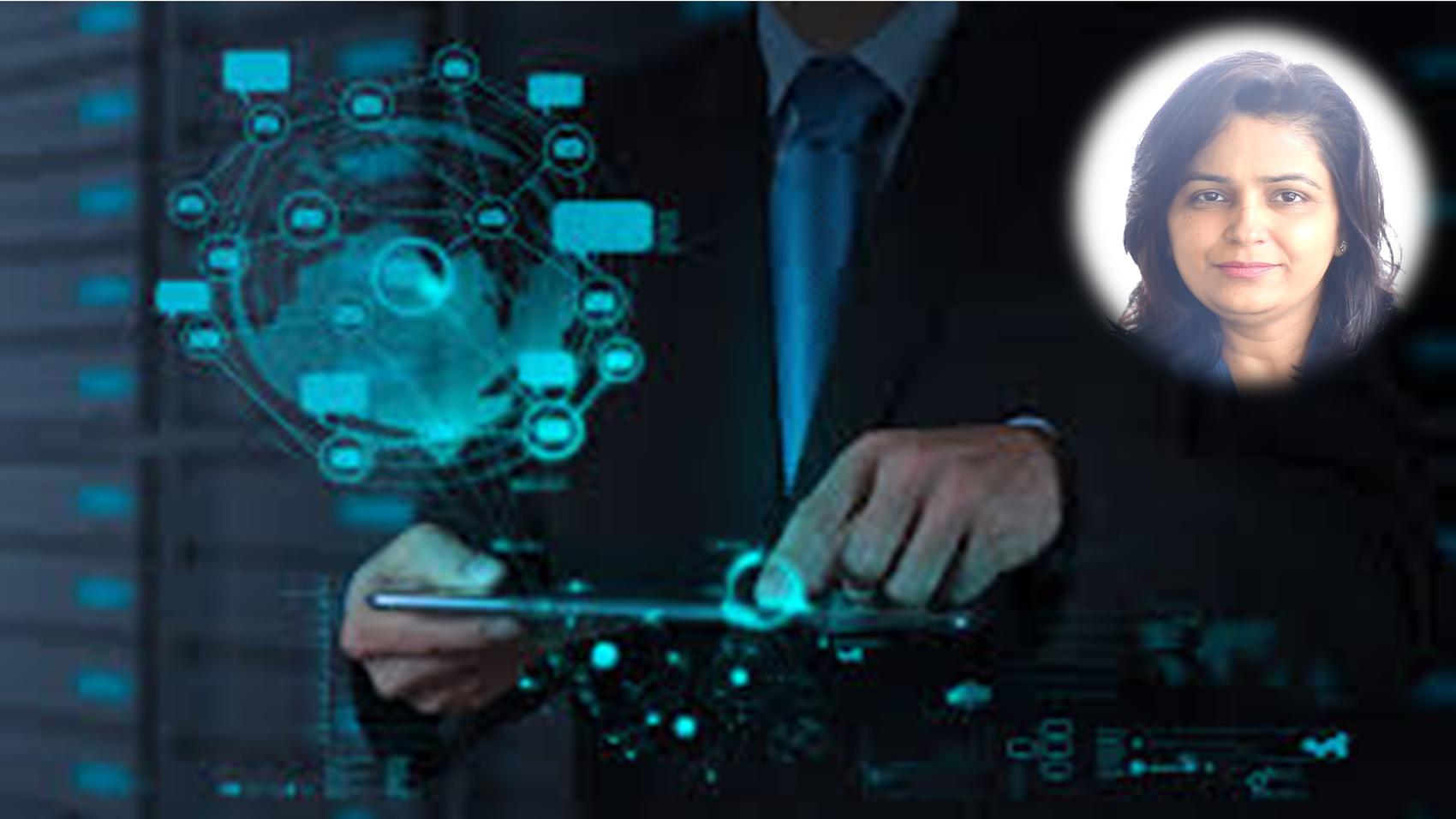 Retail Banking
Rajni Pandey
Assistant General Manager | Public Sector Bank, Dehradun
[ 17 years & 1 month Experience ]
Banking is not only confined to transactions, tallying of balance sheets and debits or credits, It has become a field in where sourcing of accounts, business development and servicing are also important. With that various loans like home loan, car loan etc. is also involved. There are also investment advisory services involved such as Mutual Funds.
"I have done my schooling from Welham Girls School, Dehradun. Completed my B.Sc and MBA from Lucknow University and started working in public sector banks and it has been almost 15 years in the same field. I am currently working in prominent branch of a public sector bank in Dehradun as Assitant General Manager."
---
SME Banking services provides financing solutions to small and medium enterprises (SME) to grow their businesses in India and abroad.
"After completing my BA in Economics, English and Maths from HNB Garhwal University, I got placed at Bank of Baroda. I served there for 38 years. I retired as Deputy General Manager from Bank of Baroda."
---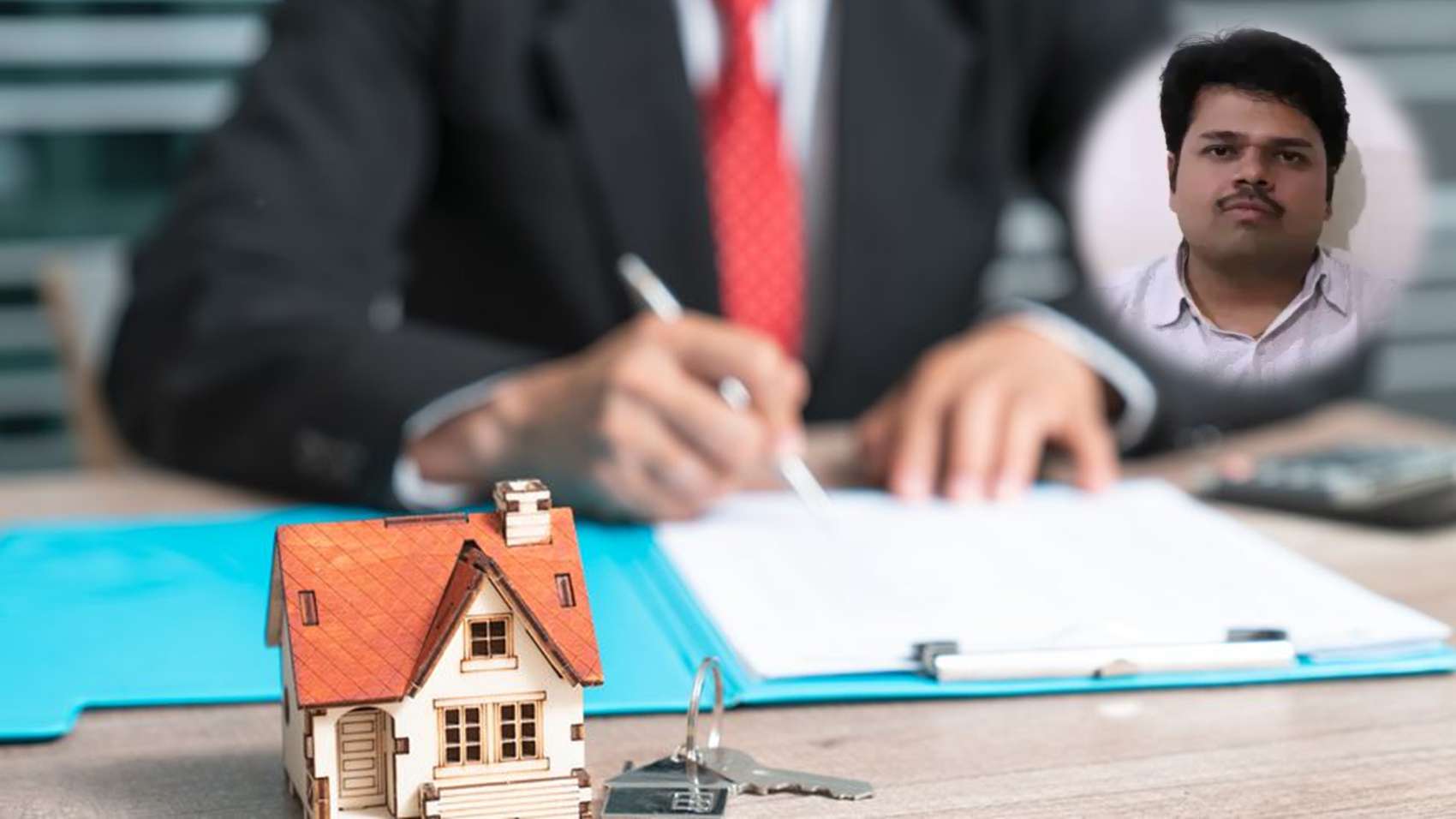 Loan Processing
Siddhartha Ranadive
Junior Officer | Janata Sahakari Bank
[ 7 years & 8 months Experience ]
Loan processing is an entire sequence of steps, from the time a loan application is received (or a loan offer is accepted) to the time loan is closed, the loan proceeds are disbursed, and the aggregate amount (principal plus interest) is placed on the lender's books as an asset.
"After completing my education, I did certifications courses from NCFM (National Stock Exchange Certification in Financial Markets) and Indian Institute of Banking in Capital Market and Loan Monitoring respectively. I started my professional career with eClerx as an Analyst and I am working with Janata Sahakari Bank as a Junior Officer."
---
[Install the LifePage App to access all Talks]
---