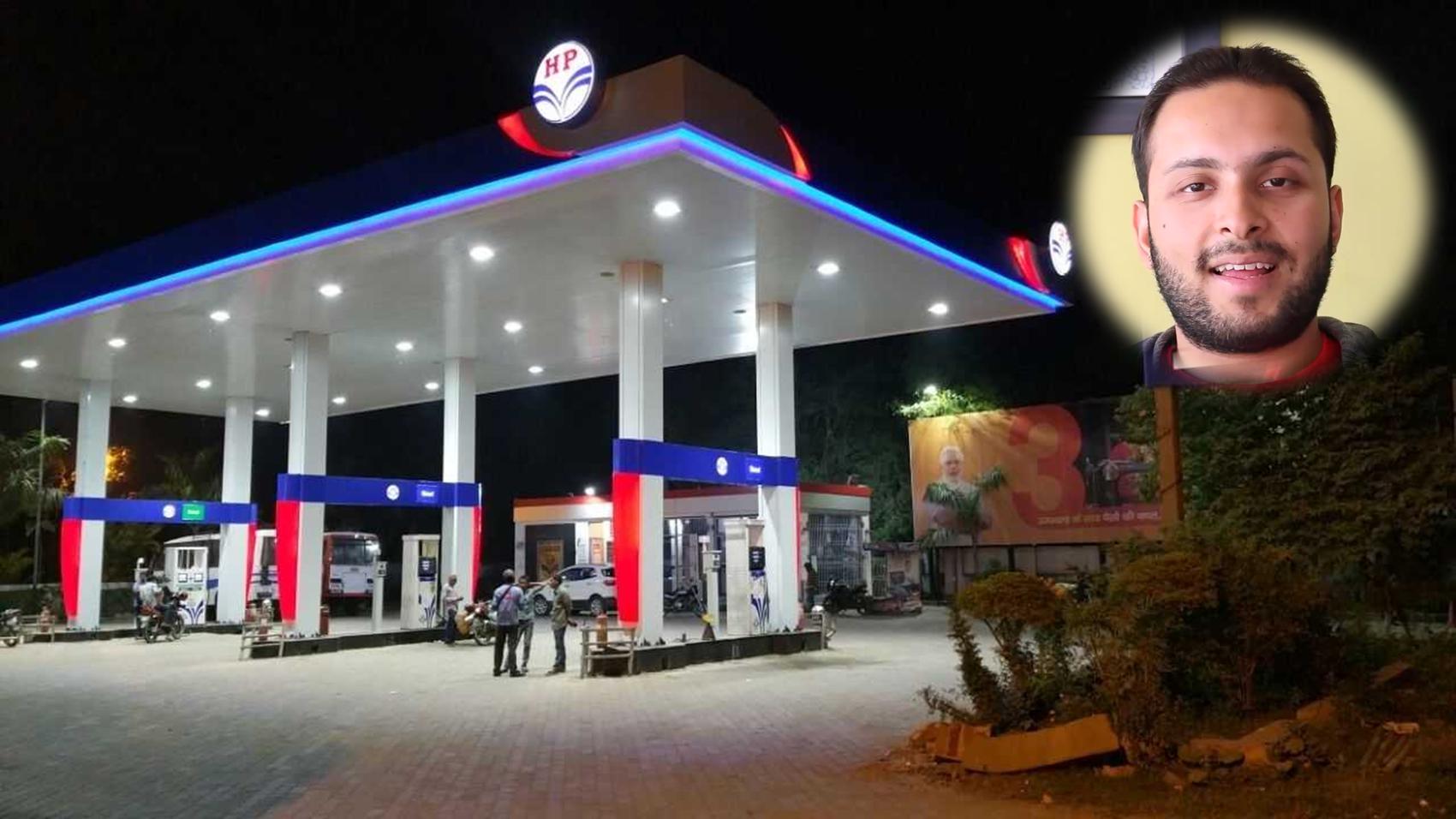 Petroleum Dealership
Bharat Hari
Managing Director | Premier Motors
[ 9 years & 10 months Experience ]
LifePage Career Talk on Petroleum Dealership
http://www.lifepage.in/Career.php?id=20171201-0001&in=Career-in-Petroleum-Dealership
Full Talk:
https://lifepage.app.link/20171201-0001
Trailer:
https://www.youtube.com/watch?v=H_nzfBMauyY
By Bharat Hari
[Managing Director in Premier Motors]
What is Petroleum Dealership?
Bharat Hari: "Petroleum Dealership is the activity of setting up an establishment that buys petroleum products from a producer or distributor for wholesale and/or retail reselling."
How I got into Petroleum Dealership?
Bharat Hari: "I am a Business Graduate from Graphic Era University. In 2007, I joined my family business of petroleum dealership for Hindustan Petroleum Corporation . I am currently serving as the Managing Director at Premier Motors in Dehradun."
(Petroleum Dealership, Bharat Hari, Premier Motons, Oil and Gas, Sales, Petroleum industry)
[This Career Talk covers]
What Is:
1)
Petroleum Dealership
Education:
2)
Sales Promotion
3)
Human Resource Management
4)
Finance
5)
Safety Procedures
Skills:
6)
Crisis Management
7)
People Management
8)
Delegation
9)
Leadership
10)
Accuracy
Positives:
11)
Work Life Balance
12)
Independence
13)
Financial Stability
14)
Meeting New People
Challenges:
15)
Competition
16)
Pilferage Management
17)
High Risk
A Day Of:
18)
Petroleum Dealership