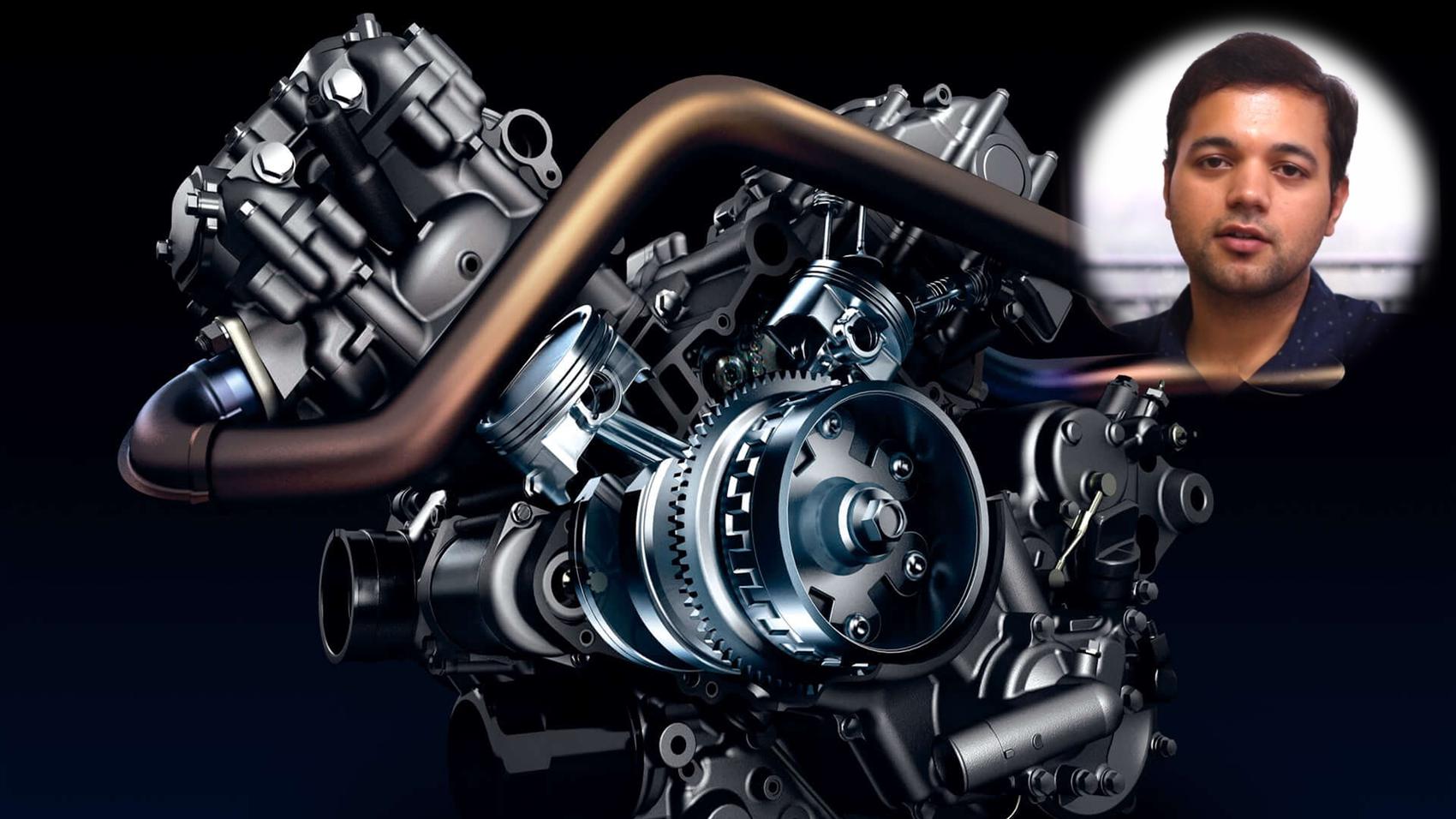 Automobile Engineering
Pranav Khanna
Patent Attorney | K & S Partners
[ 4 years & 6 months Experience ]
LifePage Career Talk on Automobile Engineering
http://www.lifepage.in/Career.php?id=20170923-0003&in=Career-in-Automobile-Engineering
Full Talk:
https://lifepage.app.link/20170923-0003
Trailer:
https://www.youtube.com/watch?v=F5RmjVgSR7M
By Pranav Khanna
[Patent Attorney in K & S Partners]
What is Automobile Engineering?
Pranav Khanna: "Automobile Engineering is a branch of engineering which deals with designing, manufacturing and operating automobiles. It is a segment of vehicle engineering which deals with motorcycles, buses, trucks, etc. It includes mechanical, electrical, electronic, software and safety elements."
How I got into Automobile Engineering?
Pranav Khanna: "I have done my schooling from St Josephs Academy. Post that I did B Tech in Mechanical from College of Engineering, Roorkee. I got placed soon after that and have been working in automobile industry since 2014."
Pranav Khanna's LifePage:
http://www.lifepage.in/page/pranavkhanna
(Automobile Engineering, Pranav Khanna, K & S Partners, Designing, Manufacturing, Operating, Vehicles, Mechanical, Technology)
[This Career Talk covers]
What Is:
1)
Automobile Engineering
Education:
2)
Physics
3)
Mechanical Engineering
4)
Designing
5)
Automotive Engineering
6)
Materials
7)
Thermodynamics
Skills:
8)
Passion
9)
Temperament & Presence of Mind
10)
Problem Solving
11)
Regular Learning
Positives:
12)
Latest Technology
13)
Role in Future Technology
14)
Working with Global Leaders
15)
Travelling Abroad
16)
Interaction with Innovators & Scientists
Challenges:
17)
Deliverables
18)
Result Oriented
19)
Remote Locations
A Day Of:
20)
Autombile Engineering