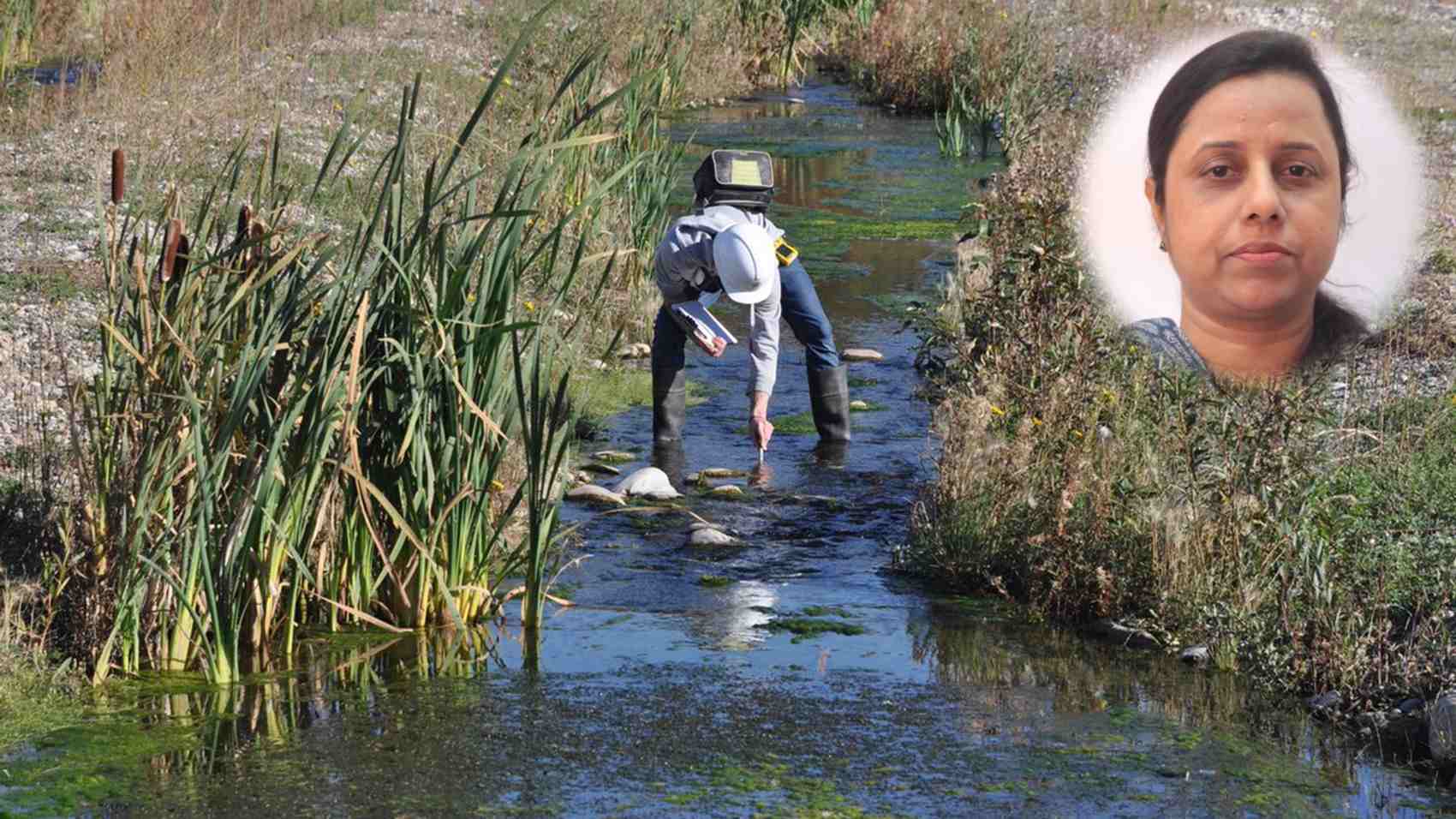 Ecotoxicology
Anju Baroth
Scientist C | Wildlife Institute of India
[ 11 years & 9 months Experience ]
LifePage Career Talk on Ecotoxicology
http://www.lifepage.in/Career.php?id=20180529-0002&in=Career-in-Ecotoxicology
Full Talk:
https://lifepage.app.link/20180529-0002
Trailer:
https://www.youtube.com/watch?v=BxcxJIWlIyE
By Anju Baroth
[Scientist C in Wildlife Institute of India]
What is Ecotoxicology?
Anju Baroth: "Ecotoxicology is the study of the effects of toxic chemicals on biological organisms, especially at the population, community, ecosystem, and biosphere levels. Ecotoxicology is a multidisciplinary field, which integrates toxicology and ecology."
How I got into Ecotoxicology?
Anju Baroth: "I did B Sc in Botany, Zoology & Chemistry and M Sc in Environmental Science from University of Rajasthan. I then did a Ph D in Environmental Toxicology. I joined General Electric as Toxicity Expert and worked for 2 years. I then moved to General Elastic Plastics as Life Cycle and Sustainability Expert and worked for 5 years. I am an Ecotoxicologist and Scientist C at Wildlife Institute of India."
Anju Baroth's LifePage:
http://www.lifepage.in/page/anjubaroth
(Ecotoxicology, Dr Anju Baroth, Wildlife Institute of India, General Electric Plastics, Lead Engineer, Scientist C, Ecotoxicologist, Ecology, Toxicology, Water Sciences, Water Chemistry, Statistics, Life Sciences)
[This Career Talk covers]
What Is:
1)
Ecotoxicology
Education:
2)
Life Sciences
3)
Toxicology & Ecotoxicology
4)
Water Sciences & Water Chemistry
5)
Guidelines & Legislations
6)
Field Knowledge
7)
Statistics
Skills:
8)
Observation Skills
9)
Analytical & Experimental Skills
10)
Instrumentation Skills
11)
Reading & Data Mining Skills
12)
Adaptability
Positives:
13)
Immense Satisfaction
14)
Highly Respected Job
15)
Vast Career Opportunities
16)
Monetary Potential
Challenges:
17)
Need for Being Extremely Cautious
18)
Quality Control
19)
Blue Collar Job
A Day Of:
20)
Ecotoxicology