District Policing
Aloke B Lal | Superintendent of Police | Uttar Pradesh Police
What is District Policing?
A Career in District Policing is very interesting. Unfortunately, it is very difficult to find information about What District Policing actually is. Most pages on the internet just talk about How to get into District Policing. While anyone can have an opinion on what District Policing entails; only a real professional can really explain it.
Superintendent of Police Aloke B Lal is an experienced professional with 13 years in District Policing. According to Superintendent of Police Aloke B Lal, District Policing is:
District Policing is mainly about heading the police force in a district to ensure peace and tranquillity in the area by controlling crime and maintaining order.
How Superintendent of Police Aloke B Lal got into District Policing?
I was an IPS officer and I have worked as a Superintendent of Police in 4 districts, starting with an independent charge of Barabanki district in Uttar Pradesh.



Superintendent of Police Aloke B Lal's Talk on District Policing





Starts with what is:
1)
District Policing


Next, it covers Education. It is easy to Google information about what Qualifications are needed to enter District Policing, this Talk went a step ahead to talk about the body of knowledge one needs to develop to excel at District Policing. It details these topics within Education for District Policing:
2)
Law
3)
Sociology and Psychology
4)
Operations
5)
Personnel Management


Then, the Talk focuses on the most important component that is Skills. District Policing demands specific Skills which only an experienced professional can lay out. Here is a list of Skills required for District Policing:
6)
Leadership
7)
Communication
8)
Analytical Ability
9)
Compassion and Empathy
10)
Commitment


Positives of District Policing are quite interesting. The Talk goes through this list of Positives of District Policing:
11)
Protect Citizen Rights
12)
Help People in Need
13)
Fight Crime
14)
Maintain Tranquillity
15)
Respect in Society


It is important that one develops a fair understanding of the Challenges of District Policing:
16)
Interference
17)
Unethical Demands
18)
Inadequate Equipment
19)
Inadequate Manpower


In the final section of the Talk, Aloke B Lal talks about How a day goes in a Career in:
20)
District Policing


Install the LifePage App to:


(for Free) Watch Superintendent of Police Aloke B Lal's full District Policing Career Talk


(for ? 100 or ? $ 1.4) Do a Self Assessment on District Policing to calculate your Dream Index, which is defined as:



According to Aloke B Lal your chances of success in District Policing is __%




Access your personalized Dream Index Report which will have all your Dream Indices sorted in descending order.
---
How to get into
District Policing?


If you are want to get into District Policing, start by investing in a Career Plan.

The 14 hour process, guided by a LifePage Career Advisor, will help you introspect and check whether your interest in District Policing is merely an infatuation or is it truly something you wish to do for the rest of your life.

Next, your Career Advisor will help you document how you can get into District Policing, what education and skills you need to succeed in District Policing, and what positives and challenges you will face in District Policing.

Finally, you will get a Career Plan stating which Courses, Certifications, Trainings and other Items you need to do in the next 7 years to become world's best in District Policing.



---
LifePage Career Plan
14 hour personalized guidance program
---
Your LifePage Career Advisor facilitates your guided introspection so that you
systematically explore various Career options
to arrive at a well thought out Career choice.
Next: your Advisor helps you figure out how you will get into your chosen Career and
how will you develop the skills needed for success in your Chosen Career
.
LifePage Plan will not stop at saying "to become an Architect study Architecture". It will guide you on
which Certifications, Trainings and Other items you need to do along with your Architecture education
to become the world's best Architect.
---
Links for this Talk
Superintendent of Police Aloke B Lal's LifePage:

[LifePage]
https://www.lifepage.in/page/alokeblal
LifePage Career Talk on District Policing

[Career]
https://www.lifepage.in/careers/district-policing

[Full Talk]
https://lifepage.app.link/20161019-0002

[Trailer]
https://www.youtube.com/watch?v=OOrXw1Z-re8
(District Policing, Aloke B Lal, Uttar Pradesh Police, Police, Indian Police Services, Indian Administrative Services, Superintendent of Police, Law)
---
Similar Talks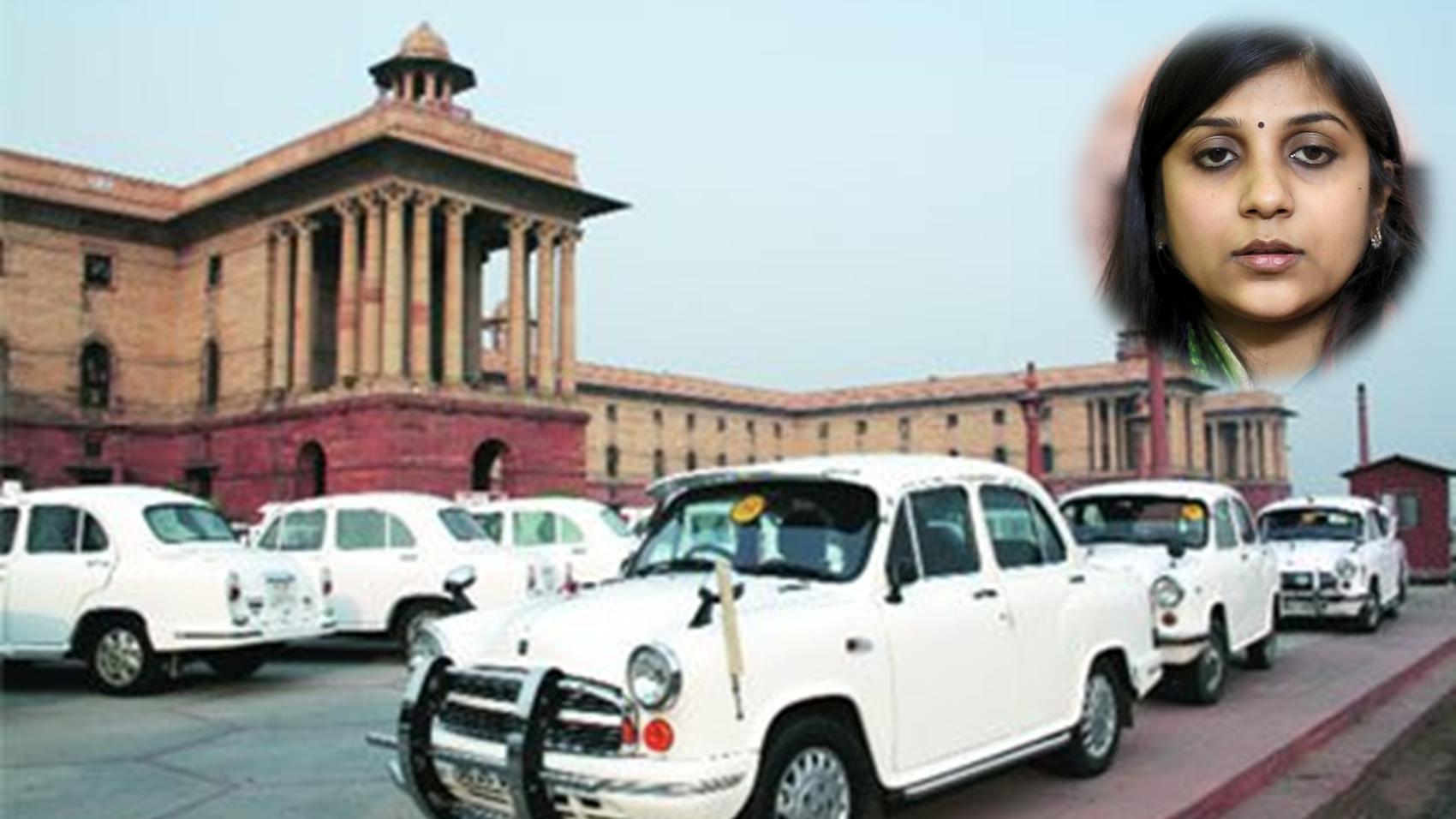 Indian Administrative Service
Swati Srivastava Bhadauria
Additional Secretary | Government of India
[ 7 years Experience ]
Indian Administrative Service selection is through the UPSC exam and it is common for 24 variety of services. IAS is topmost priorities of people appearing the exam. It is a generalist service and offers a lot of exposure and a very diverse job profile. It includes SDM (Sub Distric Magistrate), DM (District Magistrate) and a varied range of job profiles. IAS plays a key role in administration and policy making.
"I have done my schooling from Little Flower School, Gorakhpur and after that I did B.Tech (Electronics and Communication). I have worked with Reserve Bank of India for 6 months while preparing for the IAS exam. In 2012, I joined IAS in Chattisgarh cadre and got transfer in Uttarakhand in 2015. I have worked as SDM for Mussorie and Dehradun both. Currently working as Additional Secretary, MSME department plus Additional CEO in Khadi and Village Industries Board, Uttarakhand."
---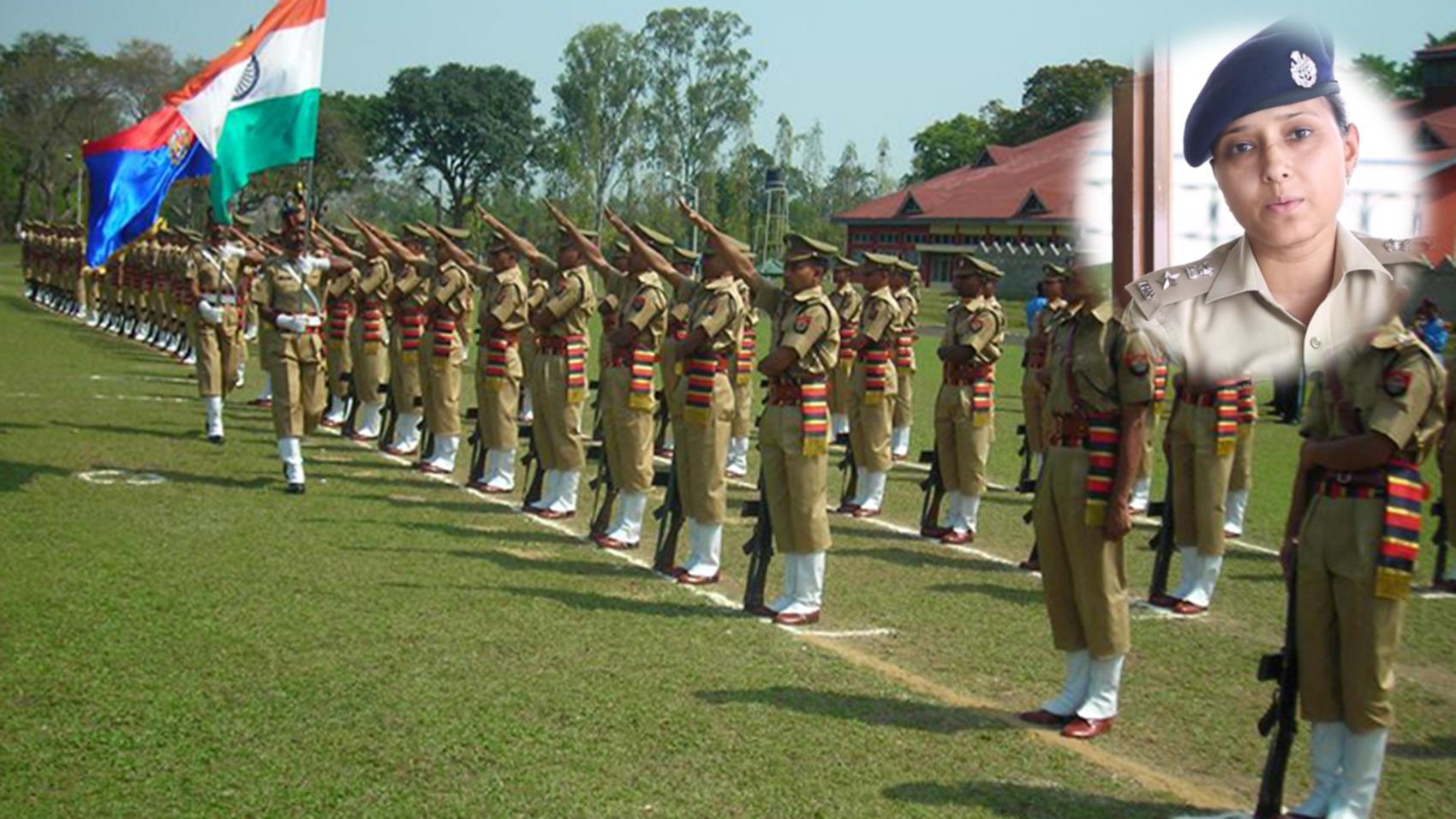 Indian Police Service
Nivedita Kukreti Kumar
AIG-PM | Uttrakhand Police
[ 10 years & 9 months Experience ]
Indian Police Service (IPS) is one of the pillars of the steel frame on which this country stands. An IPS officer plays a very important role in maintaining the internal security, law and order and prevention of crime. They can also serve in various para-military services as well as the day to day affairs and the peace of the country is maintained.
"I am an IPS officer from the batch of 2008, currently posted in Uttrakhand Police Headquarters Dehradun as AIG-PM. I have studied from Mayo College, Ajmer and then went to Indraprastha College for women and graduated in history honors. After that I went to Jawaharlal Nehru University from where I pursued my MA and M Phill in Indian Medieval history."
---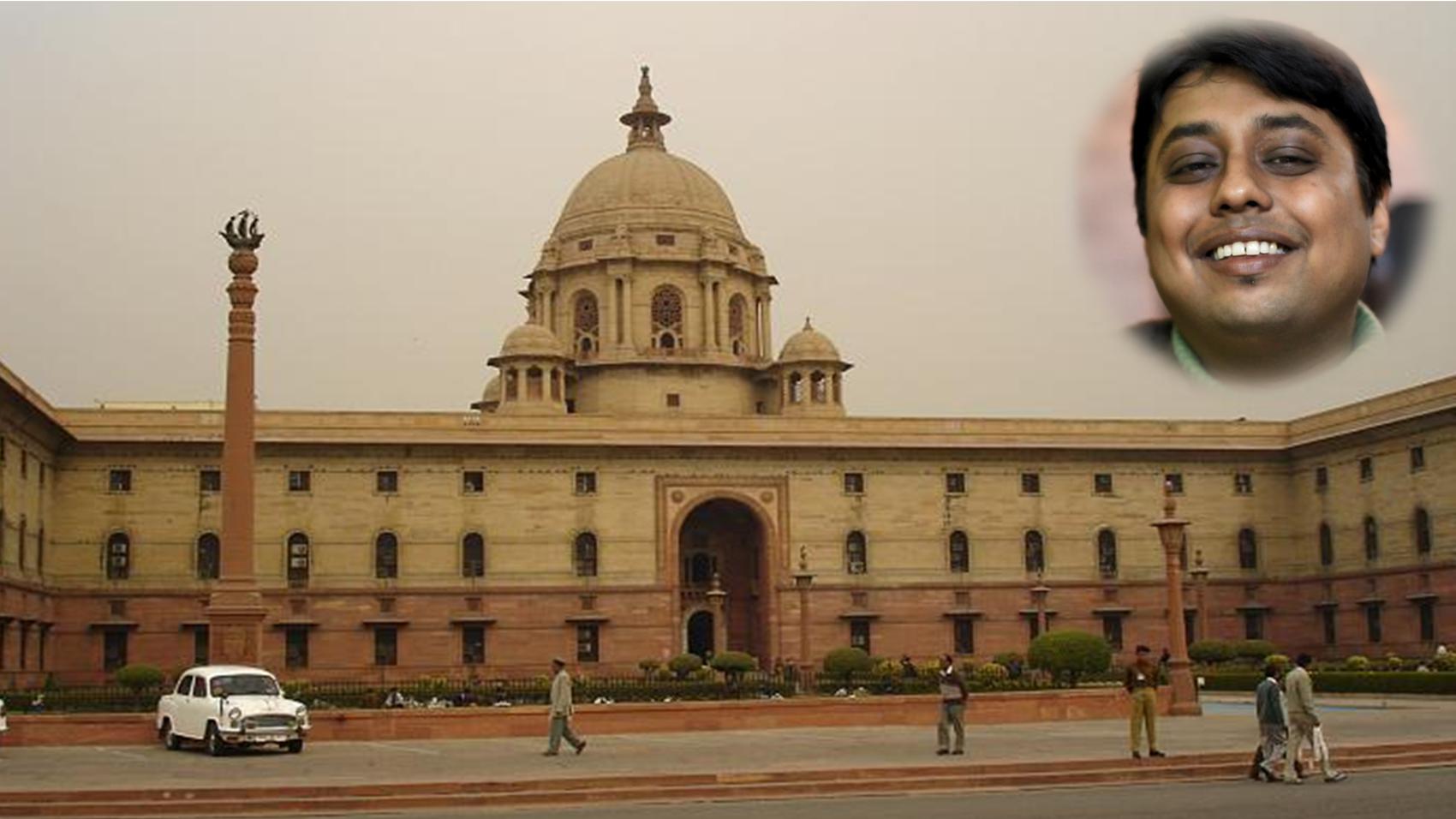 Indian Administrative Service
Nitin Singh Bhadauria
Additional Secretary | Government of India
[ 8 years Experience ]
IAS (Indian Administrative Services) is the generalist premium service in administration providing one who enters the service with the right leadership role. The entrance is through the UPSC civil services exam and common for all the services like Indian Foreign Services, Indian Police Services etc. , however, the IAS is the most co-awaited service of all. After the selection one has to go for a 2 year training at Lal Bahadur Shastri National Academy of Administration, Mussorie. IAS plays a key role in administration and policy making.
"I have done my schooling from Seth Anandram Jaipuria School, Kanpur. After that I did B.Tech from Bits, Pilani and PGDM from IIM, Bangalore. I worked as an investment banker for 2 years in Mumbai and quit my job in 2010. I joined IAS in 2011 and currently working as the Additional Secretary of government of India."
---
IES is a part of class 1 gazette civil services in India. The recruitment for the service is done through all India competitive examination, UPSC. The service was started in early 60s.
"I joined the Indian Economic Service in 1971. And took volunteer retirement in 1995. At that time I was posted in the Ministry of personnel as Director. I have had the opportunity to work with Govt., Non-Govt. and the Corporate Sector."
---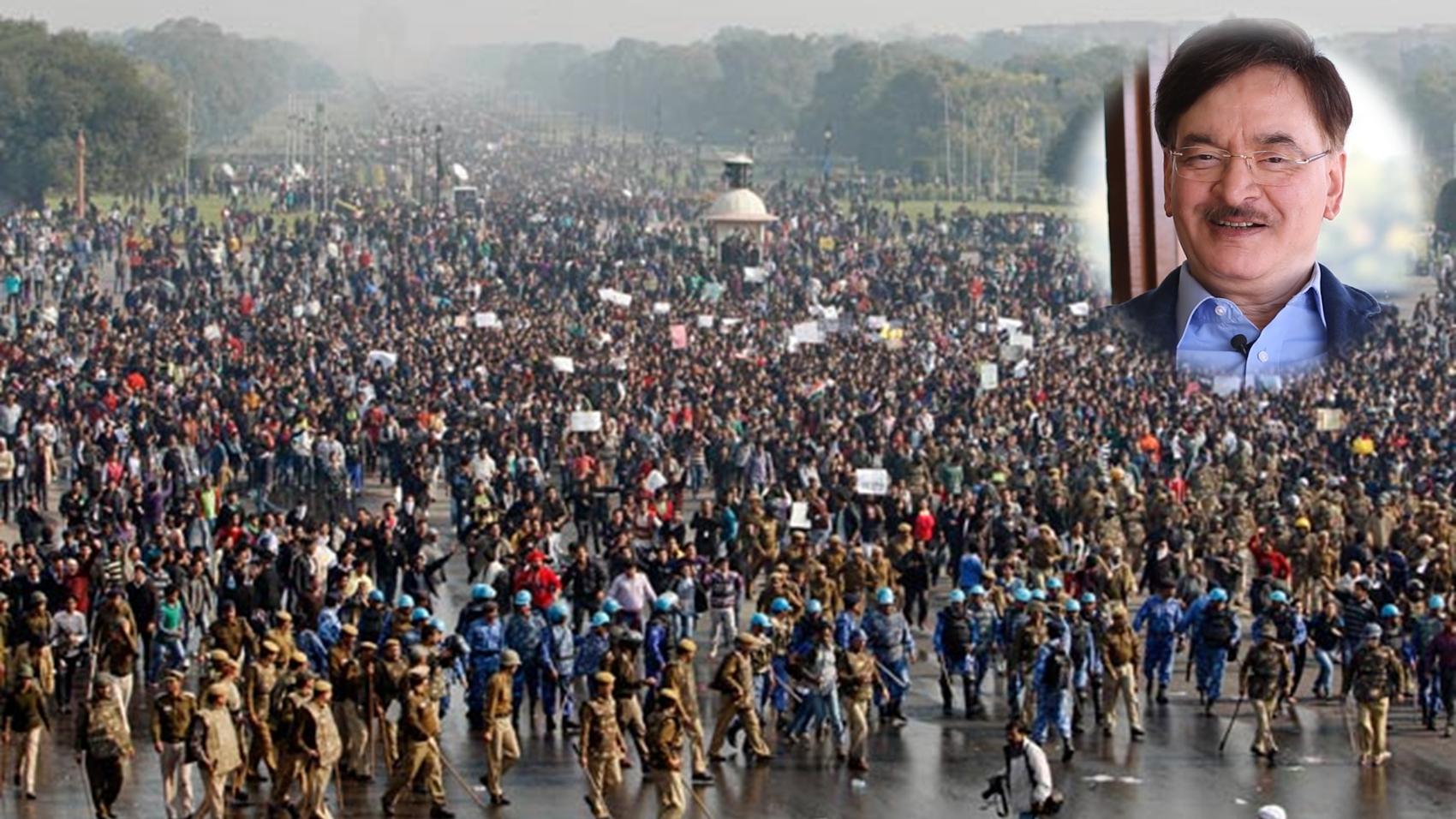 Indian Police Service
Aloke B Lal
Director General Of Police | Indian Police Service
[ 37 years Experience ]
The Indian Police Service or IPS, is one of the three all India Services of the Government of India.The service is not a force itself but provides leaders and commanders to staff the state police and all-India Central Armed Police Forces.
"I served in the IPS for 37 years. I did my M Tech from IIT Rorkee in 1974. After that I appeared for the Union Public Service, conducted examination and succeeded in entering the service I was appearing for, the Indian Police Services."
---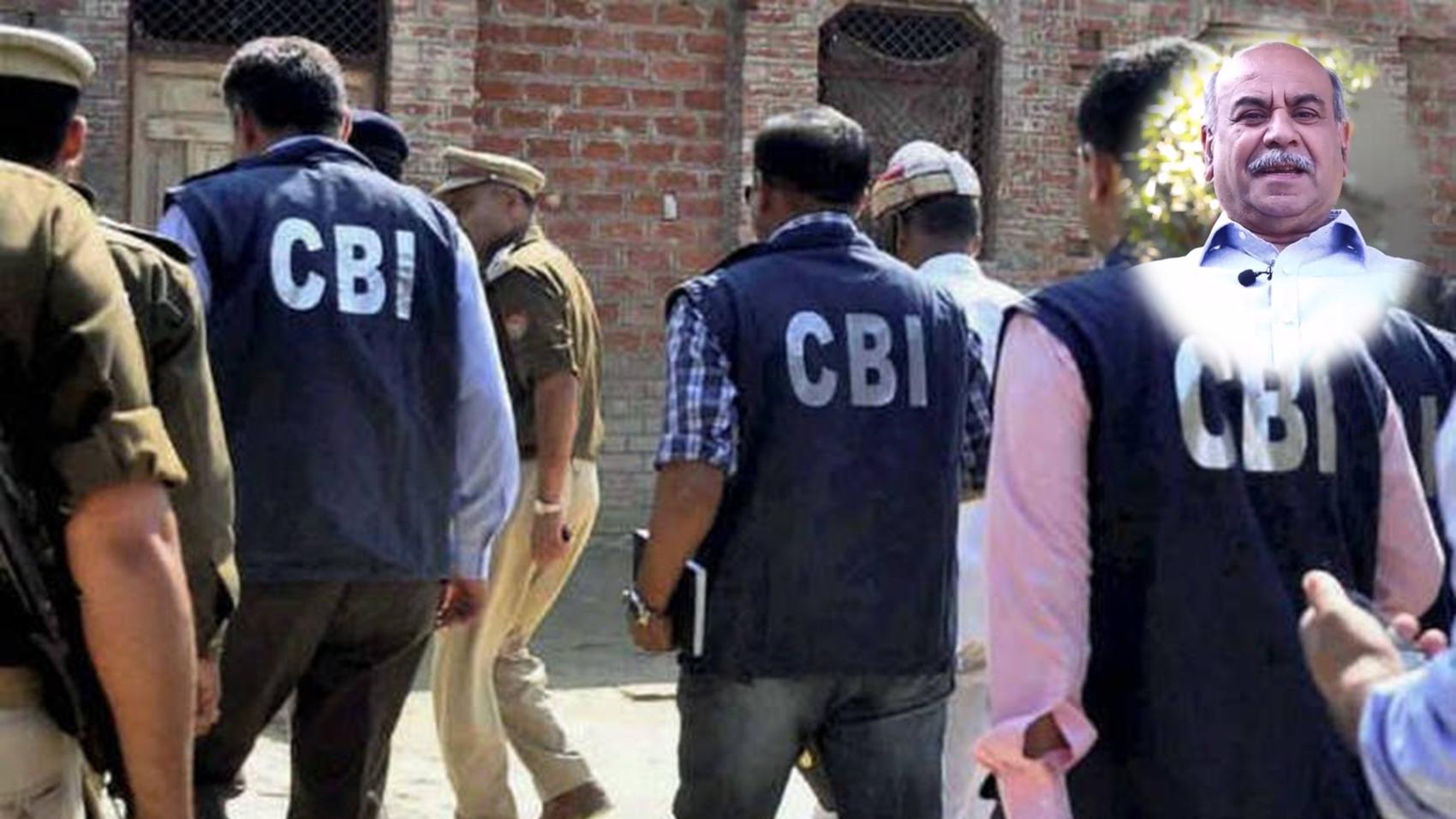 Intelligence Services
Ravi Mathur
Special Secretary | Government of India
[ 31 years & 4 months Experience ]
Intelligence services are carried out by government agencies that are responsible for the collection, analysis, and exploitation of information in support of law enforcement, national security, military, and foreign policy objectives. Means of information gathering are both overt and covert and may include espionage, communication interception, cryptanalysis, cooperation with other institutions, and evaluation of public sources.
"I graduated from Hindu College, Delhi University with a Bachelors and Masters degree in History. After clearing my civil services exam in 1978, I joined the Government of India as an Indian Revenue Service officer. I was recruited as a Special Secretary to the Cabinet Secretariat between 1987-93 and 1999-2014 during which time I served in the Intelligence Services."
---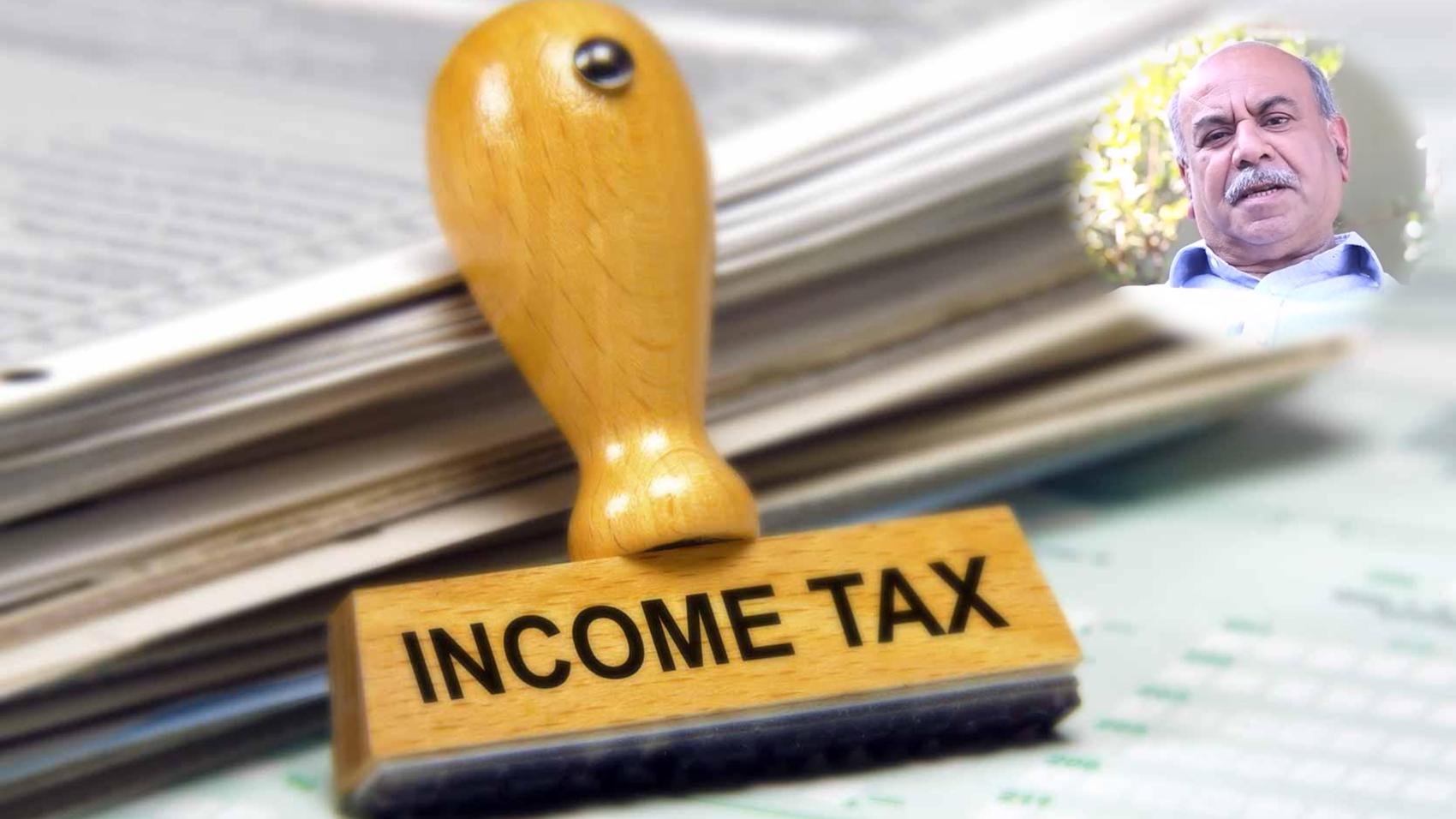 Indian Revenue Service
Ravi Mathur
Chief Commissioner of Income Tax | Government of India
[ 35 years Experience ]
Indian Revenue Service is the administrative revenue service of the Central Civil Services of the Government of India. The Service functions under the Department of Revenue in the Union Ministry of Finance and is concerned with the collection and administration of the various direct and indirect taxes accruing to the Union Government.
"I have done my Schooling from St.Joseph's Academy, Dehradun. I pursued my Bachelors and Masters in History from Hindu College (Delhi University) after which I cleared the Indian civil service exam in 1978."
---
Preventive Officer (P O) is the only customs post with uniform offered through SSC CGL.It collects indirect taxes and duties like Central Excise duty, Customs duty and Service tax.
"After finishing my BSc and LLB from Lucknow University. I started my career in 1985 as a preevntive officer from Barielly ( Indo- nepal Border). I took my premature retirement in 1996 from IGI, Airport."
---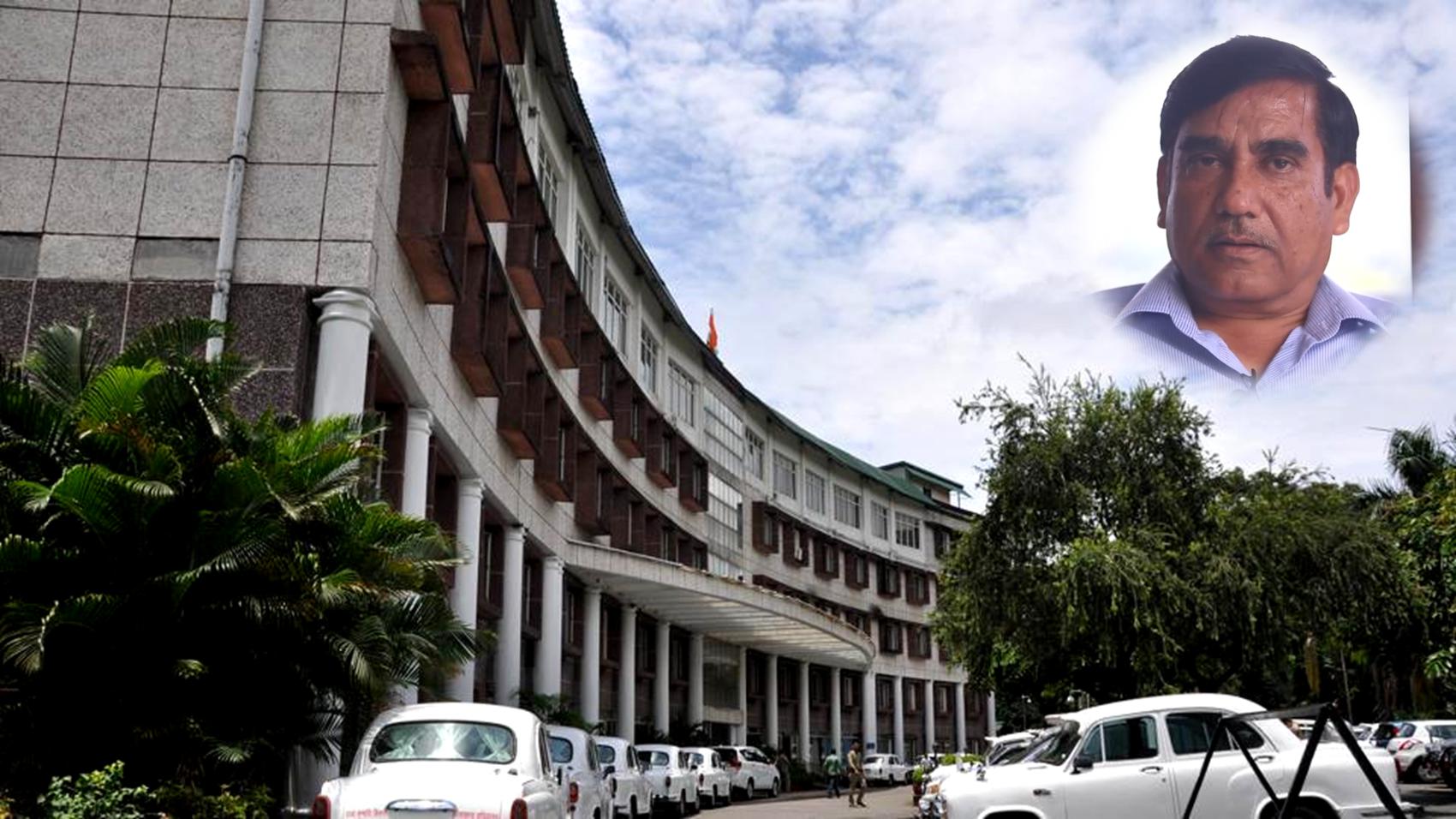 State Secretariat Services
Kishan Nath
Additional Secretary | Uttarakhand and UP Government
[ 37 years Experience ]
The State Secretariats are the main administrative centers of the state governments. The state secretariat conducts the different functions that come under the jurisdiction of the state government, co-ordinates the activities of different departments of the state government and carries the responsibilities of implementing the fiscal, administrative and other policies implemented or adopted by the state government.
"After doing my B Sc in Zoology, Botany & Chemistry and M Sc in Botany from Kumaon University, I joined UP Government. I was a Joint Director in Training & Management Institute with UP Government. In 2000, I joined Uttarakhand Government working in different departments at the Secretariat. I retired from the services as an Additional Secretary from Irrigation Department."
---
[Install the LifePage App to access all Talks]
---