LifePage Career Talk
Install the LifePage App to:


(for Free) Watch Vibha Mittal's full Career Talk on Medical Pathology


(for ₹ 100) Do a Self Assessment on Medical Pathology to calculate your Dream Index, which is defined as:



According to Vibha Mittal your chances of success in Medical Pathology is __%




Access your personalized Dream Index Report which will have all your Dream Indices sorted in descending order.
---
Career Talk Information
What is Medical Pathology?
A Career in Medical Pathology is very interesting. One should first understand What a Career in Medical Pathology entails before investing time and effort to figure out How to start a Career in Medical Pathology. It is best to learn about Medical Pathology from a real professional, this is akin to getting it from the horse's mouth.
With 32 years & 7 months of professional experience, Vibha Mittal understands Medical Pathology. Here is how Vibha Mittal detailed Medical Pathology:
Medical Pathology is a medical specialty that is concerned with the diagnosis of disease based on the laboratory analysis of bodily fluids such as blood and urine, as well as tissues, using the tools of chemistry, clinical microbiology, hematology and molecularpathology.
How Vibha Mittal got into Medical Pathology?
I did my Graduation in Psychology from DAV,Dehradun. Following which I got married and shifted to America. I always wanted to become a Medical Practitioner and so I did a Bachelors Degree in Medical Technology from there in 1984. I have been working as a Medical Pathologist since 1985 at the Department Of Health, Florida.



Vibha Mittal's Talk on Medical Pathology





Starts with what is:
1)
Medical Pathology


Next, it covers Education. We all know that only 10% of what is taught in Medical Pathology is actually used in real life. The Education section of the Talk clearly explained what is the 10% needed in Medical Pathology. Here is a list of Education items required for Medical Pathology:
2)
Biology & Chemistry
3)
Quality Control book and Tutorials


Then, the Talk focuses on the most important component that is Skills. Anyone aspiring for Medical Pathology needs to understand that Skill development is crucial for success. It defines Skills in terms of following items for Medical Pathology:
4)
Lab Test Procedure Testing
5)
Patience
6)
Understanding Of Quality Control


There are great positives of Medical Pathology. This Talk explains these Positives of Medical Pathology:
7)
Helping make a Difference
8)
Self Satisfaction
9)
Monetary Growth


Challenges define Medical Pathology as much as the Positives of the same:
10)
Pressure From Physicians
11)
Risk Factor
12)
Contamination


In the final section of the Talk, Vibha Mittal talks about How a day goes in a Career in:
13)
Medical Pathology


---
Relevant Links
LifePage Career Talk on Medical Pathology

[Career]
https://www.lifepage.in/careers/medical-pathology

[Full Talk]
https://lifepage.app.link/20171128-0007
(Medical Pathology, Vibha Mittal, Department of Health, Medical Pathology, Lab Testing, Blood Testing)
You can engage in
Career Planning
using LifePage.
LifePage is the world's most evolved
Career
Platform. You can use LifePage to find your
Career Objective
. LifePage also offers the most comprehensive
Career Planning
process. You can use LifePage to explore more than a thousand
Career Options
. LifePage has the most exhaustive
Career List
. It is truly
Career Counseling
2.0
LifePage has made a
science of Career Counseling
. Its awareness focussed approach is much more practical and action-oriented rather than absolutely any other Career platform. I suggest you learn more about them on: https://www.lifepage.in
---
Similar Talks
Physiotherapy is a dynamic profession with well established theoretical and scientific base. It is also well diverse and well spread clinical application to restore, maintain and promote optimal physical function.
"After completing my schooling from Cambrian Hall, Dehradun, I did Bachelors in Physiotherapy from Dolphin (PG) Institute of Biomedical & Natural Sciences, Dehradun, Masters in Physiotherapy from Manipal University and diploma in Sports Rehabilitation from London Academy of Health Sciences. I have worked in many places like ICU therapist at Max Healthcare, Delhi, Sports Physio for Salgaocar Football Club, Goa and Vana."
---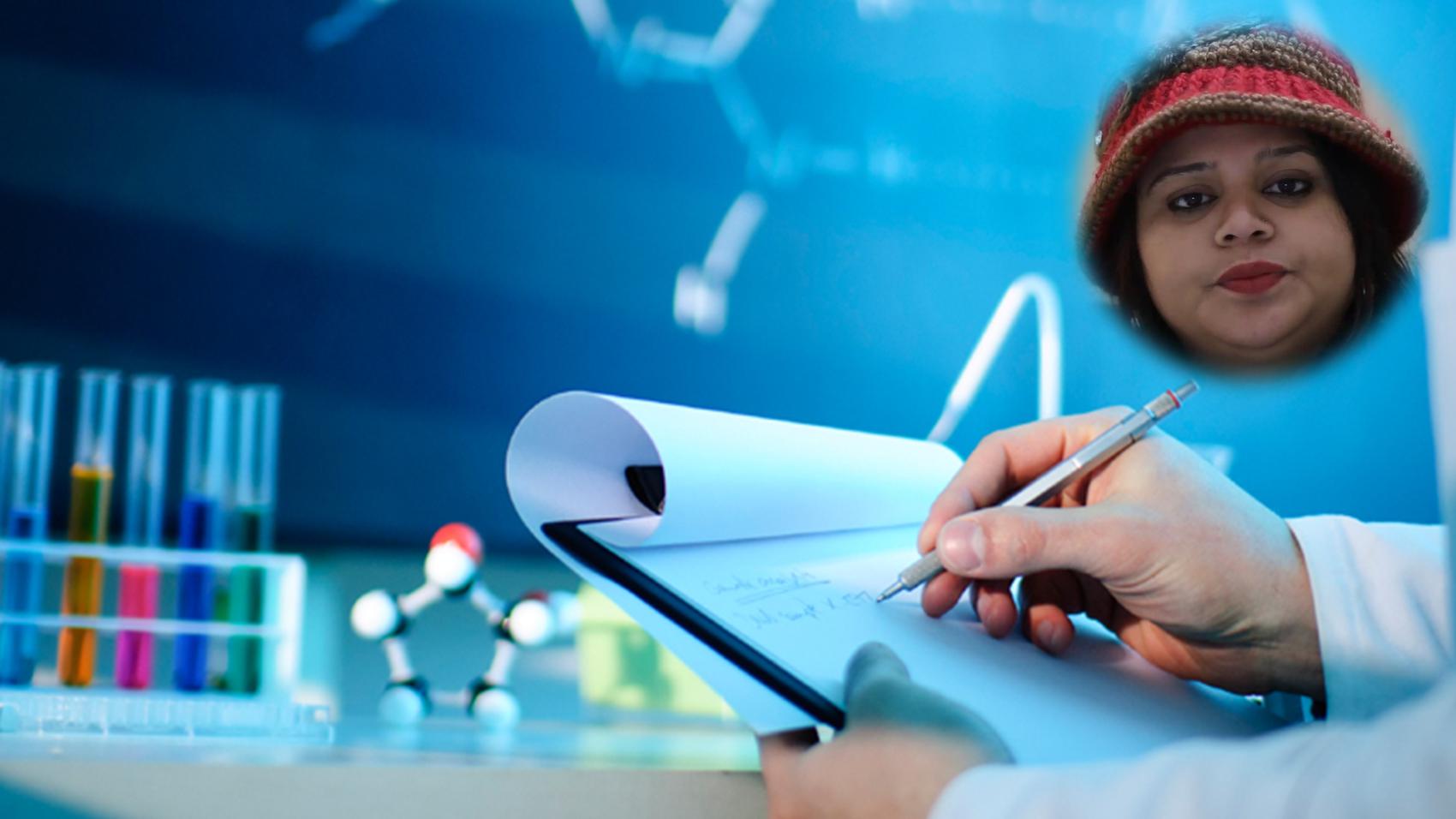 Hospital Administration
Dr Smriti Ketkar
Homeopathic Physician | Uttaranchal Ayurvedic Hospital
[ 3 years Experience ]
Hospital Administration is Managing of Hospital in all aspects like Medico Legal Issues and handling day to day requirements.
"I have joined Uttaranchal Ayurvedic Hospital in 2014 as a Hospital Administrator and as a Hospital Administrator I deal with Accounts, Leaves, Expenses, Requirements, Schemes etc."
---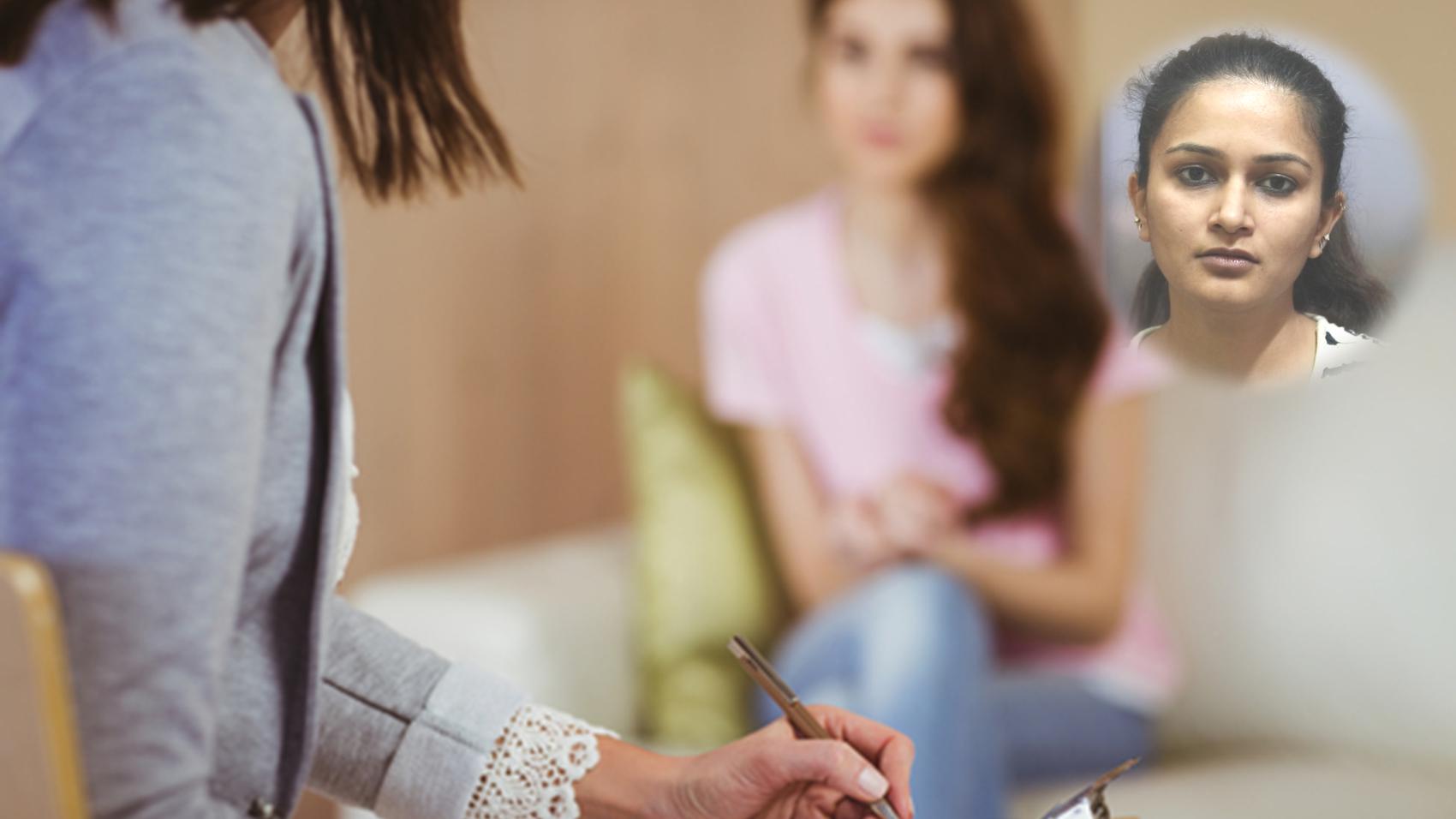 Psychiatry
Kislaya R Mishra
Senior Resident | Shri Mahant Indiresh Hospital
[ 2 years & 4 months Experience ]
Psychiatry is the medical specialty devoted to the diagnosis, prevention, study, and treatment of mental disorders. These include various abnormalities related to mood, behaviour, cognition, and perceptions.
"I did my Schooling from Riverdale,Welham and Brightlands. After that I did my MBBS from Kasturba Medical College, Manipal. I also worked for a couple of years in Lucknow and Delhi. I did my MD in psychiatry from Stanley Medical College, Chennai. I have been working as a Senior Resident with Shri Mahant Indiresh Hospital since 2016."
---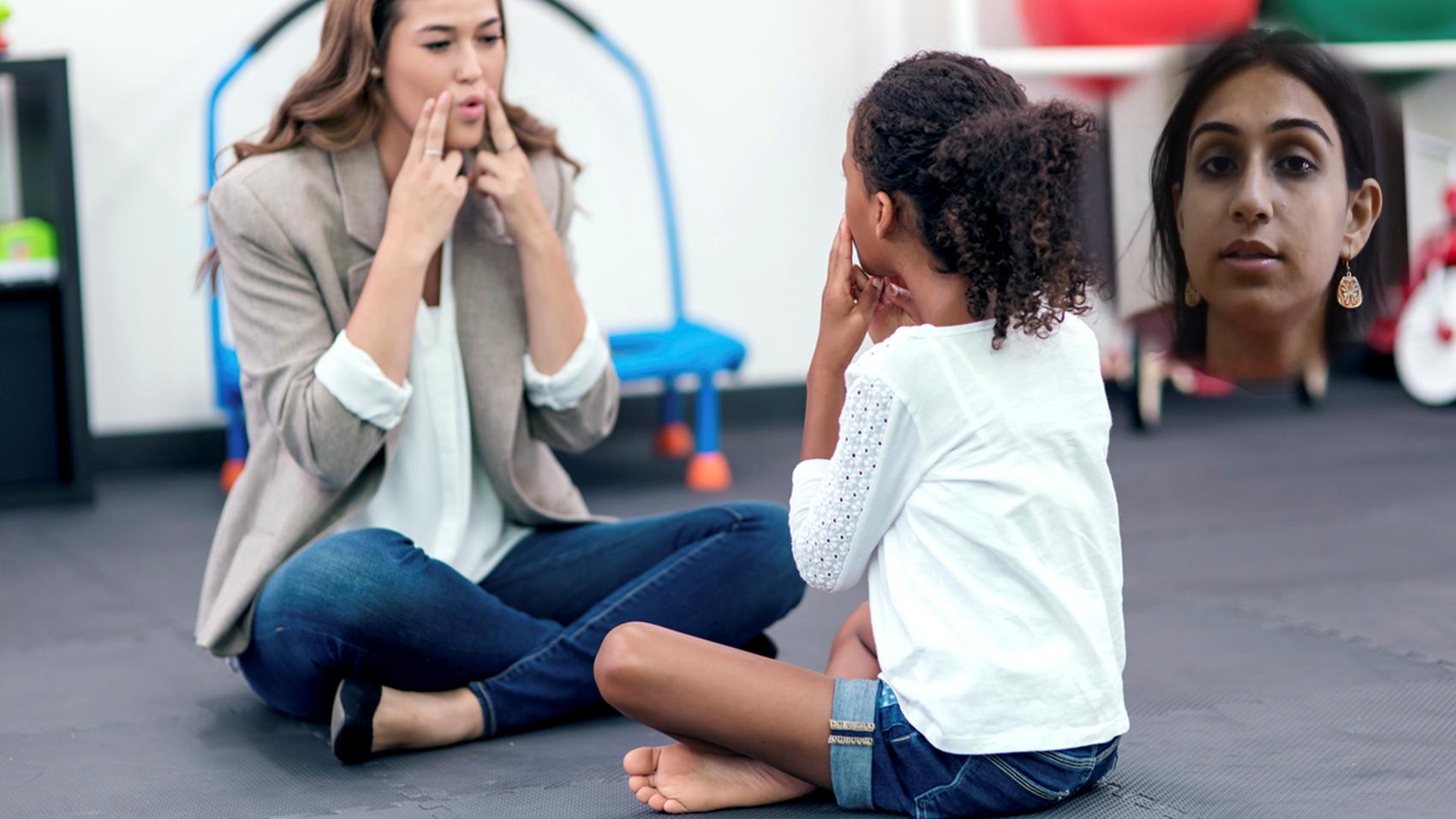 Speech Therapy
Saloni Anand
Clinical Psychologist | Doon Psychotherapeutic Centre
[ 6 years Experience ]
SpeechTherapist is a health professional trained to evaluate and treat voice, speech, language, or swallowing disorders. It is a treatment to improve the speech of children who have difficulty in learning to speak, for example because of partial deafness or brain damage, or to help restore the power of speech to adults who have lost it or partly lost it through accident or illness.
"After completing my graduation and post graduation in psychology, I did diploma course in guiding and counselling from Jamia Milia Islamia. I have been working as a Clinical Psychologist in Doon Psychotherapeutic Centre since 2011."
---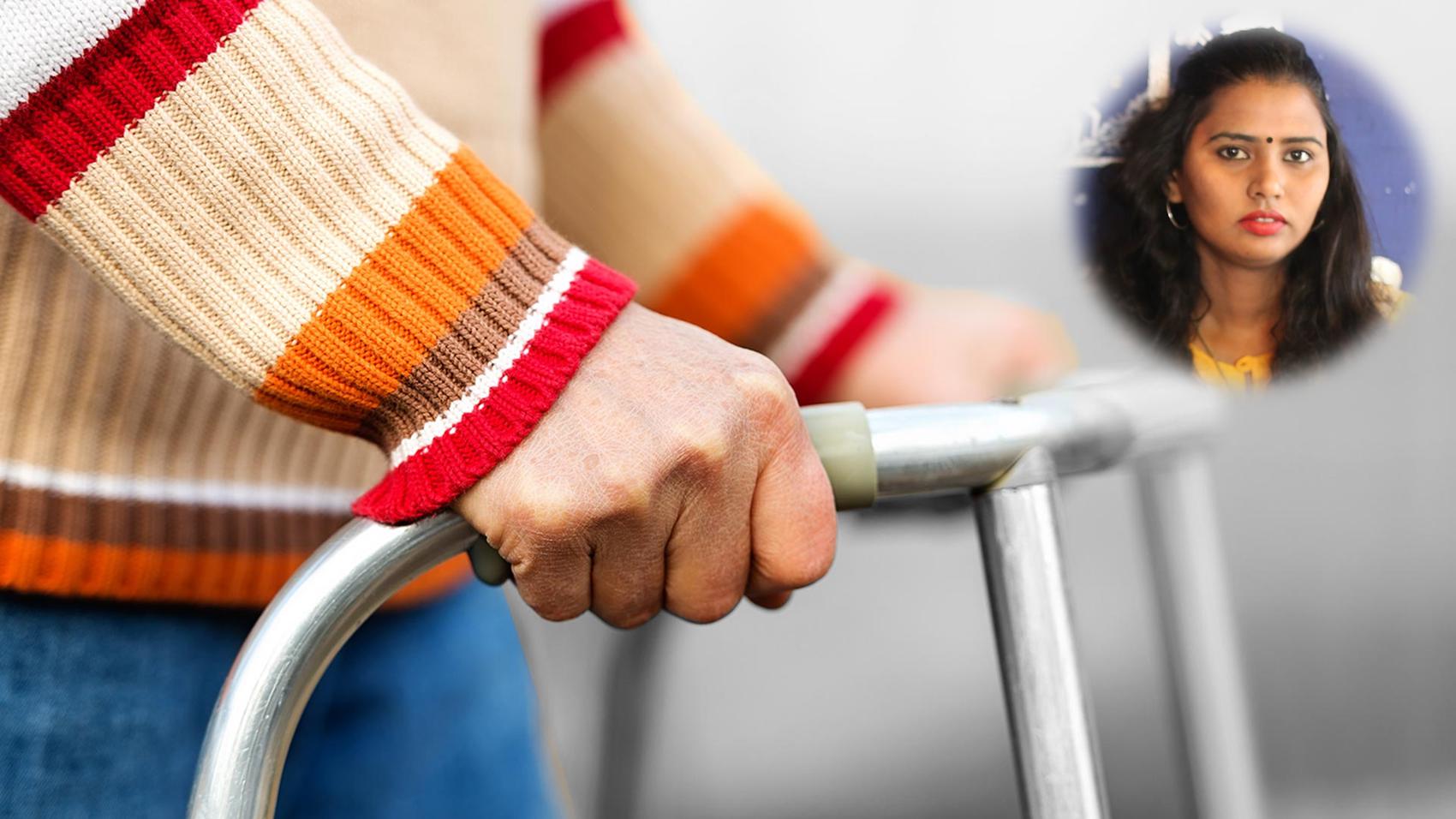 Occupational Therapy
Shruti More
Occupational Therapist | Handimachal Therapy Centre
[ 5 years Experience ]
The use of particular activities as an aid to recuperation from physical or mental illness.
"I did my schooling from Mary Immaculate Girls High School, Mumbai. Then did my Junior College from Thakur College. I then did my OT from Seth GS Medical College. I have been working as an Occupational Therapist in Handimachal since 2012."
---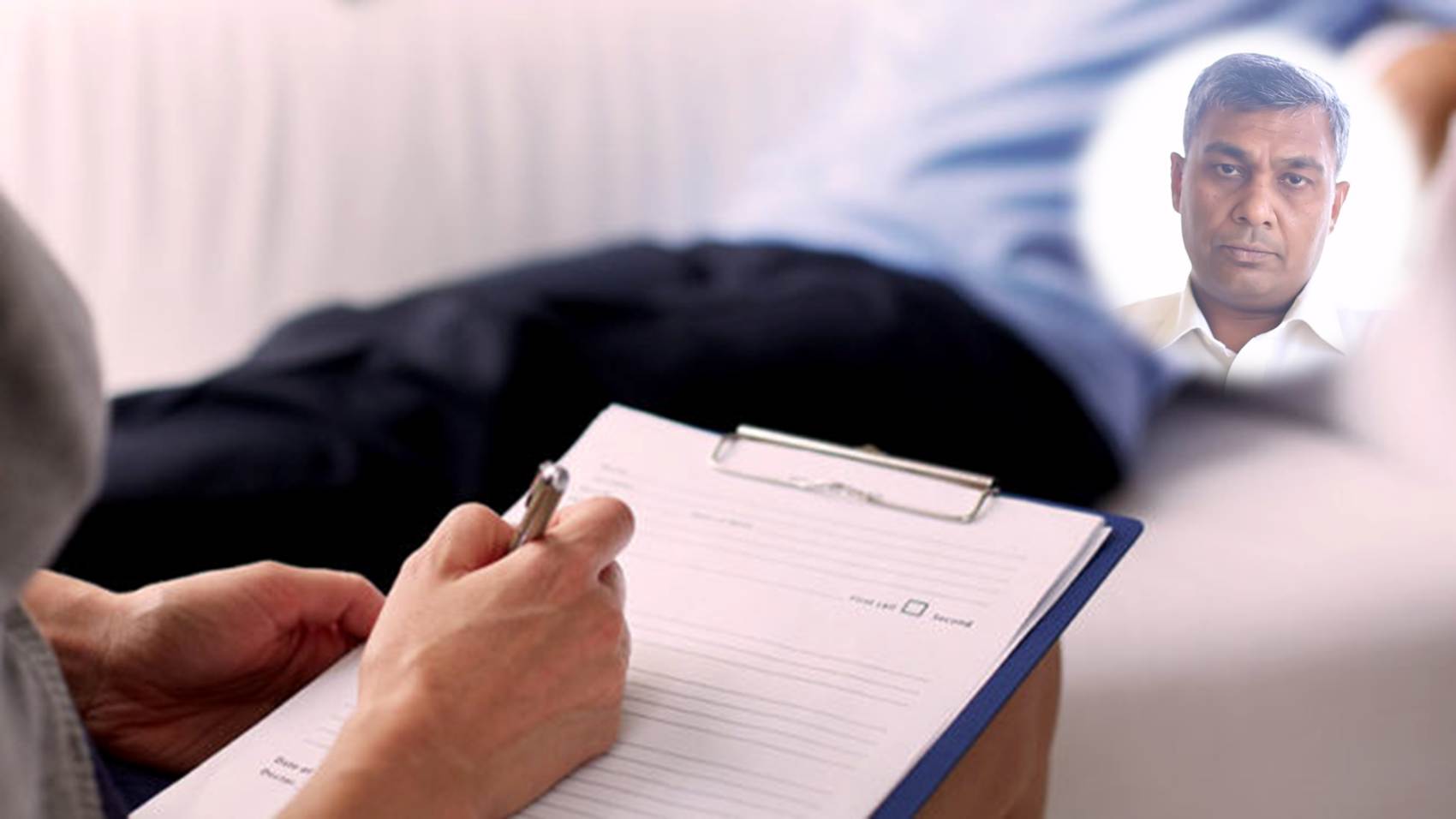 Psychiatry
Dr Manish Tomar
Consultant Psychiatrist | Mandala Clinic
[ 20 years & 10 months Experience ]
Psychiatry is the medical specialty devoted to the diagnosis, prevention and treatment of mental disorders. These include various maladaptations related to mood, behaviour, cognition, and perceptions.
"After completing my MBBS from Maulana Azad Medical College, Delhi, I did a Diploma in Psychological Medicine and MD from NIMHANS, Bangalore. I also have a Certificate of Completion of Specialist Training from UK. I started practicing in 1998 and I am a Consultant Psychiatrist at Mandala Clinic."
---
Nursing is a profession within the healthcare sector focused on the care of individuals, families, and communities so they may attain, maintain, or recover optimal health and quality of life.
"I did a Diploma in Nursing from AKP, Basel. I started practicing as a Nurse in 1994. I also did a course in Training Nurses from SUEP, Basel. I work at University Hospital, Basel as a General Nurse."
---
Acupuncture is a form of alternative medicine in which thin needles are inserted into the body. It is a key component of traditional Chinese medicine
"After completing my Schooling from Scholars Home, he did his Graduation from Garhwal University. He did his MBBS from Colombo. He then did his Masters from China. He also did a PhD from Colombo. He did his Doctorate in Acupuncture from China. He is a Doctor at Vana and Rawal Nursing Home."
---
Diet therapy is a broad term for the practical application of nutrition as a preventative or corrective treatment of disease. This usually involves the modification of an existing dietary lifestyle to promote optimum health.
"After completing my education in Food & Nutrition, I started working in a food Industry as a Quality Assurance. In 2018, I joined VelMed Hospital as a dietitian and since then I am working there."
---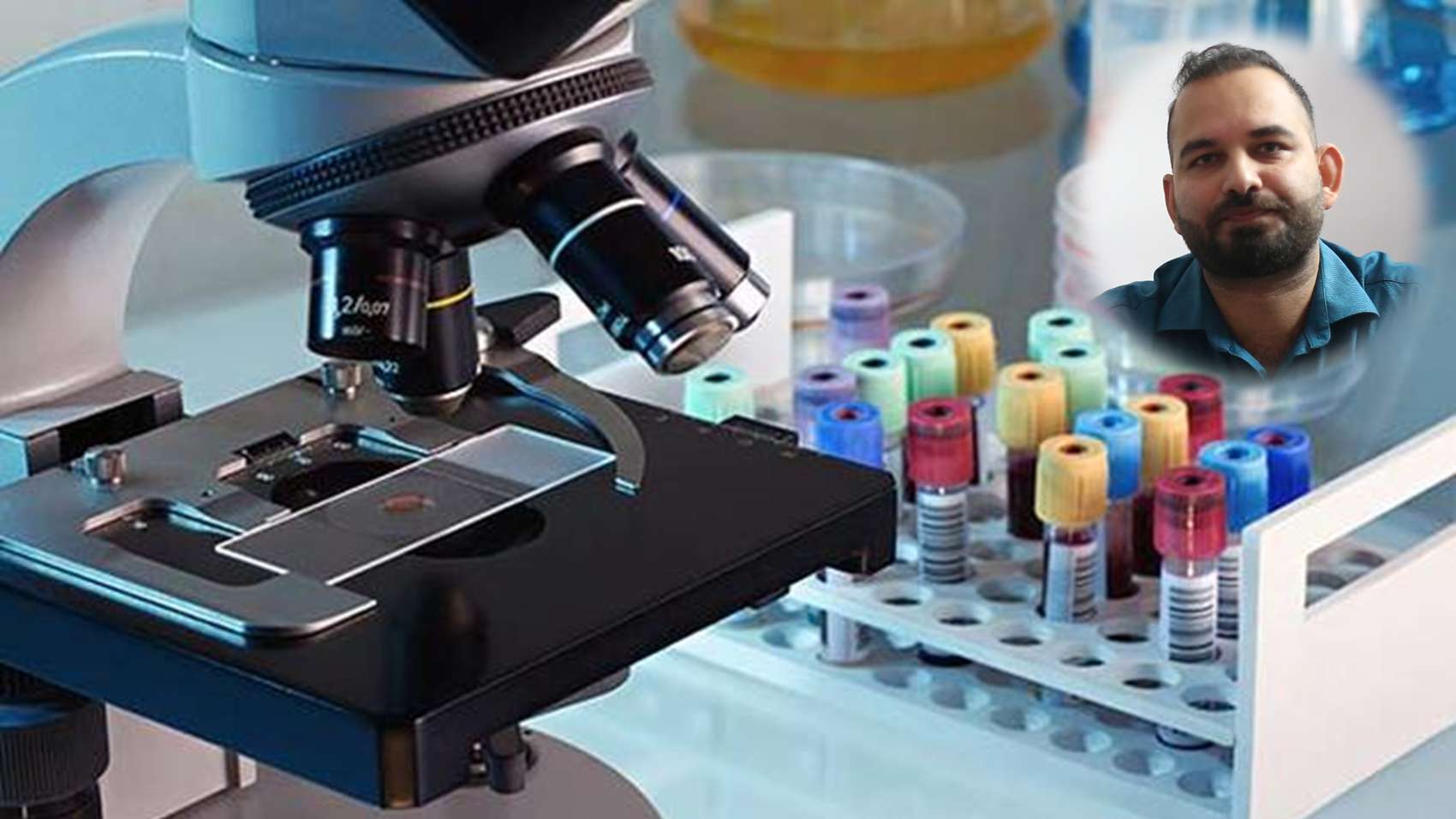 Pathology & Preventive Medicine
Vikas Tiwari
HoD | Doon Institute of Medical Science
[ 11 years & 5 months Experience ]
Pathology is the study of disease in general, incorporating a wide range of bioscience research fields and medical practices.
"After completing my education from Dolphin Institute, Dehradun, I started working as a Pathologist in Fortis Escort Heart Institute, Delhi and continued working with various organizations such as Cryo Bank International, Medanta Medicity, IMA Blood Bank, Uttaranchal PG College and Sahara India. In 2018, I have joined Doon Institute of Medical Sciences as a HoD of Paramedical Department."
---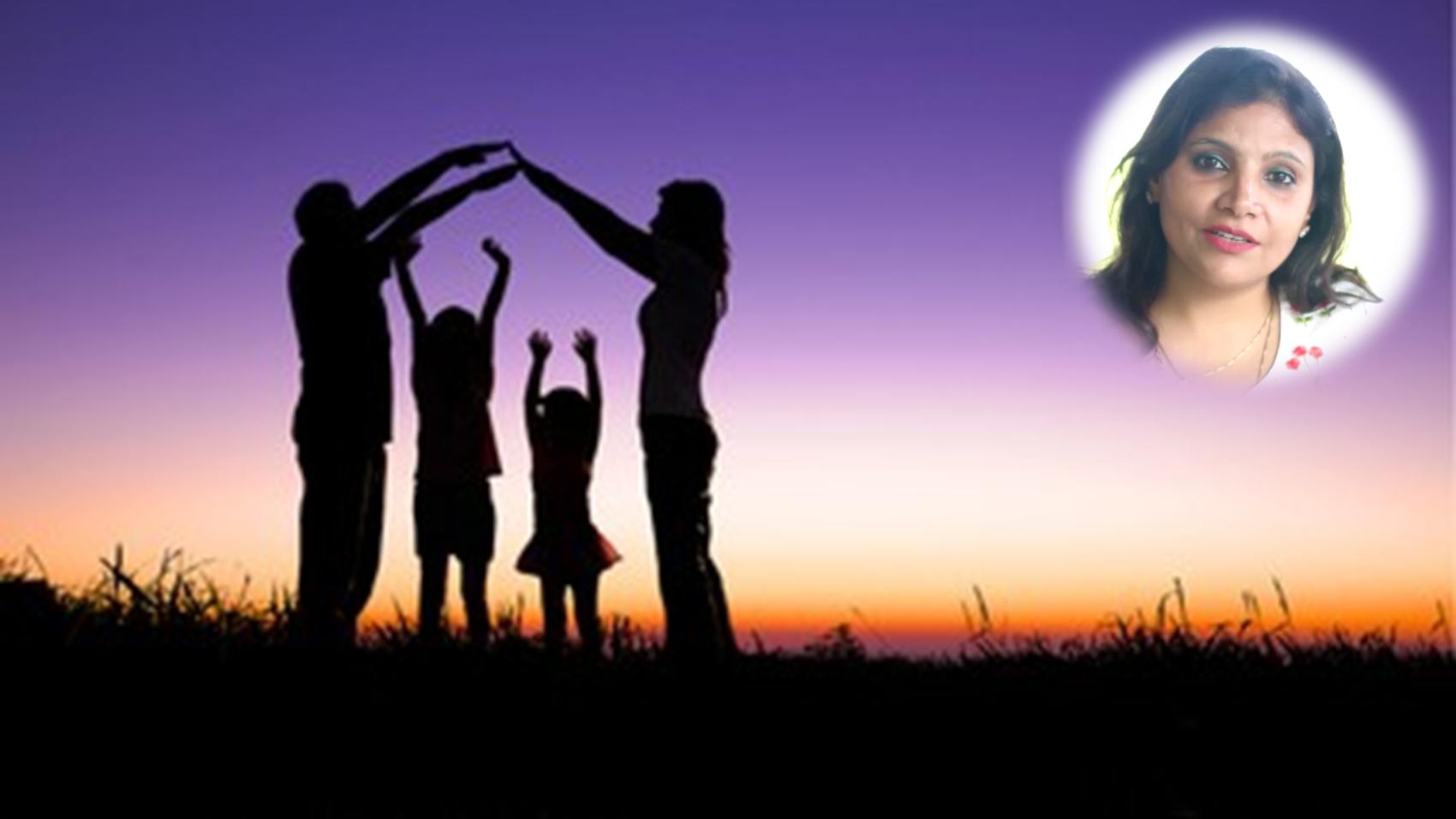 Conscious Parenting Coaching
Dr Monika Singh
Founder and Parenting Coach | Birth the New Earth
[ 4 years Experience ]
Parent Coaching is a professional relationship focused on helping parents to become the parent they want to be. So that they feel less stressed, more confident or relate to your kids more respectfully. Conscious Parenting is not a set of rules for parents to follow but a set of beliefs about what children need to develop and thrive.
"After doing my schooling from Dehradun, I did MBBS from MMSI, Moscow. Thereafter, I did my internship and residency at Safdarjung Hospital and then at Deen Dayal Hospital, Delhi. After that, I worked at AIIMS, Delhi at a resident doctor in the Gynecology Department. I also did training with Quantum Leap by Harv Eker. The evolutionary shift in pregnancy paradigm from a traditional birthing process to a genext birthing process assisting the evolution of human consciousness from 3rd dimension to 5th dimension inspired me to start a new venture by the name Birth the New Earth in 2015. I am also the Co-founder and Director at Ayushman Hospital and Trauma Care Centre, Chhutmalpur."
---
[Install the LifePage App to access all Talks]
---