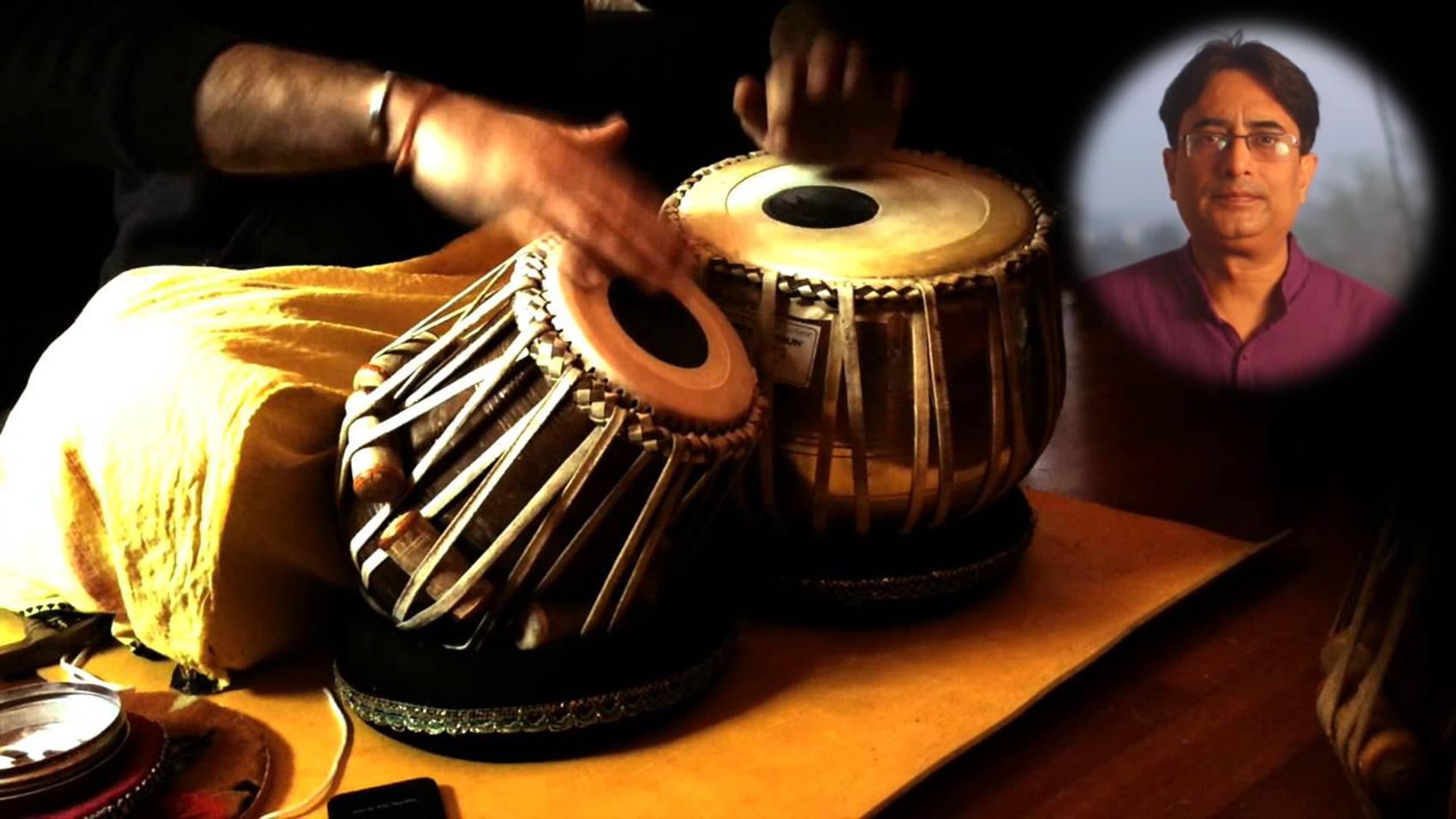 Playing Tabla
Rajesh Mishra
Music Artist | Various Creative Music Assignments
[ 37 years Experience ]
LifePage Career Talk on Playing Tabla
http://www.lifepage.in/Career.php?id=20170609-0001&in=Career-in-Playing-Tabla
Full Talk:
https://lifepage.app.link/20170609-0001
Trailer:
https://www.youtube.com/watch?v=u1cveUbqFP4
By Rajesh Mishra
[Music Artist in Various Creative Music Assignments]
What is Playing Tabla?
Rajesh Mishra: "Tabla is a South Asian membranophone percussion instrument, consisting of a pair of drums, used in traditional, classical, popular and folk music. It has been an important instrument in Hindustani classical music."
How I got into Playing Tabla?
Rajesh Mishra: "I belong to Banaras Gharana, got my training from Pt Manu Lal Mishra Ji from Banaras Gharana. I have been playing tabla since 1980."
(Playing Tabla, Rajesh Mishra, Various Creative Music Assignments, Indian Classical Music, Instrumental, Classical Music, Tabla, Playing Tabla)
[This Career Talk covers]
What Is:
1)
Playing Tabla
Education:
2)
Theory of Music
3)
Knowledge of Tabla
4)
Laya and Taal
5)
Indian Classical Music
6)
Music Techniques
Skills:
7)
Finding a Mentor
8)
Self Discipline
9)
Passion and Dedication
10)
Musical Observation
11)
Patience
12)
Team Work
13)
Finger Movement and Sound Production
Positives:
14)
Diverse Application
15)
Improves Concentration
16)
Enhances Adaptability
17)
Respect and Recognition
18)
Pysically Intensive
19)
Infinite Opportunities
Challenges:
20)
Large Equipments
21)
Commercialisation of Music
22)
Lack of Icons
23)
Hierarchy
24)
Lack of Awareness
25)
Luck
A Day Of:
26)
Music