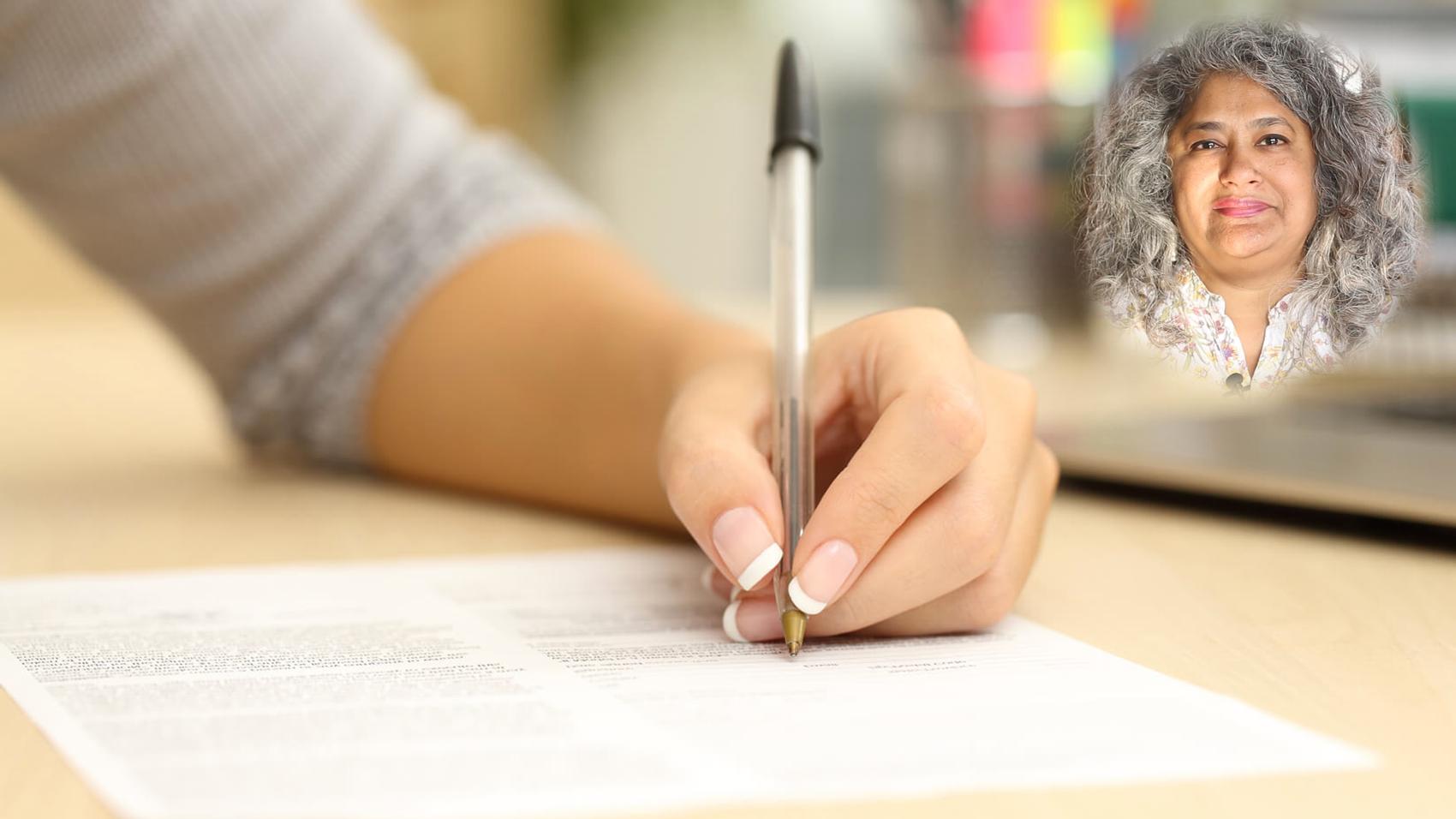 Journalism
Ranjona Banerji
Journalist | Various Reporting Assignments
[ 34 years & 3 months Experience ]
LifePage Career Talk on Journalism
http://www.lifepage.in/Career.php?id=20161207-0001&in=Career-in-Journalism
Full Talk:
https://lifepage.app.link/20161207-0001
Trailer:
https://www.youtube.com/watch?v=QUqap3ZTO6g
By Ranjona Banerji
[Journalist in Various Reporting Assignments]
What is Journalism?
Ranjona Banerji: "The New York Times calls it "All the news that's fit to print". That is, providing the reader/viewer with information and opinion and Keeping readers/viewers updated with events as they happen."
How I got into Journalism?
Ranjona Banerji: "I did diploma in Journalism (XIC). I worked in a number of capacities from sub-editor upwards in Bombay Magazine, India Today, Gentleman Magazine, Mid-Day, The Times of India and DNA. Currently I am working Columnist for media website mxmindia.com, Mid-Day, write for Asian Age, scroll.in etc."
Ranjona Banerji's LifePage:
http://www.lifepage.in/page/ranjonabanerji
(Journalism, Ranjona Banerji, Various Reporting Assignments, Reporter, Editor, Journalist, Copy Editor, Content Editing, Content Writing, News Writing, News Editing, Columnist)
[This Career Talk covers]
What Is:
1)
Journalism
Education:
2)
Reading
3)
Knowledge of Law
4)
Political Science and History
5)
Current Affairs
Skills:
6)
Writing
7)
Listening
8)
Curiosity
9)
Gossip
10)
Open Mindedness
11)
Basic Computing Skills
12)
Scepticism
Positives:
13)
Exciting Job Profile
14)
Societal Impact
15)
Personal Development
16)
Glamours Life
17)
Networking
Challenges:
18)
Erratic Working Hours
19)
Public Light
20)
Avoid Taking Shortcut
A Day Of:
21)
Journalism