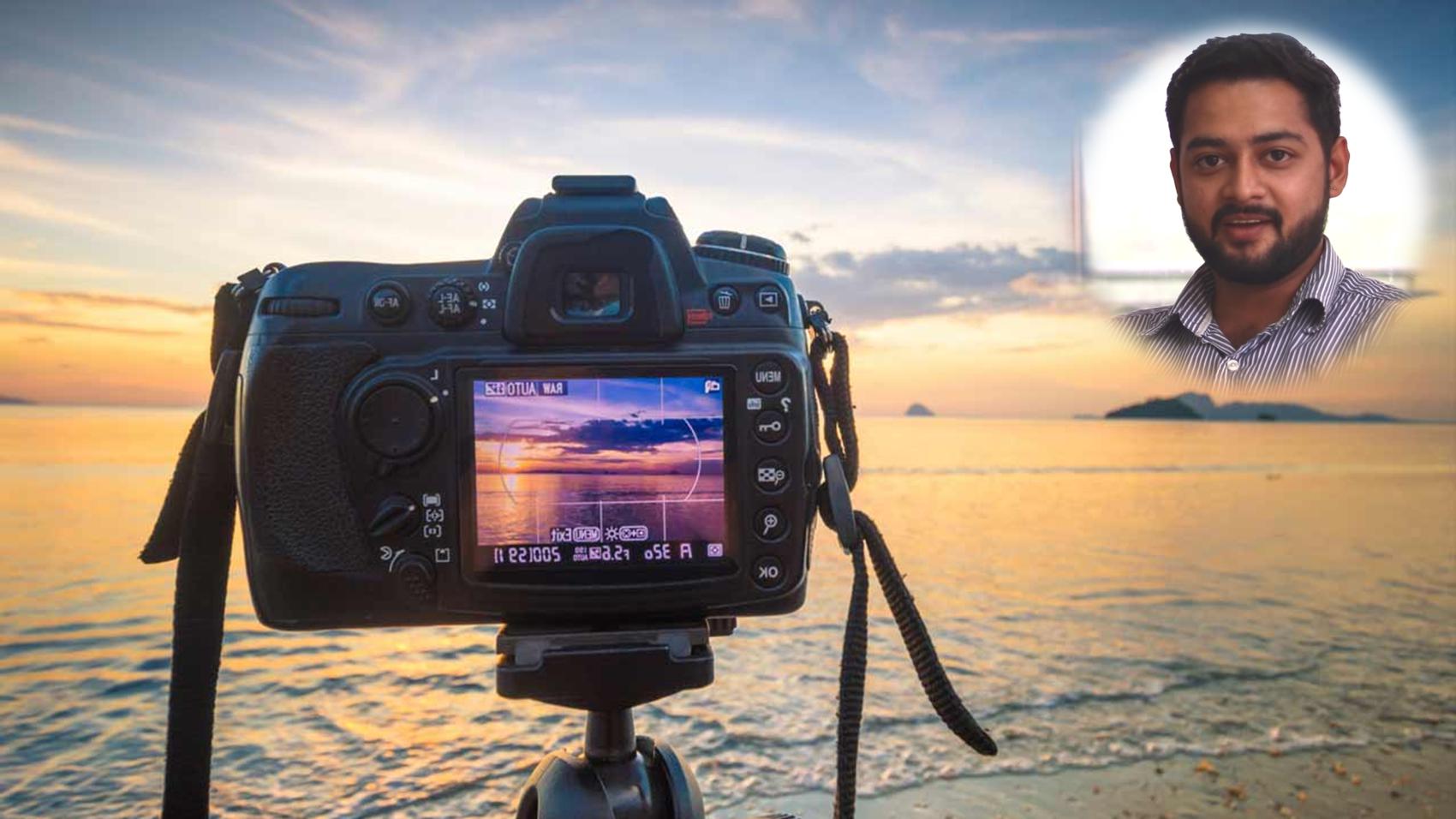 Travel Photography
  Notably:
Photographer
  In:
Various Creative Assignments
7 years
[Sep 2010 - Sep 2017]
LifePage Career Talk on Travel Photography
http://www.lifepage.in/Career.php?id=20170922-0003&in=Career-in-Travel-Photography
Full Talk:
https://lifepage.app.link/20170922-0003
Trailer:
https://www.youtube.com/watch?v=5bBu9VA0SFQ
By Zenmay Jai Singh Negi
[Photographer in Various Creative Assignments]
What is Travel Photography?
Zenmay Jai Singh Negi: "Travel photography is a genre of photography that may involve the documentation of an area's landscape, people, cultures, customs and history."
How I got into Travel Photography?
Zenmay Jai Singh Negi: "After doing my graduation from DAV College, I did an MBA in Marketing & HR from IMS Unison University. I worked with OYO Rooms as a Content Associate for some time and then worked on various projects with Dehradun Street. I have also done shoots for renowned celebrities."
(Travel Photography, Zenmay Jai Singh Negi, Various Creative Assignments, Travel Photography, Landscapes, Nature Photography, Photographer, Photography, Tourism Photography)
[This Career Talk covers]
What Is:
1)
Travel Photography
Education:
2)
Camera Equipment
3)
Basics of Photography
4)
Sense of Scale
5)
Sense of Object
6)
Light
Skills:
7)
Vision
8)
Creativity
9)
Patience
10)
Passion
Positives:
11)
Meeting People
12)
Positivity
13)
Travel
14)
Fame
15)
Continuous Learning
16)
Money
Challenges:
17)
Sustainability
18)
Competition
19)
Initial Struggles
20)
Societal Pressure
A Day Of:
21)
Travel Photography