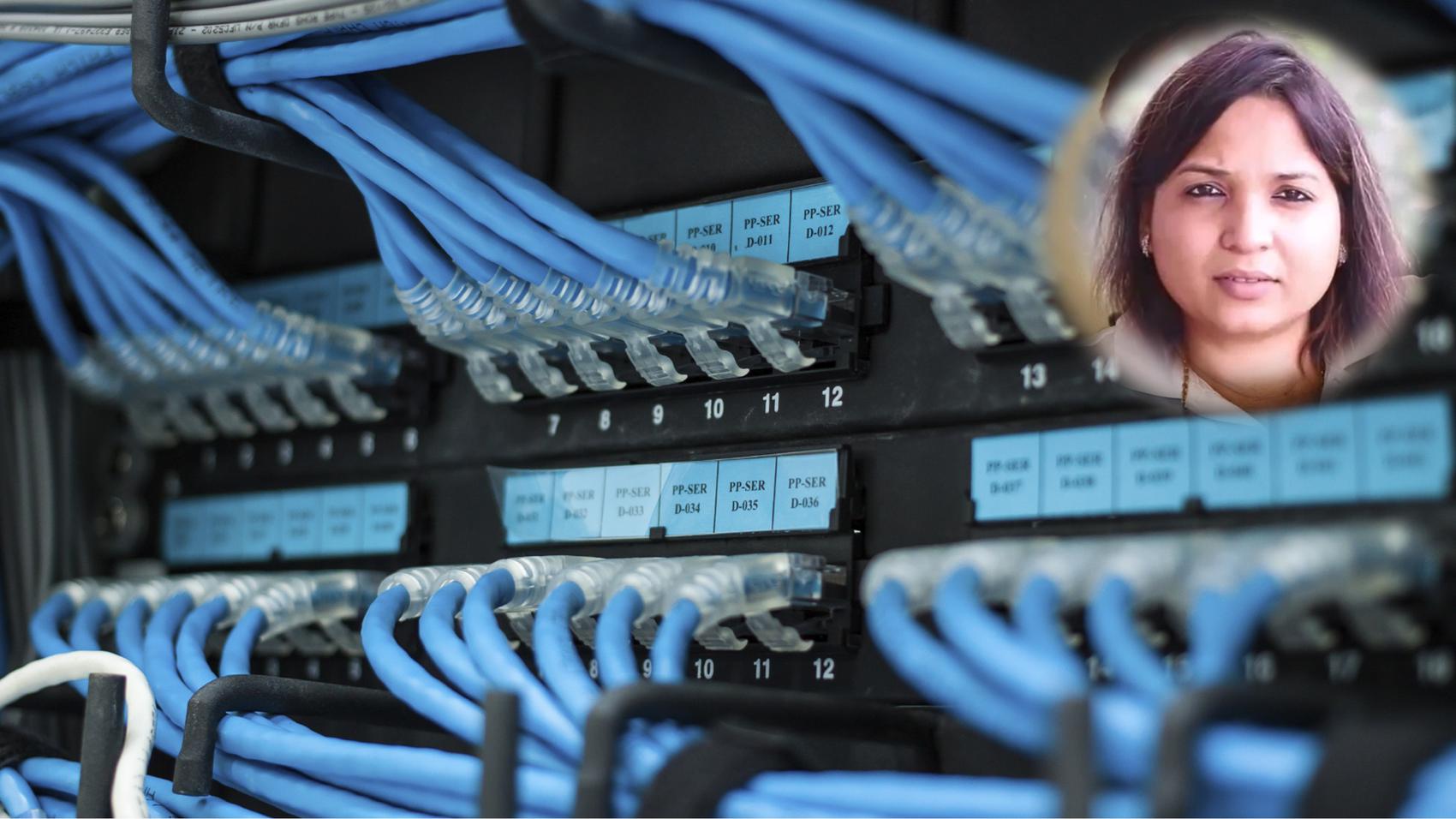 Network Administration
Khushboo Garg
Network Administrator | Tech Mahindra, Noida
[ 0 years & 6 months Experience ]
LifePage Career Talk on Network Administration
http://www.lifepage.in/Career.php?id=20160918-0001&in=Career-in-Network-Administration
Full Talk:
https://lifepage.app.link/20160918-0001
Trailer:
https://www.youtube.com/watch?v=NAPn77L-XKQ
By Khushboo Garg
[Network Administrator in Tech Mahindra, Noida]
What is Network Administration?
Khushboo Garg: "A network administrator maintains computer infrastructures with emphasis on networking. Responsibilities may vary between organizations, but on-site servers, software-network interactions as well as network integrity/resilience are the key areas of focus."
How I got into Network Administration?
Khushboo Garg: "I started my career as a Network Administrator with HCL Technologies, Noida. Later on moved as a Business Analyst with Tech Mahindra Pvt. Ltd. (Dec 2010 to May 2015) There I was Responsible to interact with the clients and to work upon the issue raised by them via tickets related to the network. "
(Network Administration, Khushboo Garg, Tech Mahindra, Noida, Network, Linux, Network Administrator, Operating System, Networking )
[This Career Talk covers]
What Is:
1)
Network Administration
Education:
2)
Operating Systems
3)
Networking
4)
Scripting Language
Skills:
5)
Communication Skills
6)
Analytical
7)
Time Management
8)
Agility
Positives:
9)
Live Application
10)
Responsibility
Challenges:
11)
Hectic
12)
Emergency Calls
13)
24 * 7 * 365
14)
Forced Work from Home
A Day Of:
15)
Network Administration