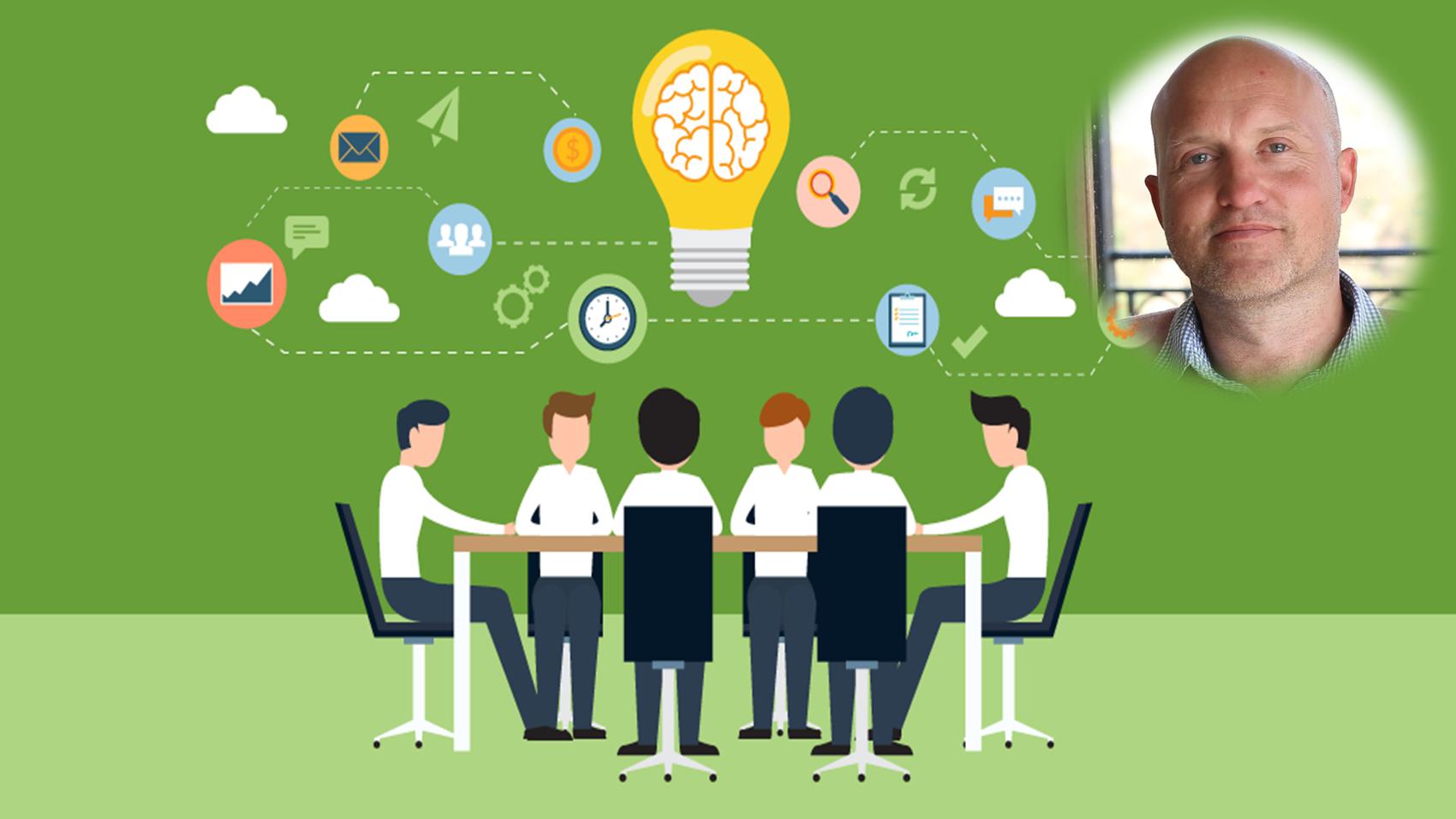 Agile Product Management
Marcus Evans
Agile Product Manager | BBC
[ 16 years & 11 months Experience ]
LifePage Career Talk on Agile Product Management
http://www.lifepage.in/Career.php?id=20170314-0001&in=Career-in-Agile-Product-Management
Full Talk:
https://lifepage.app.link/20170314-0001
Trailer:
https://www.youtube.com/watch?v=ztirIa3Taww
By Marcus Evans
[Agile Product Manager in BBC]
What is Agile Product Management?
Marcus Evans: "It is the part of the Agile Project Management methodology. Product managers are detached from the development teams, separated by process, department, and facility boundaries. They work to create products and work on the existing product. Their feature development and prioritization of the product for its future."
How I got into Agile Product Management?
Marcus Evans: "After my degree in Philosophy, I started Agile Product Management in 2002. I have worked with various companies such as BBC in UK, Lonely Planet in Australia etc. I have worked on a variety of projects for Mobile devices, Websites etc. Some were traditional and some were quite experimental."
Marcus Evans's LifePage:
http://www.lifepage.in/page/marcusevans
(Agile Product Management, Marcus Evans, BBC, Agile Product, Product Management, Innovation, Iterative Approach, Product Future, Features Decision)
[This Career Talk covers]
What Is:
1)
Agile Product Management
Education:
2)
Agile Project Management
3)
Team Roles
4)
User Testing
5)
Iteration
6)
Platforms
Skills:
7)
Implementing Strategies
8)
Prioritization
9)
Inspect & Adapt
10)
Data Analysis
11)
Working with a budget
Positives:
12)
Taking Initiatives
13)
Ability to Reflect
14)
Minimum Waste
15)
Take Responsibilities
Challenges:
16)
Working with people
17)
Opinion VS Data
18)
Technological Changes
19)
Expensive
20)
Organizational Buy in
A Day Of:
21)
Agile Product Management