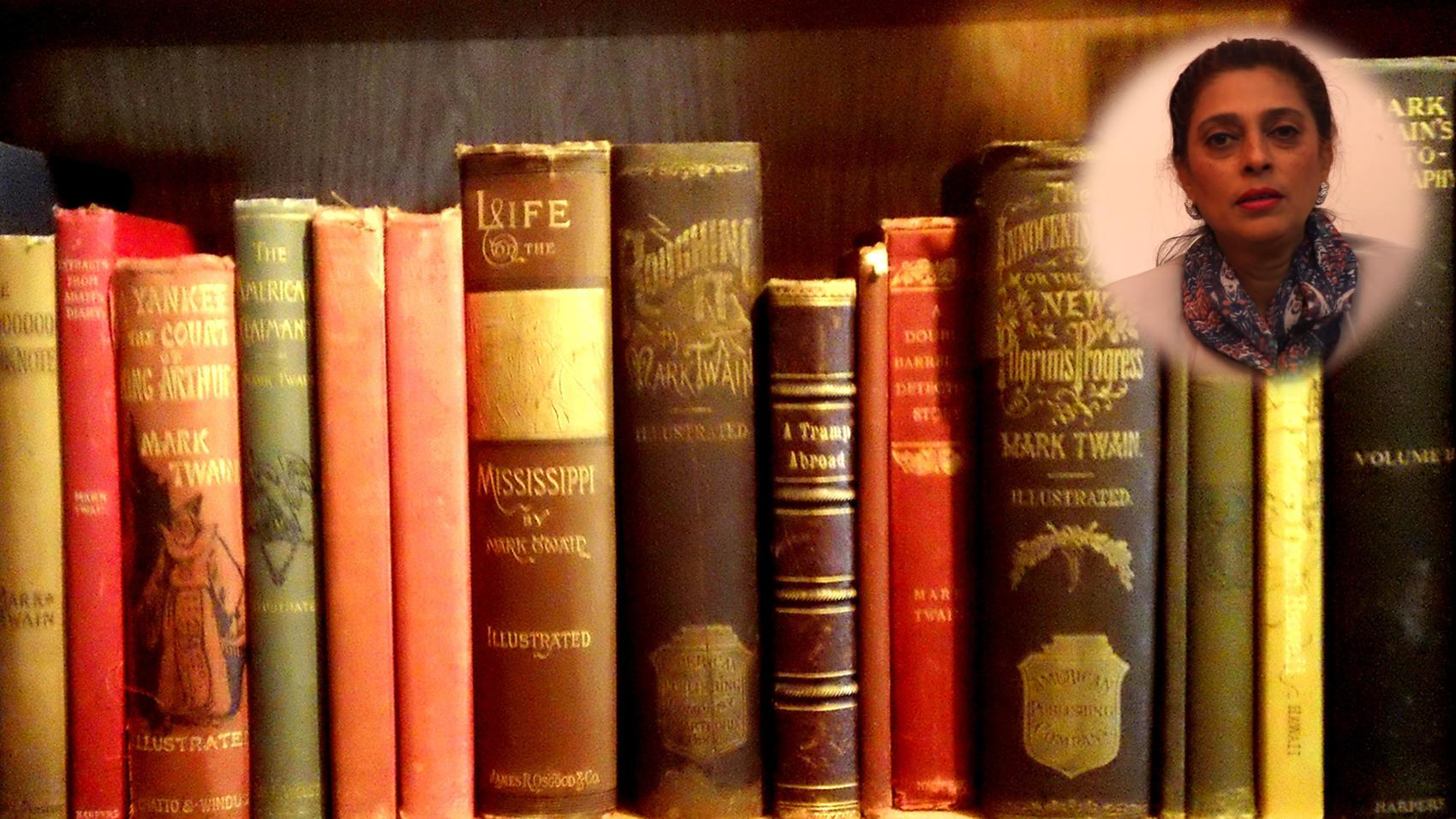 Teaching English
Sangeeta Sofat
HOD Commerce Department | Summer Valley School
[ 24 years & 4 months Experience ]
LifePage Career Talk on Teaching English
http://www.lifepage.in/Career.php?id=20171205-0003&in=Career-in-Teaching-English
Full Talk:
https://lifepage.app.link/20171205-0003
Trailer:
https://www.youtube.com/watch?v=NyxjjOD4oyc
By Sangeeta Sofat
[HOD Commerce Department in Summer Valley School]
What is Teaching English?
Sangeeta Sofat: "Teaching English as a Foreign Language refers to teaching the English language to students with different first languages. Teaching English can occur either within the state school system or more privately, at a language school or with a tutor."
How I got into Teaching English?
Sangeeta Sofat: "I have done B Com & M Com from DAV College. Post that I did a Diploma in System Management from NIIT. I got placed in a Computer Company by the name Microlipi as a Teacher. Realising my interest in teaching and reading, I decided to pursue MA in English followed by B Ed. I have been an English Teacher with Summer Valley School for 23 years."
Sangeeta Sofat's LifePage:
http://www.lifepage.in/page/sangeetasofat
(Teaching English, Sangeeta Sofat, Summer Valley School, Grammar, Literature, Teacher, HOD, Language, Tutor)
[This Career Talk covers]
What Is:
1)
Teaching English
Education:
2)
Literature & Mythology
3)
Authors & Poets
4)
Era
5)
Techniques & Classification of Poems
6)
Grammar
7)
Report Writing
Skills:
8)
Patience & Composure
9)
Class Control
10)
Interest among Students
11)
Organising Skills
12)
Enthusiasm towards Course Material
13)
Updated Knowledge
14)
Adaptability
Positives:
15)
Satisfaction
16)
Noble Profession
17)
Different Roles for Students
18)
Keeps You Young
19)
Special Bond
20)
Shaping The Perception
Challenges:
21)
Teaching Different Students
22)
Student Friendly Laws
23)
Handling Parents
24)
Self-Imposed Restrictions
25)
Resistance for New Methods
26)
No Fixed Working Hours
A Day Of:
27)
Teaching English