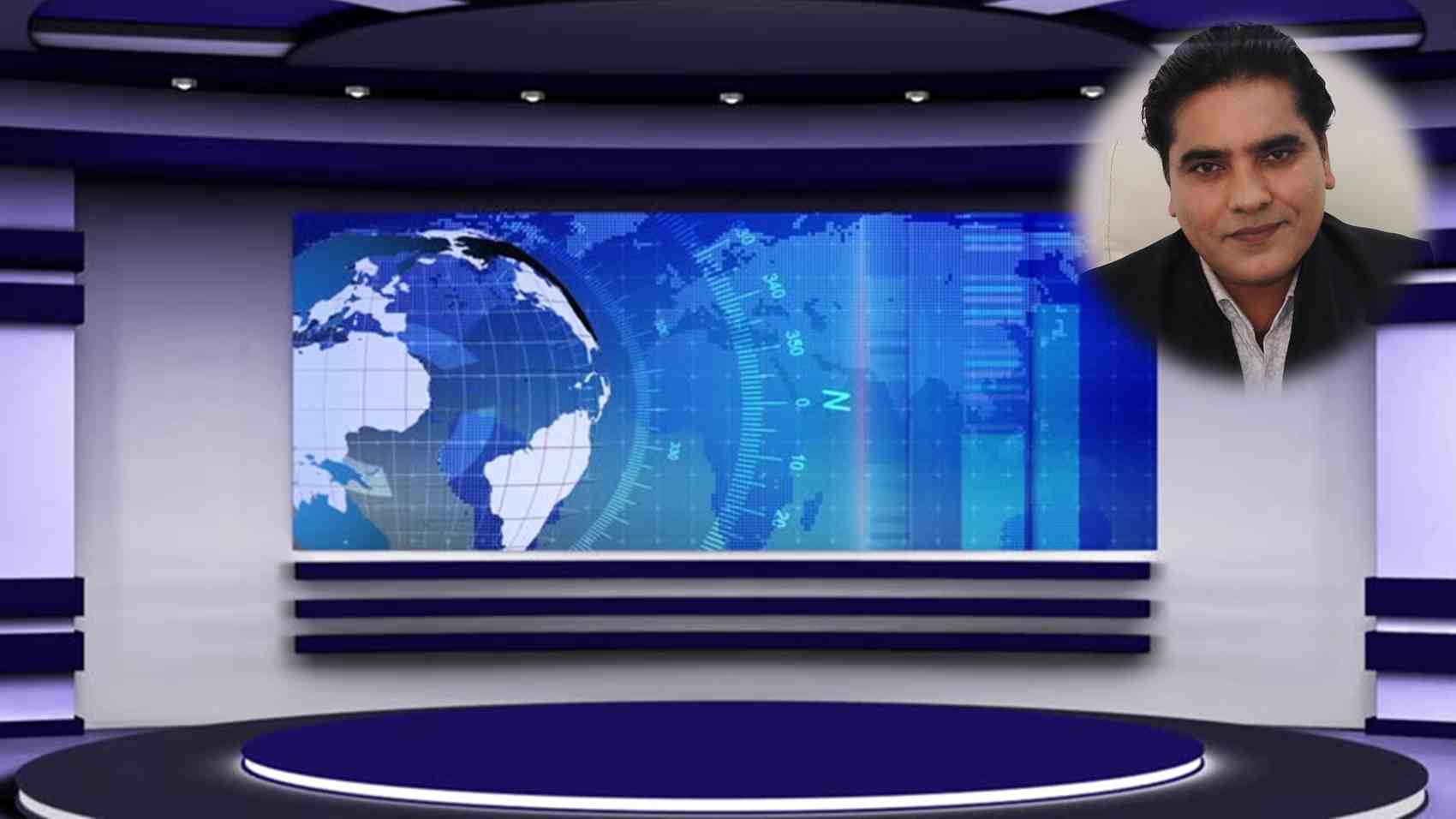 News Anchoring
Asif Khan
Journalist and Anchor | Various Assignments
[ 17 years & 1 month Experience ]
| | |
| --- | --- |
| | |
LifePage Career Talk on News Anchoring
http://www.lifepage.in/Career.php?id=20180427-0002&in=Career-in-News-Anchoring
Full Talk:
https://lifepage.app.link/20180427-0002
Trailer:
By Asif Khan
[Journalist and Anchor in Various Assignments]
What is News Anchoring?
Asif Khan: "A news presenter is also known as a newsreader, newscaster, anchorman or anchorwoman, news anchor or simply an anchor is a person who presents news during a news program on the television, on the radio or on the Internet."
How I got into News Anchoring?
Asif Khan: "After doing my schooling from Saharanpur, I did my B Sc & M Sc from Meerut University. After that, I did my PGD in TV journalism from CMAC, Rai University, Delhi and then did a certification course in Anchoring from IAAN School of Mass Communication, Delhi. I started my career with Doordarshan as an Anchor and Writer for various shows. Thereafter, I worked with various organizations like Zee Entertainment Enterprises, LLT, ETV, News network, NDTV Imagine and others. I like writing and have written a Poetry Book named Bikhre Moti. I am working as an Anchor & Associate Editor for recently launched Urdu TV channel named Tehzeeb."
(Anchoring, Asif Khan, Tehzeeb TV, News, Media, Journalist, Creative Writer, Anchor, News Presenter, Journalism, Mass Communication)
[This Career Talk covers]
What Is:
1)
News Anchoring
Education:
2)
Current Affairs
3)
Language & Vocabulary
4)
Basic Knowledge of Law
Skills:
5)
Presentation Skills
6)
Up gradation
7)
Voice Modulation
8)
Communication Skills
Positives:
9)
Social Impact
10)
Networking
11)
Monetary Benefit
12)
Personal Growth
Challenges:
13)
No Room for Mistakes
14)
Dead Line Pressure
A Day Of:
15)
News Anchoring