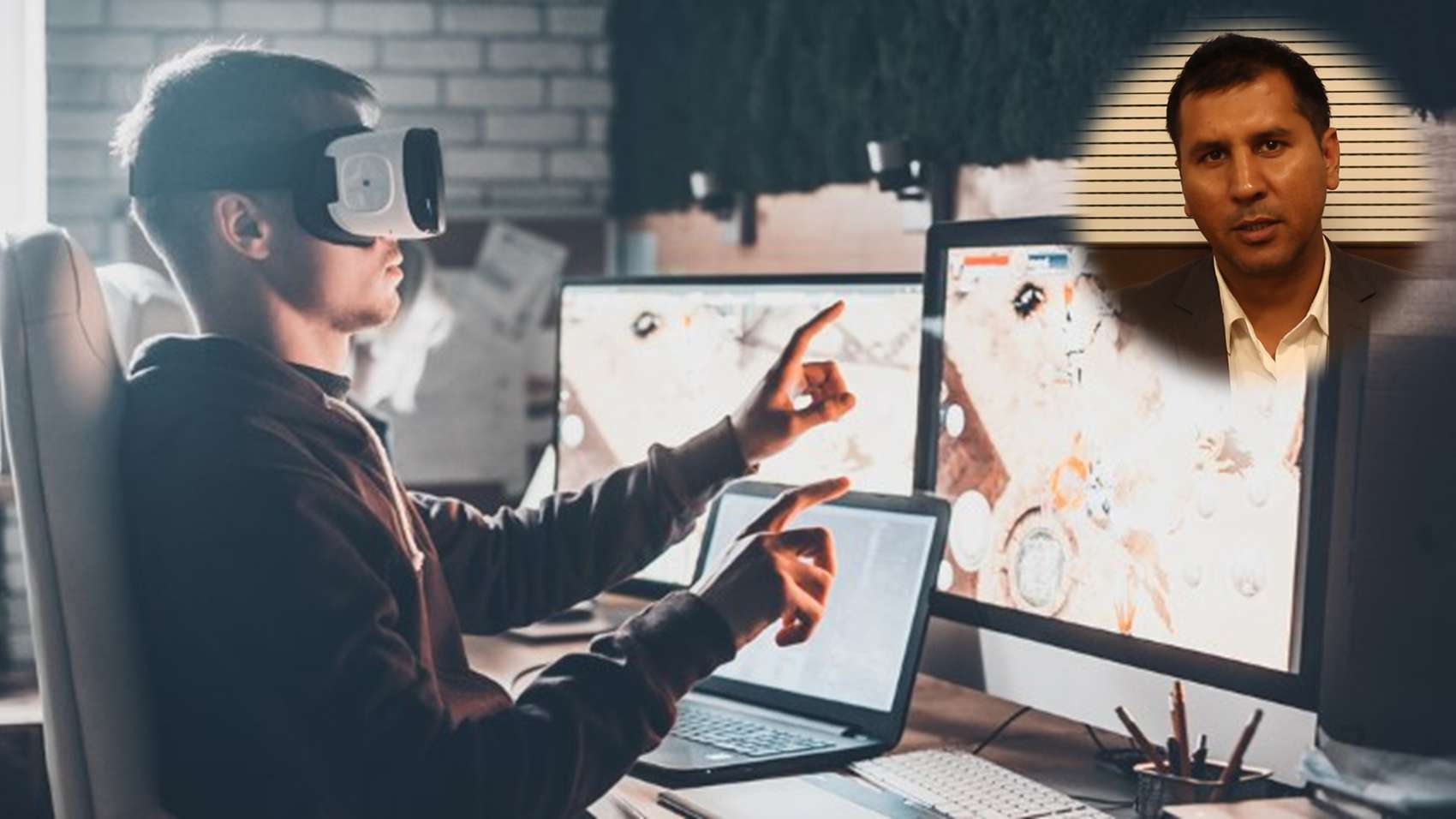 Game Development
Pankaj Badoni
Assistant Professor | Graphics & Gaming, UPES
[ 7 years & 2 months Experience ]
LifePage Career Talk on Game Development
http://www.lifepage.in/Career.php?id=20181211-0003&in=Career-in-Game-Development
Full Talk:
https://lifepage.app.link/20181211-0003
Trailer:
https://www.youtube.com/watch?v=_HN8W7engZw
By Pankaj Badoni
[Assistant Professor in Graphics & Gaming, UPES]
What is Game Development?
Pankaj Badoni: "Game development is the process of creating a video game. The effort is undertaken by a game developer, who may range from a single person to an international team dispersed across the globe. Game programming requires substantial skill in software engineering as well as specialization in one or more of the following areas, which overlap heavily to create a game: simulation, computer graphics, artificial intelligence, physics, audio programming, and input."
How I got into Game Development?
Pankaj Badoni: "After doing B Tech in Computer Science & Engineering, I went on to do masters in IT with a specialisation in Human Computer Interaction. I worked as a Developer at Headstrong India for few years before switching to academia. I am an Assistant Professor at UPES and manage Graphics and Gaming branch there."
Pankaj Badoni's LifePage:
http://www.lifepage.in/page/pankajbadoni
(Game Development, Pankaj Badoni, UPES, Assistant Professor, Gaming, Developer, Game Programming, Programmer, Video Game, Unity, Graphics, Game Developer, SDLC, Software, Testers, )
[This Career Talk covers]
What Is:
1)
Game Development
Education:
2)
Physics & Maths
3)
Human Psychology
4)
Computer Science
5)
Programming Languages
6)
Software
7)
Data Structure
8)
3D Graphics Pipeline
Skills:
9)
Creativity
10)
3D Modelling Skills
11)
Persistence
12)
Communication Skills
13)
Time Management
14)
Self Motivation
Positives:
15)
Meeting People
16)
Updated with Technology
17)
Working with Fresh Talent
18)
Recognition
19)
Growth Opportunity
Challenges:
20)
Expensive Equipment
21)
Facing Failures
22)
Work-Life Balance
A Day Of:
23)
Game Development