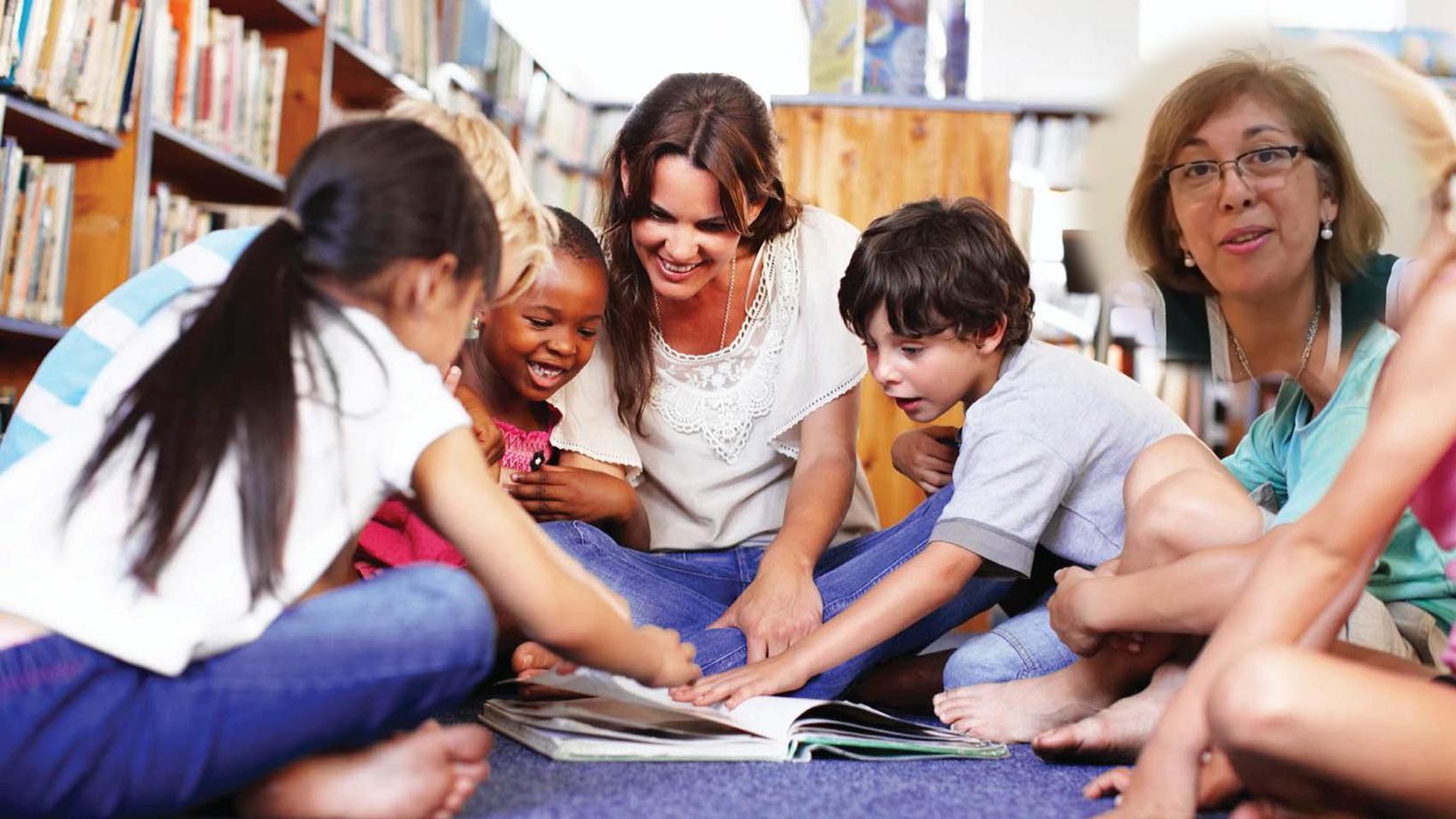 Teaching Small Children
Claudia Amado
Teacher | Instituto Vocacional Concepcion
[ 27 years & 3 months Experience ]
| | |
| --- | --- |
| | |
LifePage Career Talk on Teaching Small Children
http://www.lifepage.in/Career.php?id=20171028-0004&in=Career-in-Teaching-Small-Children
Full Talk:
https://lifepage.app.link/20171028-0004
Trailer:
By Claudia Amado
[Teacher in Instituto Vocacional Concepcion]
What is Teaching Small Children?
Claudia Amado: "Being a Kindergarden teacher is to work educating children in their first years of life, that is, from 3 years old and up to 5 years old."
How I got into Teaching Small Children?
Claudia Amado: "I Studied the initial level teacher career and have been working for 27 years. I started working in a public school and after 2 years I began teaching in a private school. I worked for 25 years with four year old children and only in 2016 I was appointed the three year old children class. The truth is I did not think this was my vocation, but I studied it anyway and then working I realized that I do not see myself doing anything else, I love what I do."
(Teaching Small Children, Claudia Amado, Instituto Vocacional Concepcion, Kindergarden Teaching, Educator)
[This Career Talk covers]
What Is:
1)
Teaching Small Children
Education:
2)
Psychology
3)
Pedagogy
4)
Teaching Methods
Skills:
5)
Love for Children
6)
Creativity
7)
Patience
Positives:
8)
Personal Satisfaction
9)
Contribute to Society
10)
Relationships with Parents
Challenges:
11)
Lack Of Work
12)
Low Pay
13)
Lack of Education
A Day Of:
14)
Fun