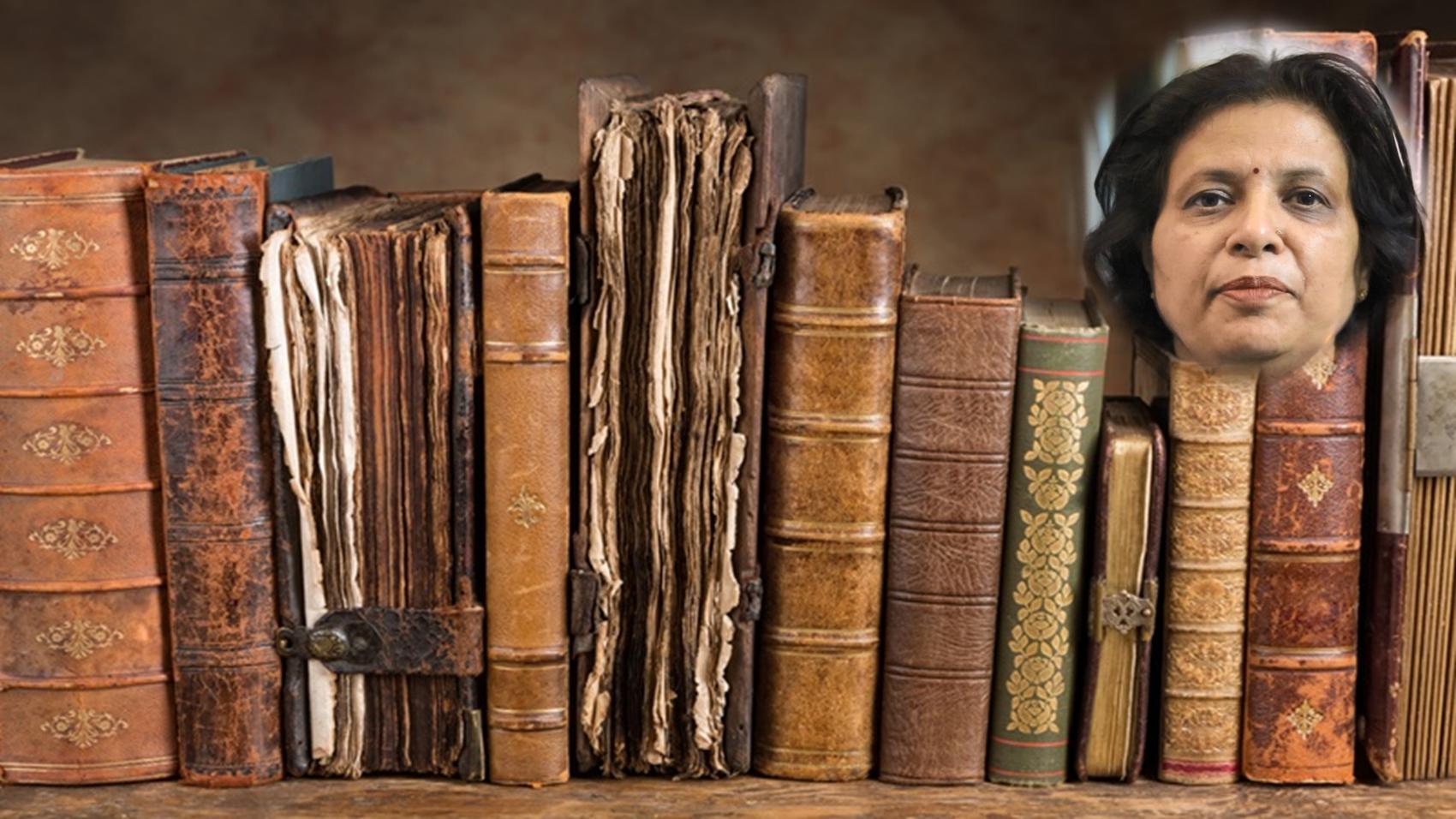 Teaching History
Neelam Kumar
Teacher | Doon International School
[ 27 years & 10 months Experience ]
LifePage Career Talk on Teaching History
http://www.lifepage.in/Career.php?id=20171208-0003&in=Career-in-Teaching-History
Full Talk:
https://lifepage.app.link/20171208-0003
Trailer:
By Neelam Kumar
[Teacher in Doon International School]
What is Teaching History?
Neelam Kumar: "History is the study of the past as it is described in written documents. It relates to past events as well as the memory, discovery, collection, organization, presentation, and interpretation of information about these events."
How I got into Teaching History?
Neelam Kumar: "After completing my Bachelors and Masters in History, I started working as a teacher in 1989. I am teaching history at Doon International School, Dehradun."
(Teaching History, Neelam Kumar, Doon International School, Educationist, Teaching, Tutor, History Teacher)
[This Career Talk covers]
What Is:
1)
Teaching History
Education:
2)
History
3)
Child Psychology
4)
Teaching Styles
5)
Human Behaviour
Skills:
6)
Expressiveness
7)
Curiosity
8)
Critical Thinking
9)
Patience
10)
Handling Different Minds
11)
Time Management
Positives:
12)
Learning from Students
13)
Lucrative
14)
Work Life Balance
15)
Opportunity to Travel
16)
Appreciation of Cultural Heritage
17)
Impacting Lives
Challenges:
18)
Uncooperative Students
19)
Rote Learning Tendency
20)
Creating New Teaching Techniques
21)
Vast Subject
A Day Of:
22)
Teaching History