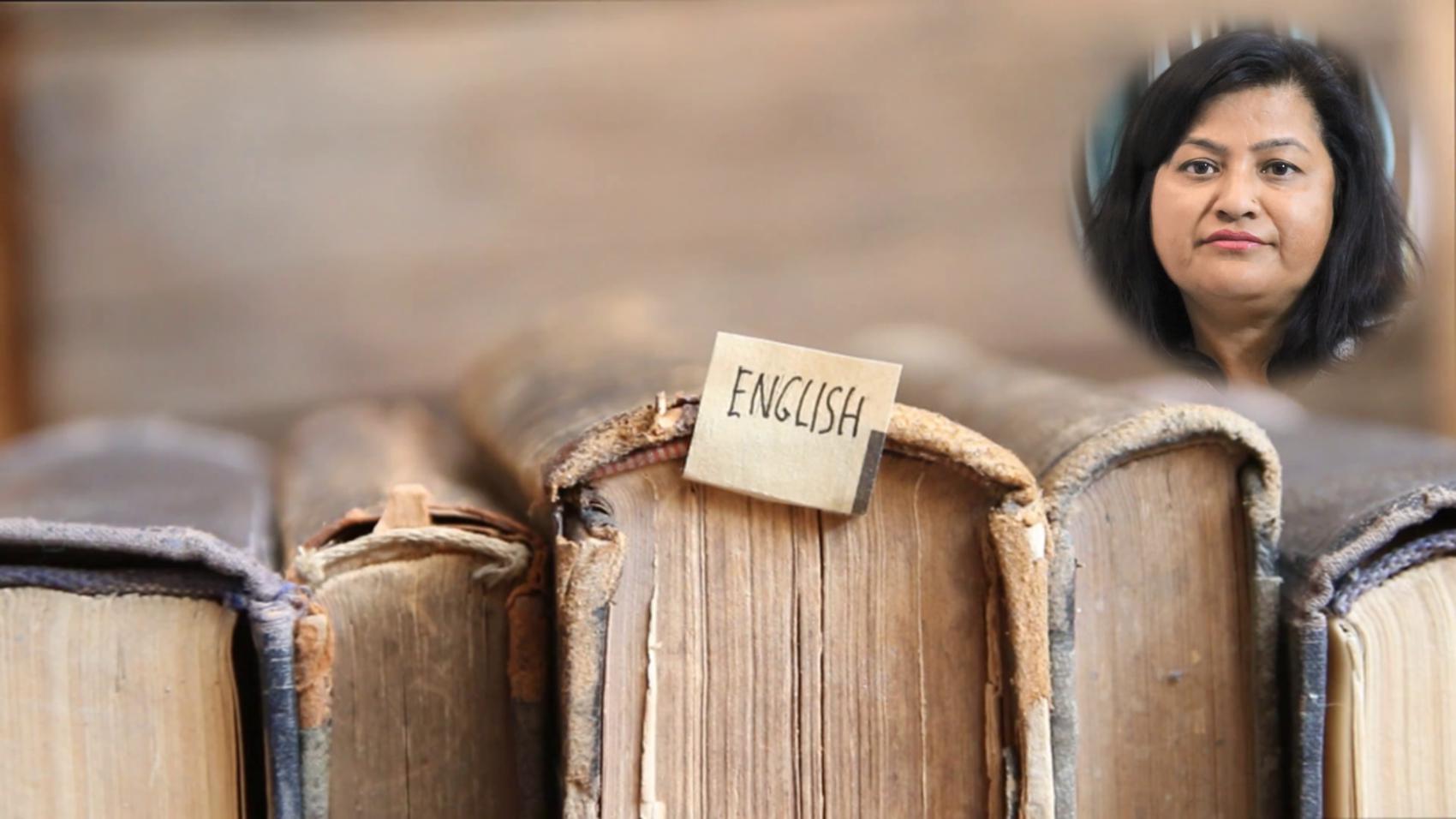 Teaching English
Dr Kirtima Upadhyay
Assistant Professor | SGRR Degree College
[ 21 years & 10 months Experience ]
| | |
| --- | --- |
| | |
LifePage Career Talk on Teaching English
http://www.lifepage.in/Career.php?id=20171211-0003&in=Career-in-Teaching-English
Full Talk:
https://lifepage.app.link/20171211-0003
Trailer:
By Dr Kirtima Upadhyay
[Assistant Professor in SGRR Degree College]
What is Teaching English?
Dr Kirtima Upadhyay: "Teaching English refers to teaching the English language and/or literature to students at school or college level. Teaching English can occur either within the state school, private educational institutions or at home, supervised by a personal English tutor."
How I got into Teaching English?
Dr Kirtima Upadhyay: "After my Bachelors and Masters in English and Psychology, I completed my Masters in Education from DWT College and Ph D from DAV College. Post that, I took up teaching as a career. I have been teaching for over 20 years and I am working as an Assistant Profession at SGRR Degree College, Dehradun."
(Teaching English, Kirtima Upadhyay, SGRR Degree College, Educationist, Language Teacher, Tutor, English Teacher, Teaching)
[This Career Talk covers]
What Is:
1)
Teaching English
Education:
2)
English Literature
3)
Psychology
4)
Communication Theory
5)
Personality Development
Skills:
6)
Expressiveness
7)
Imagination
8)
Training
9)
Reading, Writing & Speaking
10)
Patience
11)
Anger Management
12)
Handling Different Minds
Positives:
13)
Personality Growth & Confidence
14)
Self Expression
15)
Interacting with New People
16)
Job Prospects
Challenges:
17)
Mother Tongue Influence
18)
Confusion
19)
Disinterested Students
20)
Weak Foundation
21)
Following Lesson Plans
A Day Of:
22)
Teaching History