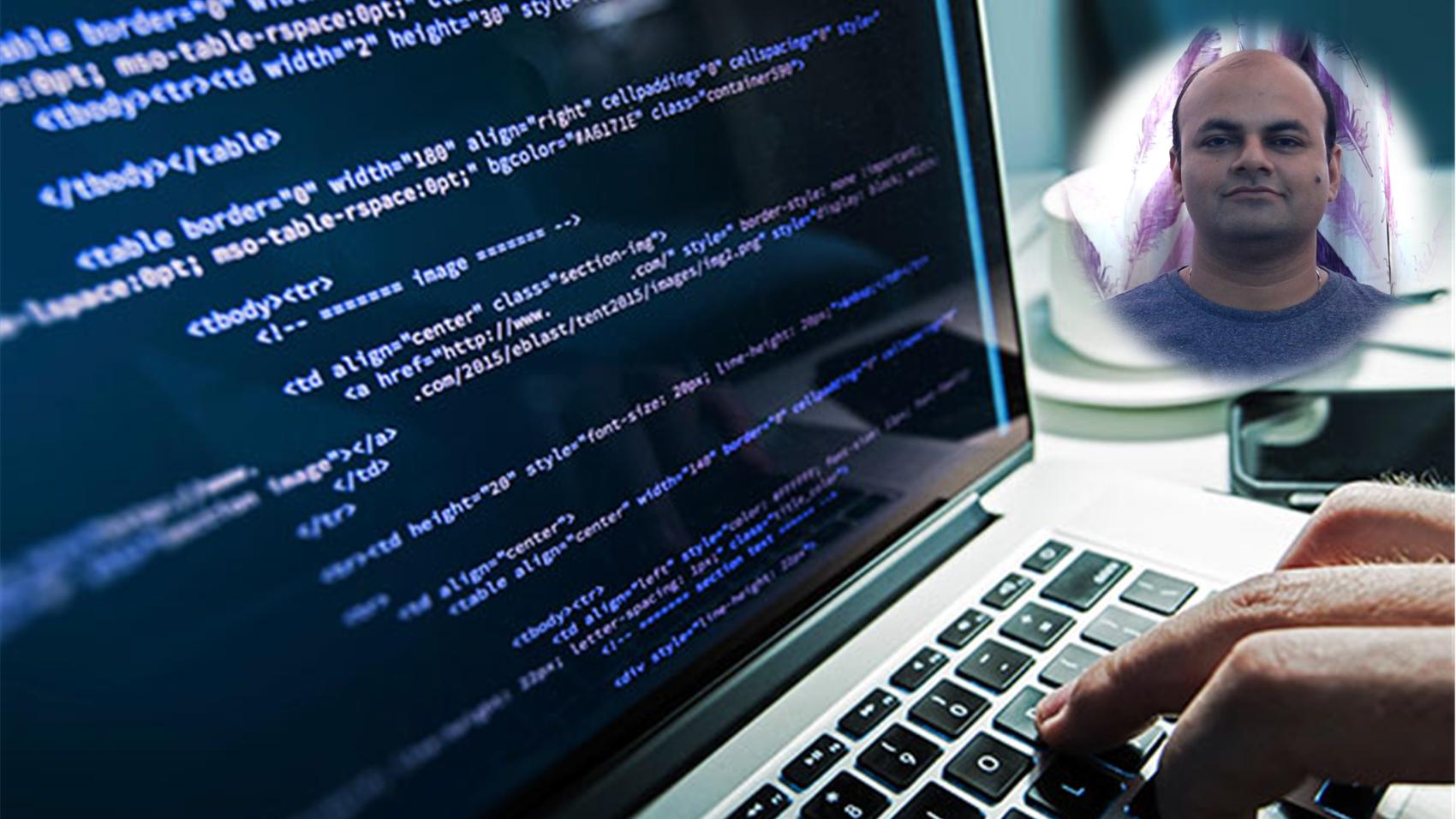 Software Engineering
Manish Kumar
Senior Consultant | HCL Technologies
[ 12 years & 9 months Experience ]
LifePage Career Talk on Software Engineering
http://www.lifepage.in/Career.php?id=20180708-0002&in=Career-in-Software-Engineering
Full Talk:
https://lifepage.app.link/20180708-0002
Trailer:
https://www.youtube.com/watch?v=VfwNSTlqsaw
By Manish Kumar
[Senior Consultant in HCL Technologies]
What is Software Engineering?
Manish Kumar: "Software engineering is a detailed study of engineering to the design, development and maintenance of software."
How I got into Software Engineering?
Manish Kumar: "I did B Tech in Electronics & Communication from Birla Institute of Technology, Ranchi. I worked at Computer Science Corporation for some time as a consultant before switching to HCL Technologies in 2013. I am a Senior Consultant at HCL Technologies."
Manish Kumar's LifePage:
http://www.lifepage.in/page/manishkumar
(Software Engineering, Manish Kumar, HCL, Senior Consultant, Design, Testing, Problem Solving, Coding, Engineer, Coder)
[This Career Talk covers]
What Is:
1)
Software Engineering
Education:
2)
Algorithms
3)
Data Structures
4)
Logic Design
5)
Object Oriented Programming
Skills:
6)
Desing Thinking
7)
Analytical Thinking
8)
Writing & Typing Skills
9)
Memory Map
Positives:
10)
Brainstorming
11)
Countinuous Learning
12)
No Fieldwork
13)
Understanding Big Businesses
Challenges:
14)
Obselete Technology
15)
Reskilling
A Day Of:
16)
Software Engineering