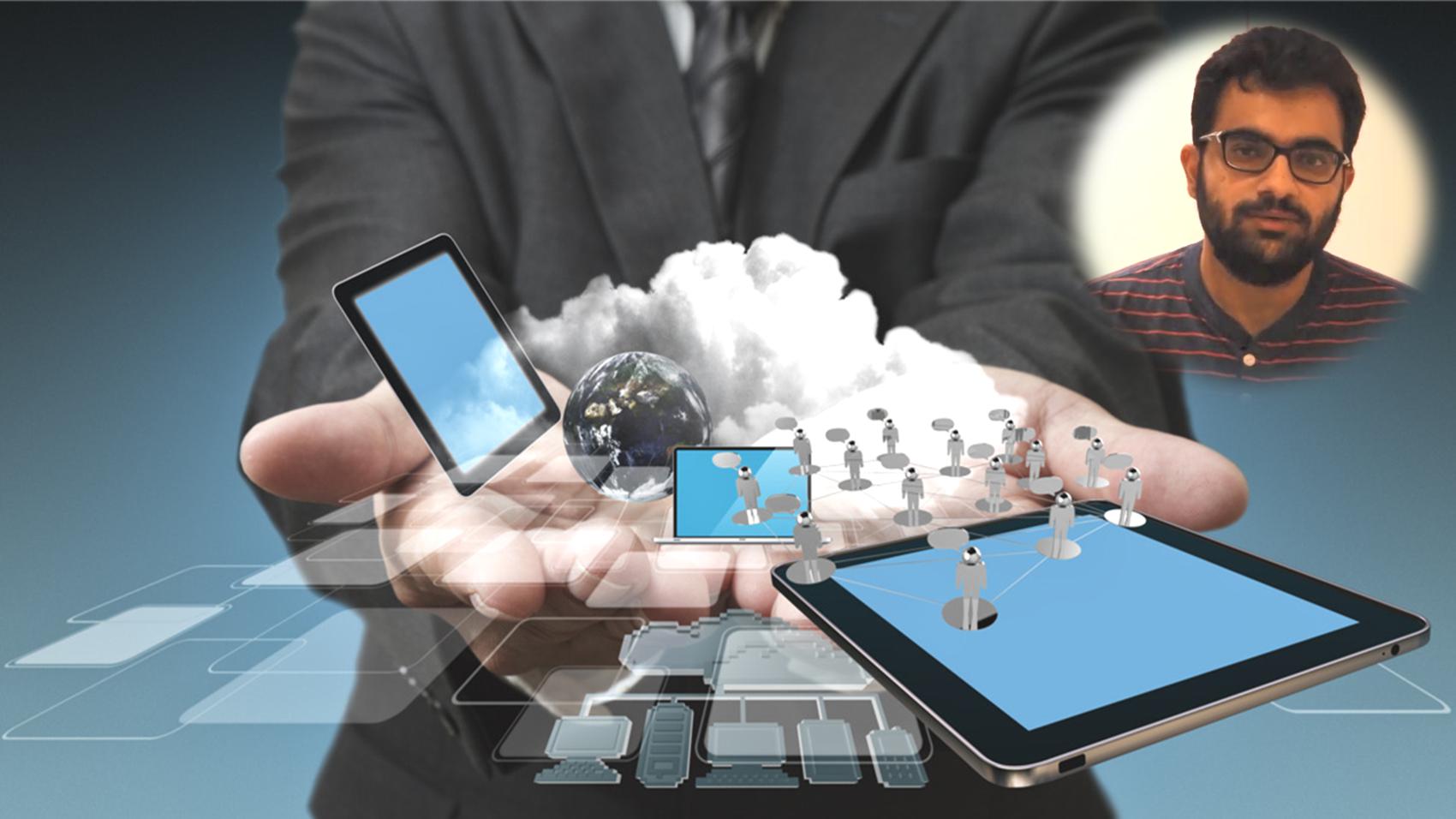 Technology Consulting
Kanav Khurana
Senior Consultant | Big 4 Consulting Firm
[ 6 years Experience ]
LifePage Career Talk on Technology Consulting
http://www.lifepage.in/Career.php?id=20180228-0001&in=Career-in-Technology-Consulting
Full Talk:
https://lifepage.app.link/20180228-0001
Trailer:
https://www.youtube.com/watch?v=SjF20SAEN-g
By Kanav Khurana
[Senior Consultant in Big 4 Consulting Firm]
What is Technology Consulting?
Kanav Khurana: "Technology Consulting as a field of activity focuses on advising organizations on how best to use Information Technology (IT) in achieving their business objectives. In addition to providing advice, IT consultancies often estimate, manage, implement, deploy, and administer IT systems on behalf of their client organizations - a practice known as "outsourcing"."
How I got into Technology Consulting?
Kanav Khurana: "After a Bachelors degree in Engineering, I started working in Technology Consulting with a startup in Delhi for Salesforce.com. Currently, I am working with one of the Big 4 companies in Technology Consulting as a Senior Consultant."
Kanav Khurana's LifePage:
http://www.lifepage.in/page/kanavkhurana
(Technology Consulting, Kanav Khurana, Big 4, Technology Solutions, CRM, Salesforce.com, Technology)
[This Career Talk covers]
What Is:
1)
Technology Consulting
Education:
2)
Computer Programming
3)
Customer Relationship Management
4)
MS Office
5)
Domain Knowledge
6)
Digital Marketing
7)
Data Visualization
Skills:
8)
Motivation
9)
Client-handling
10)
Story-telling
11)
Logical Thinking
Positives:
12)
Exposure to Leading Tech
13)
Networking
14)
Business Knowledge
15)
Assured Growth
Challenges:
16)
Travelling
17)
Work-life Balance
18)
People Management
A Day Of:
19)
Technology Consulting