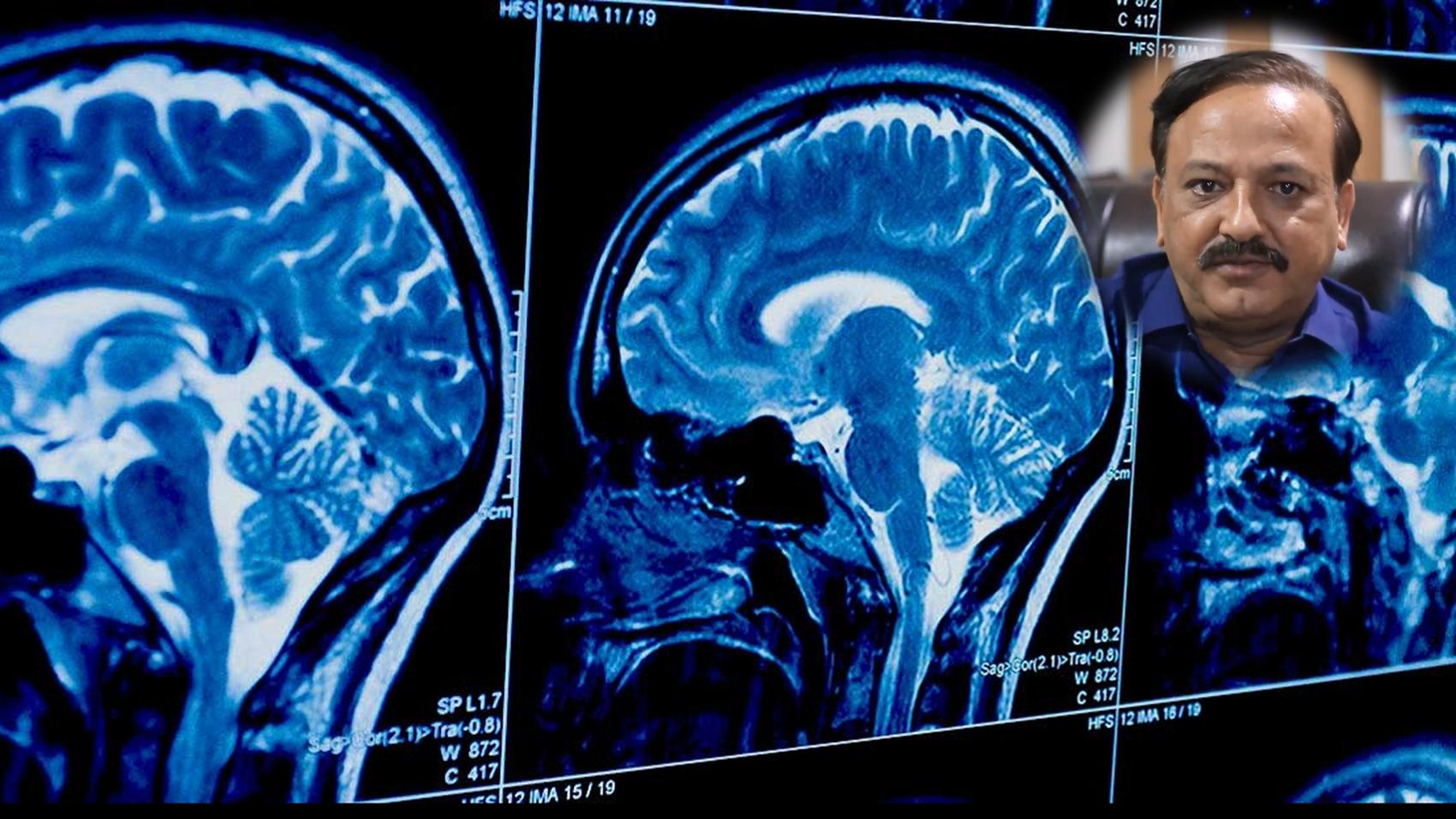 Neurology
Dr Mahesh Kuriyal
Senior Consultant Neurosurgeon | CMI Hospital,Dehradun
[ 26 years & 10 months Experience ]
LifePage Career Talk on Neurology
http://www.lifepage.in/Career.php?id=20170503-0001&in=Career-in-Neurology
Full Talk:
https://lifepage.app.link/20170503-0001
Trailer:
https://www.youtube.com/watch?v=NwayczrW4Sc
By Dr Mahesh Kuriyal
[Senior Consultant Neurosurgeon in CMI Hospital,Dehradun]
What is Neurology?
Dr Mahesh Kuriyal: "Neurology is defined as the study of nervous system which includes body parts,brain,spinal cord and nerves."
How I got into Neurology?
Dr Mahesh Kuriyal: "I am a Neurosurgeon in Dehradun, currently practising at the Combined Medical Institute Hospital on Haridwar Road. I completed my graduation (MBBS) and post-graduation (MS - Master of Surgery) from King George's Medical College, Lucknow. I followed this up with an MCh (Neurosurgery) degree from Sanjay Gandhi Post Graduate Institute of Medical Sciences (SGPGIMS), Lucknow."
Dr Mahesh Kuriyal's LifePage:
http://www.lifepage.in/page/maheshkuriyal
(Neurology, Dr Mahesh Kuriyal, CMI Hospital, Dehradun, Neurology, Neurologist, Brain Surgeon, Mind Surgeon, Brain Doctor, Mind Doctor, Doctor)
[This Career Talk covers]
What Is:
1)
Neurology
Education:
2)
Brain,Spinal Cord and Nerves
3)
Basic Knowledge of Diseases
4)
General Medicine Subjects
Skills:
5)
Diagnostic and Research Skills
6)
Interpersonal
7)
Memory
8)
Decision Making
9)
Empathy
10)
Pressure Handling
11)
Time Management
12)
Strong Ethics
Positives:
13)
High Requirement in the Society
14)
Respect and Reward
15)
Immense Satisfaction
16)
Demanding and Challenging Job
Challenges:
17)
Difficult Job
18)
Limited Neurosurgeon
19)
Work Life Balance
20)
No Scope for Error
21)
High Responsibility
A Day Of:
22)
Neurology