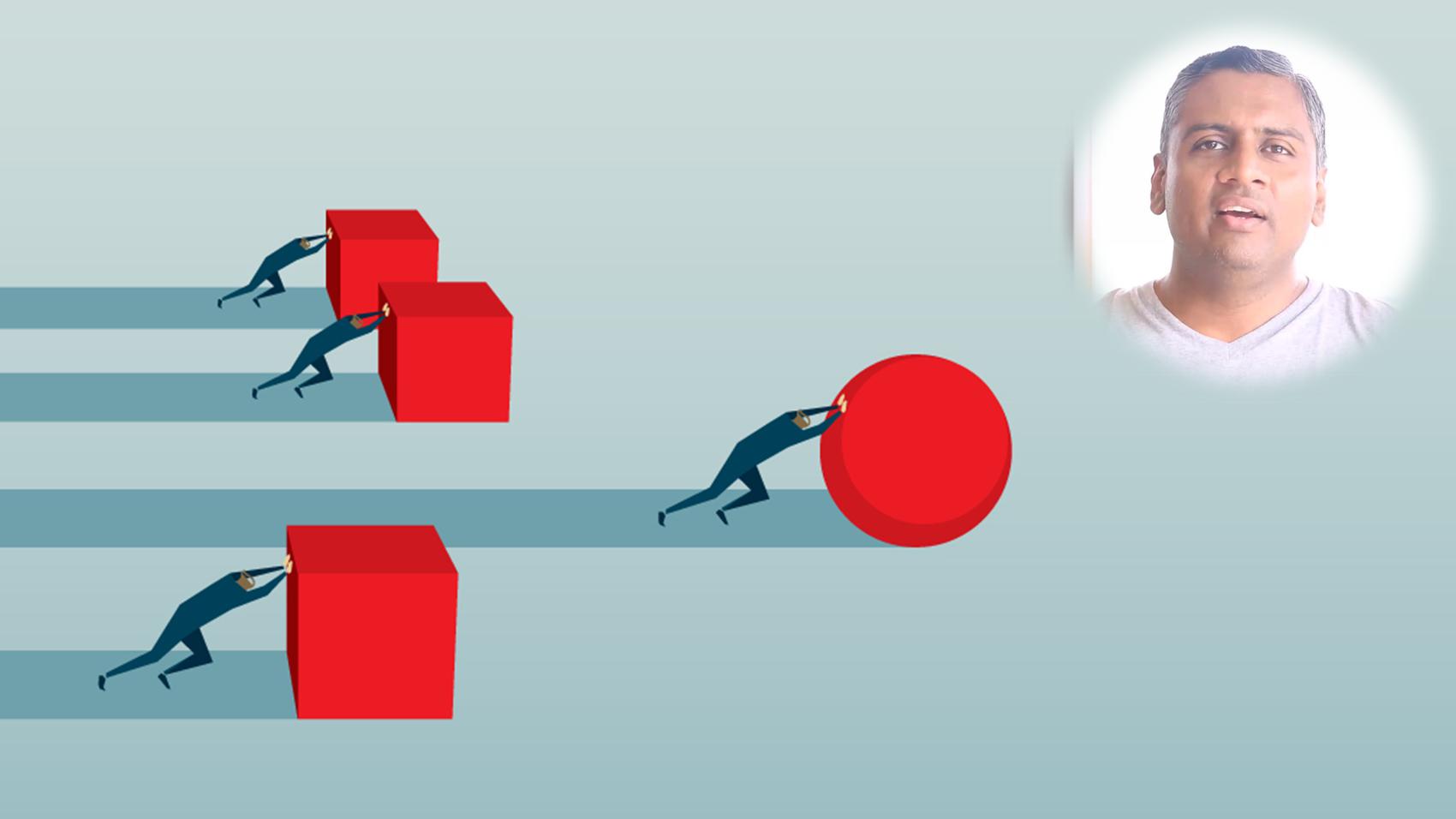 Innovation Management
Kapil Rawat
Vice President - Innovation | Citibank, Dublin
[ 1 year & 7 months Experience ]
LifePage Career Talk on Innovation Management
http://www.lifepage.in/Career.php?id=20170910-0001&in=Career-in-Innovation-Management
Full Talk:
https://lifepage.app.link/20170910-0001
Trailer:
https://www.youtube.com/watch?v=Cn-WVzYHf6M
By Kapil Rawat
[Vice President - Innovation in Citibank, Dublin]
What is Innovation Management?
Kapil Rawat: "Innovation management includes a set of tools that allow managers and engineers to cooperate with a common understanding of processes and goals. Innovation management allows the organization to respond to external or internal opportunities, and use its creativity to introduce new ideas, processes or products."
How I got into Innovation Management?
Kapil Rawat: "I worked for Citibank's Innovation Center for Excellence in Dublin and was responsible for managing two significant innovations in the Global Transaction Services business."
Kapil Rawat's LifePage:
http://www.lifepage.in/page/kapilrawat
(Innovation Management, Kapil Rawat, Citibank, Dublin, Management, Innovation, Ideas)
[This Career Talk covers]
What Is:
1)
Innovation Management
Education:
2)
Technology
3)
Project Management
4)
Marketing
5)
Contemporary Awareness
6)
Industry Knowledge
7)
Product Management
Skills:
8)
Team Work
9)
Follow Up
10)
Independent Thinking
11)
Communication
12)
Documentation Skills
13)
Analytic Skills
Positives:
14)
Intellectually Stimulating
15)
Academic Orientation
16)
No Sales Pressure
17)
Business Understanding
18)
High Level Visibility
19)
Networking
Challenges:
20)
Bureaucracy
21)
Limited Innovation
22)
Limited Career Opportunity
23)
Dependency
24)
Stiff Competition
A Day Of:
25)
Ideas