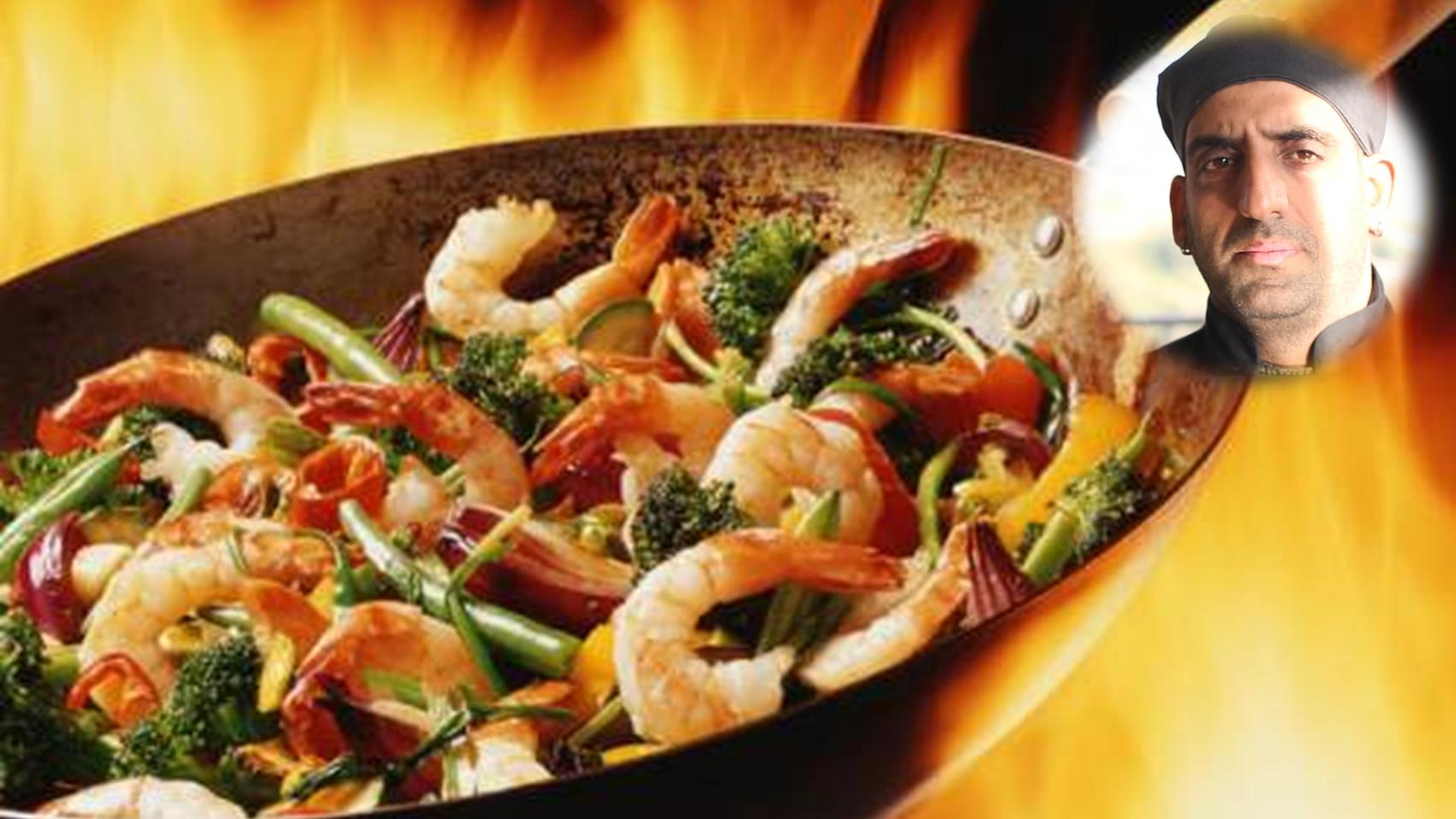 Professional Cooking
Rahul Wali
Executive Chef | Rahul's Kitchen, Dehradun
[ 19 years & 2 months Experience ]
LifePage Career Talk on Professional Cooking
http://www.lifepage.in/Career.php?id=20170123-0001&in=Career-in-Professional-Cooking
Full Talk:
https://lifepage.app.link/20170123-0001
Trailer:
https://www.youtube.com/watch?v=lyHaS_9Xedg
By Rahul Wali
[Executive Chef in Rahul's Kitchen, Dehradun]
What is Professional Cooking?
Rahul Wali: "Professional Cooking is basically cooking in a commercial kitchen and producing products which are sold to different range of clienteles. For example: Working in a 5 star hotel, flight kitchen, Cafes, Restaurants."
How I got into Professional Cooking?
Rahul Wali: "After completing diploma in HM from Pune and graduate diploma in Gastronomy, Adelaide, South Australia, I started Working as a Chef. I have worked in multiple hotels in India and abroad. Presently I am running my own Cafe by the name of Rahul's Kitchen."
Rahul Wali's LifePage:
http://www.lifepage.in/page/rahulwali
(Professional Cooking, Rahul Wali, Rahul's Kitchen, Dehradun, Chef, Cooking, Food, Preparing Food, Cook, Cuisine, Cookery)
[This Career Talk covers]
What Is:
1)
Professional Cooking
Education:
2)
Theory of Cooking
3)
Food Science
4)
Multi Cuisines
5)
Knowledge of Ingredients
Skills:
6)
Kitchen Management Skills
7)
Communication Skills
8)
Food Presentation Skills
9)
Knife Skills
Positives:
10)
International Networking
11)
Opportunity to Innovate
12)
Instant Results
13)
Unlimited growth Opportunities
14)
Recognition
Challenges:
15)
Long Working Hours
16)
Competition
17)
Consistency
18)
Stress
19)
Externality
A Day Of:
20)
Professional Cooking